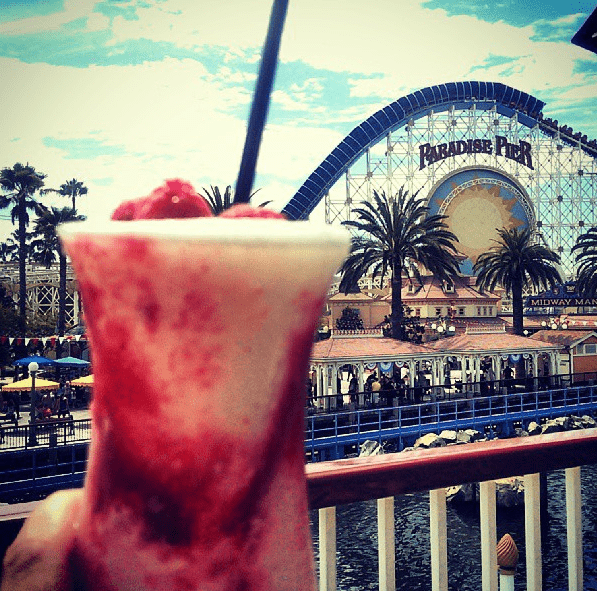 Can you believe we met Donald Duck and made duckfaces? Oh yeah, it happened! This was right near Ariel's Grotto in Disneyland Adventure Park. We had a cocktail and went on some roller coasters.
Love Lauren's selfie w/ the Duck himself.
Disneyland was SO MUCH FUN! Deff worth going on a vacay there without the kids for some fun in the sun. It was wonderful to let loose and be young again! See the entire set here, all photos with Canon Rebel SL1.
Thank you again to Disney Canada for sending on the trip of a lifetime!
Enjoy the day!
<3 CASIE