On December 5th I went to the SS 2013 launch of Thomas Sabo. It was at the Shard London, UK. There had NEVER been an event there and it doesn't open to the public until FEBRUARY 2013. Amazing experience to be one of the first Canadians in the building and post the first Instagram's checkins OF LIFE. Ermahgerd. I got to meet Thomas Sabo himself and the new brand ambassadors Poppy Delevingne and David Garrett. Poppy was lovely and energetic with an accent I wish I could borrow. David is an American/German, violin playing, bad boy with long hair, great style, and a beard.  Both total babes.
There were a pile of celebrities there including including Formula 1 driver Nico Rosberg, Jade Jagger, British Pop group Sugababes and Ellie Goulding. The new GOLDEN SILVER line is all about tri-colour matching Sterling silver, rose gold and yellow gold.
I wore that gorgesous dress from Ted Baker London, with a Ted's purse, vintage jacket, Top Shop tights, Thomas Sabo jewellery, and Jeffrey Campbell shoes. It was so much fun. Here's a little recap of my night!
Makin' history…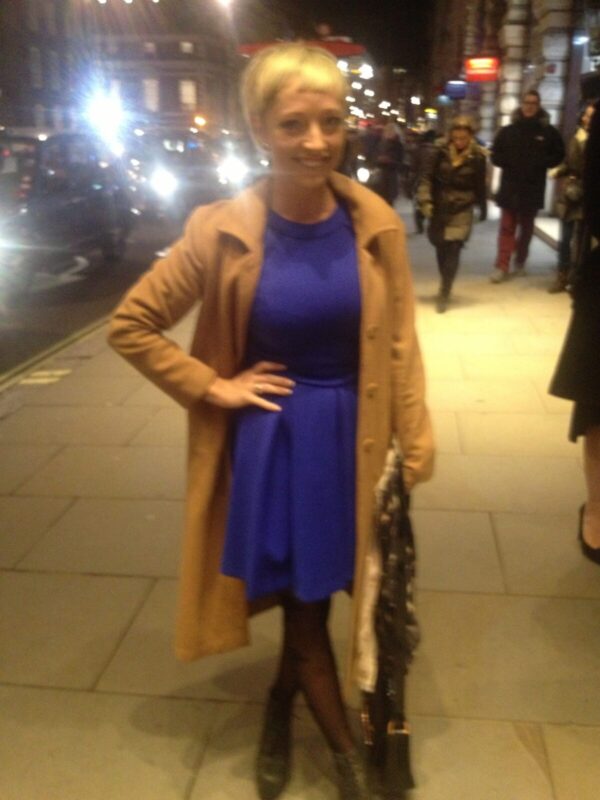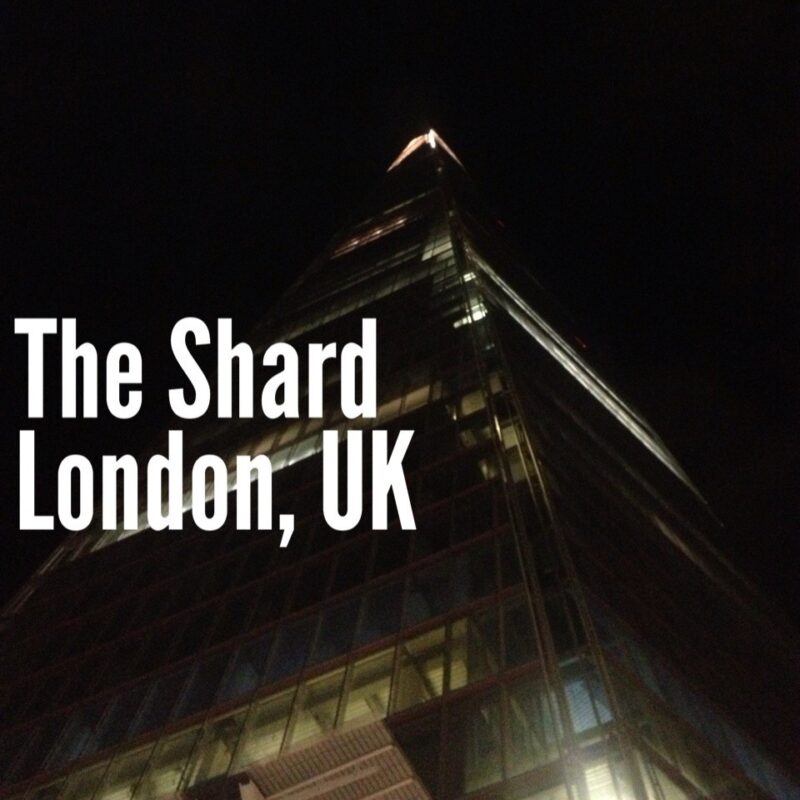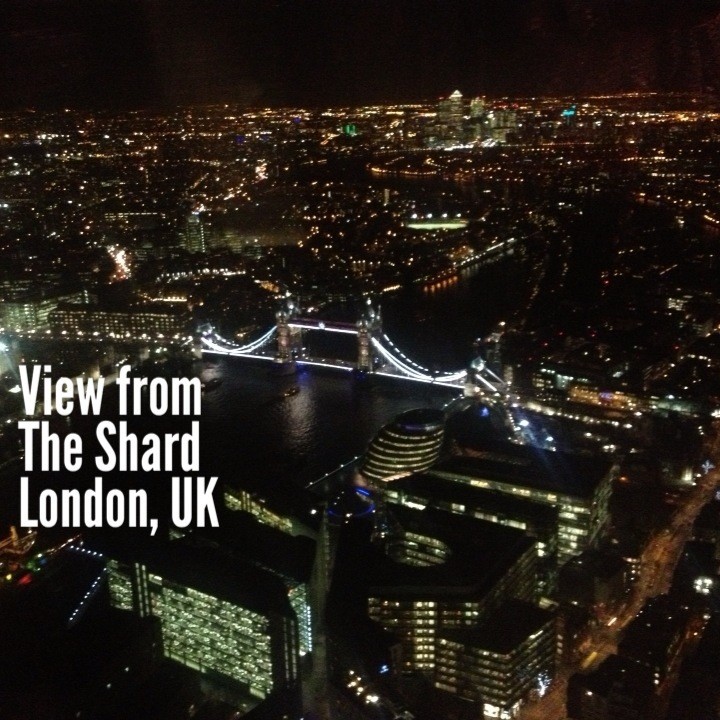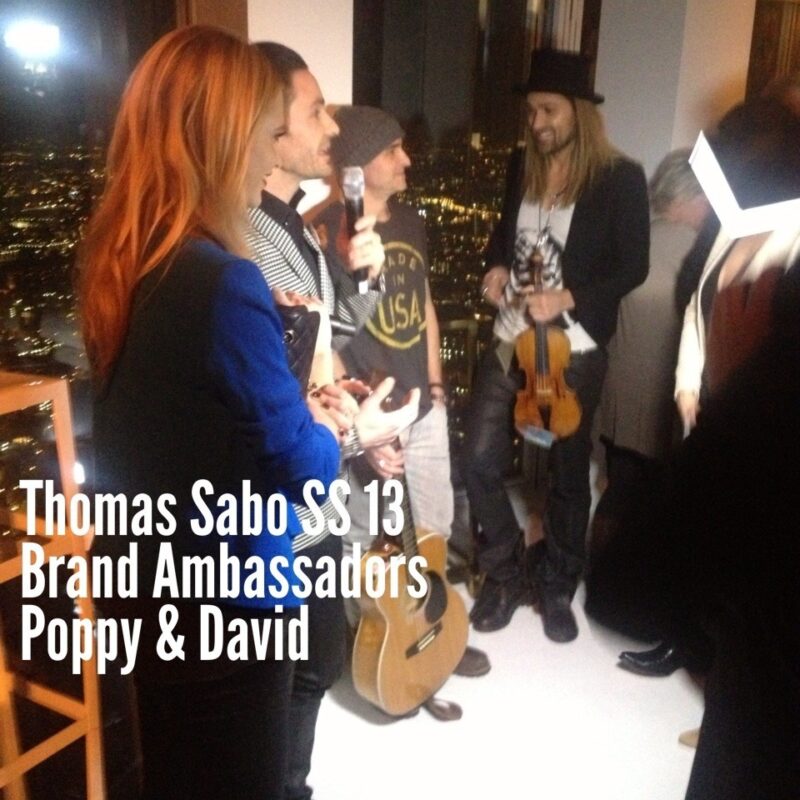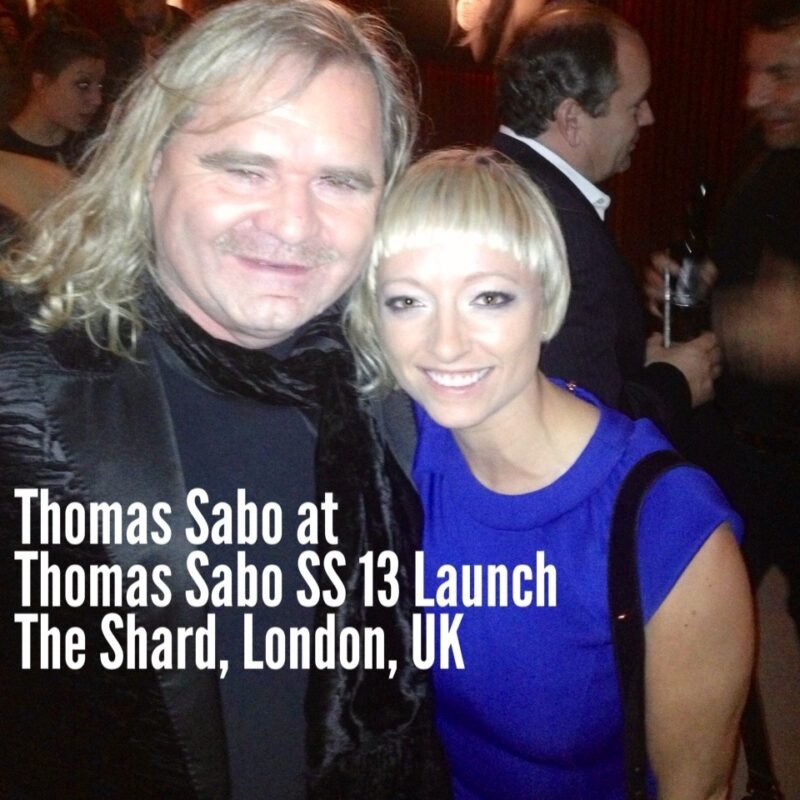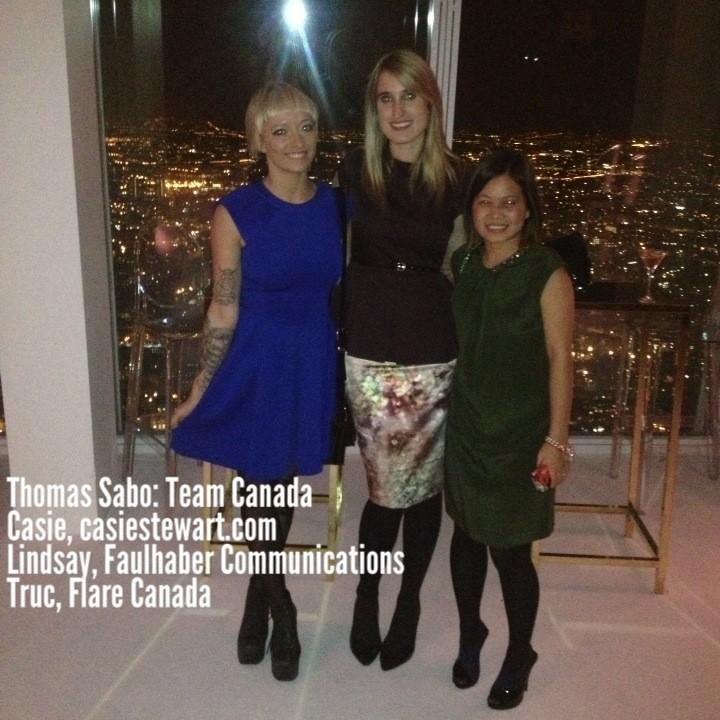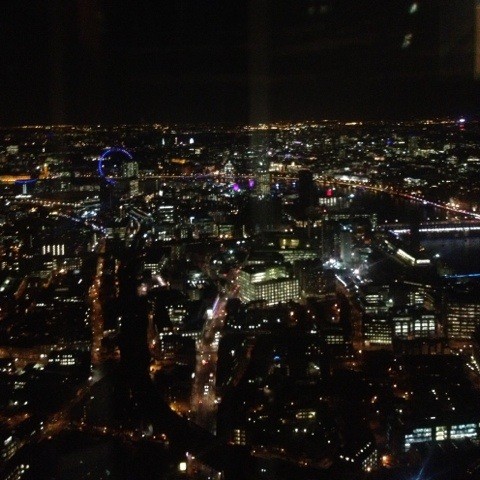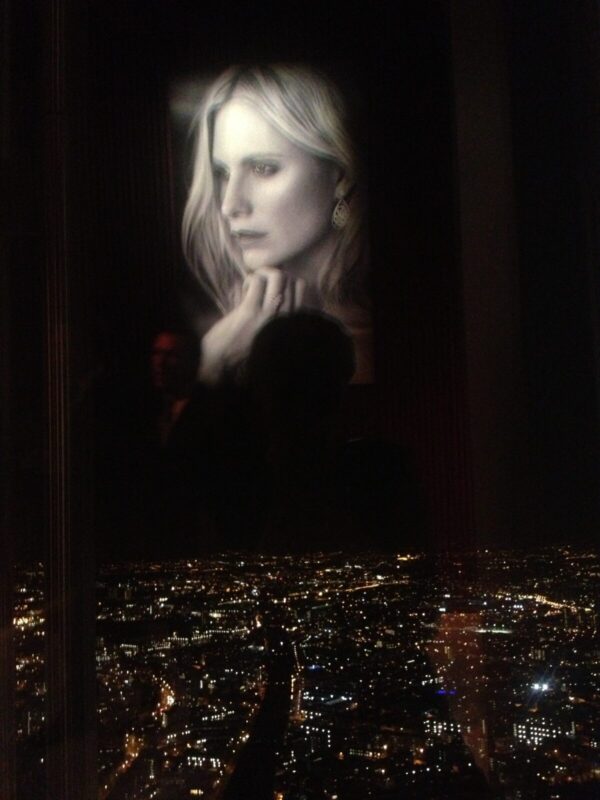 Everything was luxurious.