On December 4th I went to London, UK with Thomas Sabo and Faulhaber Communications for the launch of Thomas Sabo Spring Summer 2013 collection. I have wanted to to to England for so long. Although only a short trip, it was awesome to travel in style, and attend the launch event with media from 18 countries. This is the first post of four documenting three days in London and a the first event in history at The Shard (brand new tallest building in the whole EU!). Check out Thomas Sabo at thomassabo.com. Huge thank you to Faulhaber Communications, Lindsay, Thomas Sabo and the entire company for taking me on this journey.  And Le Meridian Picadilly for a great stay!
Here we go…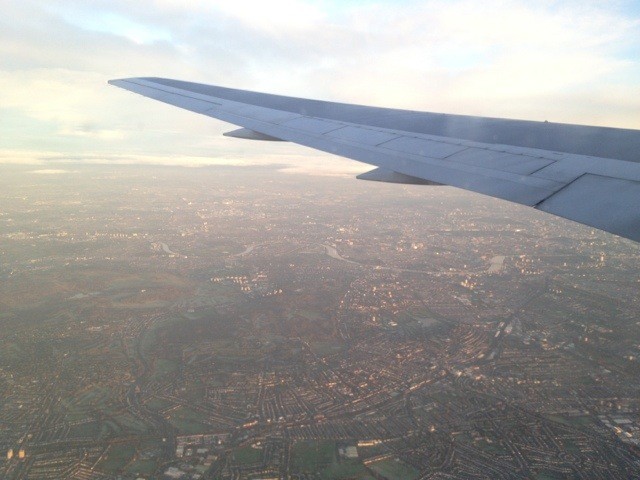 Good morning London!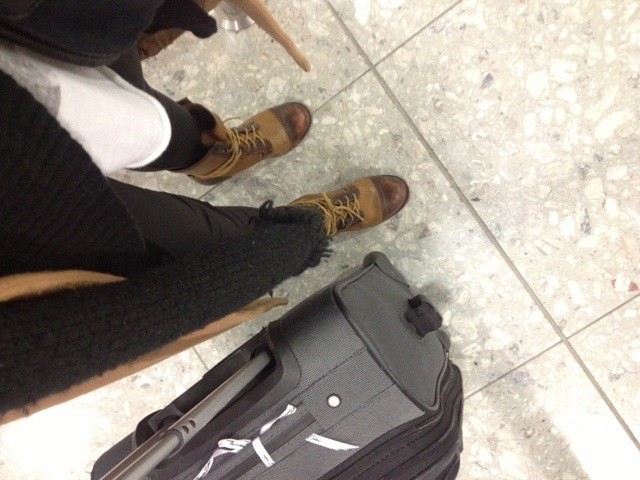 CAT Footwear boots, Brandy Mellville shirt, Puma scarf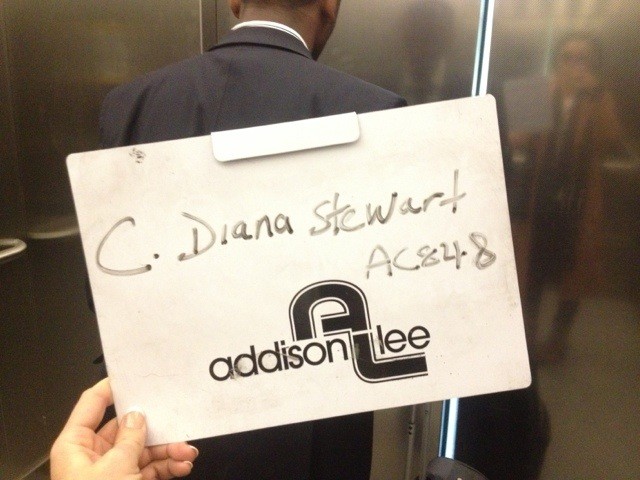 Driver!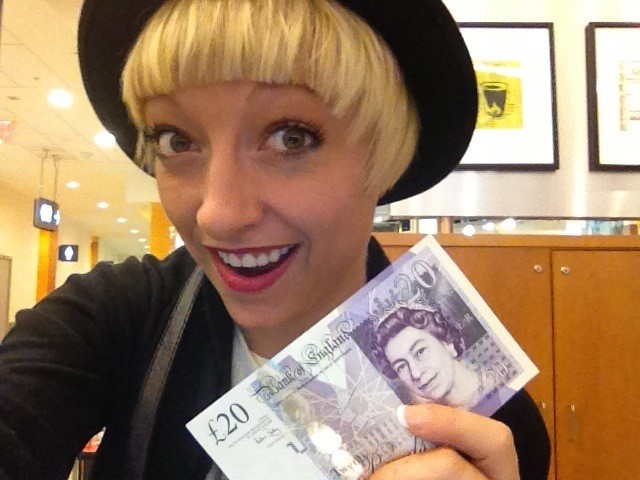 UK has big money.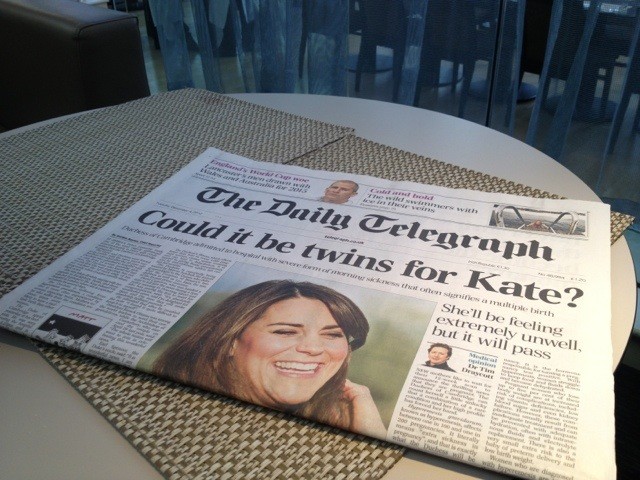 I left Canada the day the Kate Middleton pregnancy was announced.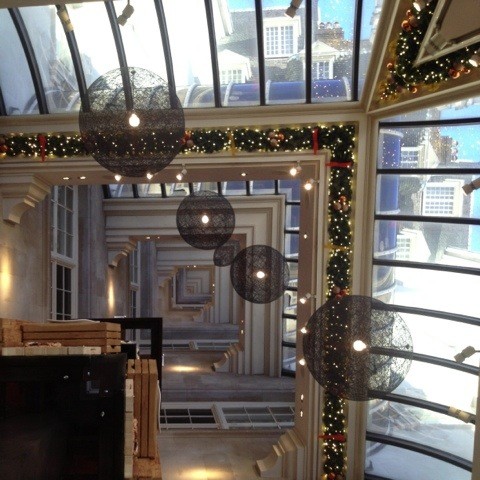 Hotel was beautiful. (Taken with Mirrorgram for iPhone).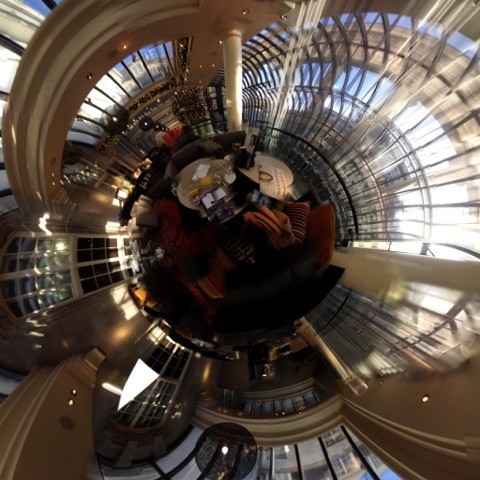 Taken with 360 Panorama for iPhone.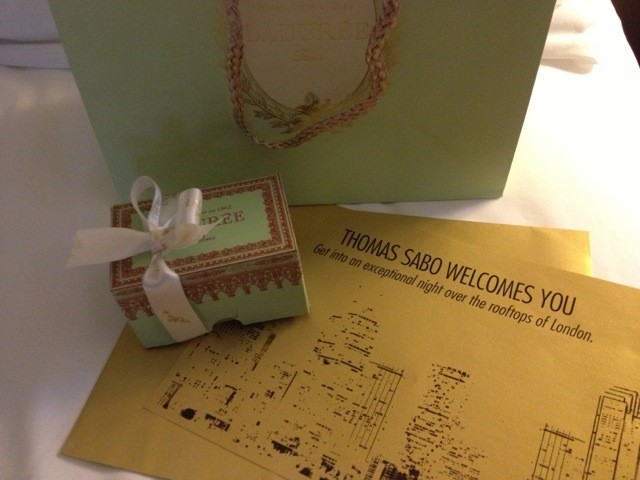 Welcome package arrived in my room about an hour after I checked in!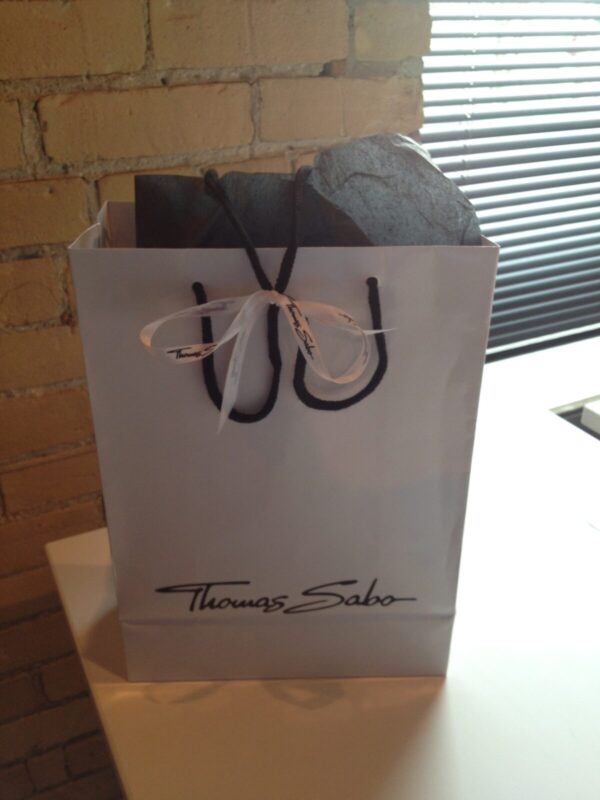 I received a Thomas Sabo package at work before I left too. So lucky!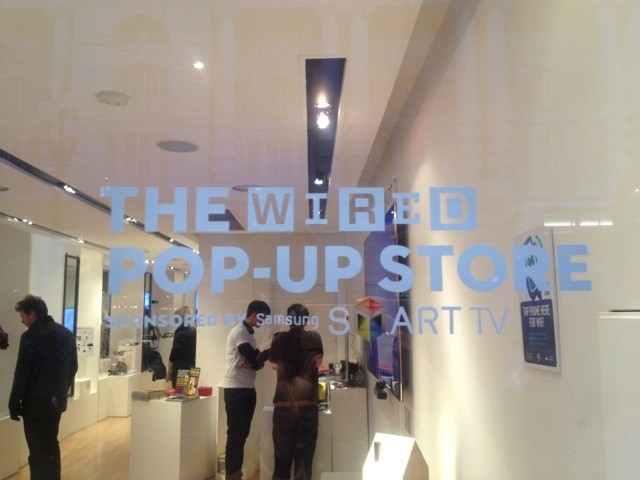 The Wired pop-up was cool. I would like to learn to play this electric cello.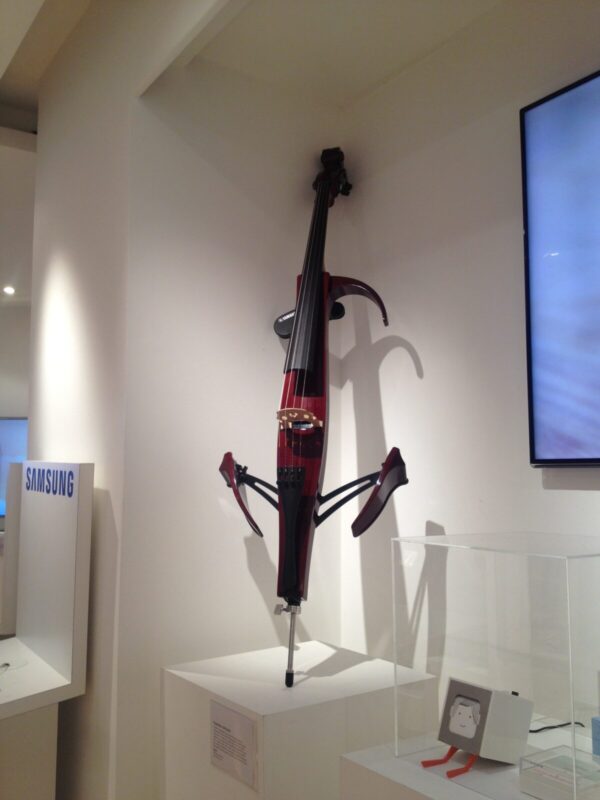 Visiting London at Christmas was magical.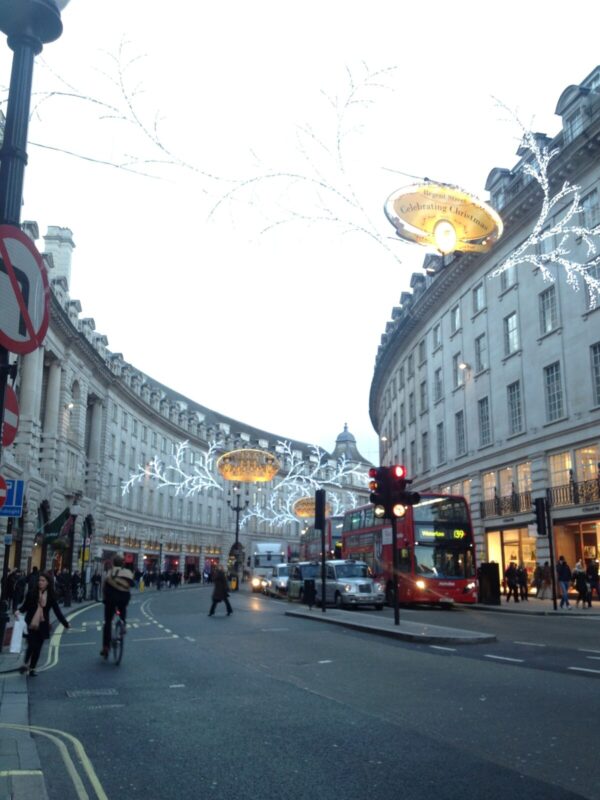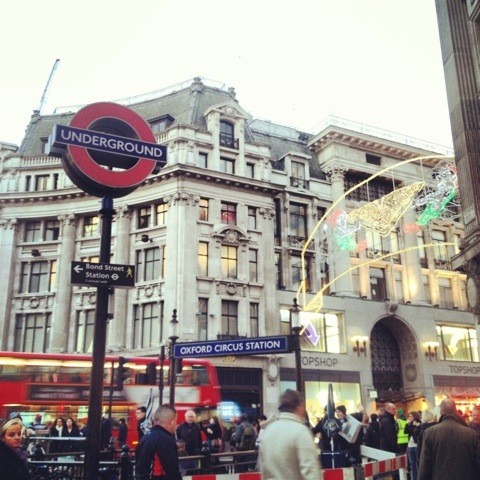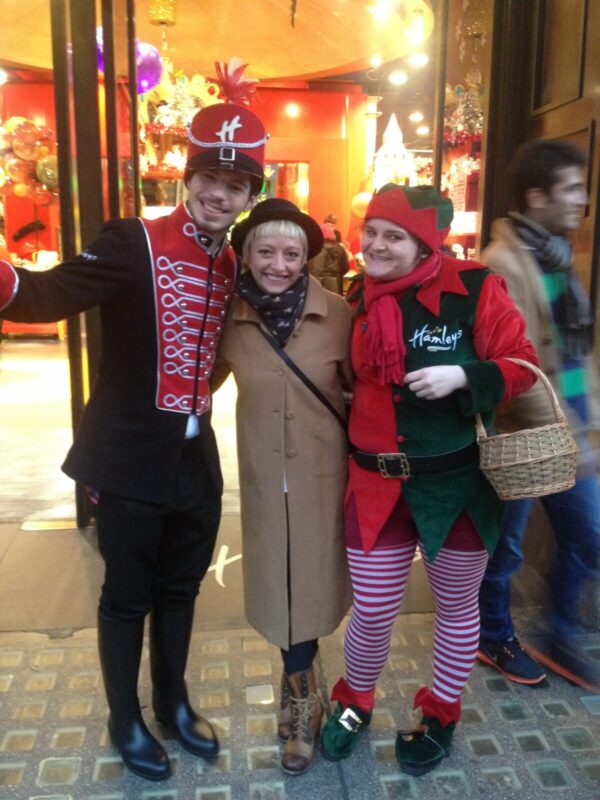 I was getting pretty tired at this point but loved walking around the streets.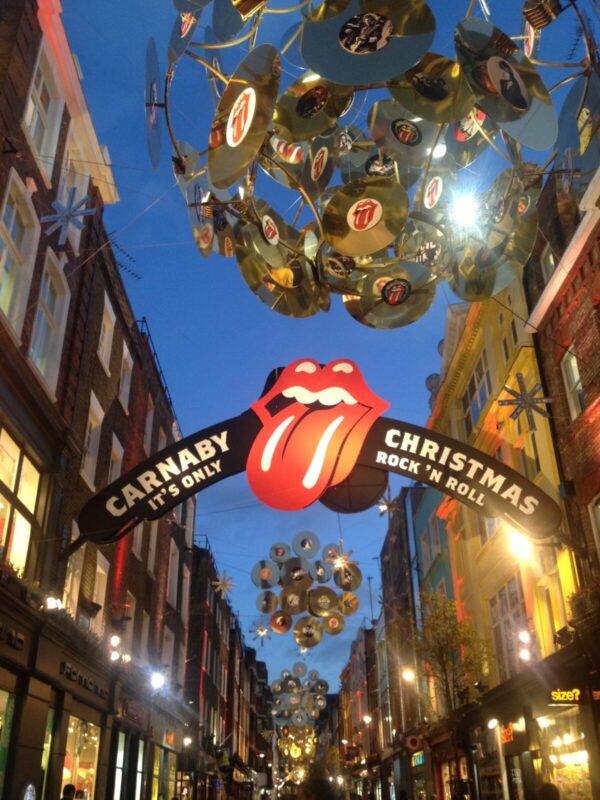 The advertising over there was inspiring.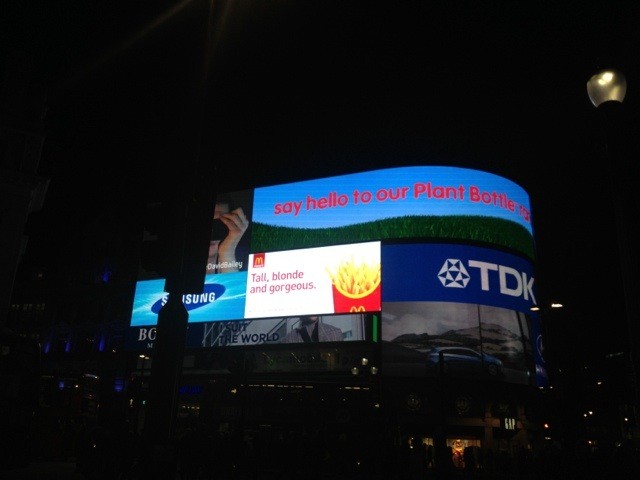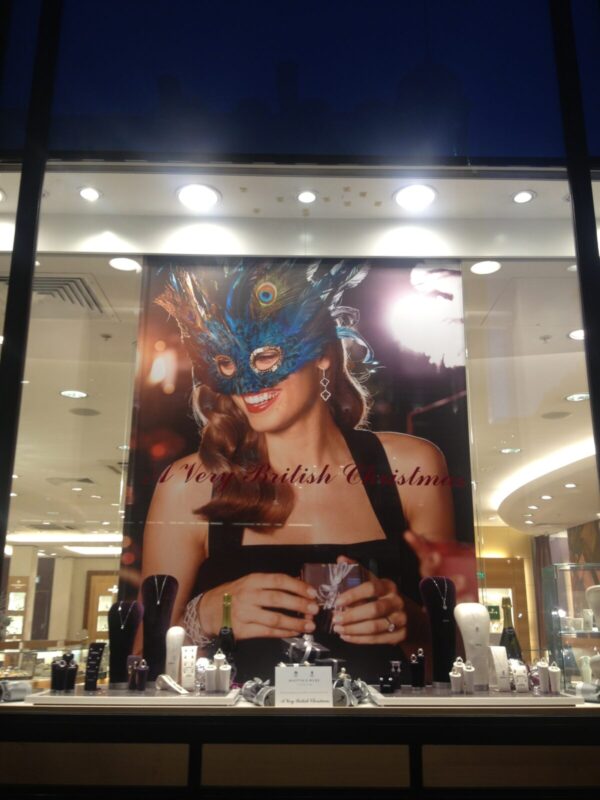 Picadilly Market!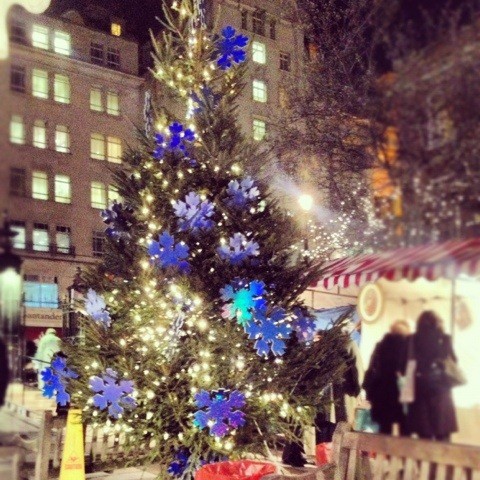 Fortnum & Mason!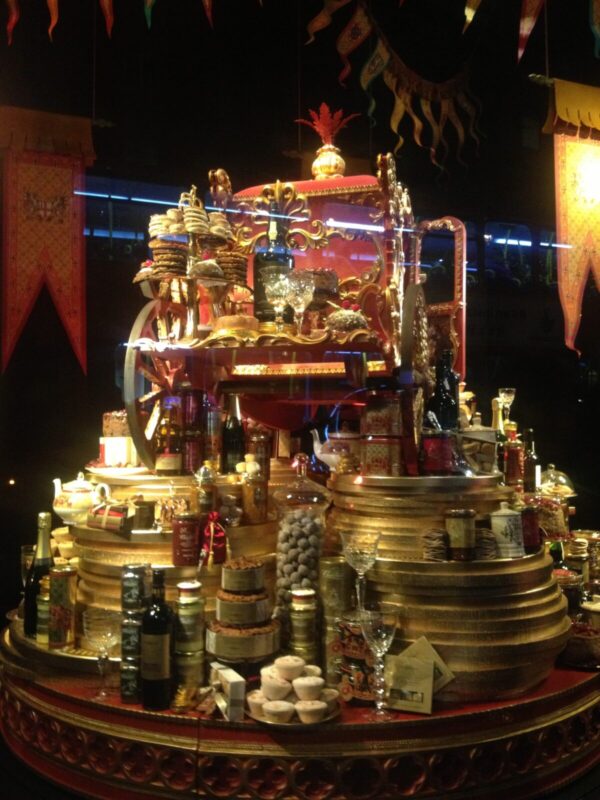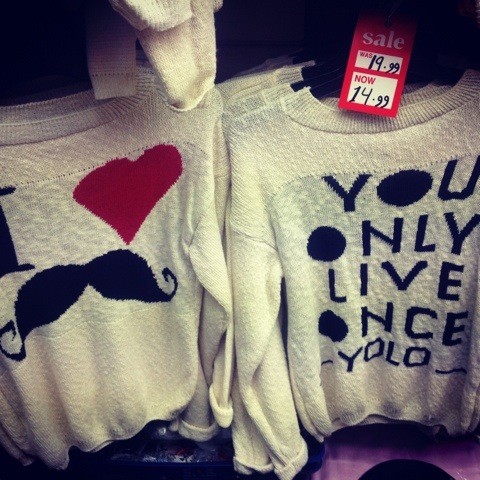 Ended the day with a MEATPIE! FTW! Read that lil' story here.