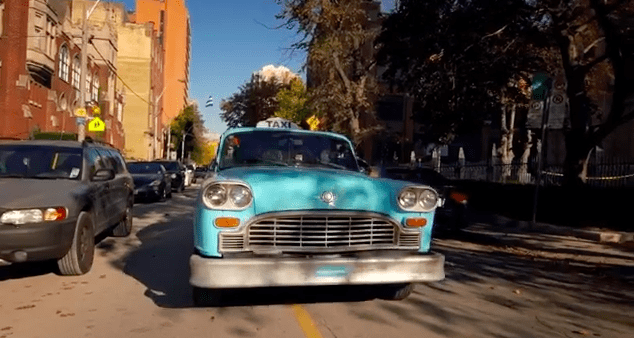 Since it's winter and we're all dreaming of sunshine, I've decided to get a little more organized with my travel stories. Starting this week and each following Tuesday, I'll be writing about my adventures past, present, and future. As part of my quest to keep more memories, it's great to relive those moments and what better time than RIGHT NOW. Guys, it's -5 in Toronto right now and I'm wearing a big fur hat as I work.
This week, we adventure to Cuba! I visited Havana back in 2010 w/ a friend. We stayed at Hotel Nacional, a famous spot where gangsters, famous people, and socialites used to hang out. The hotel opened in 1930 and Notable guests include Ernest Hemingway, Nat King Cole, Frank Sinatra, Backstreet Boys, Naomi Campbell and tbh there's so many!
I absolutely love being in a country that speaks another language. Best way to learn I reckon! I danced to the sounds of Buena Vista Social Club, ate delicious fresh fish, and took in heaps of history about Cuba.  Each day I watched different coloured taxis roll up with old white walled tires. It was like going back in time, I loved it.  My dad builds hot rods so I've been around old cars like this my whole life.
My friends at Air Transat made this video a couple weeks ago and gave away all-inclusive trips to passengers. Did any of you guys see the Cuban Cab? Would you have taken a ride? I can't imagine the being handed a trip so random like this! I could love to go back to Cuba. Especially today!
Stay warm out there!
<3 CASIE