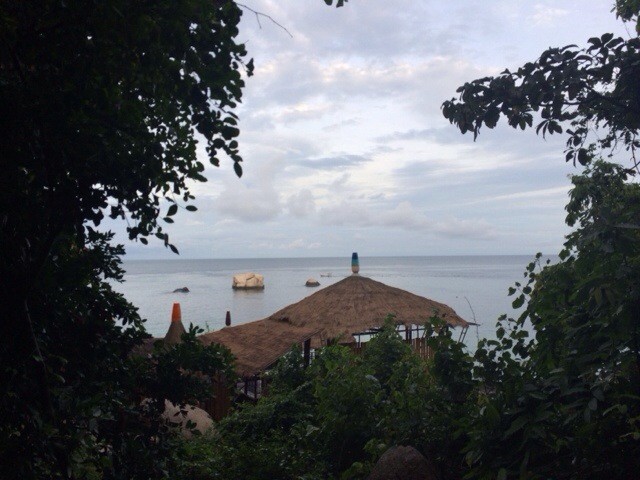 Hi from the jungle! Where it is very hot. I'm not sure I've ever felt so relaxed in my entire life.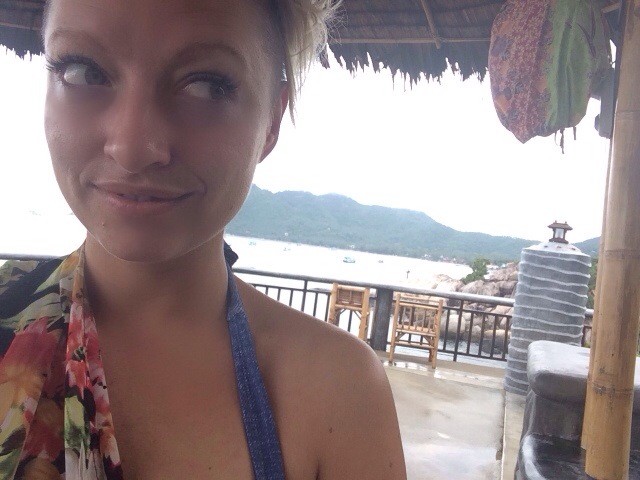 By the time you read this I will be getting a massage at the spa on this beach.

This is where I had breakfast.

It was delicious. I have lost a few LBs because I'm not eating that much. A vacation like this is the perfect pre-holiday detox!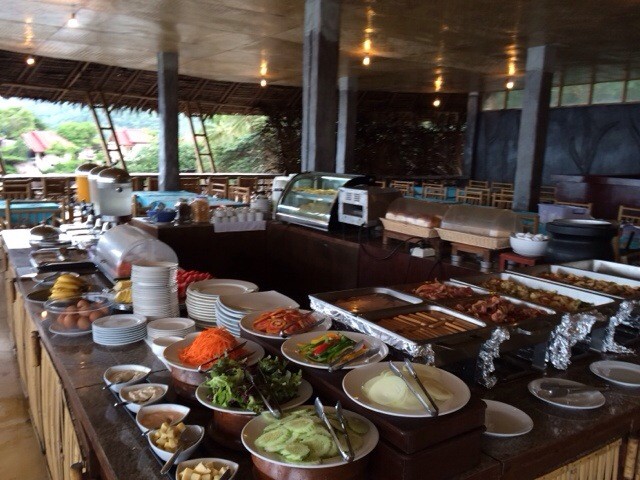 Currently hiding away in my mosquito net bed where's safe from mozzies. They are crazy! It rained all night and now they are hungry. Apparently they love me.

Hope you are having a great day!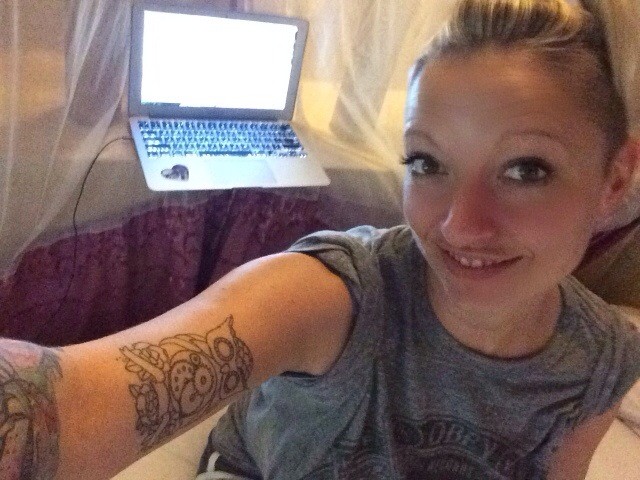 With love from Thailand,
<3 CASIE