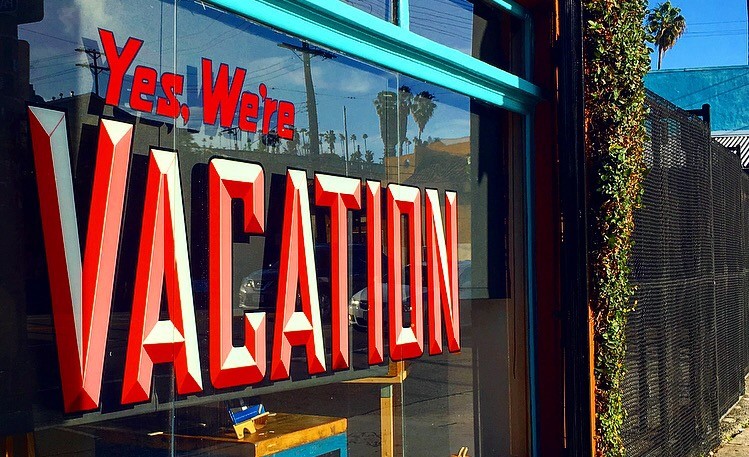 ? This week in LA was a relaxing, reset, recharge. It started w/ a Sunday sound bath & breath workshop where I set my intention for the next few days. ??I spent a lot of time alone this trip, driving a convertible all over LA, one-on-one visits w/ old friends, discovering new things, random shopping, last minute airbnbs, and a fancy ? dinner by myself before flying home.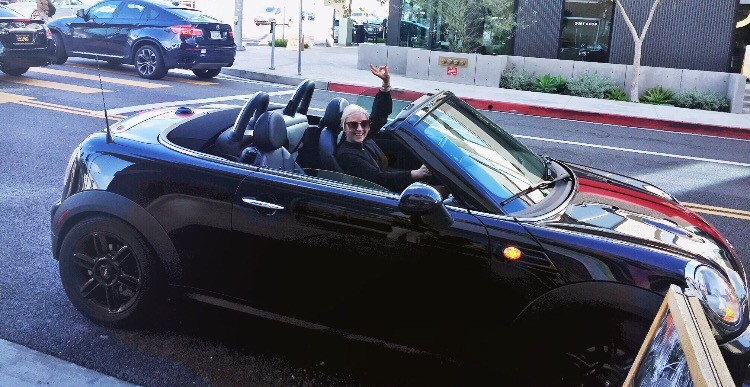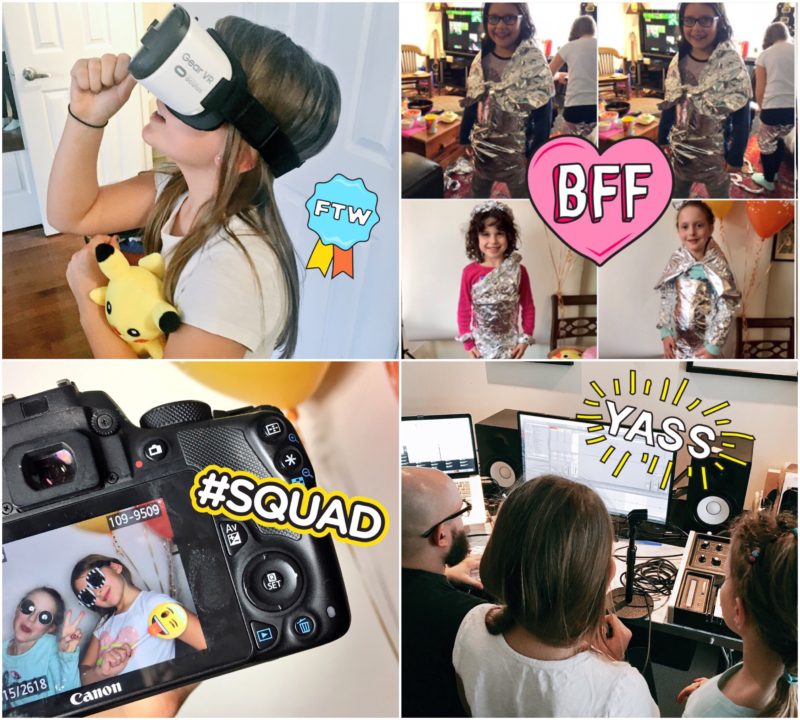 Today we hosted Emily's 9th birthday party ? (whoa kids!! ?) and after I started thinking about work. And it made me feel good! I love Sunday cooking and tomorrow I'm making a soup for my job. Sometimes I think to myself 'this is my life?' and I'm *finally* starting to (hello 2017) say 'YEAH GIRL IT IS YOUR LIFE, YOU CREATED IT'.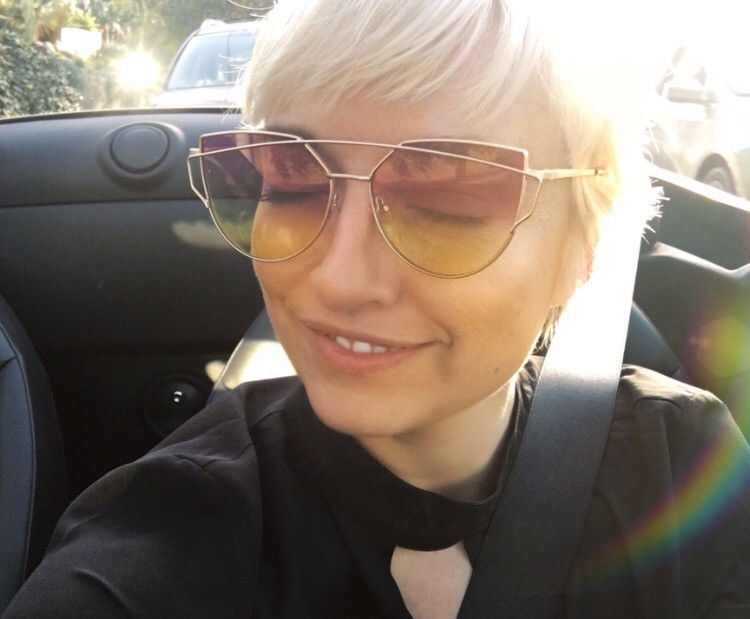 I'm feeling energized and inspired by everything around me right now, similar to when I started my blog almost 12 years ago. Whoa dinosaur, April 2017 is 12! ?
I'm really exited for 2017, to try new things, and put even more action into stuff that brings me pure joy.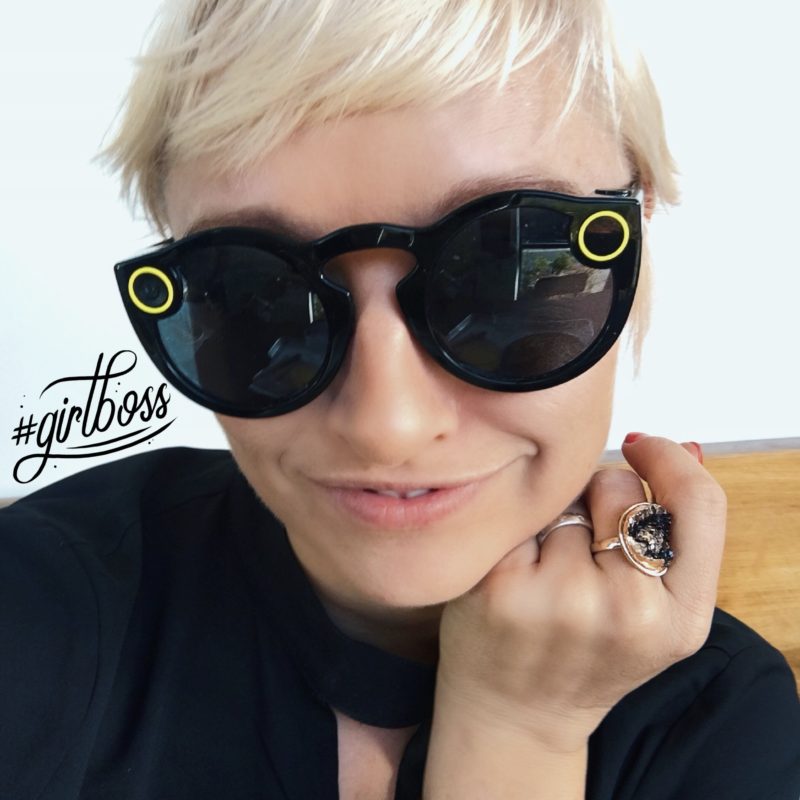 Feeling a fire in my soul and warmth in my heart and what is another word for #blessed bc, well y'know what I mean. Here's to making every single day feel like vacation. ?