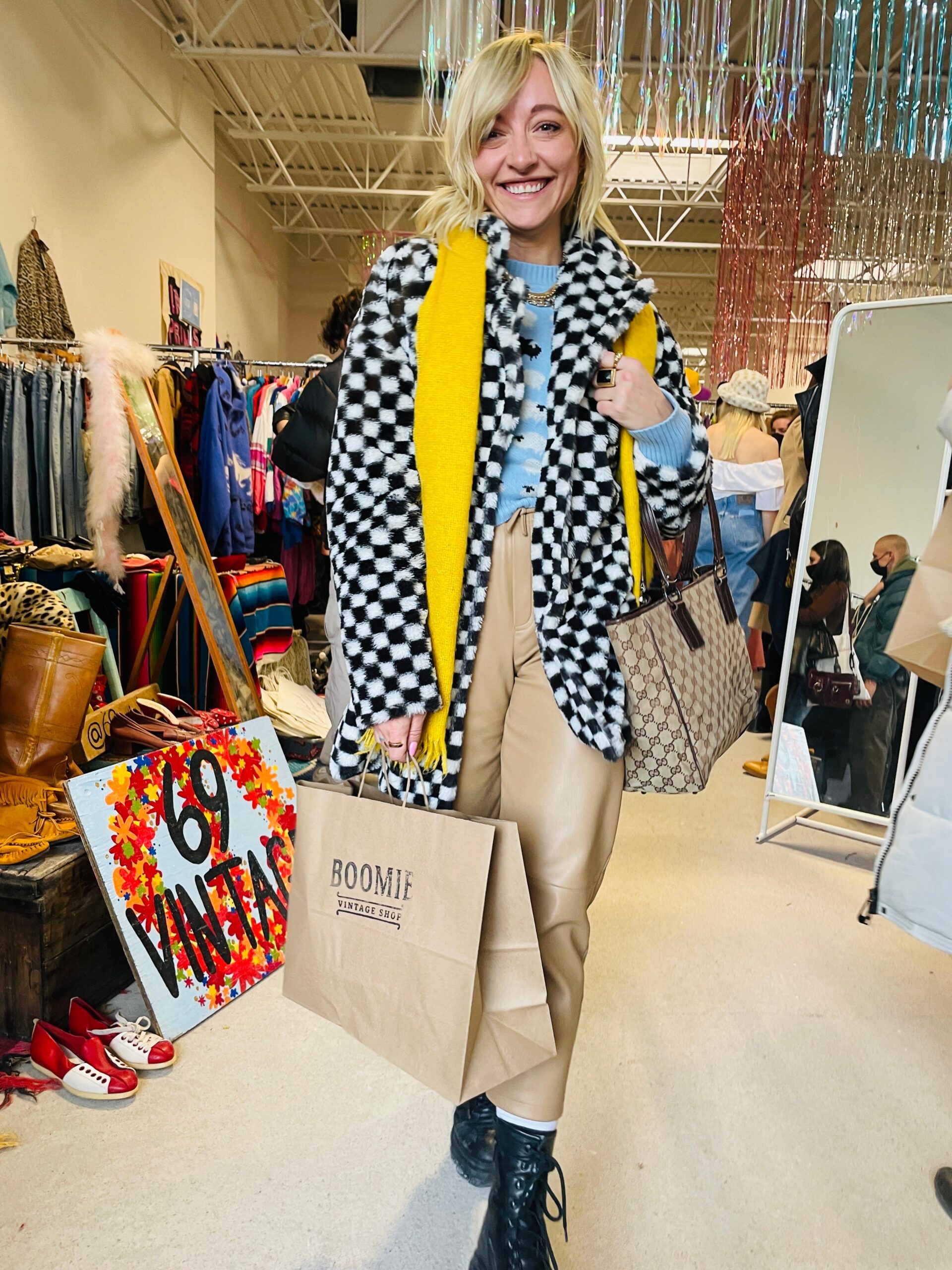 Went to the Hippie Market with Lauren & Jen last weekend. It was so fun! Honestly, if you haven't been, you need to follow @hippiemarketlife and mark the next one in your iCal. See my posts from previous events here.
There were heaps of vendors, vintage finds, and housewares. Lauren and I got matching necklaces and we took lots of photos. Of course. Cowboy, Lauren & Brock's new pup from Texas came too and he was a hit with everyone!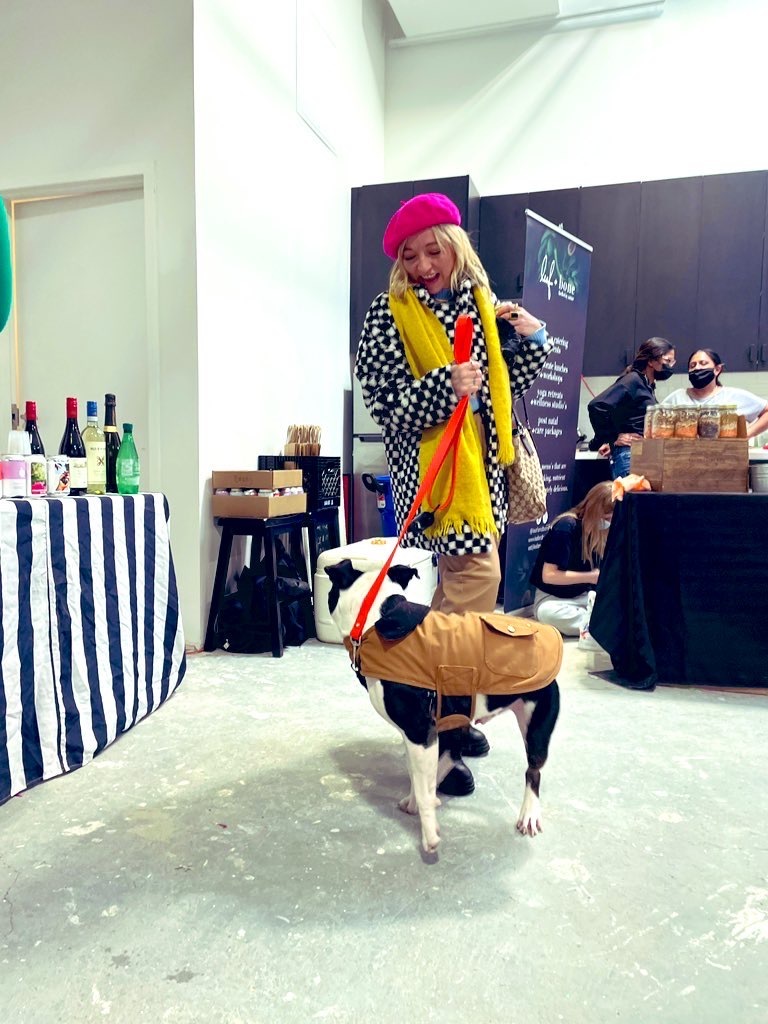 It was a really cold day but I didn't mind the walk from home to Dundas & Ossington. The sun was shining and I felt happy in my heart! 💖 A good outfit always helps too!