This week I had a genius moment. I took my seamless background stand for photoshoots and set it up using only half the width. It's perfect for video calls, IG Stories backgrounds, or Reels. I have heaps of really nice wrapping paper I can pop to use as backgrounds.
Sean and I drove up to the cottage after work and the sun made the drive so beautiful. We're spending the weekend up north, just the two of us. Looking forward to a nice lazy weekend, running in the woods, and watching the ice melt on the lake.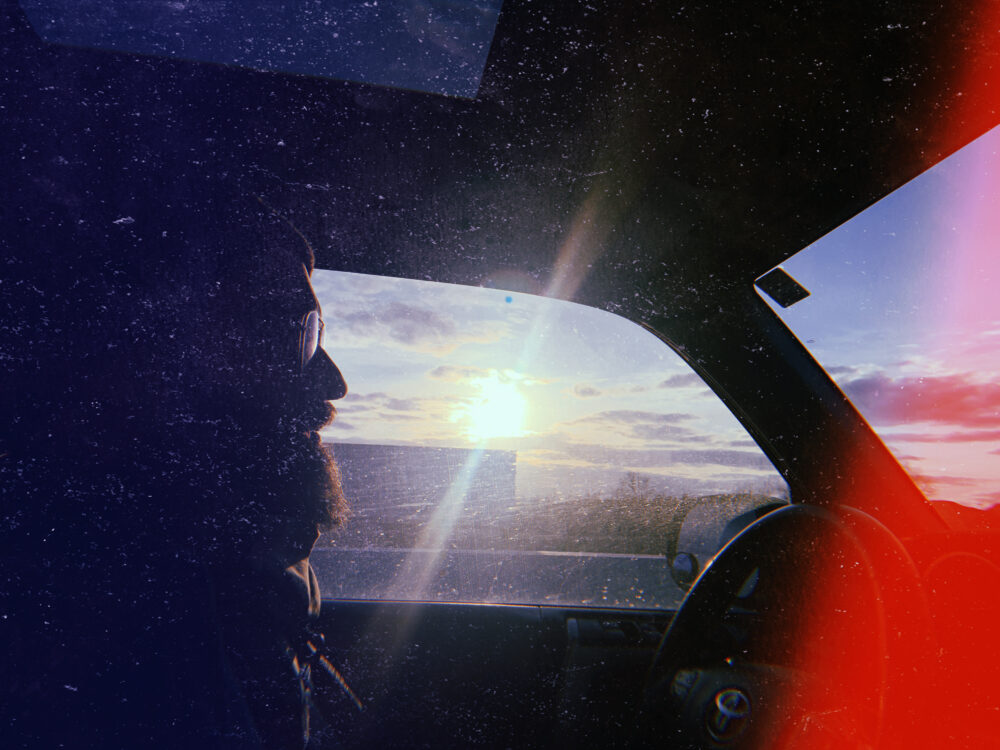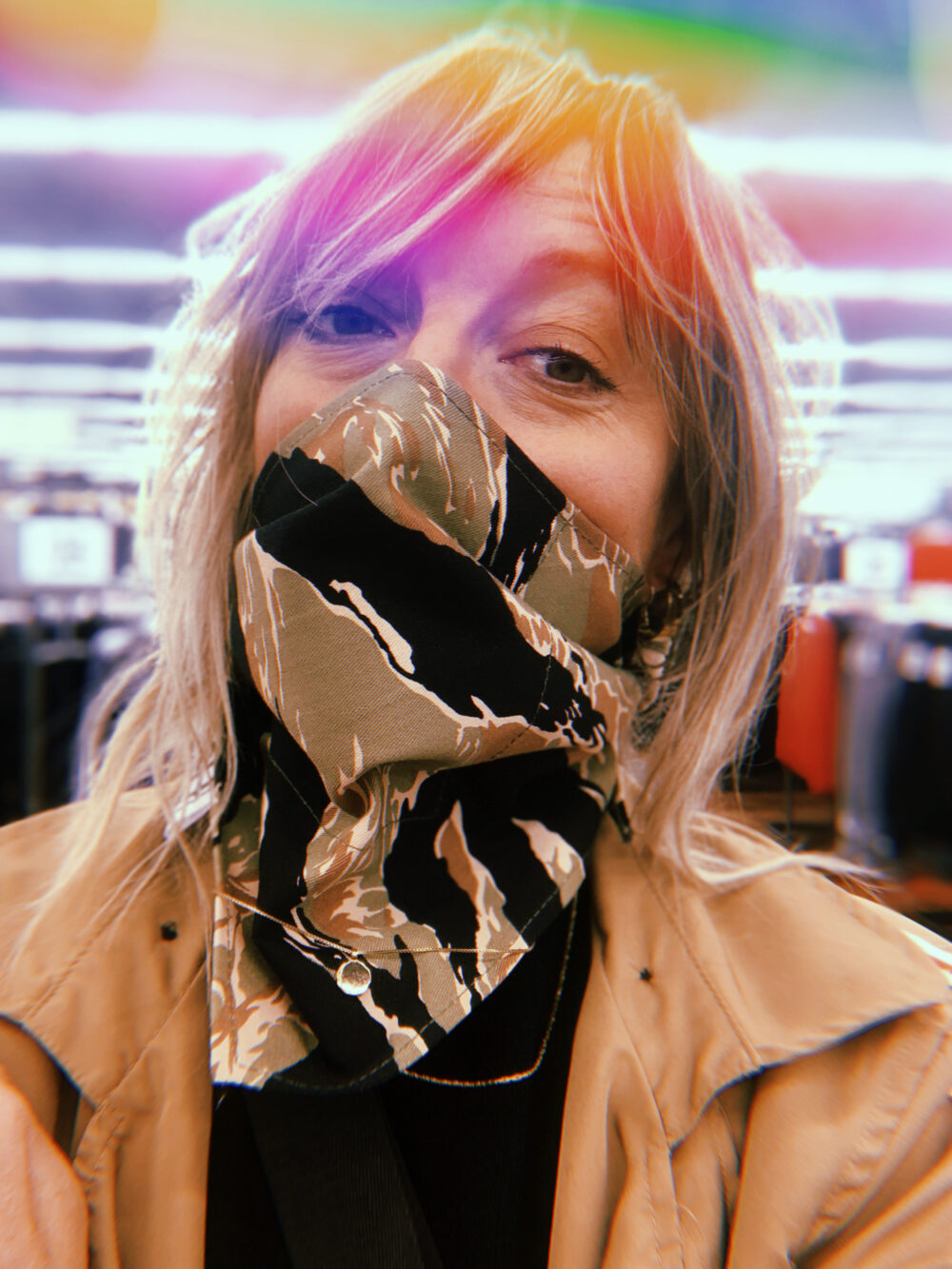 We stopped for groceries on the way so we don't have to go out anywhere in the Muskoka region. It's kinda crazy these big-box stores can be open with heaps of people while all the small businesses can't. I feel so bad for them especially hair salons and personal services. They've had 300+ days of being closed and I can only imagine the stress and weight of the financial burden to try and stay afloat.
I can't wait to go back to Sassoon Toronto and see my team there but for now, we will wait patiently. I did a poll on IG to see if people think I should go full blonde again or keep the natural look, lucky for me, 'natural' won the vote. Gonna give myself another haircut this weekend, I'm getting pretty good at it by now.
Sending love from the woods. Hope you have a nice long weekend!