Last pic in the hotel before Leaving Las Vegas. Classic movie.  My hair is slowly growing crazy, crazy growing slowly. Hurry up. Gelatin will make you hair & nails grow fast. Buying Jello tomorrow. Whenever I'm in the USA people always stop & compliment my hair. It's unique there I guess. I see cute short haired blonde girls in Toronto and on the internet all the time so it always catches me off guard. Roots are quite popular too. Getting them done by Darren Kwik this week.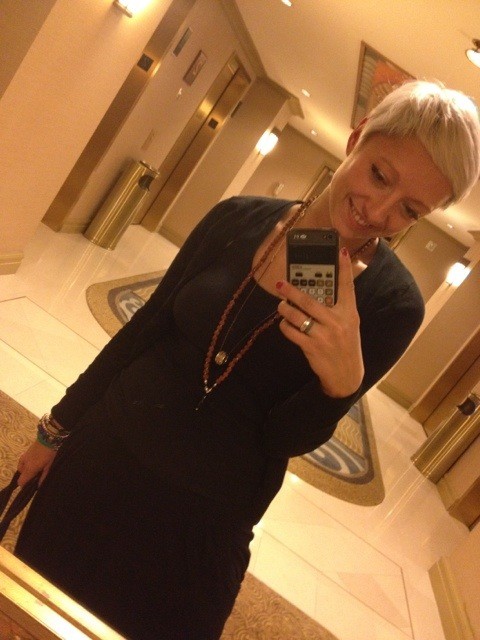 The night before I left was CRAZY. When I got to the door at TAO I gave the word I was here and a tall hot VIP host named Logan walked me through the crowd to the private party. (Exactly how I imagined it should would be in Vegas TBH.) I remember always ready about Paris Hilton hanging out there.  Thanks NextGen & my friends for a fun night. Met some rad people. The dance floor was insane, so crowded. I only went there for 5 minutes at a time before scurrying back to bottle service. I don't care if that sounds snobby, it was awesome and I was livin' it up. Check out this dancing girl covered in neon body paint. Shake that!

Keek/casiestewart: Neon dancing girl at #TAO #Vegascom
There are these huge faces of CT all over the Luxor for his show. He creeps me out. Bonga is kinda obsessed with him. (I hope he reads this HAHA!) I did not gamble or see any shows the entire time I was in Vegas. I did make it to Spearmint Rhino for a lap dance from a lovely shoe model. It's like one of those things you just have to do.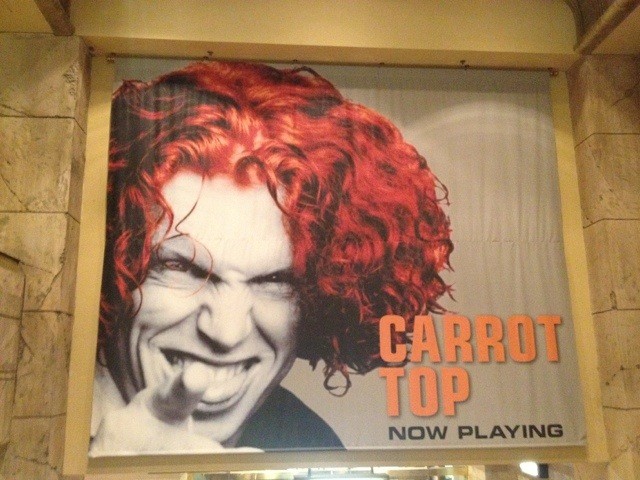 While wastng time before the airport I wandered into a little shop in the hotel and met this charming babe, Shahar from Argentina/Israel. I love that Israeli accent. I have a thing for accents, in general actually.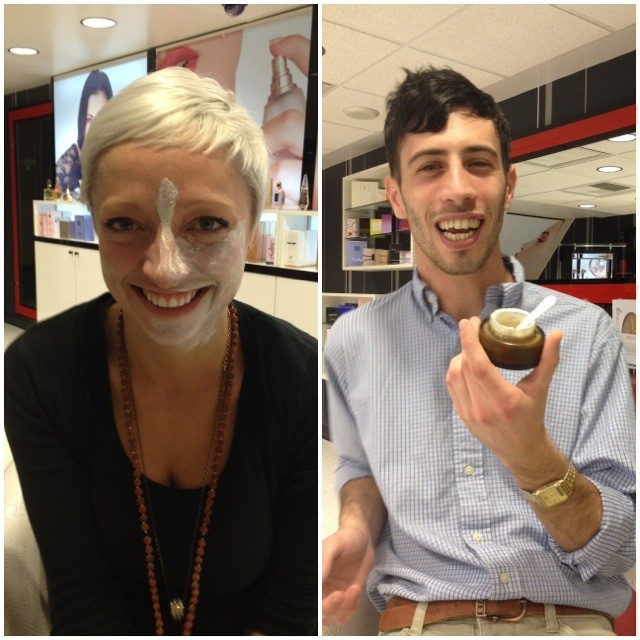 He gave me a facial. No jokes, like, a really nice expensive one. It was so relaxing and the perfect way to cap off three days in Sin City. See that Gold Age Treatment for $2,500?  Had that all over my young, little face and brought home a few other products too.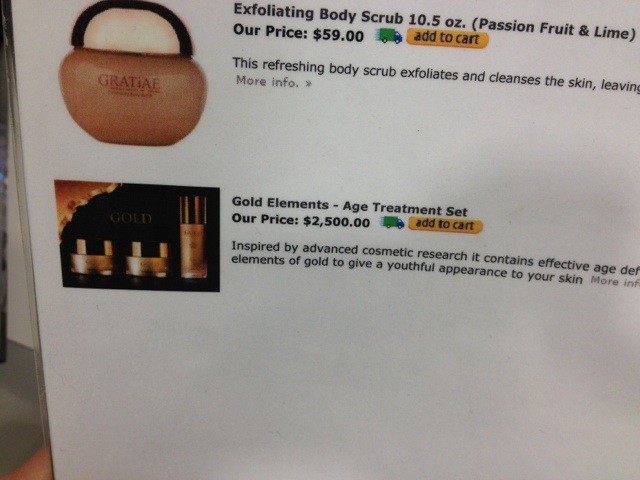 Have you been to Argentina? Remember that babe I met in Mexico from there? How could anyone forget. Muy caliente! jajaja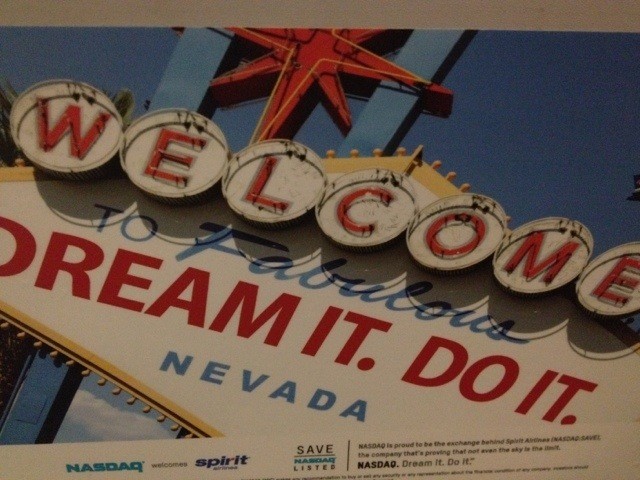 I'm sure I'll be back to LV one day for something. See the pyramid in this photo? That's where I lived.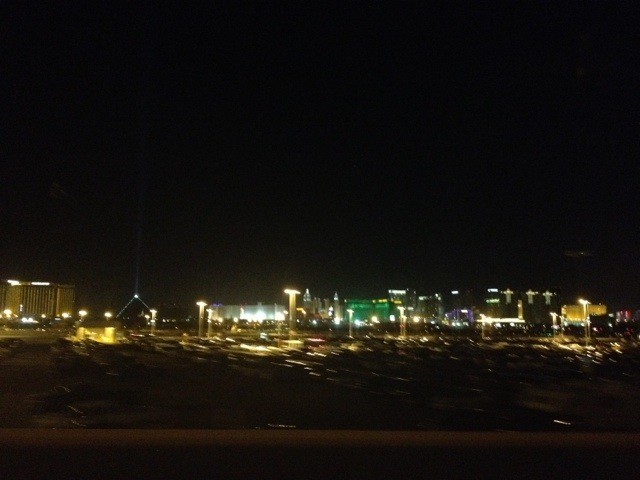 Quite content to be back home on Toronto. On Friday I head to Boston for the weekend! Did you see that Olivia Chow crashed a conference today? I love her and live in her riding. I blogged about conference crashing this week at CES.
Listen to what she says about Jack near the end.
 Enjoy the day! <3 CASIE