Last night in between work, Fashion Week shows, and an awesome event at The Spoke Club, I stopped into the Shangri-La Hotel to preview the new Swarovski 'Tropical Paradise' collection. There were so many nice things. I feel like I say that every single time I go to a Swarovski preview ex. here, here, here, and here.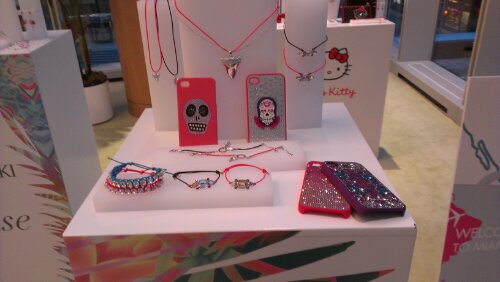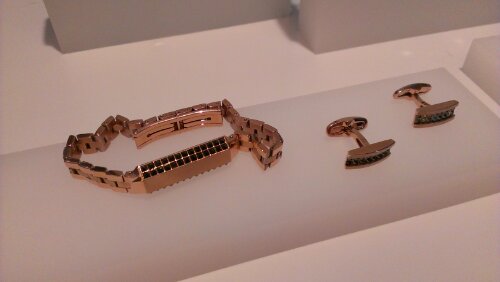 They have some nice glasses too. This photo does neither of us justice!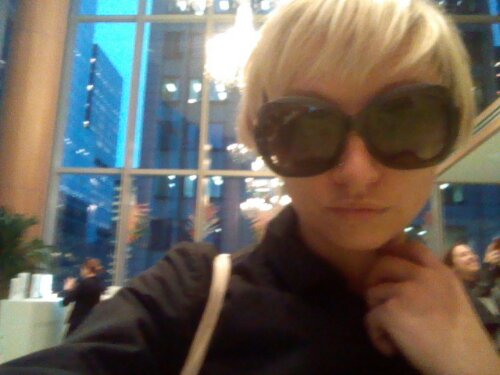 I LOVE that beetle.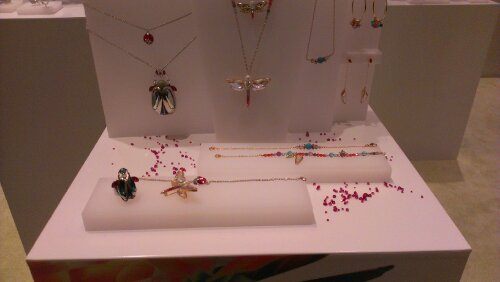 All photos taken with current mobile device the HTC One S on Telus. It has an awesome camera. I kinda miss android a little. I uploaded the images all using WordPress for Android. great lil' app there. The interface on Android is nicer than iPhone.
Huge thank you to Swarovski Canada for the invite and beautiful gift from the new Tropical Paradise collection. See below for some of my fav pieces and Chantal's cute outfit.
HOW NICE IS IT OUT TODAY!
Much love,
<3 CASIE