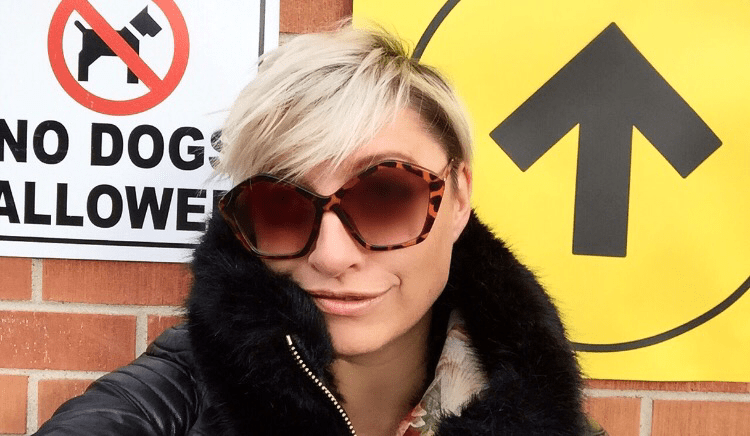 4:32.49 – how long it too me to vote this morning. Went early to avoid the rush, was done by 9:50! It was so easy. I had to replace my licence recently so took the paper one w/ my passport & voting card.
Don't get discouraged if there's a crowd today, let it excite you! This is a big day for Canada and an opportunity for change in our awesome country. Dress up, take a selfie, go with a friend, go with your bae. VOTE!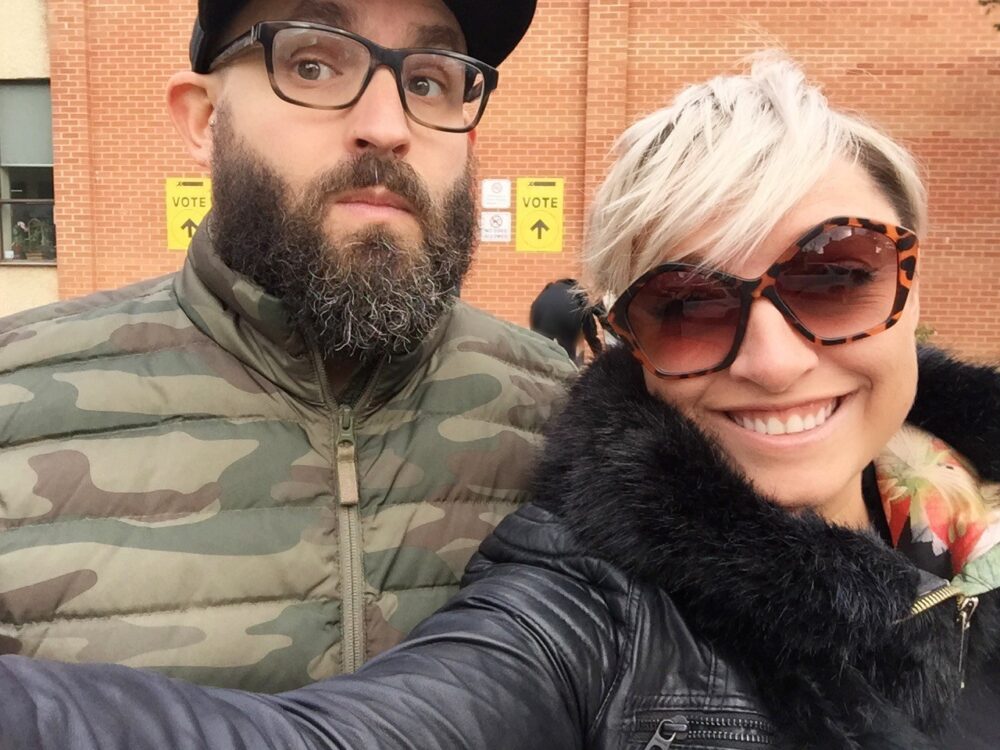 Today also marks the first day of World Master Card Fashion Week in Toronto so I dressed stylish and wore Canadian. Fur vest and jacket by Rudsak Canada, collar is Ted Baker London, book bag Zara, new boots Geox, vintage glasses.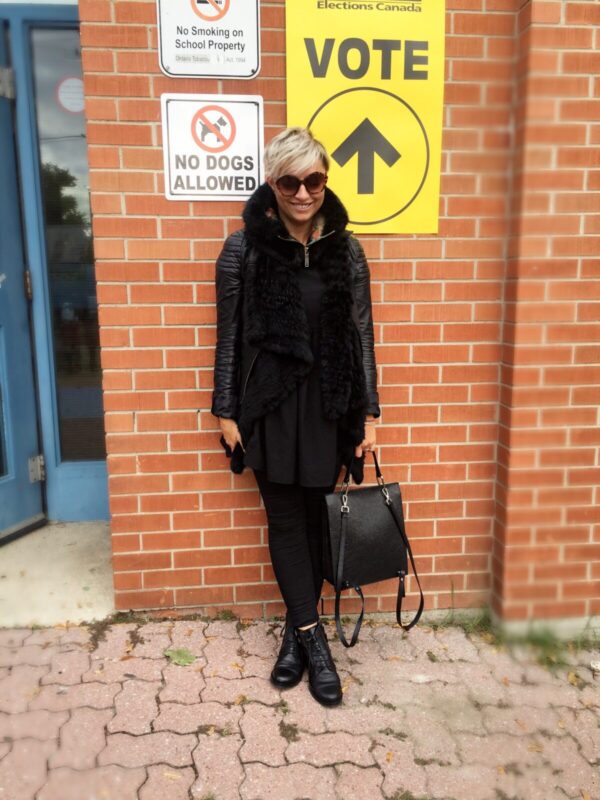 Hoping for change today! If you need to know what or where to vote visit electionscanada.ca. Polls are open till 9:30pm!