Different boats = social distancing!??☀️We didn't actually hang out with anyone on another boat but I guess we could have?! Had a nice day hanging out around the house, it was warm and sunny. We had some work to do in the afternoon for a Tuesday deadline. It's so nice to have the boat in the water. She's running well!
A box showed up at our door on Friday w/ this outfit and beer. Lol how did I get so lucky in this life?!?? I love the creativity of this summer collab w/ Hayley Elsaesser x Coors Slice. This print is tiny Corrs Light cans made by Hayley. The collection comes out Monday at 3pm here.
They've got summer swimwear, bucket hats, button-ups, and my fav item, a fanny pack cooler. So good! ???
HOPE YOU ARE HAVING A GREAT LONG WEEKEND!
PLS BE SAFE!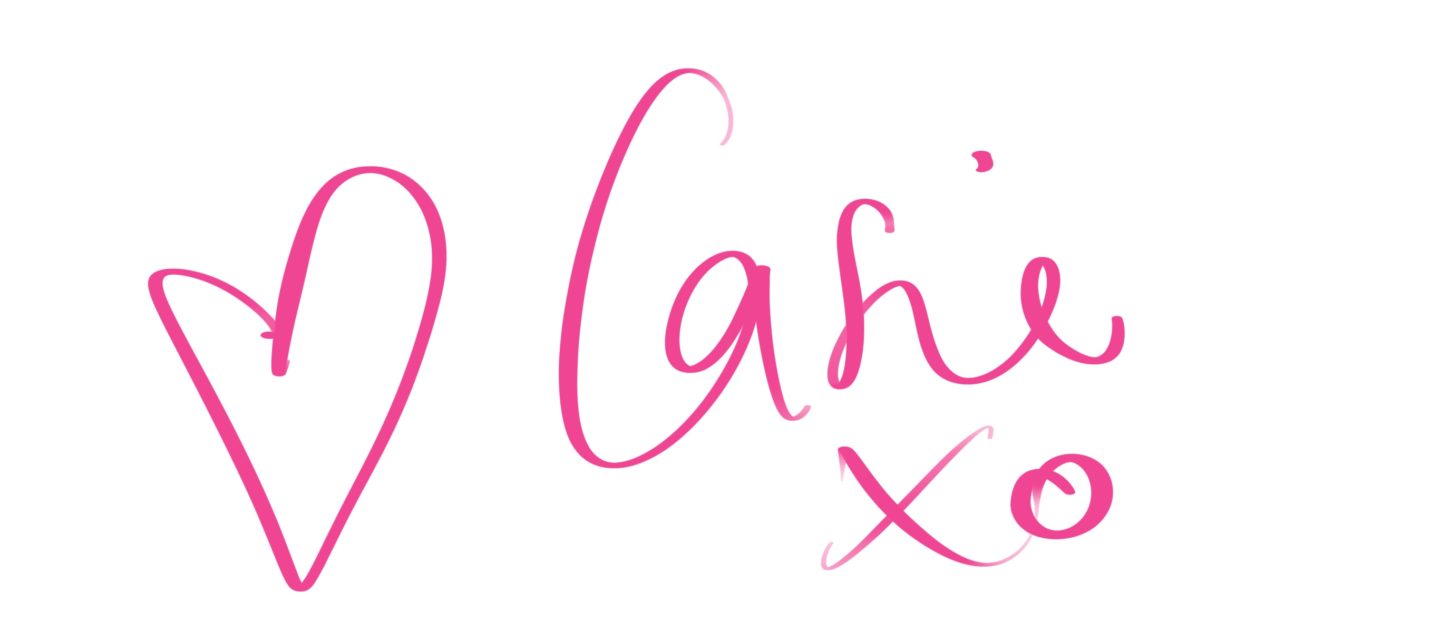 These items were sent to me as a gift! I didn't have to blog about them but they're so damn cute I couldn't help myself. Long time fan of Hayley Elsassaer and of course, beer.??