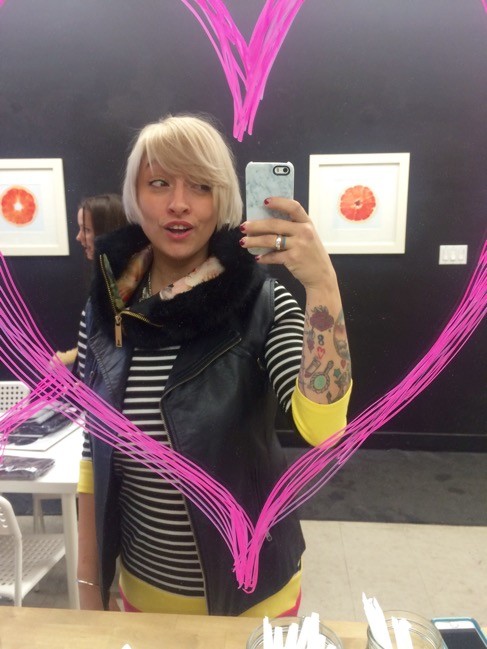 Yesterday was such a whirlwind day. I'm feeling a bit frazzled from it all and kinda overwhelmed. I've not even had a chance to think about today, Thursday, and the Press Screening of Behind The Red Carpet Film. Apparently we have interviews before and I don't even know what I'm wearing. (WHY DIDN'T I PLAN!) Mum is in town and coming by in the AM to be my date. If I'm ever in a bigger movie I'd happily take her as my date like Jared Leto or some other cool celebrity.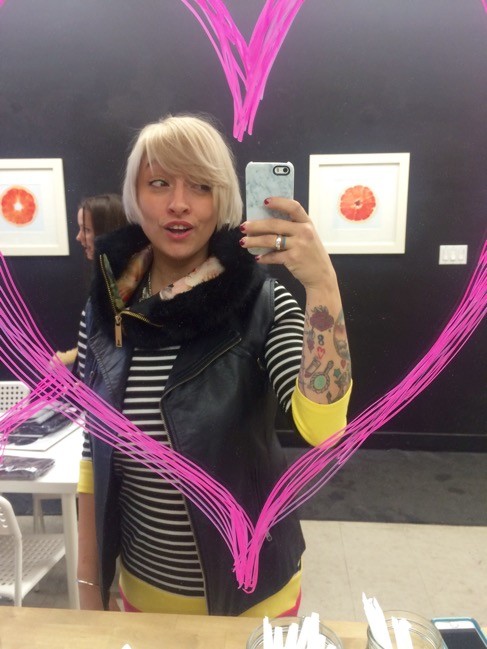 It was super nice to get a few deliveries yesterday, they were perfectly timed! Upper Canada Mall sent a bunch of Mac lipsticks in all my fav reds/pink. It's part of the #SWAKforheart campaign for Valentines Day. Durex sent a red box of goodies to spice up the vday romance. I'll share more of these details when I'm not so exhausted!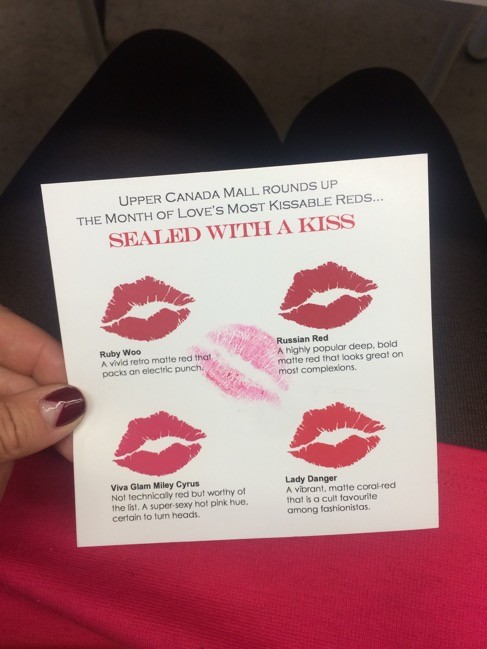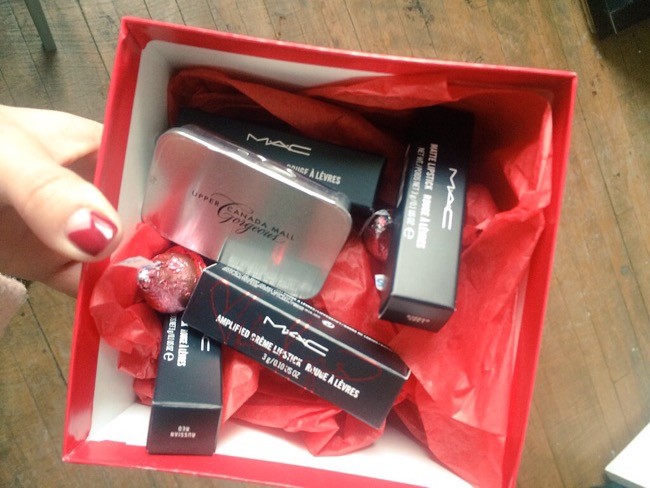 My chocolate covered Lays chips arrived and they are SO FREAKING GOOD.  Took them to two meetings and the bag is nearly gone. They're dangerous! See my Valentines Gift Guide edition 1 here.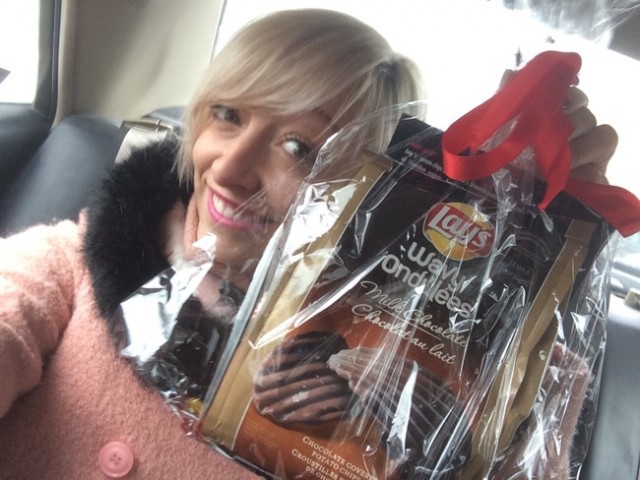 Had a great meeting/snack session with Shop for Jayu and the other bloggers (JodiBlk, Victoria Simpson) at The Pink Grapefruit for the #JayuBloggedII photoshoot this weekend. I've got sourcing/planning to do but it was great to go over each of our looks with the photographer, hair, and makeup. It's going to be a really fun day. Can't wait till Sunday!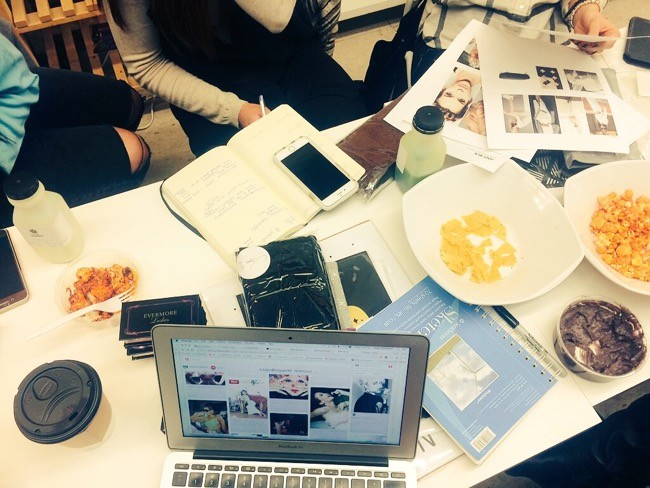 Wearing this awesome Jayu ants necklace for the press screening.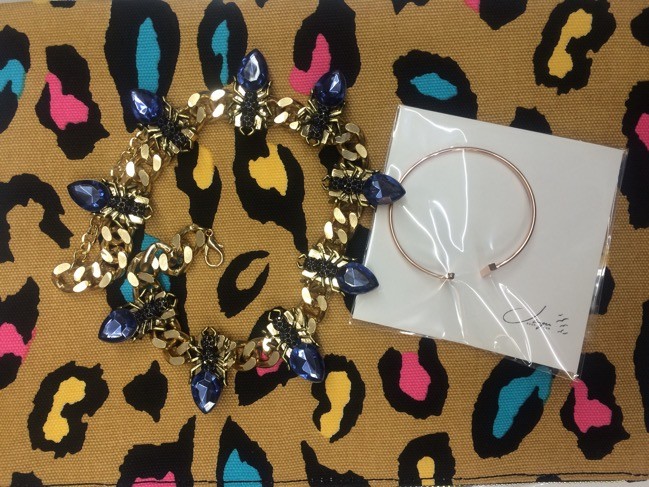 Today is another crazy day. Nervous/excited is my fav feeling but it can be overwhelming! A good sleep helps. Good quotes too. This is my mantra right now…
Wishing you a great day. Make sure you're following me on Twitter AND SNAPCHAT (casiestewart) for realtime updates! Exciting!
With love,
CASIE