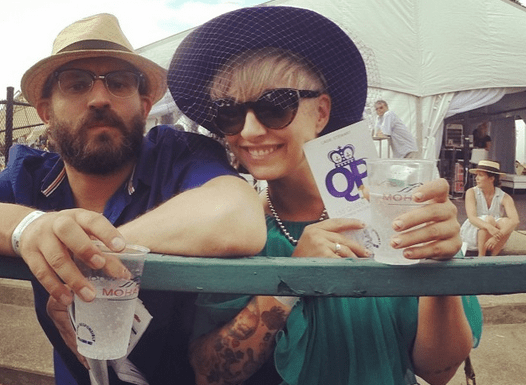 Earlier this week I announced my partnership with Woodbine Racetrack for race season. I'l be attending all major races AND getting dressed up for The Queen's Plate on July 5th. This is us there last year. It was so much fun. I love taking a seat and along with the actual horse racing, seeing all the hats and outfits.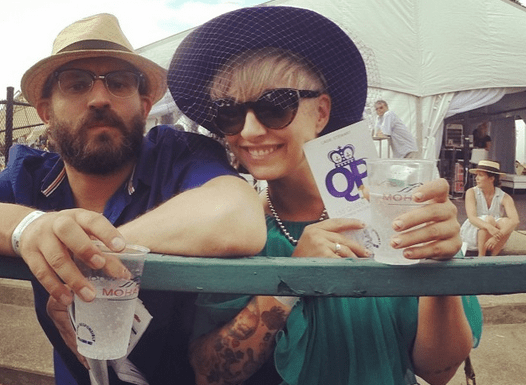 This year Woodbine Racetrack is hosting a contest where you can win a $1,000 gift card at the end of the season. You could really turn that prize into a big win if you're lucky! It's quite easy to enter, details below.
Snap a selfie at the racetrack
Post to Twitter using the hashtag #OffToTheRaces
Cross your fingers!
By posting your selfie at the track with the #OfftotheRaces hashtag you've got a chance to win a $1000 Woodbine Racetrack gift card at the end of the horse racing season. Please remember, your selfie MUST be taken in front of the racetrack!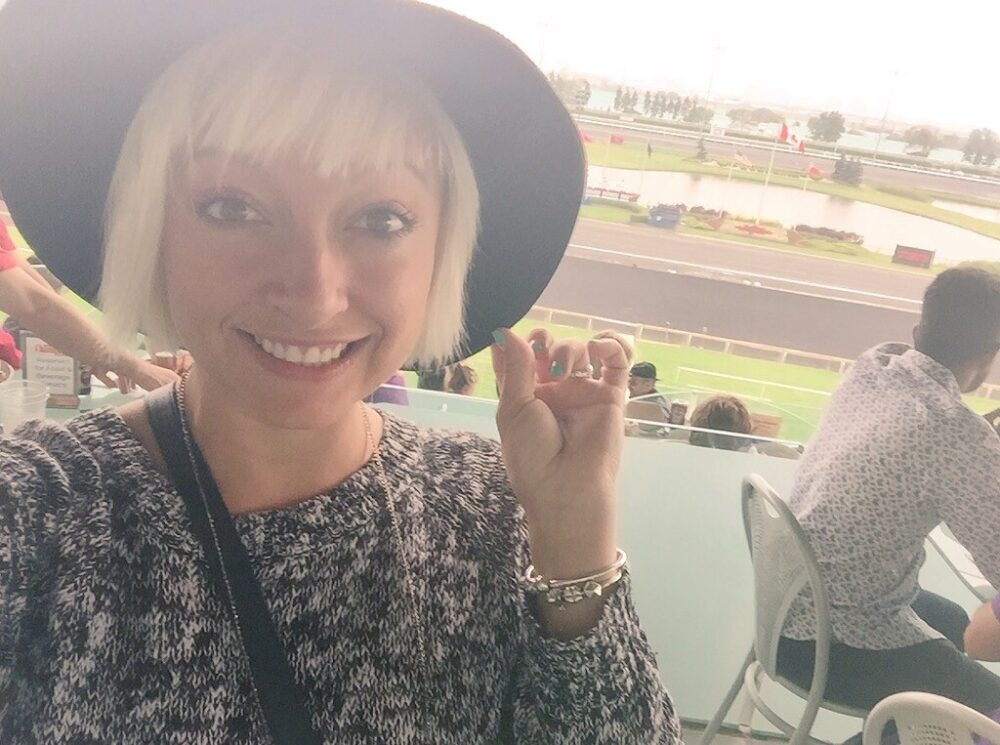 On another note, tickets for The Queen's Plate on July 5th are now on sale! Get yours here. Looking forward to this, need to find an outfit and HUGE hat!
<3 CASIE