This year at NYFW, Canadian designer Nonie launched the LOVE GIVES FREEDOM shirt in partnership with Telus, where all proceeds go to the Telus Friendly Future Foundation to help End Bullying.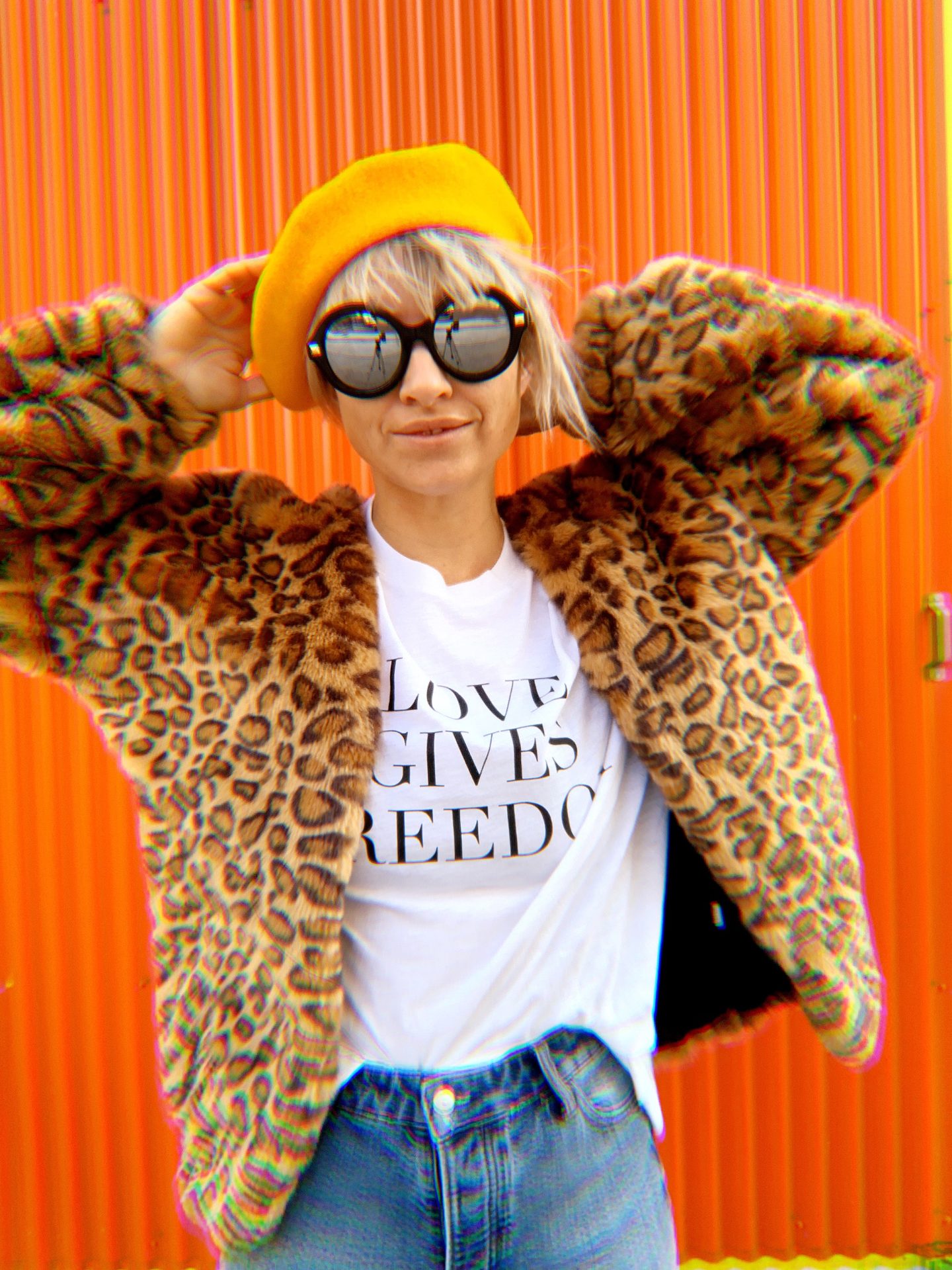 Over 1 MILLION Canadian kids are affected by cyberbullying EACH MONTH.
I'm proud to work with Telus because they're so much more than a tech company. Through the Friendly Future Foundation, they're educating students about online safety, providing resources, and helping parents navigate the digital space our kids are growing up in.
This week is National Bullying Awareness & Prevention Week but our efforts to End Bullying are year-round. We can all work together to make the internet a kinder, friendlier place. Learn more about the collab and sign the Telus digital pledge to end bullying here.
We're in this together! Spread some kindness my friends! ?