Driving on the Trans Canada highway from Calgary to Banff. Great flight on WestJet, picked up the car and hit the road. I met a bear.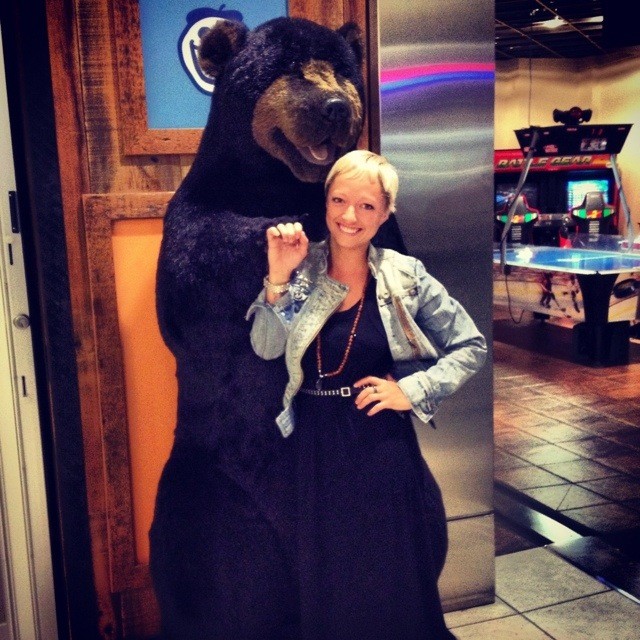 "The Trans-Canada Highway (French: Route Transcanadienne) is a federal-provincial highway system that travels through all ten provinces of Canada. It is, along with the Trans-Siberian Highway and Australia's Highway 1, one of the world's longest national highways, with the main route spanning 8,030 km (4,990 mi)." Wikipedia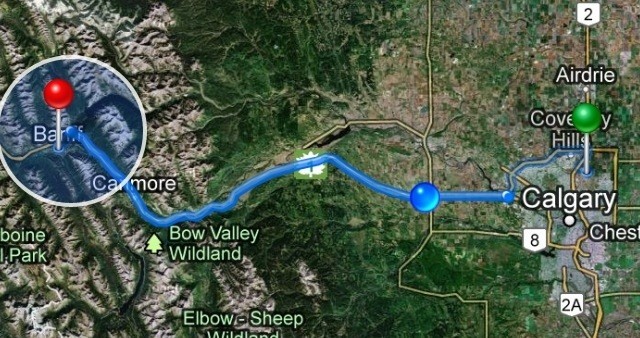 Happy I packed all the clothes. It's cool & rainy. Fully prepared with Wellies and yellow raincoat. Opened my suitcase, pulled out a vintage fur and leopard hat. Stylish and snug as a bug. Pat Hope, my Fairy Godmother would be proud!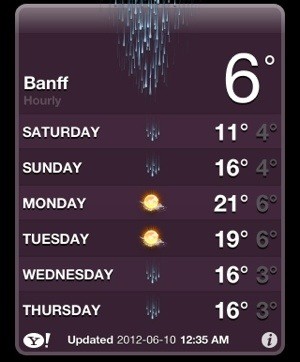 I could see what we are diving past right now. I'm gonna wake up in the Rockies. This is crazy.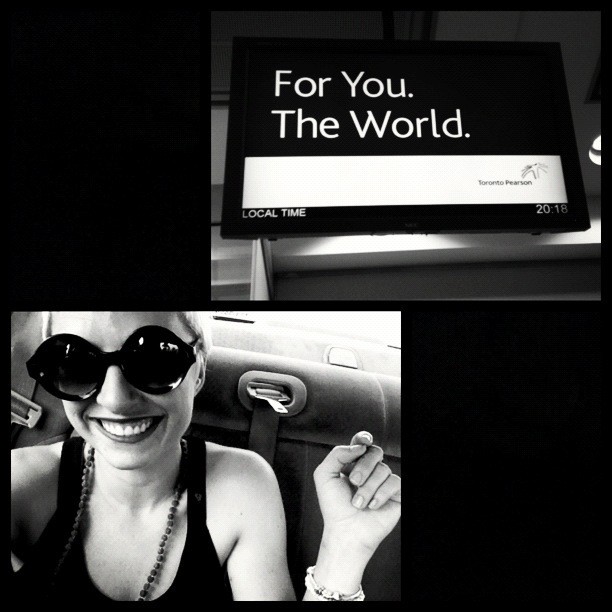 Can't wait to see the @urbannativegirl, @latejuly, & the @CoralTV team.
Tired/excited. Let's do this! Hi, Calgary! Nice to be in you. Cheers to Travel Alberta for the warm welcome.
Posted from iPhone!