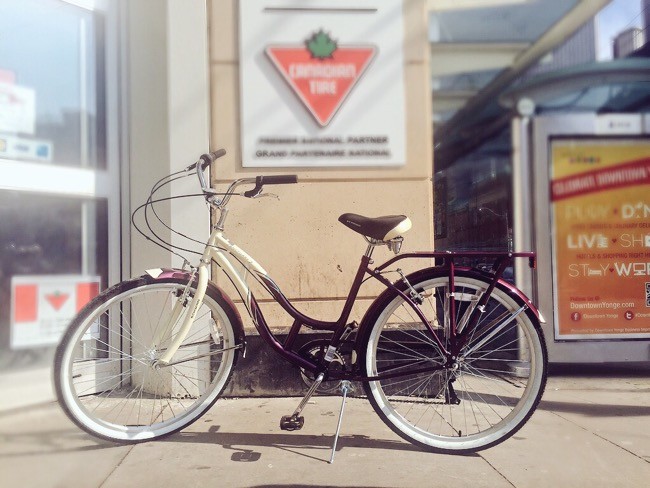 Well hello my friends. 😎✌This photo was taken yesterday and although I look very smiley, I'm not feeling great. I'm so tired. I'm not sure if it's the small time change last week with my trip to Calgary or lack of sleep but I'm lethargic. I miss the cottage. It's been weeks since we've got to have a good cottage hang and it'll be at least a week before we get back up to Muskoka. I'm in Ottawa this weekend then back for The Queen's Plate.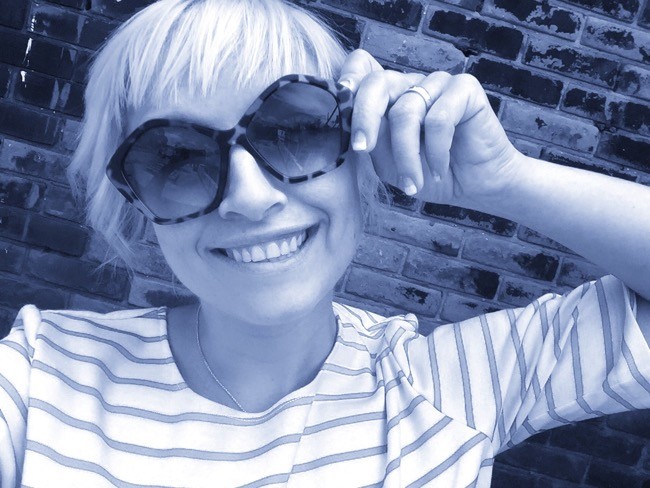 In other news, I had some good things yesterday…
I used to have a Red Schwinn cruiser bike that I LOVED. I rode that baby all over town for a coue simmers, Junction to Beaches and back.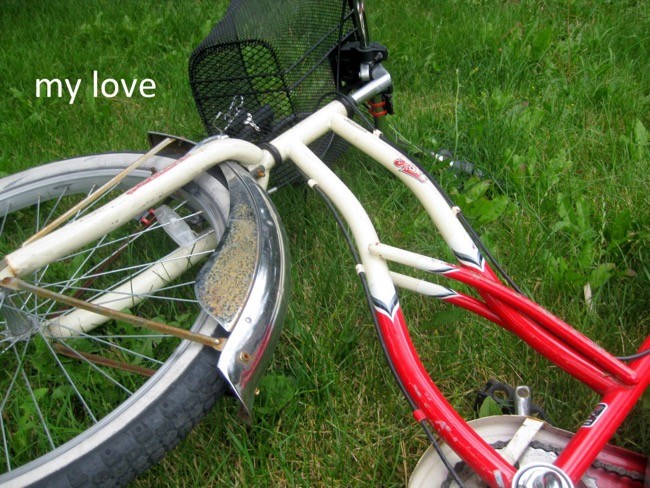 Unfortunately some jerk vandalized my bike and it was unridable, went to the bike graveyard. RIP. 2 years ago I purchased a new one from Bikes On Wheels, Queen West and it was stolen before summer was over. Last year I didn't ride at all it made me sad.
YESTERDAY, my brand new Schwinn Cruiser was ready for pickup. 🚲👍 Schwinn Canada has welcomed me as a bike ambassador and I'm back on the road baby! I've got a few things to add (bell, basket, lights) before we're full time but one little cruise yesterday made my heart sing. 💛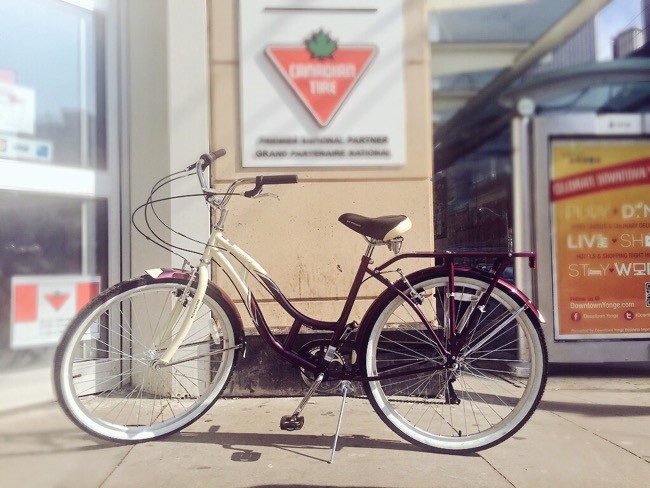 If you stop by your local Shoppers Drug Mart you might see their new 'Summer Covered' Campaign. Next week I'll be sharing some of my fav products for summer roadtrips and cottaging. I'll also be featured on the SDM social + website.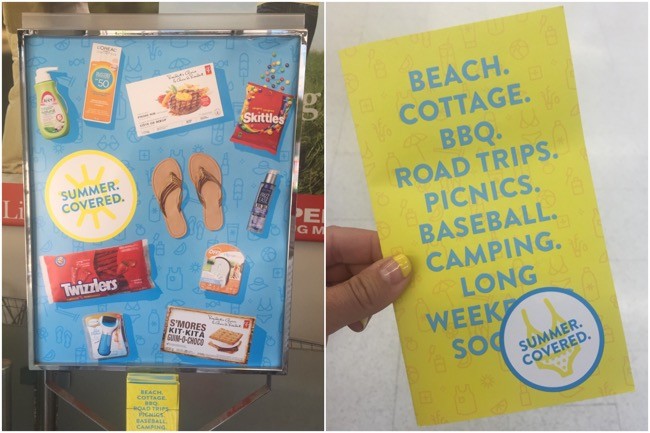 Received a shipment of this yesterday. Have you tried it yet?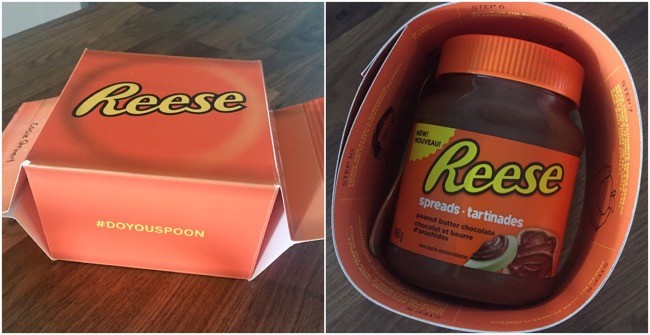 It's Social Media Day today and in 2010 and 2011 I spoke at Toronto events. It's amazing how social media has changed my life and taken me around the world. Thinking I'll write something about SMDay and share it with you later today.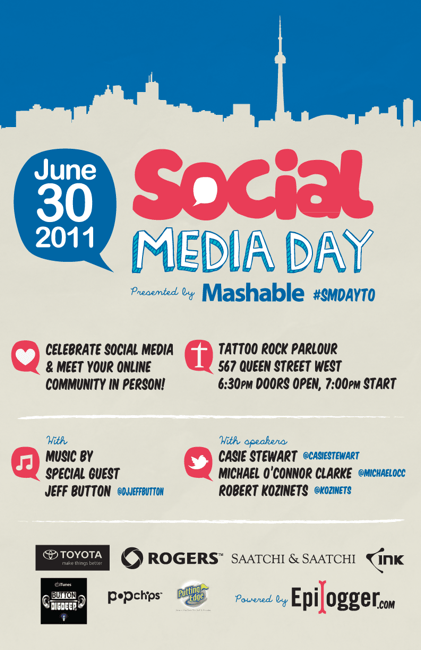 Anything exciting planned for Canada Day? This is the first Canada Day we're spending in the city in the last 4 years. I don't even know what to do! 🙆
❤️ CASIE