This weekend I'm taking my sister Carynn on a date to Woodbine Racetrack for her very first time. Instead of eating at the concession, we're getting a lil' fancier at Favourites Dining Room (located on the 2nd Floor, west end). It IS Thanksgiving weekend after all! Thanks Woodbine!
If you're just tuning in or don't recall, I've partnered with Woodbine for the entire racing season. See my previous adventures with Dawn at Ricoh Mile, the Queen's Plate w/ Carla, and the first race of the season, Woodbine Oaks w/ Sean.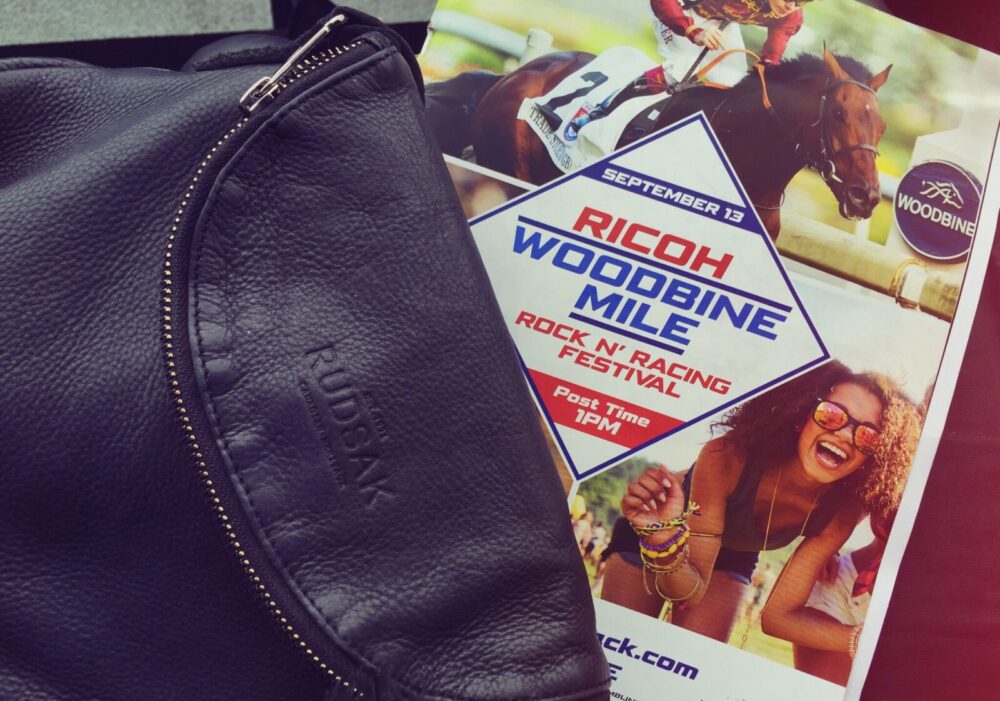 The racing season goes until November so you've still got time to plan a little outing. If you are a smoker, you'll be happy to know there's smoking areas and you can actually smoke beside the track. Crazy I know.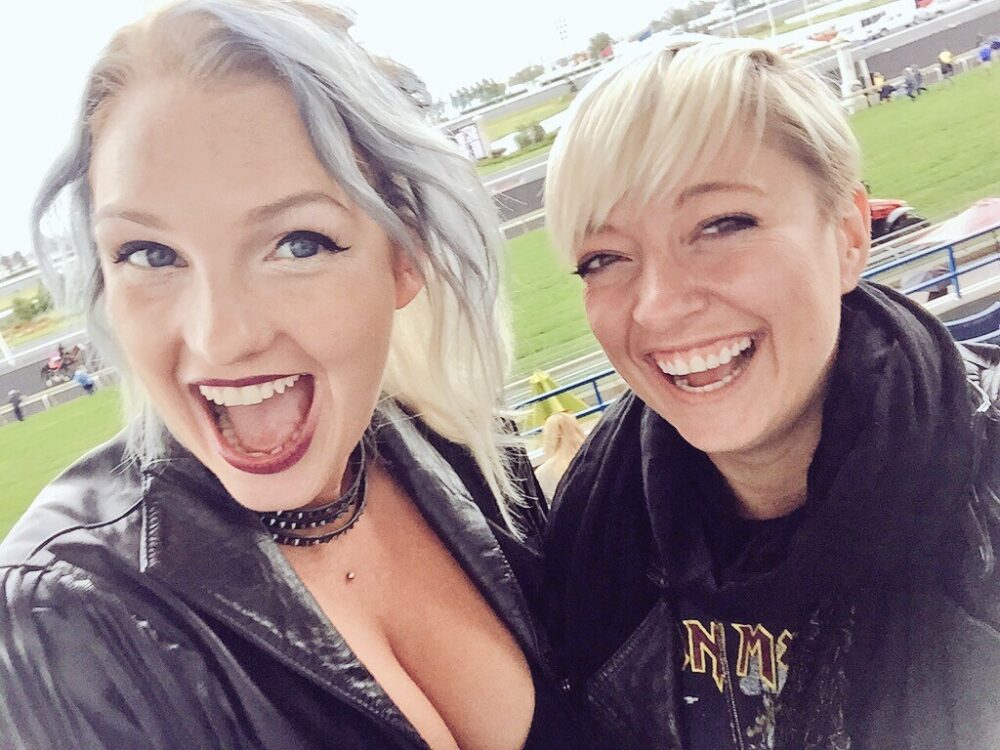 Woodbine has an #OffToTheRaces contest running the entire season where you can win $1,000 Woodbine Racetrack gift card just by snapping a selfie at the racetrack and post to Twitter/Instagram w/ the #OffToTheRaces hashtag.
Get more info on Woodbine and upcoming races by visit their website at woodbineentertainment.com.
CASIE