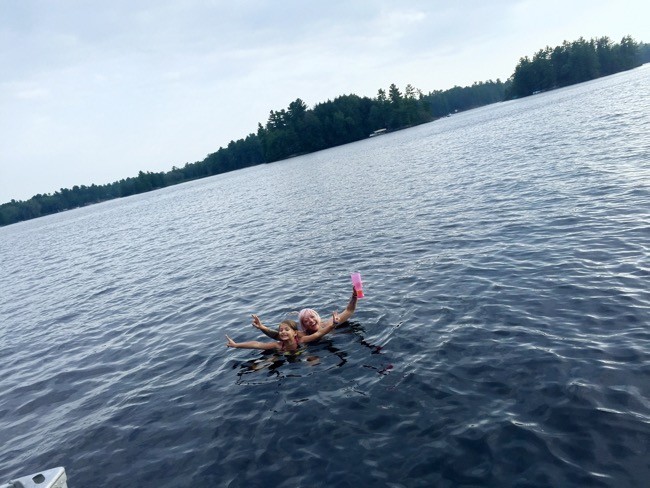 Spent the weekend at the cottage and went to WayHome Music Festival. There was NO WAY I was camping the festival grounds.  We had absolutely BEAUTIFUL weather.  I know it's only Monday but I really can't wait to get back up there.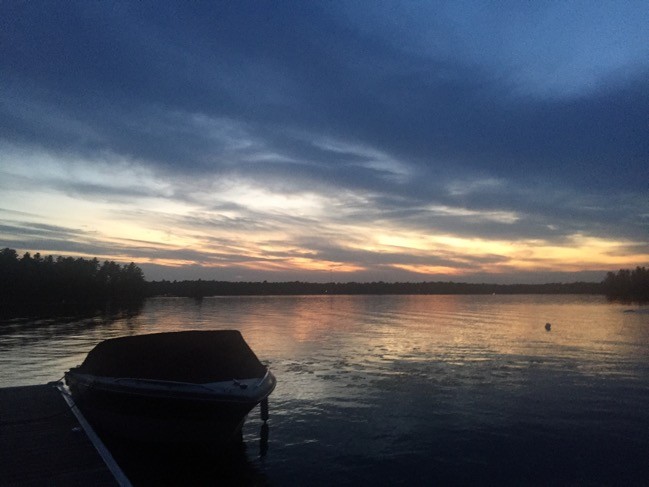 We had a nice brunch on Saturday at the Muskoka Inn. Sean in my glasses 🙂 Totally my MCM!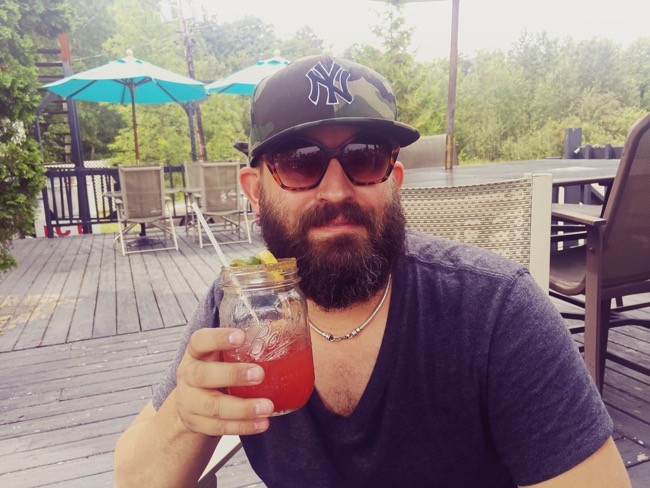 Next weekend we're seeing The Trews at The Kee to Bala.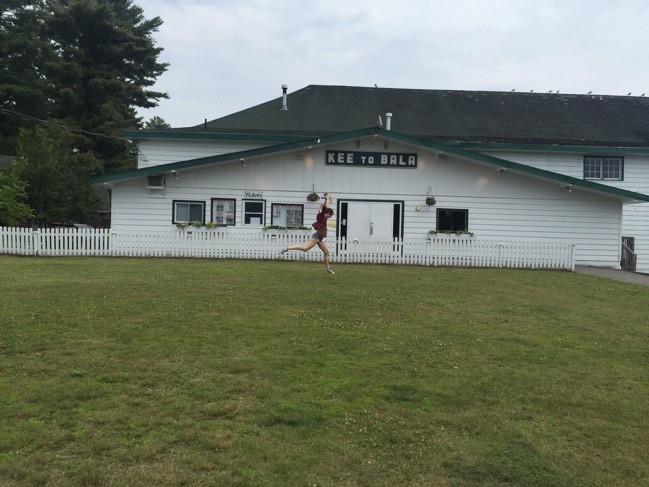 Stopped by the Balacade to play some games.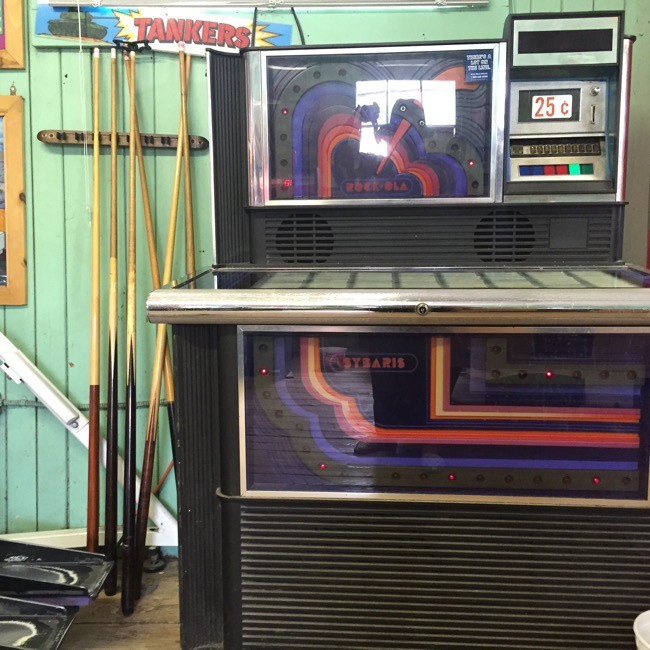 "If you think romance is dead and gone
Find an old jukebox full of 45's
Pop a nickel in it and it all comes back to me"
This grandma totally creeps me out.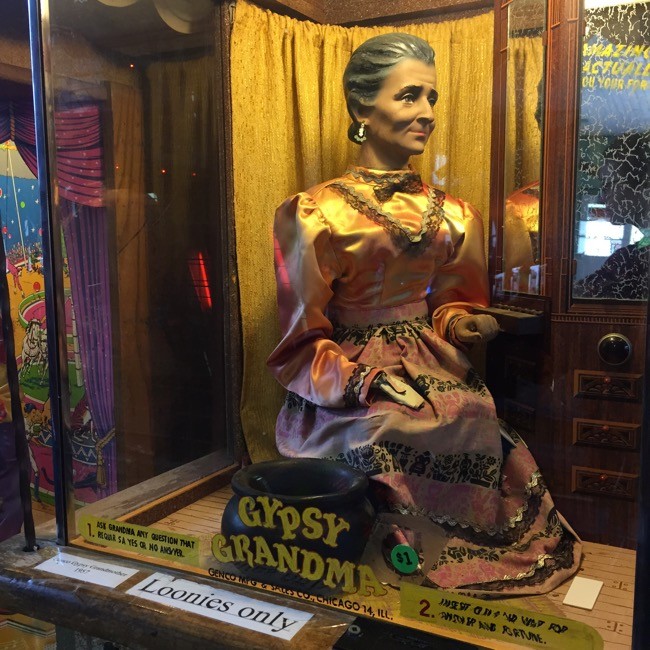 We went to get groceries and saw a cowboy who decided to ride his HORSE to the store. I love the country!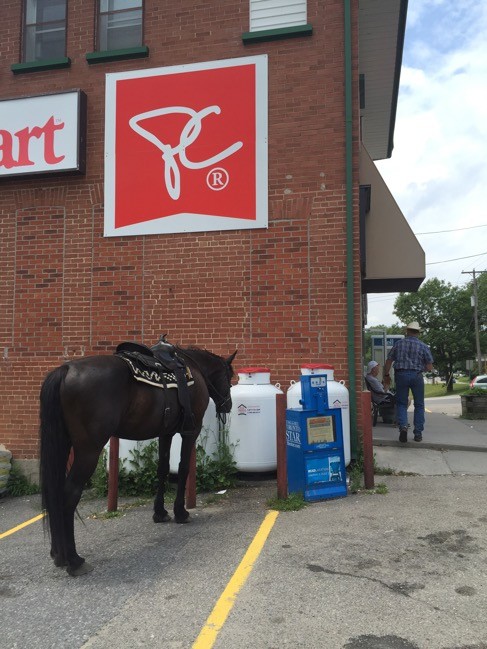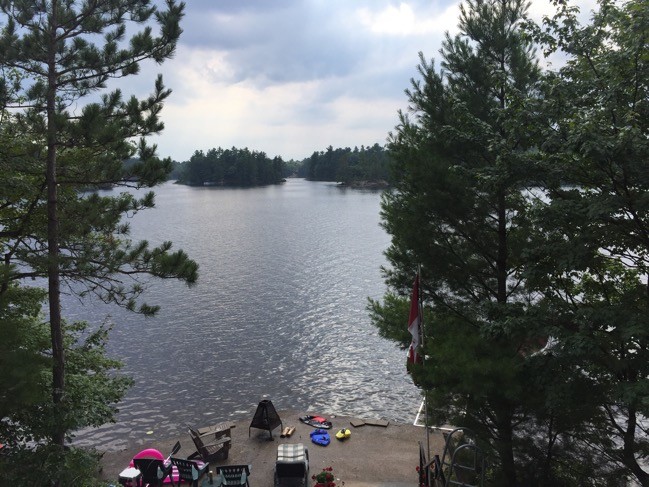 Hannah, Emily, and I had a girls party at the lake in the afternoon.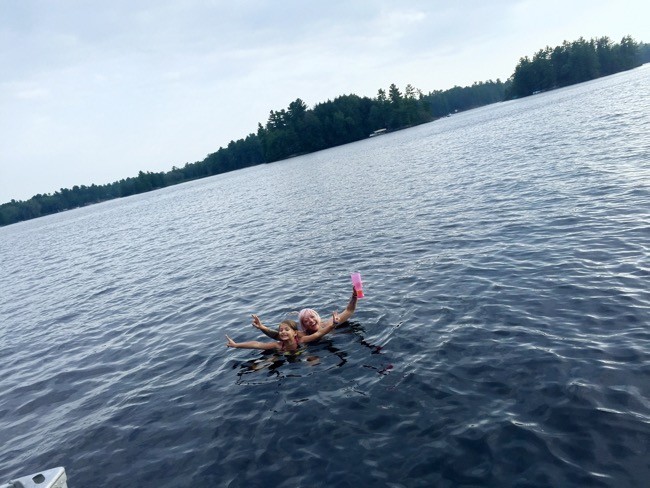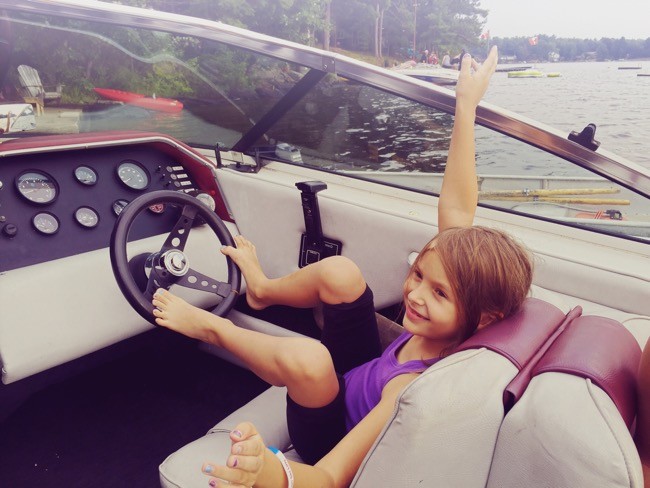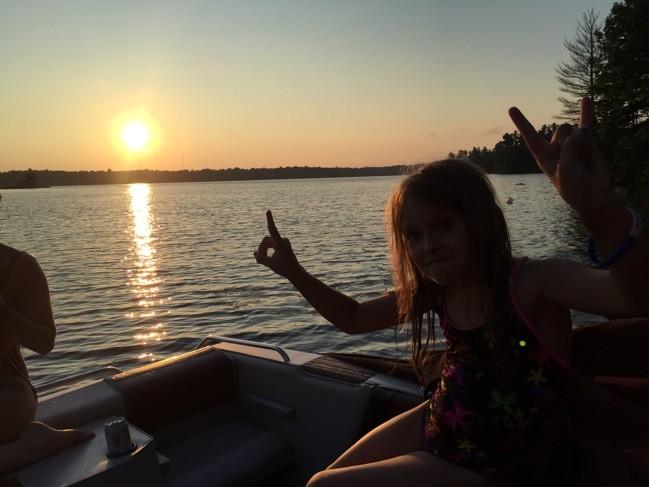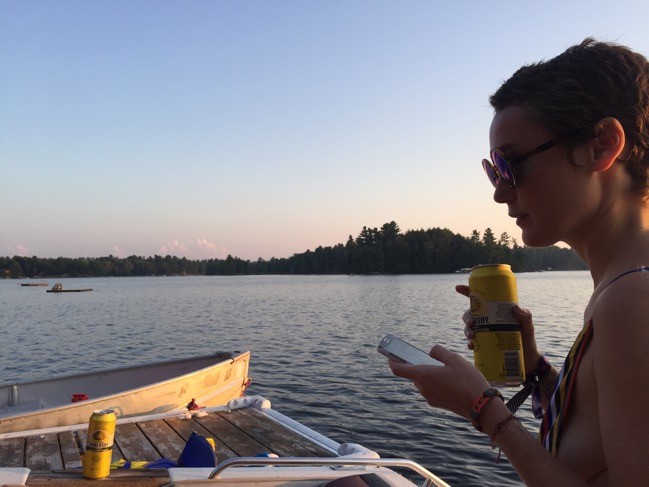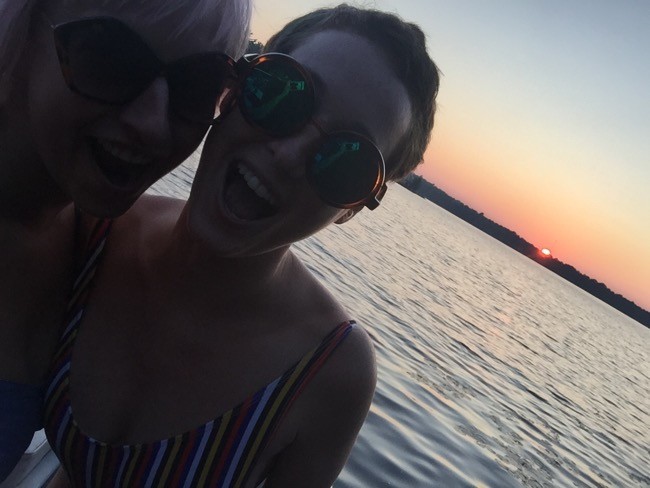 On Sunday we went to WayHome but it was SO HOT OUT. After walking around for a bit and seeing Weaves, The Sheepdogs, and checking out the Etsy shop, we went back to the cottage and jumped in the lake. Feeling today like I might have a bit of heat stroke.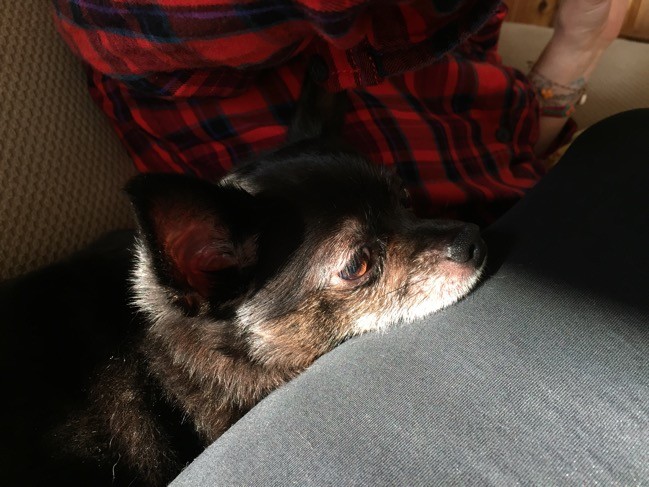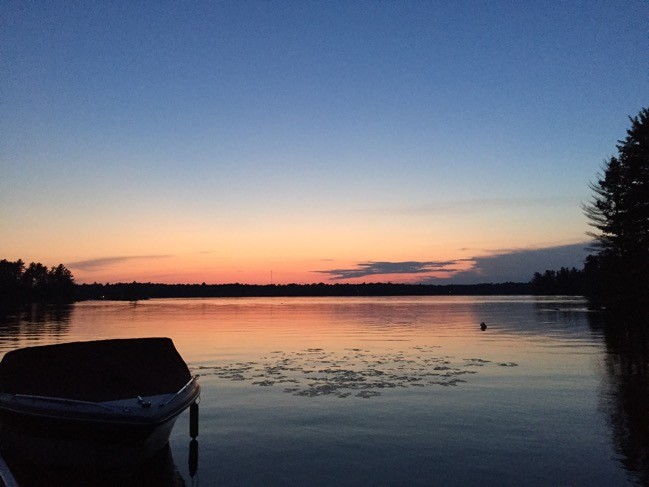 Next week we're up at the cottage for a while. I can't wait! Counting down the days. This week will be a good one, it's going to be hot and SUNNY till Sunday.
Tomorrow night I'm heading to the Island Yacht Club for a little party. Who knows what else the week will bring!
<3 CASIE