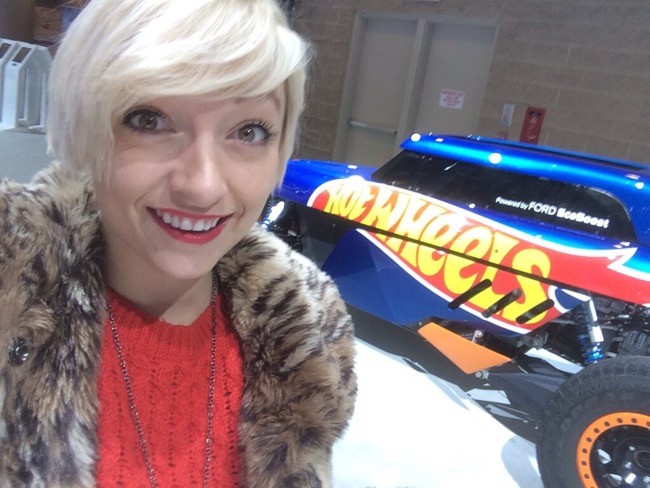 Started bright and cold early this morning and went to a blogger breakfast with Ford Canada at the Canadian International Auto Show. It is damn cold out here today. My new MotoG smartwatch tells me it's -22 right now. I've also completed my 10K steps for the day so I'm gonna stop working early.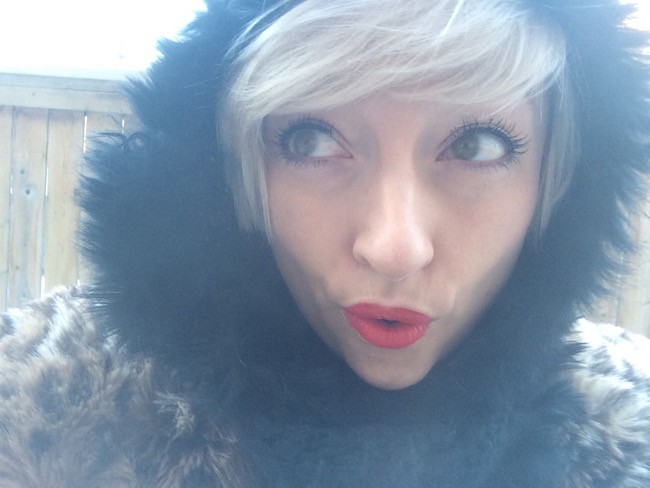 Totally got spoilt for Valentines Day by Motorola because they sent me a NEW PHONE and the MotoG watch. I'm in love with wearables and this things is an absolute vision of beauty.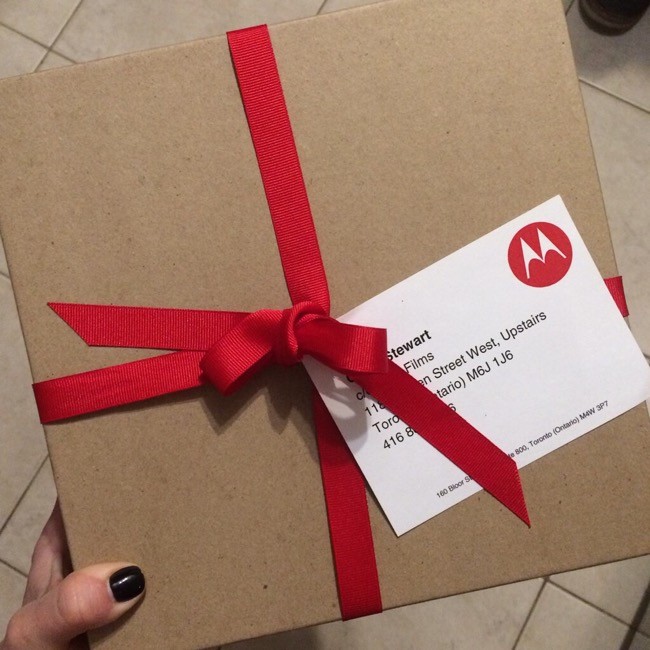 THANK YOU MOTOROLA. ILU!
Felt a little bit bad for my bf who got me a great gift but when he see's all the things that arrive from the Internet, it's hard to compete. Not that he has to but, I did get a bunch of gifts this year. I'll share more goodies over the weekend.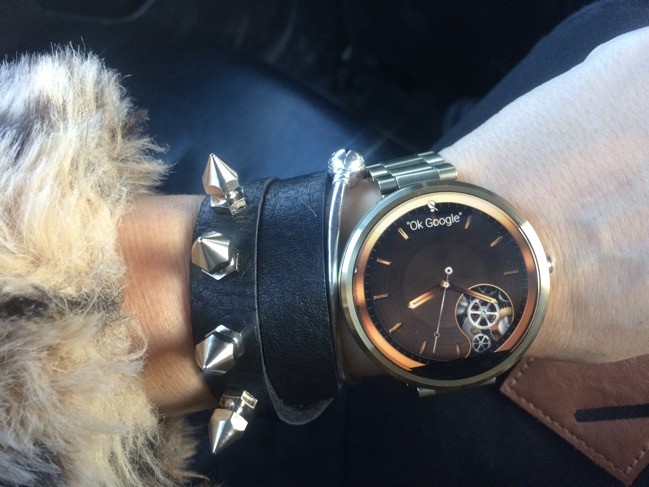 I arrived to the auto show to the wrong area and was surrounded by the sales meeting team and walked in all leopard print, bright red, and standing out like a sore thumb. (As usual, but more here when everyone was wearing black and suits!)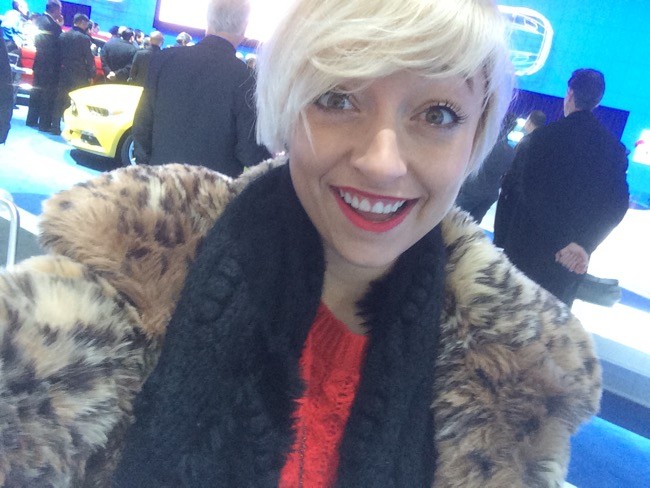 Finally asked someone and located the blogger crew.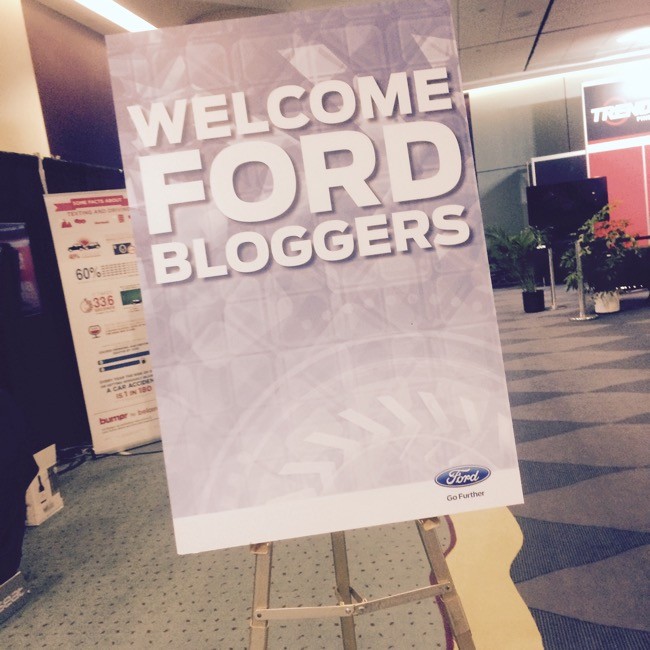 Sent a photo of this cute little hybrid hot rod, Hot Wheels to my dad. Would love to drive one of these little bad boys!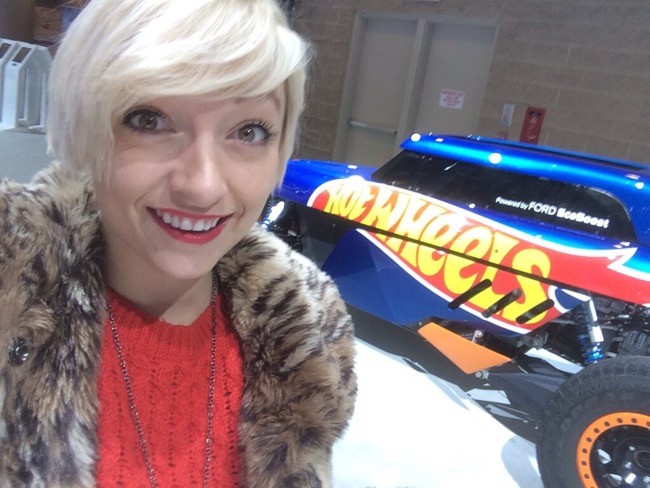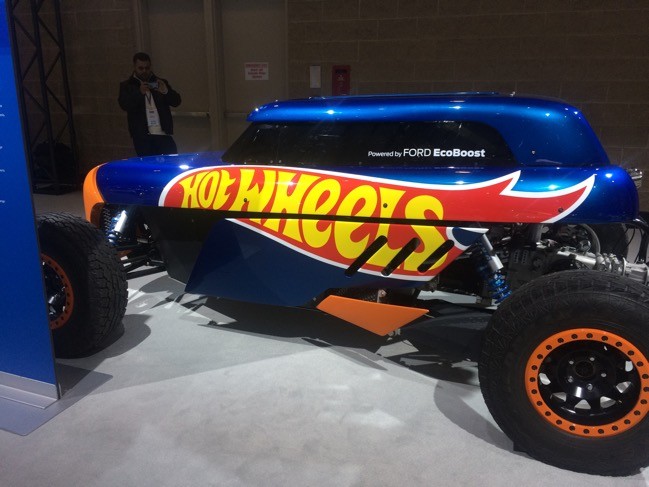 I woke up in a Bugatti! Ok, woke up and saw a Bugatti.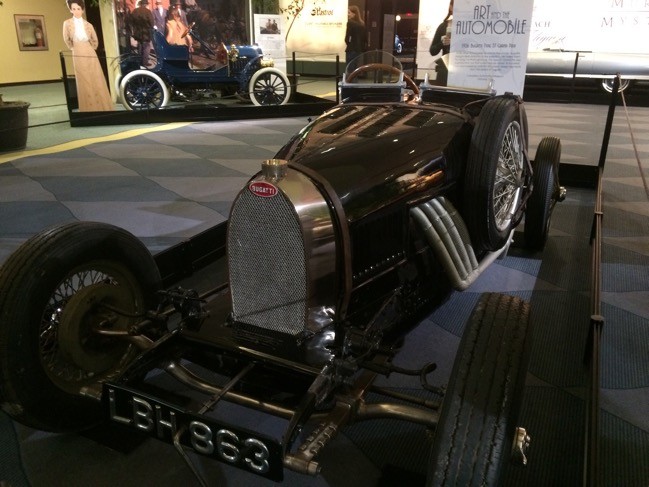 Always wanted one of these. Still might have one someday!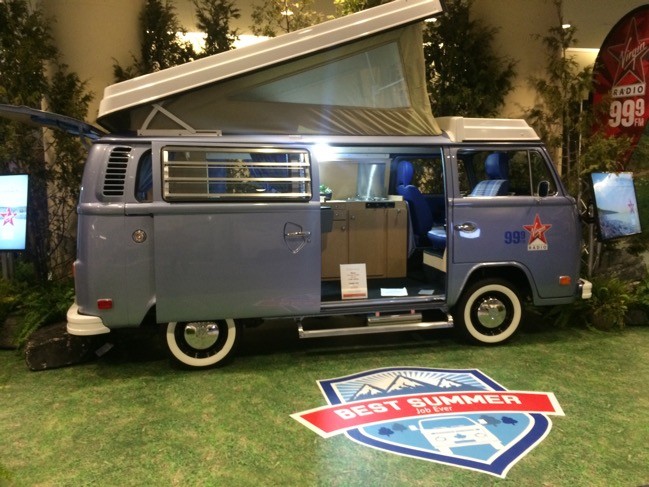 Had a Valentines lunch date with Alison.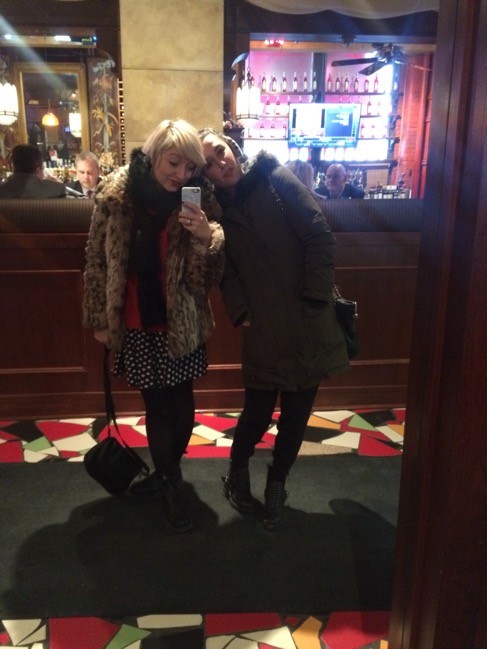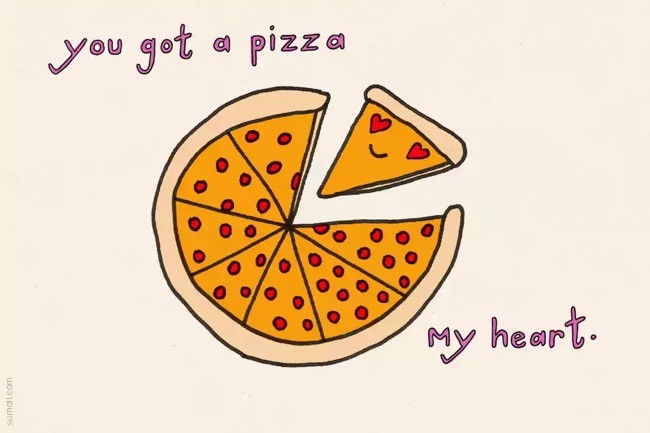 Had a heart shaped pizza delivered to Sean's office for him. Pizza my heart.  🙂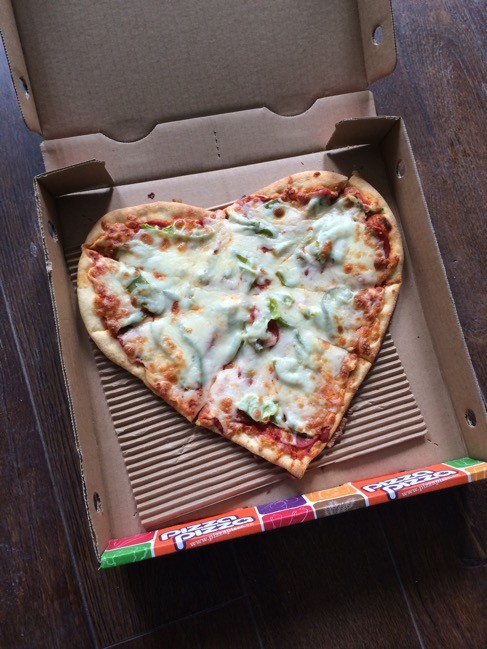 Travelled on the GO train to visit Keri for a slumber party. Can't forget your BFFs on Valentines Day! READ HER BLOG HERE. SHE IS REALLY AWESOME.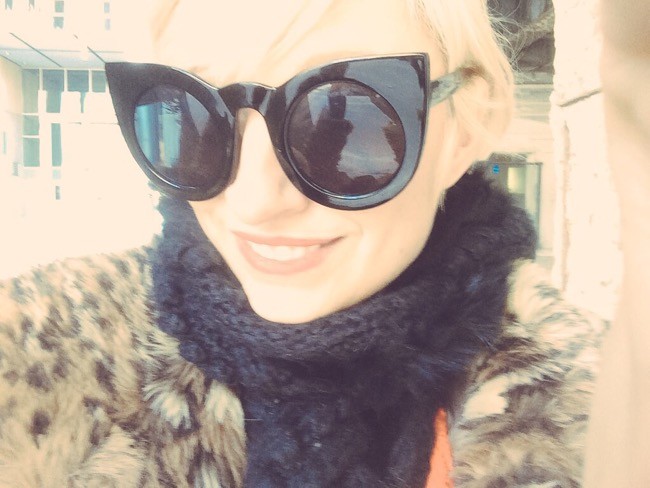 Ahhhhh, the country! Nothing but the sound of… well, NOTHING.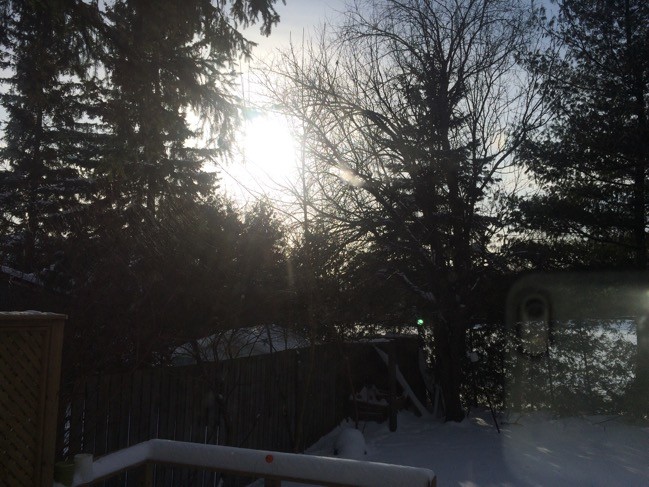 Lloyd is my dad's name. Gave him a ring when I saw this, figured it was a sign. GET IT? A SIGN.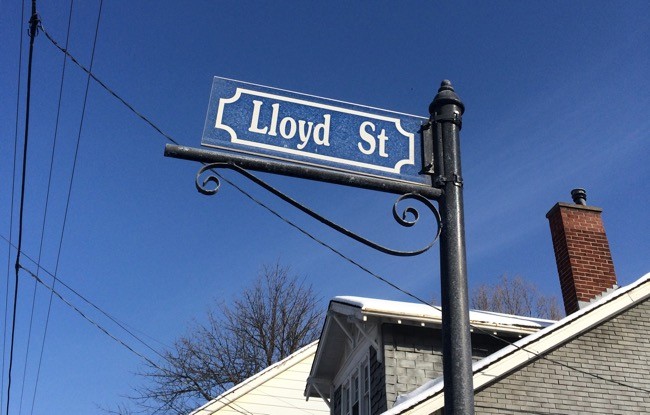 And now I am starting the weekend early and going to have some beers with Keri. SO happy it's the weeeeeeeekend.
Wishing you and your loved ones a wonderful few days filled with love, or friends, or drinks, whatever makes you happy. Don't forget to treat someone you love, EVEN IF IT'S YOURSELF!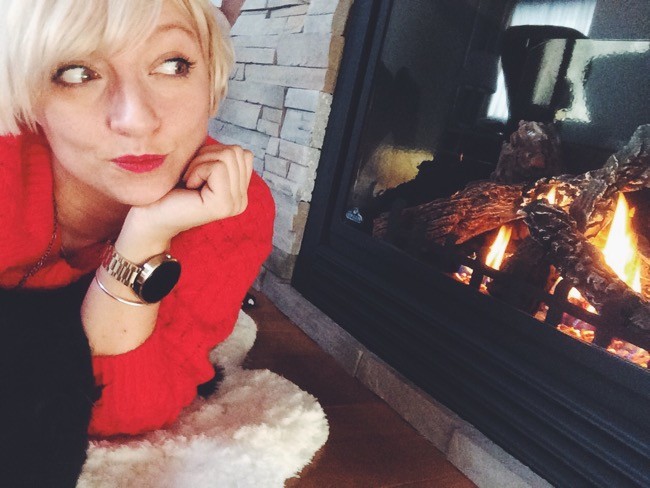 Sending love from beside the fire,
CASIE