The LABEL spring/summer 2012 showing happened in the studio, and was definitely a breath of fresh air and the perfect collection for spring. The palette was very neutral, with whites, grays, lavenders, pinks, hints of teal, and some black.
Every single piece that walked down the small runway I would wear in a heartbeat, and a similar consensus formed with the people around me: any girl could wear these clothes and be effortlessly chic!
All the designs and cuts were beautiful, and could be easily dressed up or down with the right accessories. The models showed off cute organic statement necklaces; geometric wooden blocks, wooden cuffs. The whole show was very natural and fresh.
Tree branches marked the runway and models stood on rock pedestals after their walk. At some point through the show I was just envisioning myself strolling alongside a river bank, wearing all the pieces!
The movement and lightness of the whole collection was just so spot on, kudos to Shawna Robinson and Natalie Sydoruk! My favourites include the V-back LBD (the sheer and fringe were a wonderful surprise), the two-toned bodysuit-lavender maxi ensemble, and the pink drawstring dress with cut-out shoulders.
x Carrie
It's been just over a week since I had brekky with this little guy in Montezuma, Costa Rica. I had an amazing trip filled with great people, random adventures and stepping off the beaten path. Been chatting Bruce, CEO & founder of G Adventuresthe last couple days about entering his contest to be the face of G Adventures. I would LOVE, LOVE, LOVE to be part of the G Adventures Team. Check out this little ditty featuring the G Adventures team all over the world.
I'm gonna make my vid about my awesome trip to Costa Rica but, since I got back I've been thinking about what to do and where to go next. I've been invited to a friends beach side house in Cancun to visit Mayan Ruins and have an adventure. I'd be leaving next week for about five days…hmmmmm. Naturally, Mum gave me a bunch of reasons why I should chill but it's a good price and I'm thinking about it quite seriously.
Take a look at some pix of where I would be… what would you do?
I think I should just go. I'd deciding today. I want to explore. I AM NOT A TOURIST!
We sure do. Last nights Rebel Bingo was a hell of a good time. Thanks to everyone who came out. Will have official photos soon. Here's my first hand iPhone recap 🙂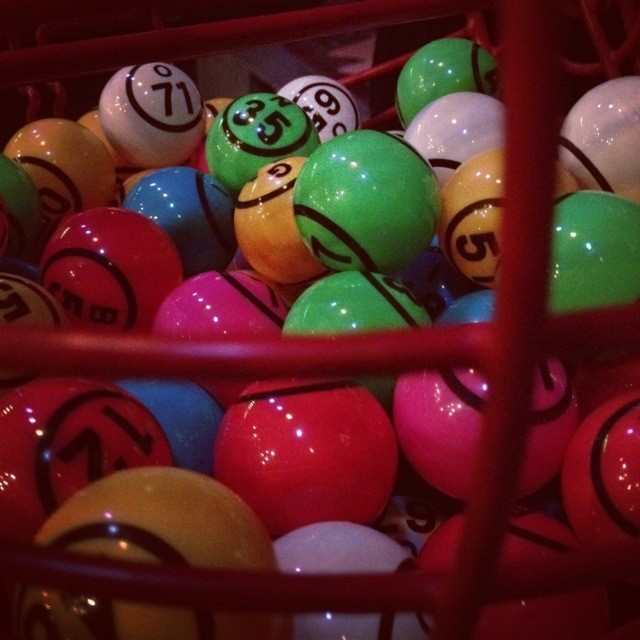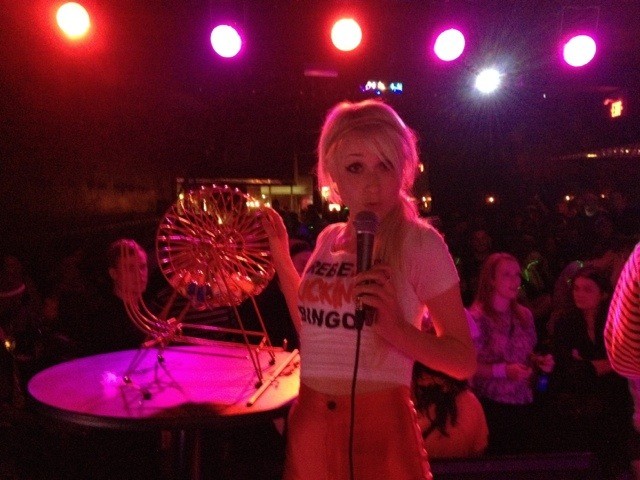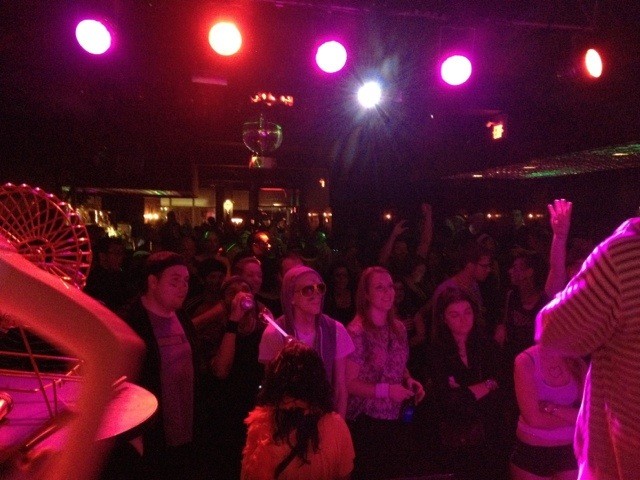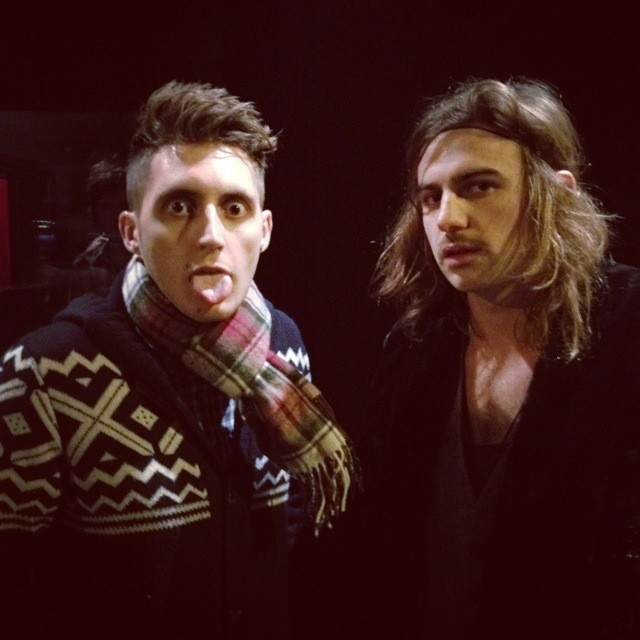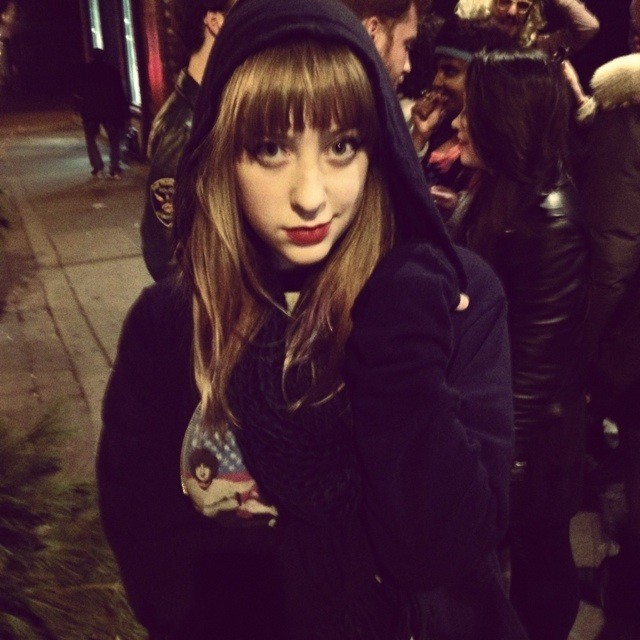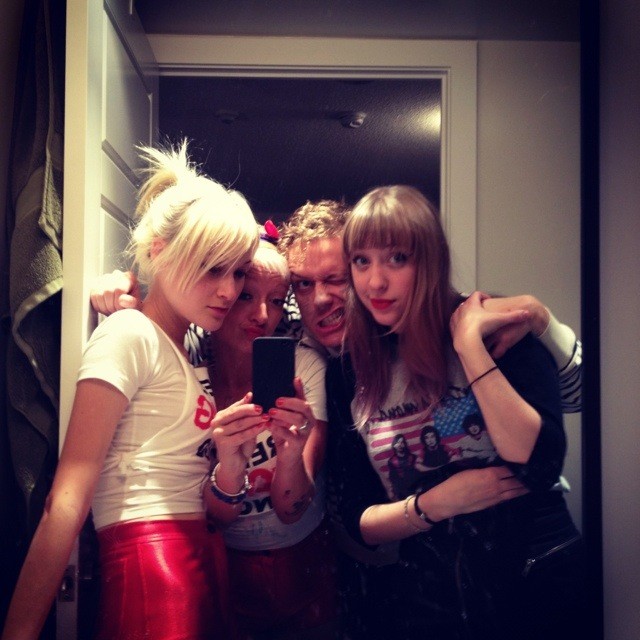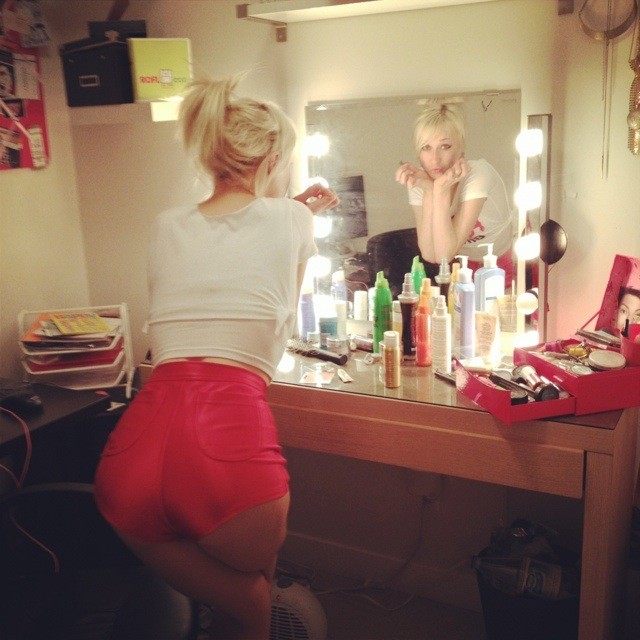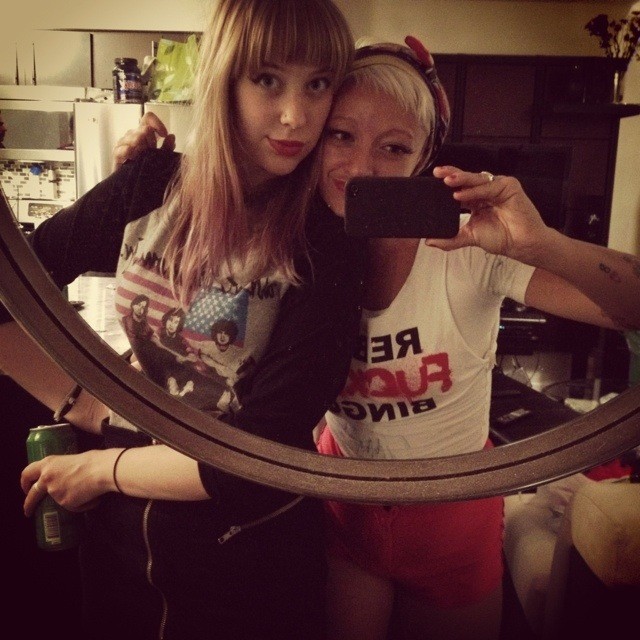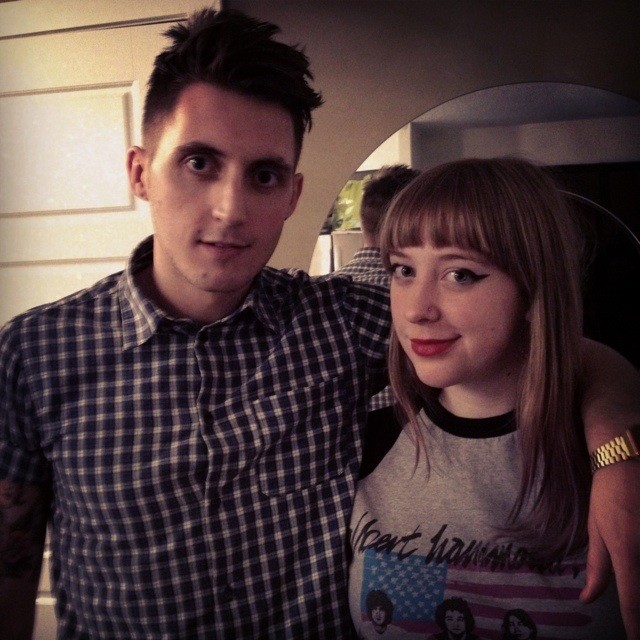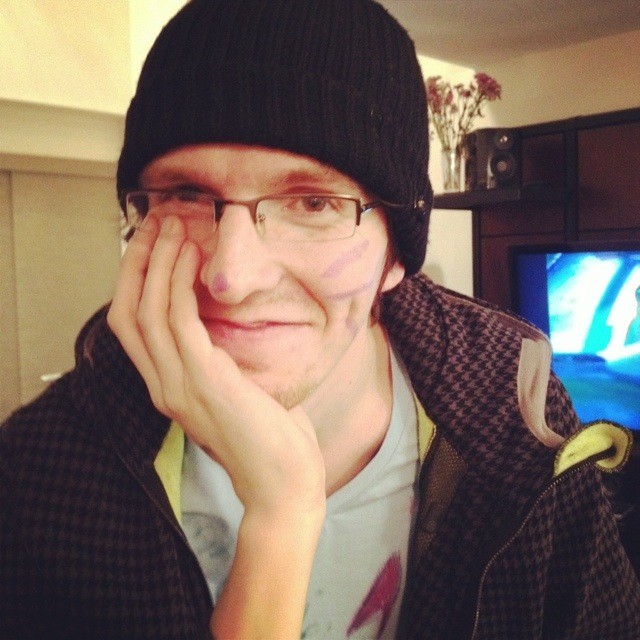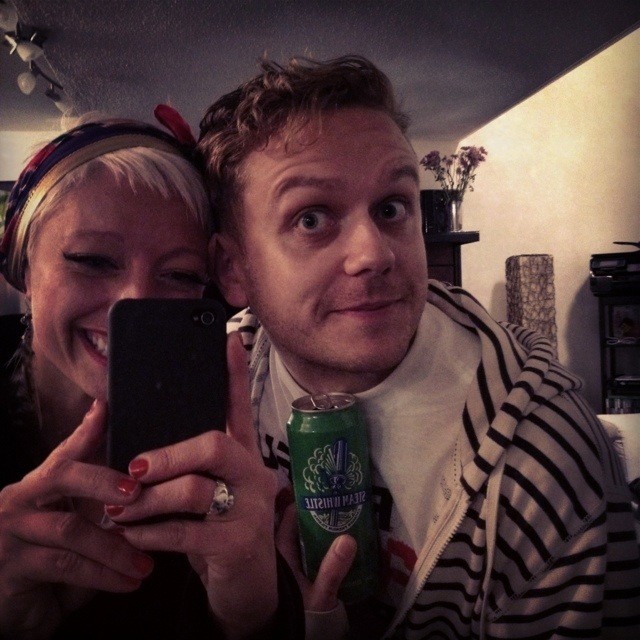 Friday! You ready to party? I bet you're more than ready. I bet you're like "If only there was a song to kick off this weekend because I'm oh so excited and ready to party…" This is why you need me. This is why we're friends. Let me help you out okay?
Ladies and gentlemen I bring you "212" by Azealia Banks ft Lazy Jay. Warning: This girl looks sweet but she's got a dirty mouth. Don't let the braids and Mickey Mouse sweater fool you.
It's no surprise that she topped this year's NME Cool List, this 20-year-old Harlem, NYC girl can't help but be the coolest. Did I mention that she can also sing? Yeah. Just listen to her cover of Interpol's "Slow Hands". Impressive stuff right?
Now if you can please excuse me I'm going to continue playing "212" on repeat because duh.
Enjoy!
xo Kate
Lozzie and I are on stage callin' numbers for bad kids Rebel Bingo with James Flames tonight….kinda like this:
You should probably get a ticket. If you miss it, well, you're probably not that cool anyways. Check Lauren's bloggy for more secret details. Tickets here.
In other sexy, rebel news, the Youtube takeover went live today for the Durex Savvy Lover campaign AND the documentary features Raymi! Nice work to all the peeps behind the campaign! I worked with Brand Momentum as a copywriter for Durex earlier this year and some of my topics included 'Turning your walk of shame into a stride of pride" and 'manscaping'. Super fun stuff to write about!
Get some freaky Friday tips from four of Durex's 'sexperts' on the Durex FB here. The FB app uses Pinpoint Social, Daniel's company, fancy huh?!
And finally, the most beauty marriage ad I've seen that, yes, brought tears to my eyes. (MUM, BOB, don't get any ideas about ME! Just watch it!) It really IS time. Thanks to Andrew Stewart, my digital brother for sharing. Can't wait till his wedding one day. ♥
Off to the postie to pick up a package then to mee Lau in Kensington, then to rehearsal. I hope it's shoes or the camera I've been waiting for!
You will be older tomorrow so BE YOUNG TODAY!
Today was Picard's birthday and I came to his office (@PolarMobile) to do a Lunch & Learn about social media to the team. It was fun & informative (I was told) and we had pizza and cake.
Way to go Picard on forcing having a colleague bake this double rainbow deliciousness. It was good. We followed that off with a couple celebratory birthday shots at the bar downstairs. It was after 1pm so, totally acceptable and a recommended birthday activity.
I lead the team in singing 'Happy Birthday'. Talk about a deal of a speaker, talks, teaches, sings and more. Winked as I typed that, yeah I did.

Nov 23, 2011 | Source: Keek.com
Having iPhone is changing my life. I'm able to update all my fav sites. There are so many apps. I'm using Twitter, Facebook, Foursquare, Tumblr, Dailybooth, Keek, My City Lives, Netflix, WordPress, Instagram and a few others. Have any recos? All my devices are synced to iCloud and it's SO convenient.