Have you checked Kate's blog katekillet.com? It's full of tasty blog snacks w/ musical flavour. She's the Queen of Music at casiestewart.com who started as an intern in March and is now my PA who helps with all kinds of things.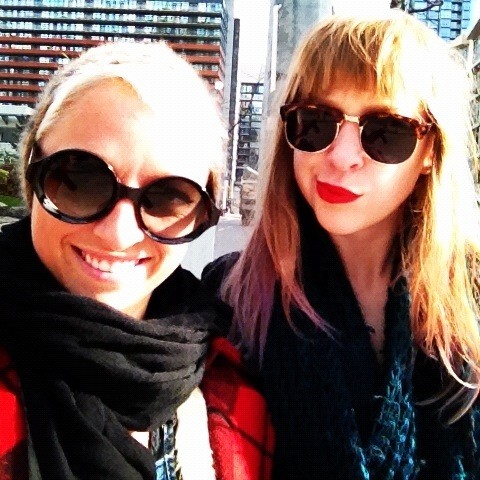 Kate and I met when we both worked for MuchMusic & MTV Canada then I snagged her to work with me! She covers events I can't attend, joins me to snap pix and helps me accomplish a super-human amount of tasks in a day (like today). She also has good style.
Kate picks & posts the weekly tune here each Friday (Weekend tunes). She's all up on what's new & cool in music (hence why I hired her) but if you have something so hip not even the hipsters know about it, send her a Tweet.  If you see Kate at an event say HI! You will love her.
Toady she introduced me to the Florence cover of Take Care by Drake & Riri. So good. THANK YOU!
The LABEL spring/summer 2012 showing happened in the studio, and was definitely a breath of fresh air and the perfect collection for spring. The palette was very neutral, with whites, grays, lavenders, pinks, hints of teal, and some black.
Every single piece that walked down the small runway I would wear in a heartbeat, and a similar consensus formed with the people around me: any girl could wear these clothes and be effortlessly chic!
All the designs and cuts were beautiful, and could be easily dressed up or down with the right accessories. The models showed off cute organic statement necklaces; geometric wooden blocks, wooden cuffs. The whole show was very natural and fresh.
Tree branches marked the runway and models stood on rock pedestals after their walk. At some point through the show I was just envisioning myself strolling alongside a river bank, wearing all the pieces!
The movement and lightness of the whole collection was just so spot on, kudos to Shawna Robinson and Natalie Sydoruk! My favourites include the V-back LBD (the sheer and fringe were a wonderful surprise), the two-toned bodysuit-lavender maxi ensemble, and the pink drawstring dress with cut-out shoulders.
x Carrie
It's been just over a week since I had brekky with this little guy in Montezuma, Costa Rica. I had an amazing trip filled with great people, random adventures and stepping off the beaten path. Been chatting Bruce, CEO & founder of G Adventuresthe last couple days about entering his contest to be the face of G Adventures. I would LOVE, LOVE, LOVE to be part of the G Adventures Team. Check out this little ditty featuring the G Adventures team all over the world.
I'm gonna make my vid about my awesome trip to Costa Rica but, since I got back I've been thinking about what to do and where to go next. I've been invited to a friends beach side house in Cancun to visit Mayan Ruins and have an adventure. I'd be leaving next week for about five days…hmmmmm. Naturally, Mum gave me a bunch of reasons why I should chill but it's a good price and I'm thinking about it quite seriously.
Take a look at some pix of where I would be… what would you do?
I think I should just go. I'd deciding today. I want to explore. I AM NOT A TOURIST!
We sure do. Last nights Rebel Bingo was a hell of a good time. Thanks to everyone who came out. Will have official photos soon. Here's my first hand iPhone recap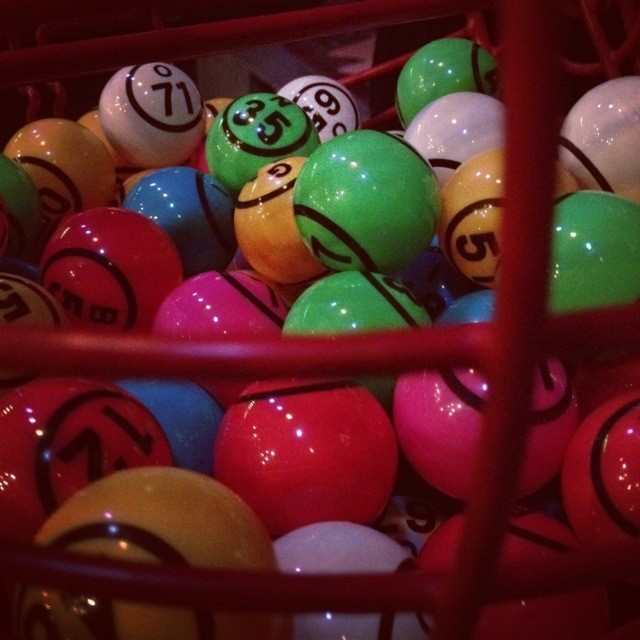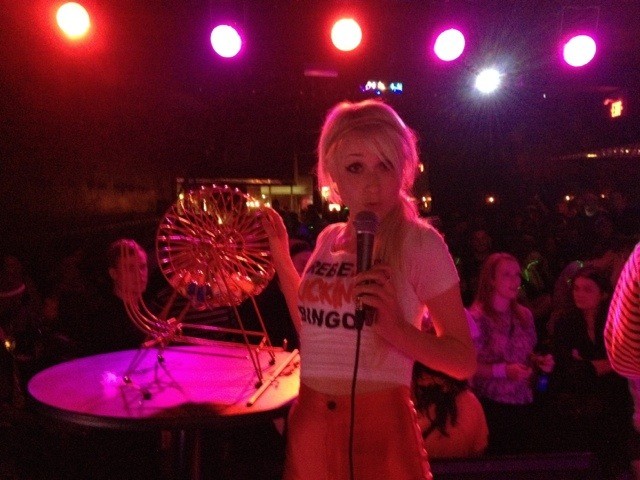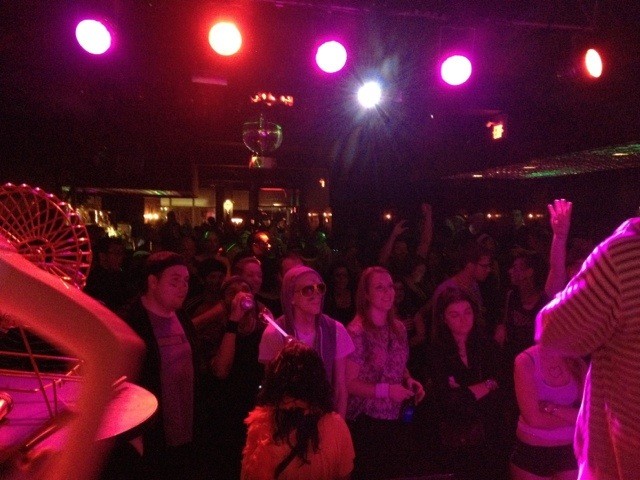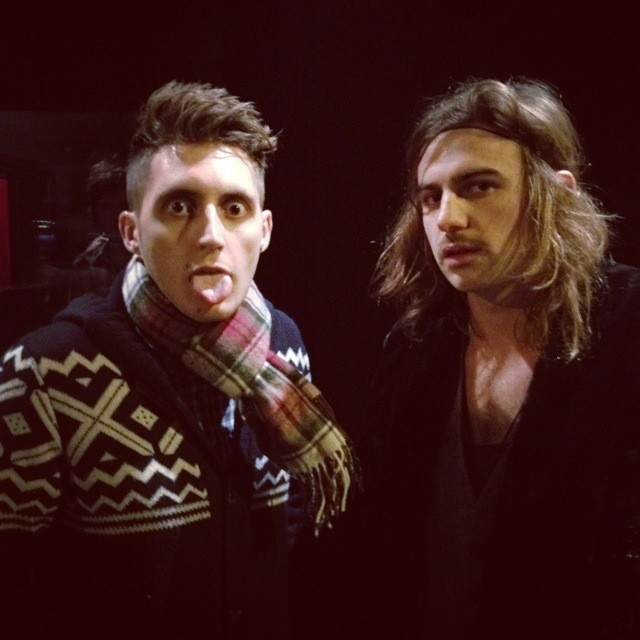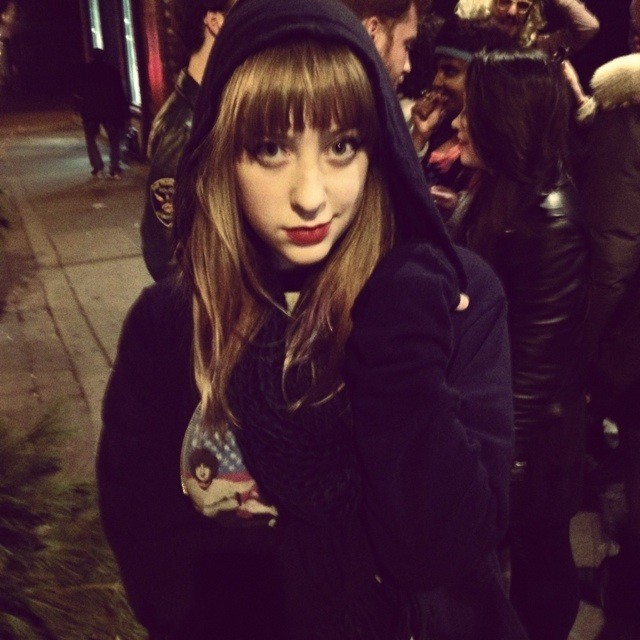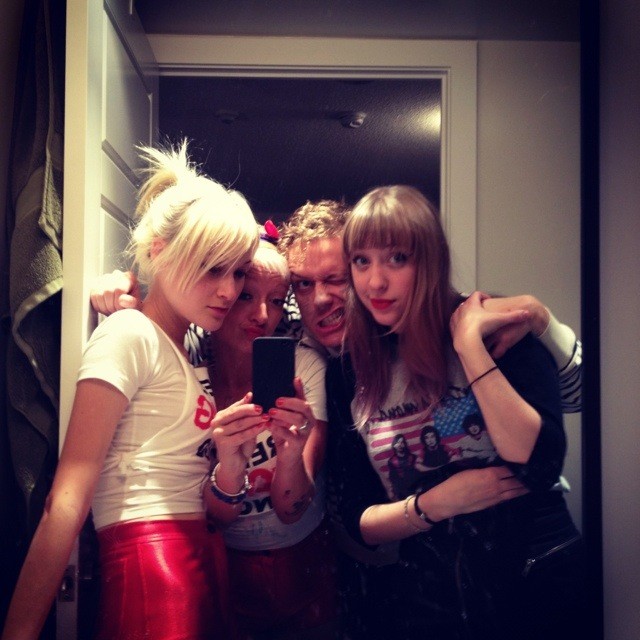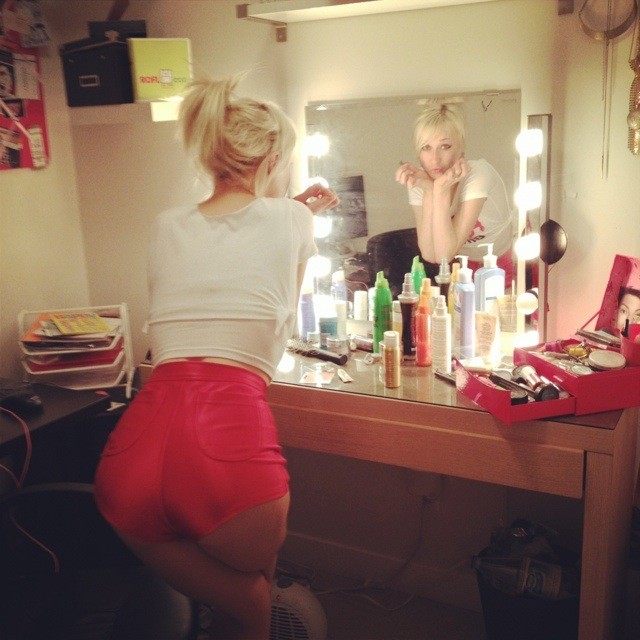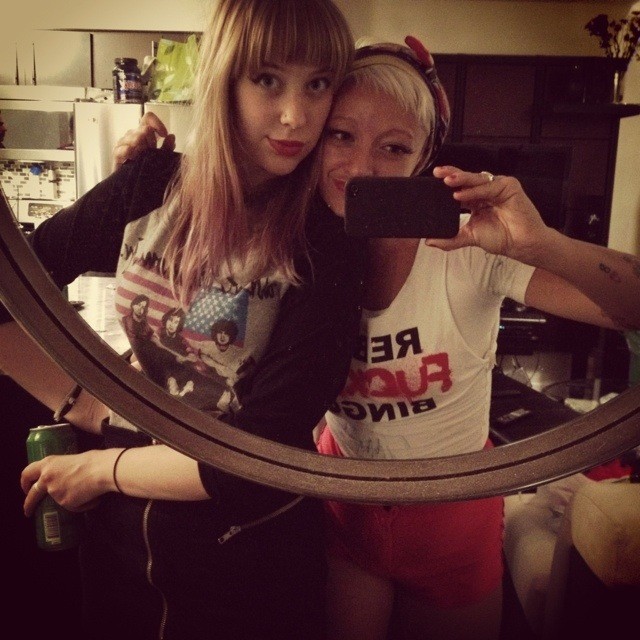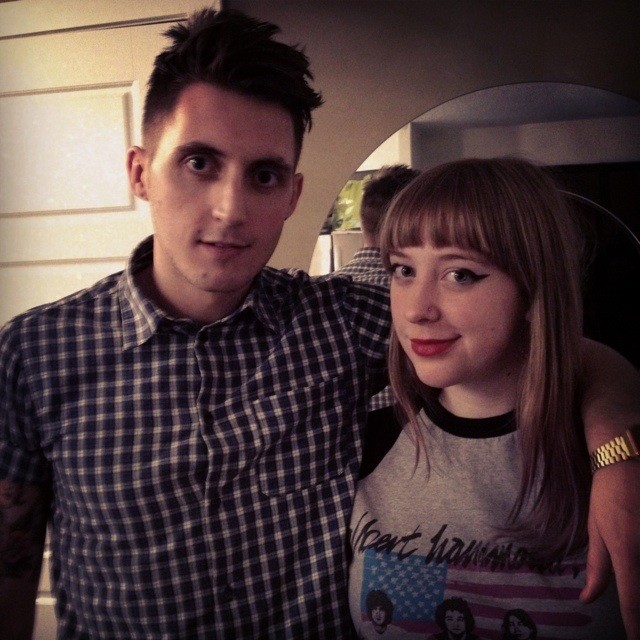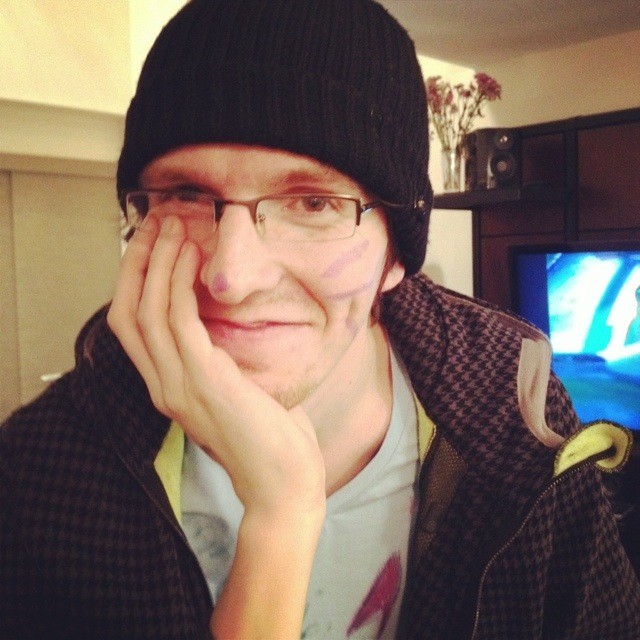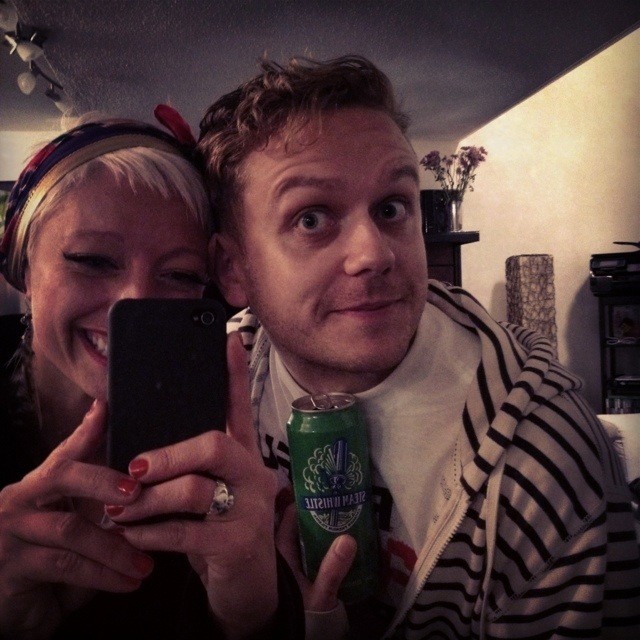 Friday! You ready to party? I bet you're more than ready. I bet you're like "If only there was a song to kick off this weekend because I'm oh so excited and ready to party…" This is why you need me. This is why we're friends. Let me help you out okay?
Ladies and gentlemen I bring you "212" by Azealia Banks ft Lazy Jay. Warning: This girl looks sweet but she's got a dirty mouth. Don't let the braids and Mickey Mouse sweater fool you.
http://www.youtube.com/watch?v=i3Jv9fNPjgk
It's no surprise that she topped this year's NME Cool List, this 20-year-old Harlem, NYC girl can't help but be the coolest. Did I mention that she can also sing? Yeah. Just listen to her cover of Interpol's "Slow Hands". Impressive stuff right?
Now if you can please excuse me I'm going to continue playing "212" on repeat because duh.
Enjoy!
xo Kate