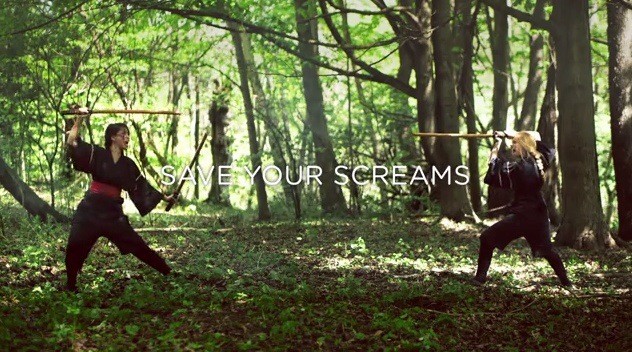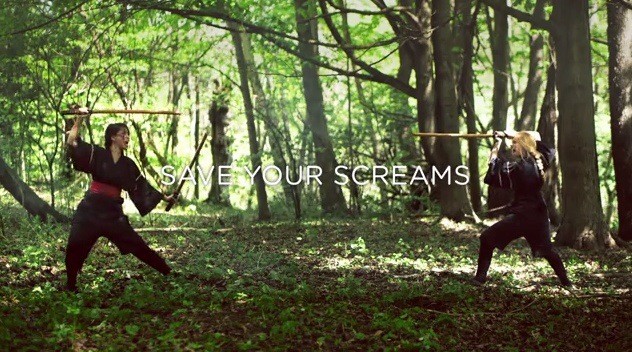 ---
The 2014 MMVA show is next weekend and this year is an exciting one for me! Sean and 1188 Films are nominated for two awards in Post Production AND my sister is an MMVA commercial now playing on your TV. I've always loved the MMVAs and in 2010 I was the Social Media Manager for the show while I worked at MuchMTV.
1188's nominations are for Hedley – Crazy for You and Sam Roberts – We're All In This Together. He'll be attending the show with his team and I'll be prepping to hit the town after and *hopefully* celebrate them bringing home another award. Cross ya fingaz!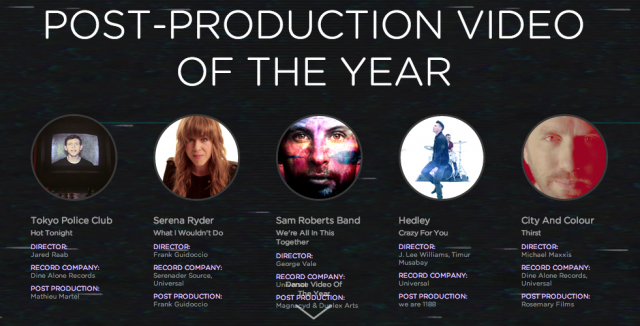 Last year Sean & 1188 worked on Drake's 'Started from the Bottom' which won video of the year. In 2012 they won an award for Down With Webster's 'Big Wheels'.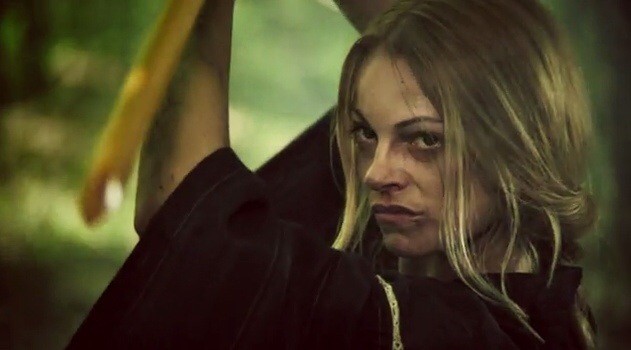 Keep an eye out for my samurai-sword-swinging sister on your TV. Jenie Stewart is in an MMVA 'Save Your Screams' commercial. It's pretty funny, they made the girls look pretty rough and fight against each other. Love it!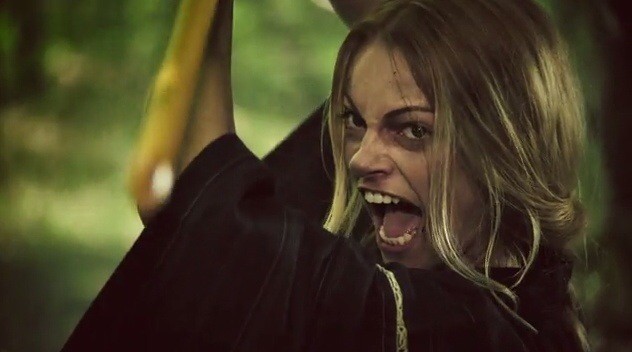 Watch Jenie's 2014 MMVA Commercial #SaveYourScreams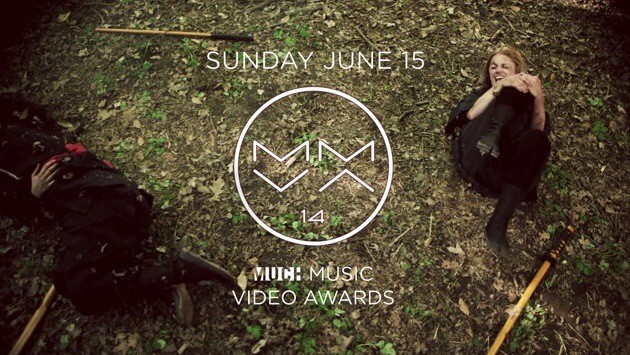 It's also pretty exciting Lorde will be at the show. GO TEAM NEW ZEALAND! She's killing it! So proud of Jenie, Sean, and Lorde! As for me, I'm getting a Chevy Camaro convertible for that weekend from Klout so I'll be feeling pretty great too.
Happy Friday my friends!
<3 CASIE