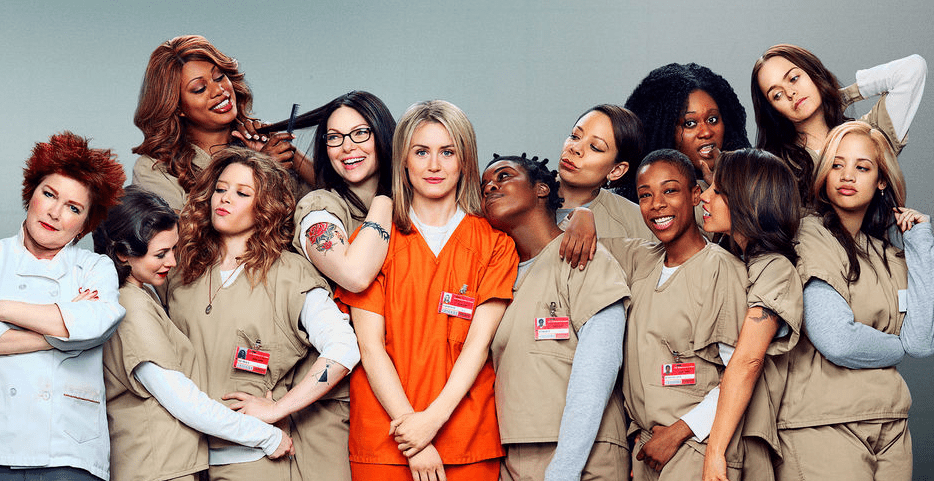 I LOVED orange is the New Black and binge watched it last year when it was released on Netflix. Last night I went to the TIFF Bell Lightbox to watch the first TWO episodes of Season 2. I won't say anything but you're gonna love it. Thanks Netflix for the invite to watch with my partner in crime!
Orange is the New Black – Season 2
The full season is released on Netflix Friday. Get your orange jumpsuit ready, cause Chapman, Crazy Eyes, and the whole gang are BACK!