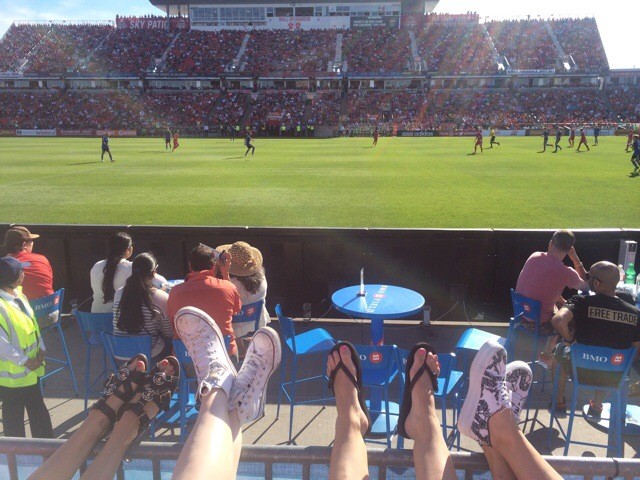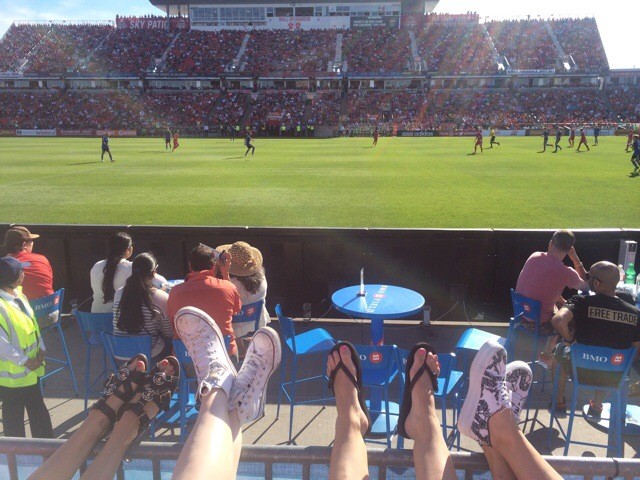 On Saturday afternoon I went to a TFC game with some of my old girl gang from Community Agency. It was so fun!
We had such great seats! Meghan got hooked up with them from something. It was the perfect spot to soak up the sun. Toronto won, there were fireworks. It was a lovely ladies afternoon!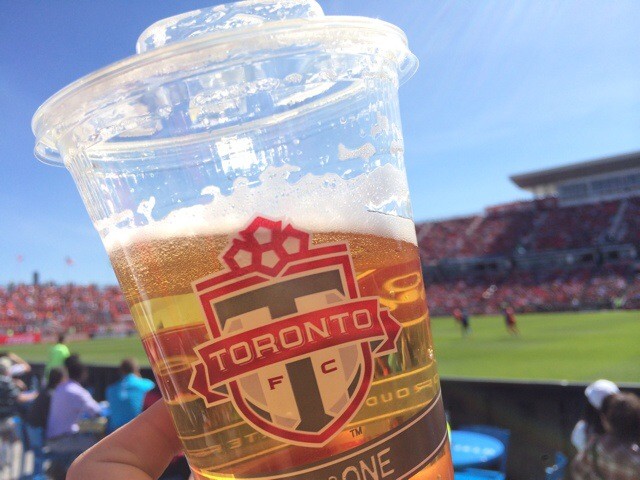 Beer & hot dogs for everyone!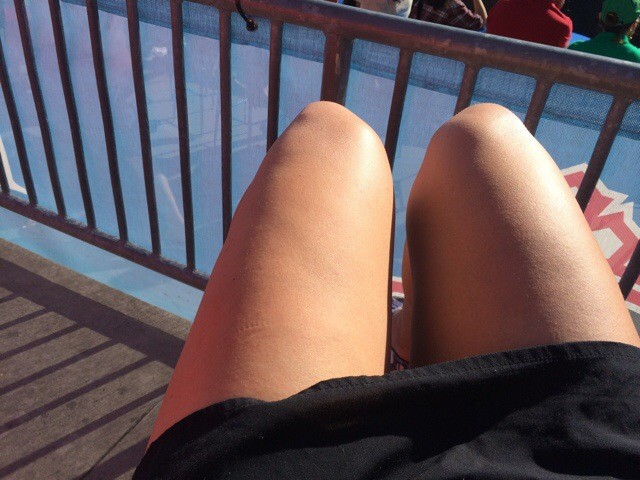 Thanks Megs! Working with a few of the girl on a pop-up party with Perrier later this month.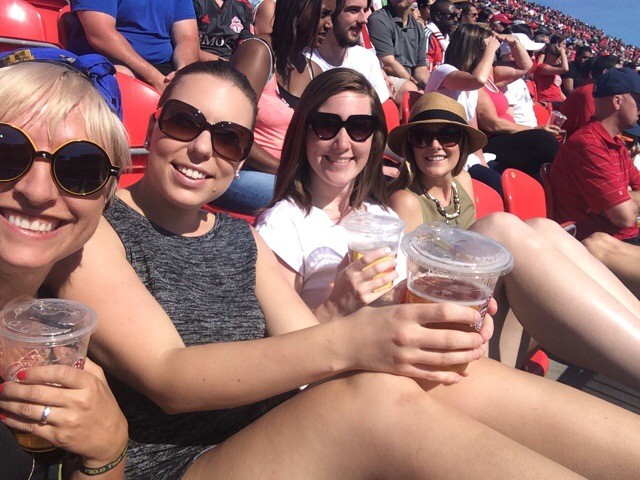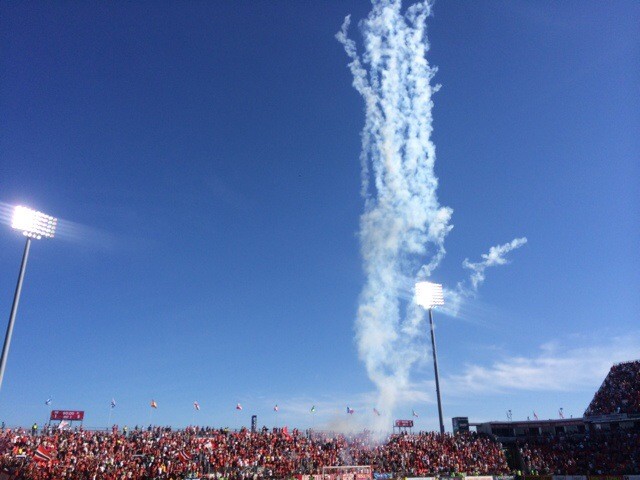 Stopped by Marben on Wellington before heading home. They did some renos, looks great. This cheese plate was divine.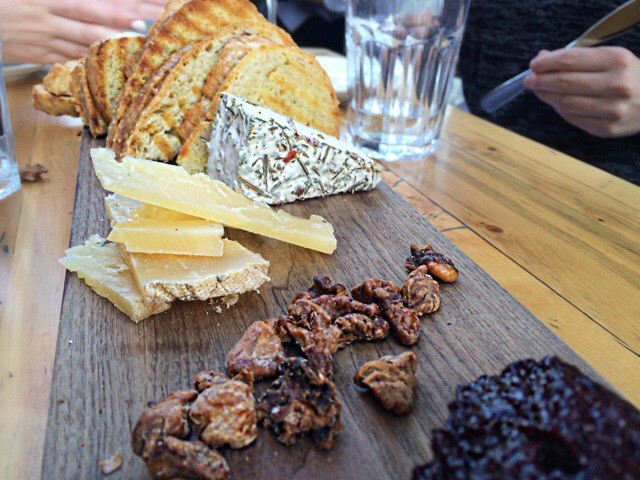 Hope you are enjoying the weekend. Might head back to Field Trip at Fort York w/ Sean later. Broken Social Scene and some other bands are on tonight!
CASIE