Sat out on my patio w/ some wine thinking about the last few months. It's been nice to spend the last two weekends in the city but most my summer weekends were at the cottage. I've mentioned a whole bunch this year how I've been working hard to maintain balance. With social media and the life I've created surrounding it, it's hard to keep balance. I've actually had to learn and discover what balance means for me.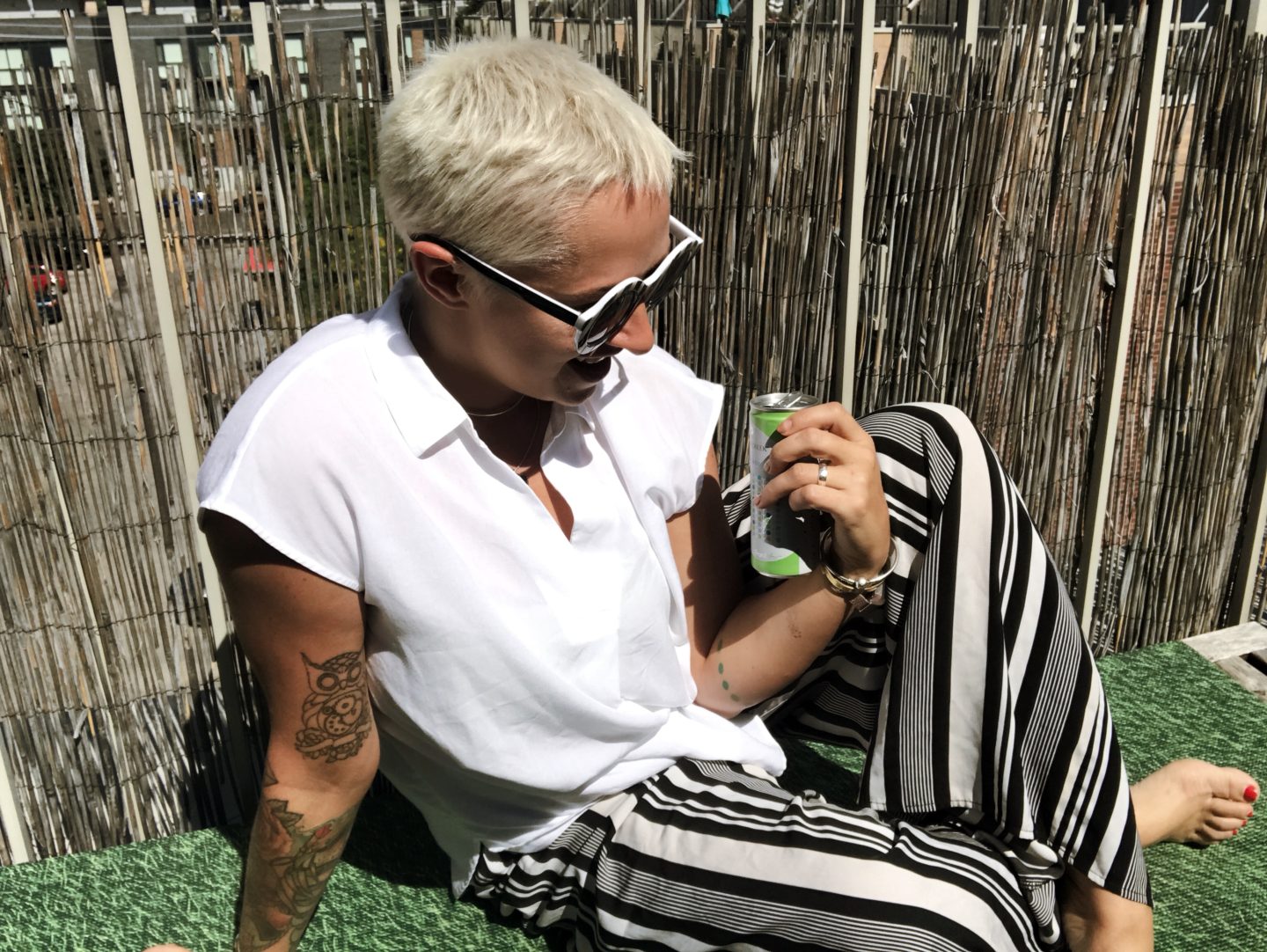 Part of that has been yoga, reading more books, and getting to bed earlier. At the start of August Sean, and I spent a glorious 11 days at the cottage. We had a few nice days and it rained for 5 days in a row. It didn't even bother me because I watched 2 entire seasons (Ozark + OITNB5) and read three whole books (How to Murder Your Life, The Killing Circle,  The Currency of Love). Each was a different story that took me to another place or made me think about my own life in a new way.
I'm looking forward to September, the change of seasons always brings a new energy, change of pace. Autumn is great for layering outfits. I ordered a few great items online that should *hopefully* all arrive in time for TIFF.
Next week is going to be really busy with the film festival and Toronto Fashion Week. I've got tickets to a couple films and fashion shows along with a few gifting lounges. I will be documenting EVERYTHING. I live for/love this time of year. It's a chance to see heaps of colleagues, friends, and media related people I don't see in my day-to-day stuff the rest of the year.
---



SUMMER FOREVER / LONG LIVE SUMMER
---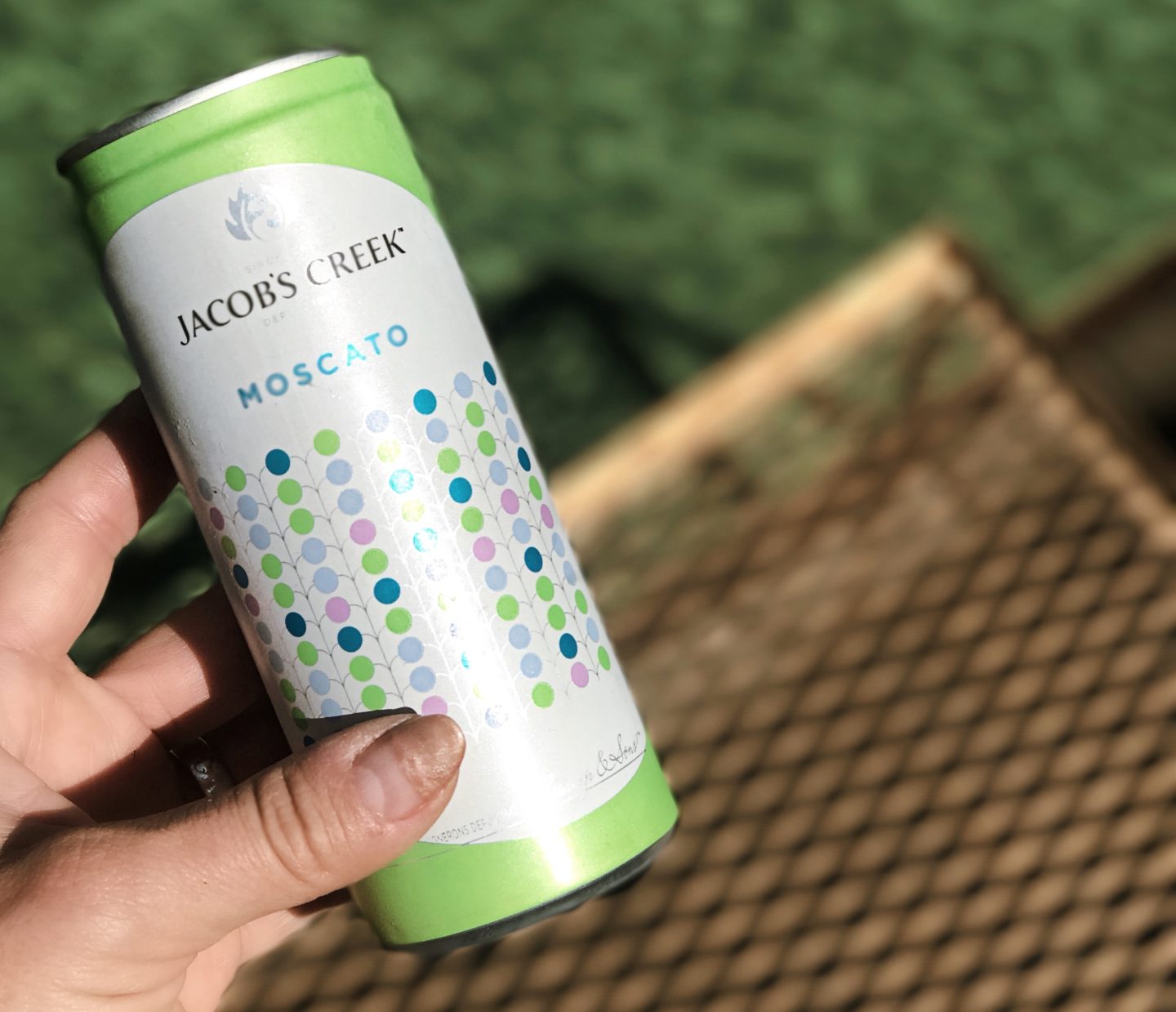 Shoutout to Jacob's Creek winery from Australia. They sent over a few of these little cans of Moscato. It's delicious. Balance is a healthy mix of yoga/wine, ok? 💁🏼
The cans launched this year at the LCBO and are $4.95 each. So great, so cute.
In other news, I painted our patio tables gold with Kyrlon a la Tiffany Pratt and they look amazing!
I've got the cans chilling at the office before a backyard hang w/ my BFFs later. I've also packed a sweet picnic setup from Netflix and Panago is hooking us up with PIZZA. Follow on my IG Stories here!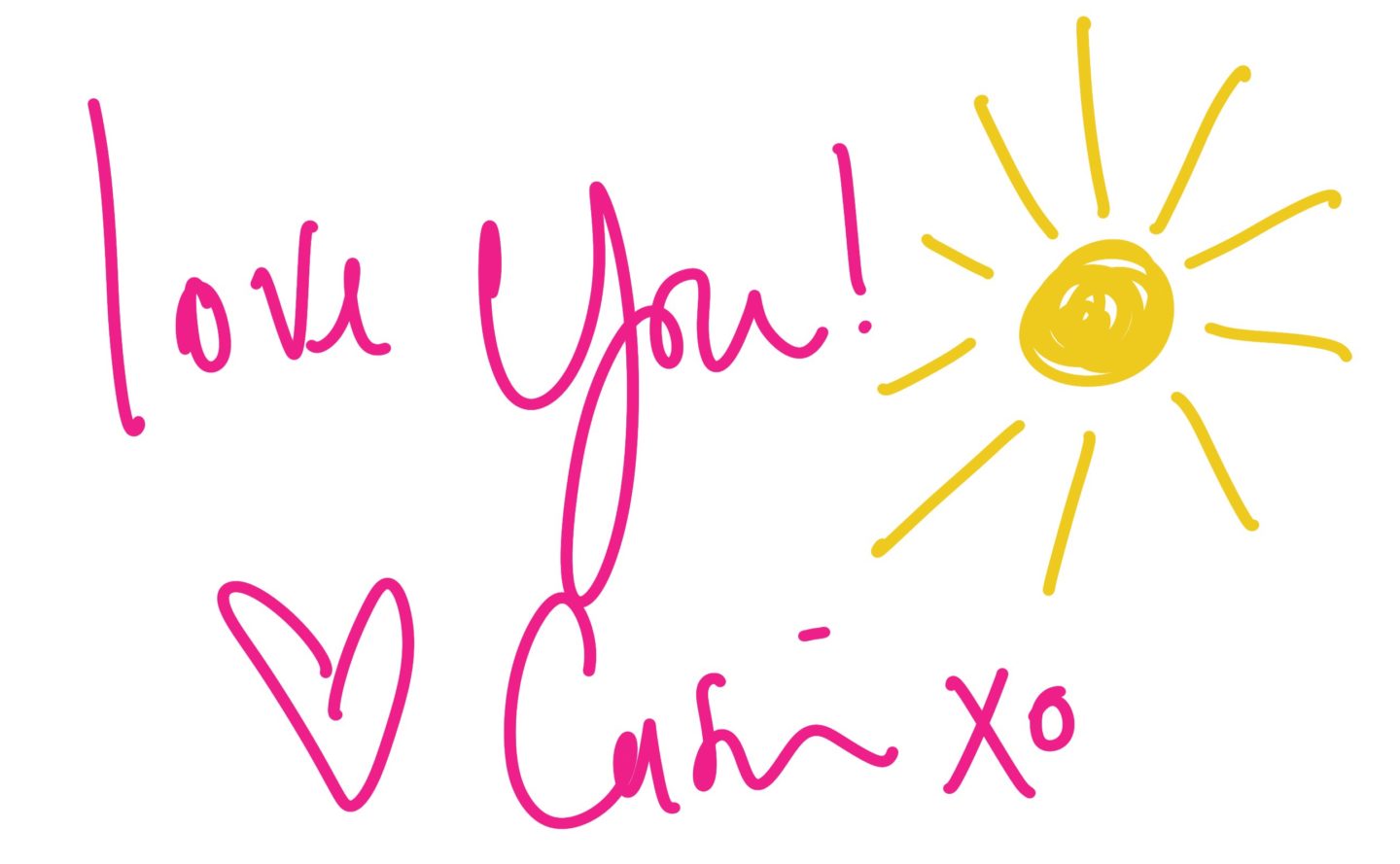 ---