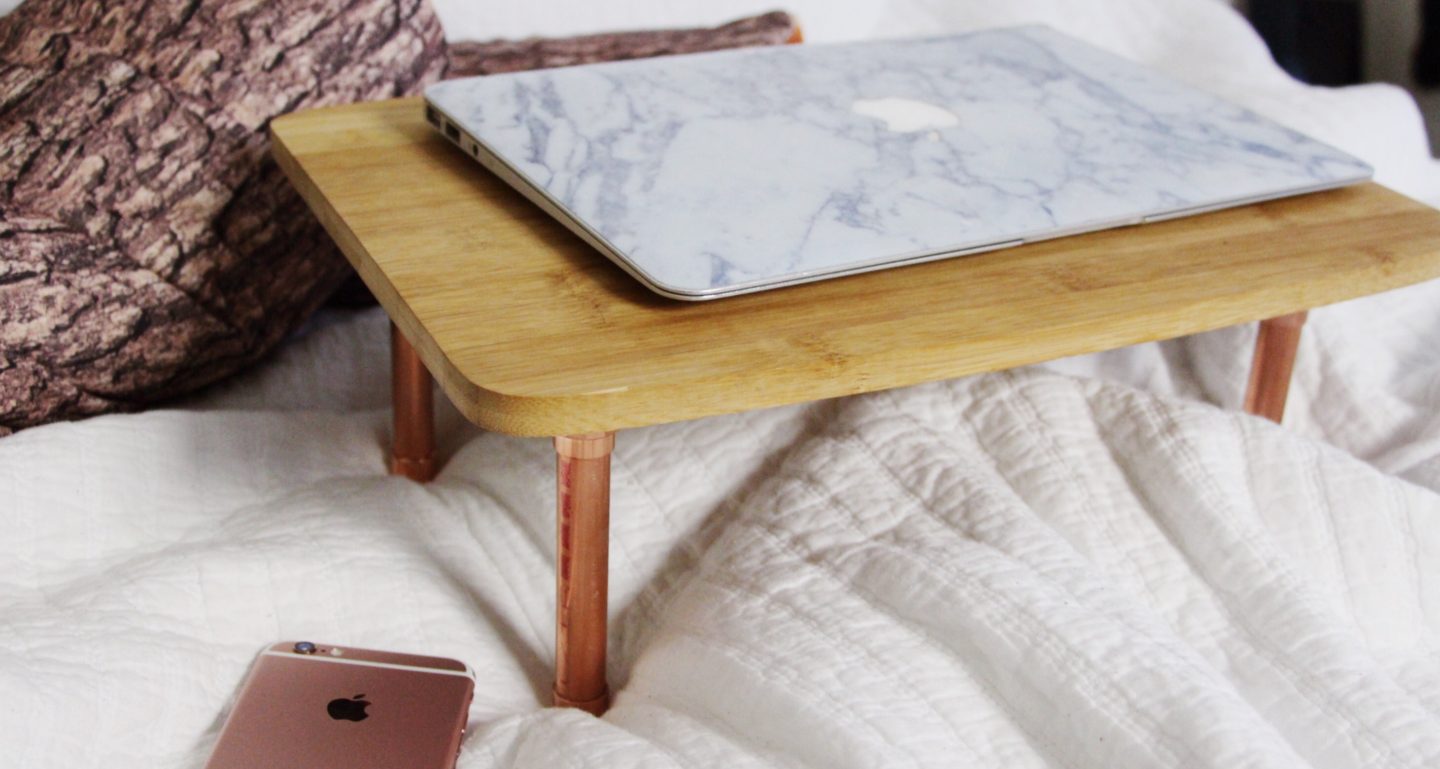 This weekend I did more than just watch Netflix, I made a thing! On Friday night I saw this cool bed table laptop stand thing found it on Etsy. It was $60 but then $40 in shipping and I was like HELL  NO.  So I decided to make one! 
Saturday morning I went to Home Depot and picked up 1/2″ copper pipe, 4fittings, and 4 steel flange. I asked a dude who worked there for help to save time and he cut the pipe for me too. I didn't think about cutting the pipe so this was a huge help!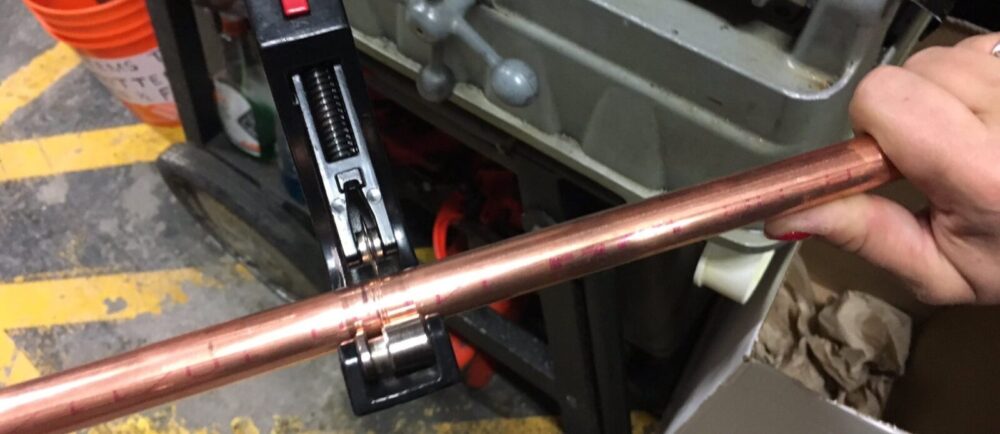 I used a large cutting board we had around the house as the table top. Next time I'll use a bigger piece of nice wood from the bunch we've got at the cottage. I think rougher edges would look nice.
All the pieces cost just under $50 and it didn't take long to put this stuff together. The glue is to hold the pipe bits together and I let it dry overnight.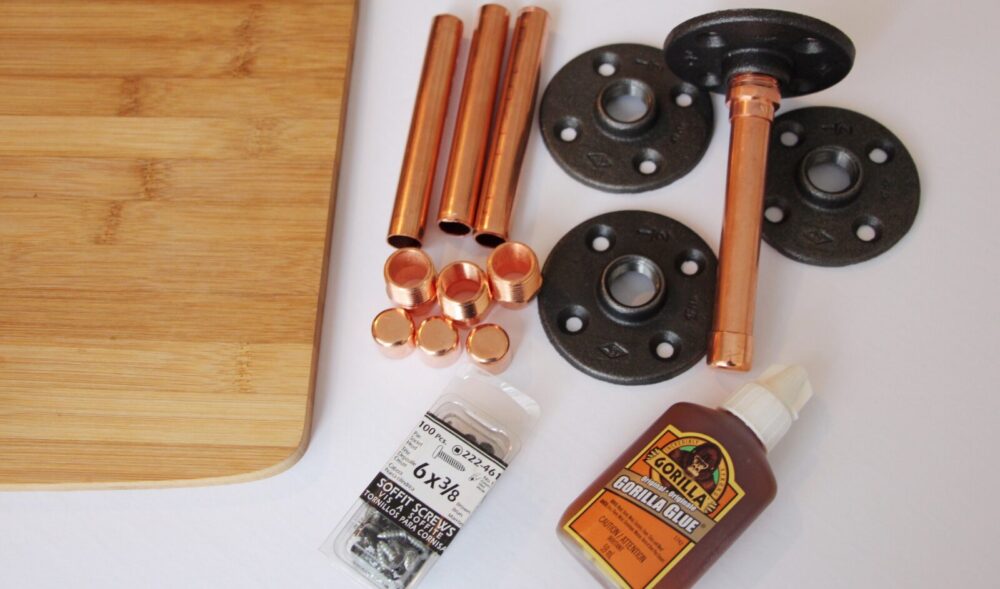 So happy with how this turned out. I saw it, wanted it, and made it! I'm no expert on DIY, yet but I've got a long list  of things I want to make for the house and cottage.
Making things gives me so much joy, I used to spend heaps of time in the garage with my dad growing up.   This DIY category is about to grow.
2017, am SO ready for you!