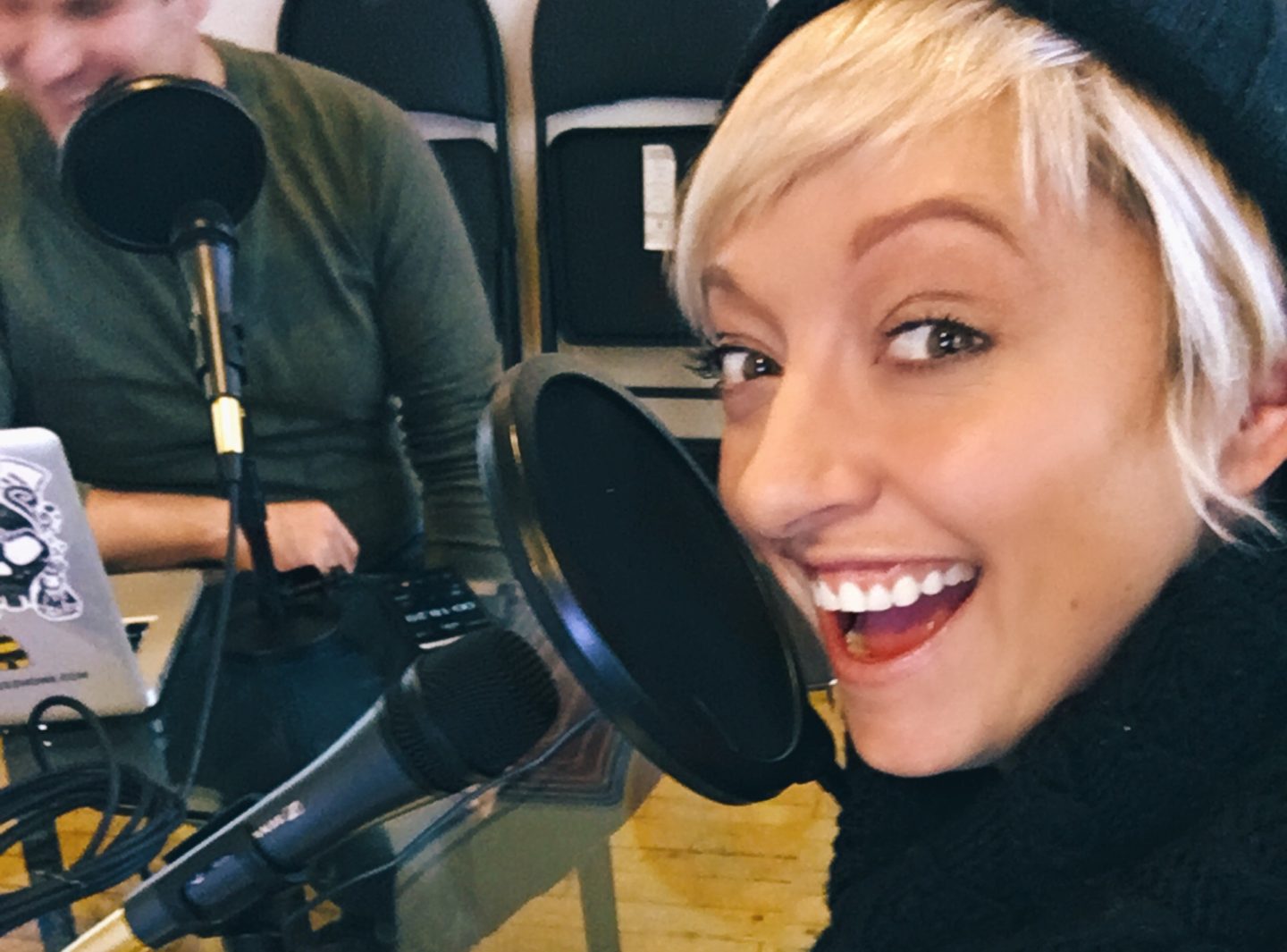 This week I was a guest on the final episode of the UrbanizeTHIS Podcast with Matthew Slutsky & Ara Mamouran. We had a blast recording and a bunch of laughs before and after. I chatted about the web, influencer marketing, social media, and real estate.
Click the play button below to listen!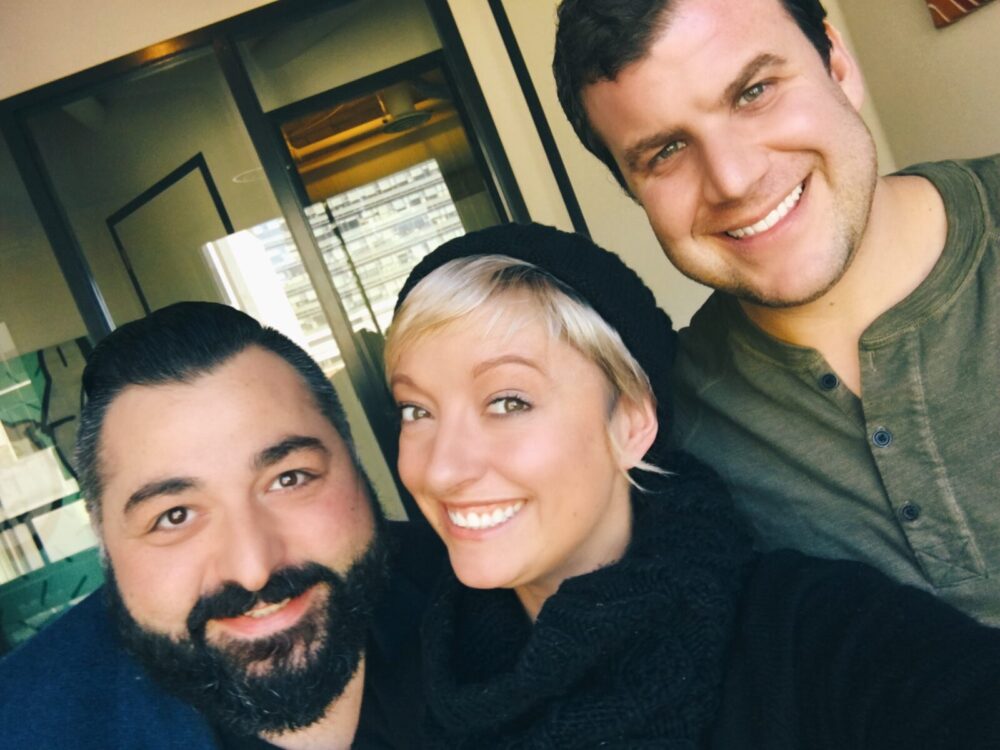 I got to try on my first pair of Spectacles from Snapchat since Ara has a pair. I AM SO JEALZ OMG. I didn't connect my Snapchat to test out recording but they felt cool. These glasses allow you to handsfree record videos and post directly to Snapchat. FOLLOW ME ON SNAP: CASIE STEWART
I am hoping to try and track down a par at CES in January! I'll also be in LA so if the Snapchat Bot is anywhere near, I WILL FIND IT!
Subscribe to the UrbanizeTHIS podcast here. I you have a topic suggestion or guests you'd like to hear from Tweet @aramammo or @iSlutsky. (Yes that's his REAL NAME! ?)