I was so looking forward to being in the city this weekend. We've been away for almost every weekend since March! I got a few things done around the house and took some good time to fully relax. It feels great! We all need days like this.
---
After watching The Wedding on Saturday at Windsor Arms, I came home, changed into sweatpants, sat on my bed, opened my computer, and set up my iPad. It was the perfect day to chill. Tbh, I love sitting at home, quietly, on the couch or in my bed.
I've got a great little setup using a small table I made last year. I originally found it on Etsy but was crazy expensive on Etsy so I made it myself! It's great it for sitting or working in bed, and as a footrest at the desk. For my mouse, I use a book or a marble board I got at The Drake General Store.
Another thing I use in my 'bed office' is this iPad holder from Umbra. I shared it in a gift guide video a couple years back (video). It's $20 at Umbra but sold out and $35 on Amazon. ?
---
The rest of the weekend I watched  The Marvelous Mrs. Maisel on Amazon Video (good show!) and caught up on the Y&R. Drove to the beach with Sean. Hung out with some friends in Trinity Bellwoods. Did some fireworks, played with sparklers. It was the perfect city weekend!
---
This week I'm in Vancouver with #TeamTelus.  I can't wait! We've got 2 days of activities with the Canada-wide Telus influencer gang. Most of us are staying at the beautiful Westin Bayshore, the view looks amazing.
My flight is super early so I arrive with plenty of time to explore before we all meet up for dinner. As usual, I'm leaving packing to the last minute!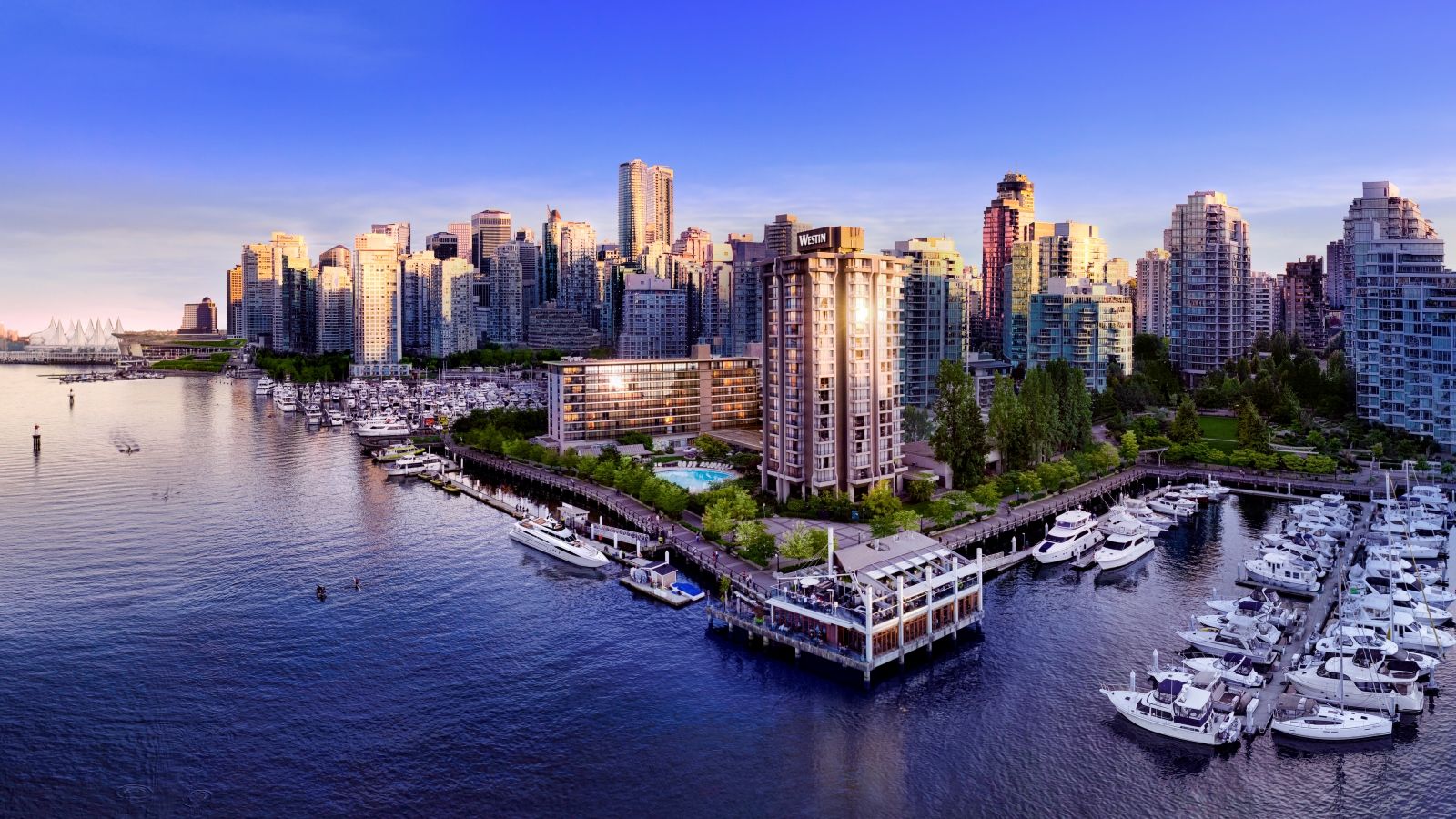 Here's to a great week.
☀️ Sending you sunshine! ☀️
---