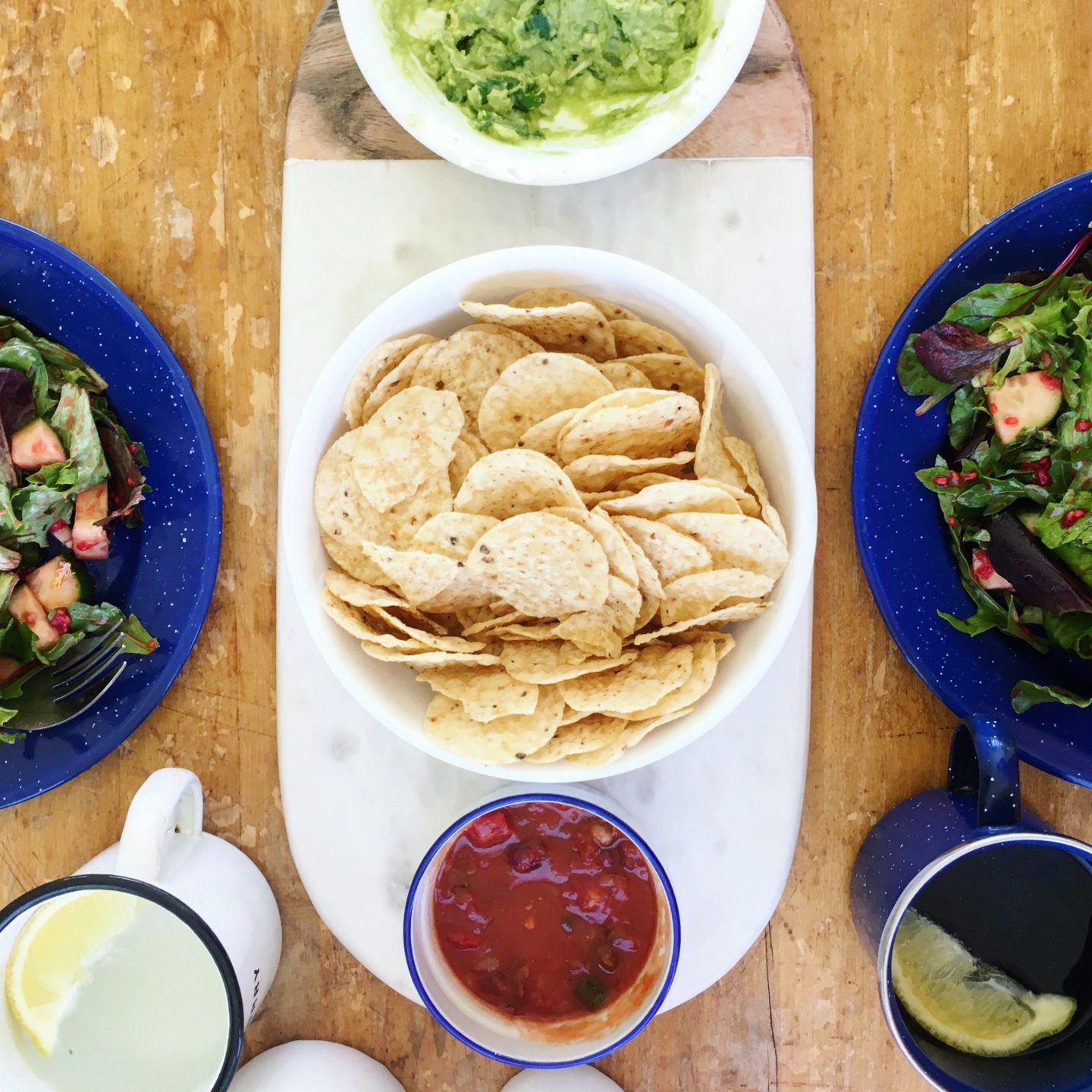 Last week I picked up a gorgeous marble cheese board form The Drake Hotel. It's real marble and very heavy. Perfect for dinner parties and taking Instagram photos. However, my BF decided it was a great cutting board and now there's a couple lines in it from a knife. I started thinking about how I could make another cutting board with marble accents after seeing some marble formica for countertops online.
I picked up a bamboo cutting board ($3), a plastic cutting board ($2), and a roll of faux marble for lining cupboards.  I did't even know they had that stuff!   This was to test if it even looks good, if so, will get some of the fancier stuff from a home hardware type shop.
It seriously took about 5 whole minutes to do this and now I've got a marble mousepad at work that is a great backdrop for photographing things at my desk.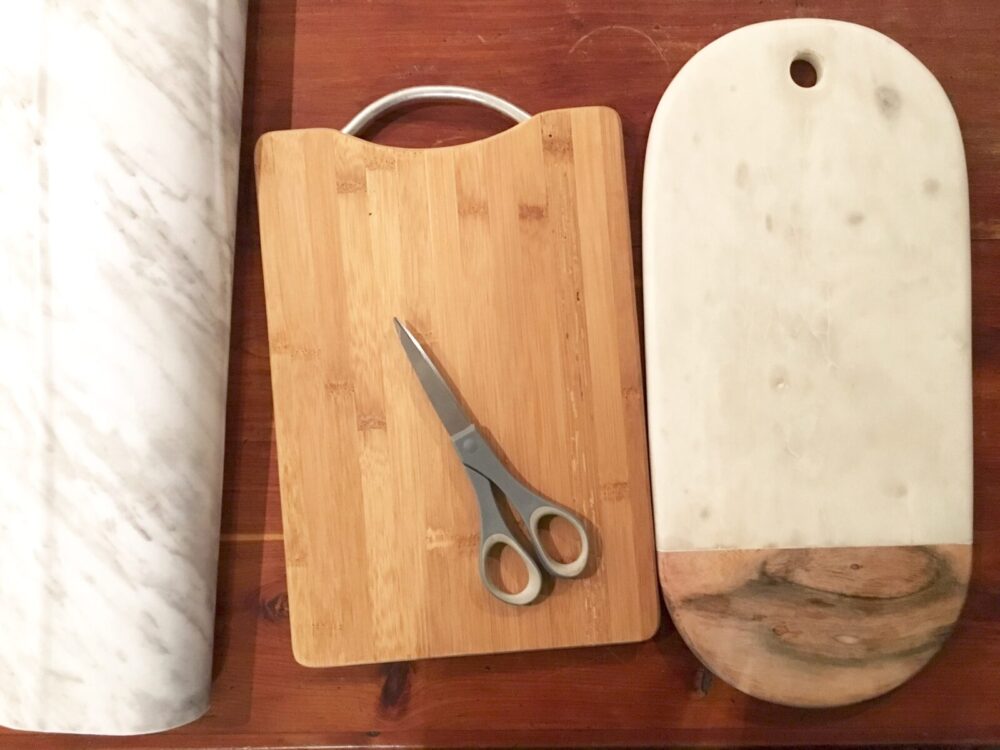 Make Something Marble
Get marble wrap and something to put it on
Put it on the thing
Take a photo & show your awesomeness
SEE HOW EASY THAT WAS OMG. YOU ARE A DIY WIZARD.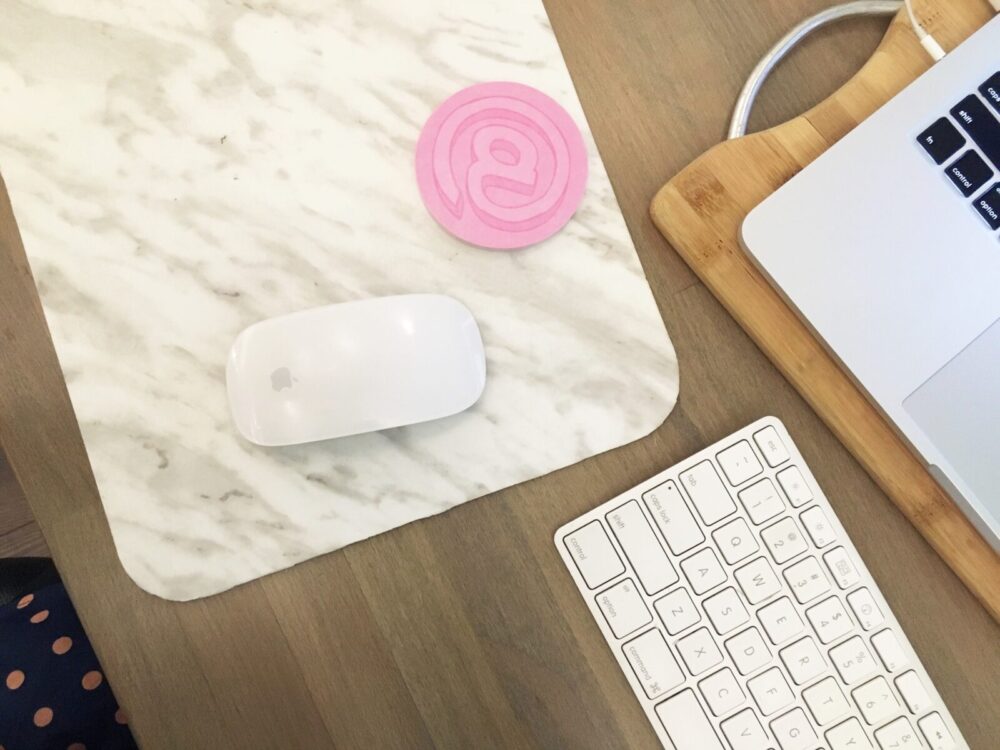 Remember the awesome marble  laptop case I had ages ago? (It's not avail anymore, sorry) I thought I would combine that concept and some supplies form my local dollar store. Well, it totally worked!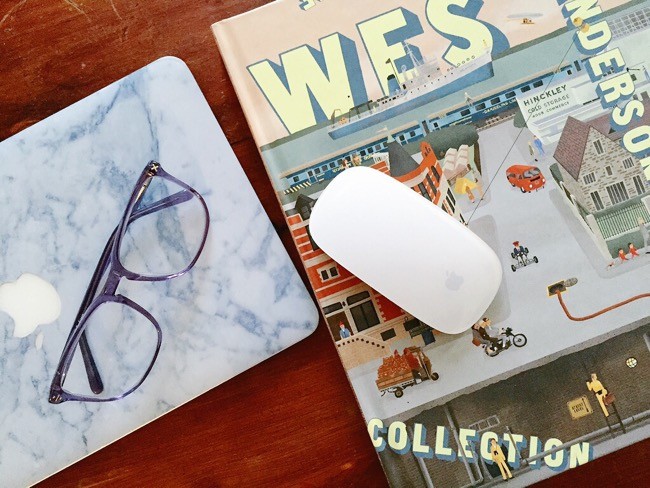 I recently got a permanent desk after working with 1188 for the last year and I wanted to make it nice. It's so glam now! Look how great my coffee looks with vintage glasses on this wood/marble. OH SO FANCY.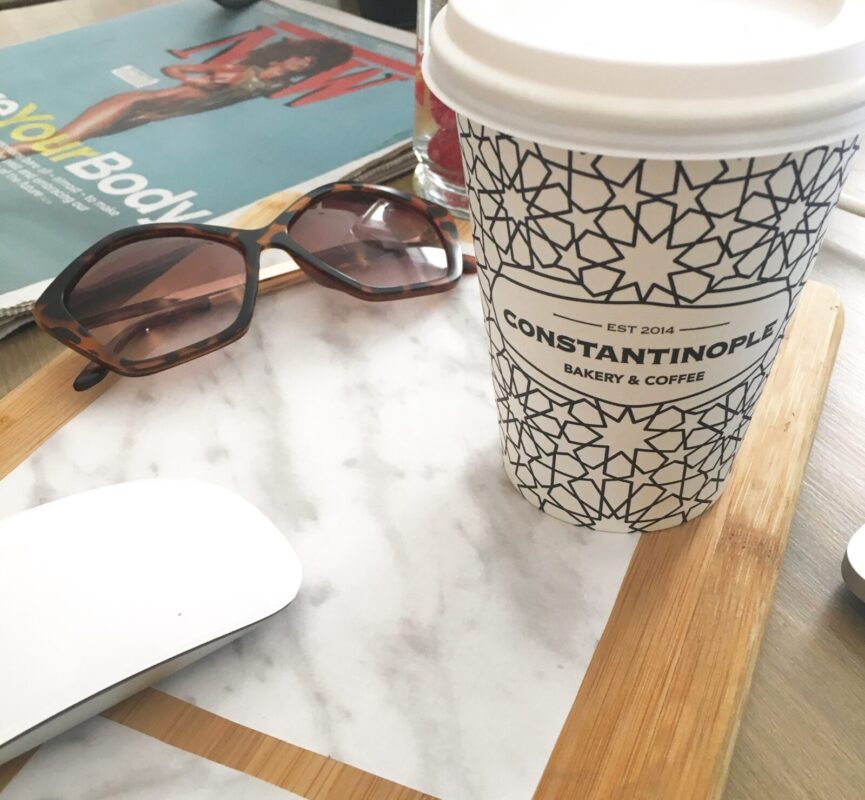 I know you probably don't think of me a DIY'er but I actually make heaps of things. I'll share more of them this year!
If you give this a try over the weekend, I'd LOVE to know what you make. TWEET ME HERE. The things in this post were just made with el cheapo dollar store marble sticker roll so once I get some of the fancier stuff. I will share!
Have a wonderful day!