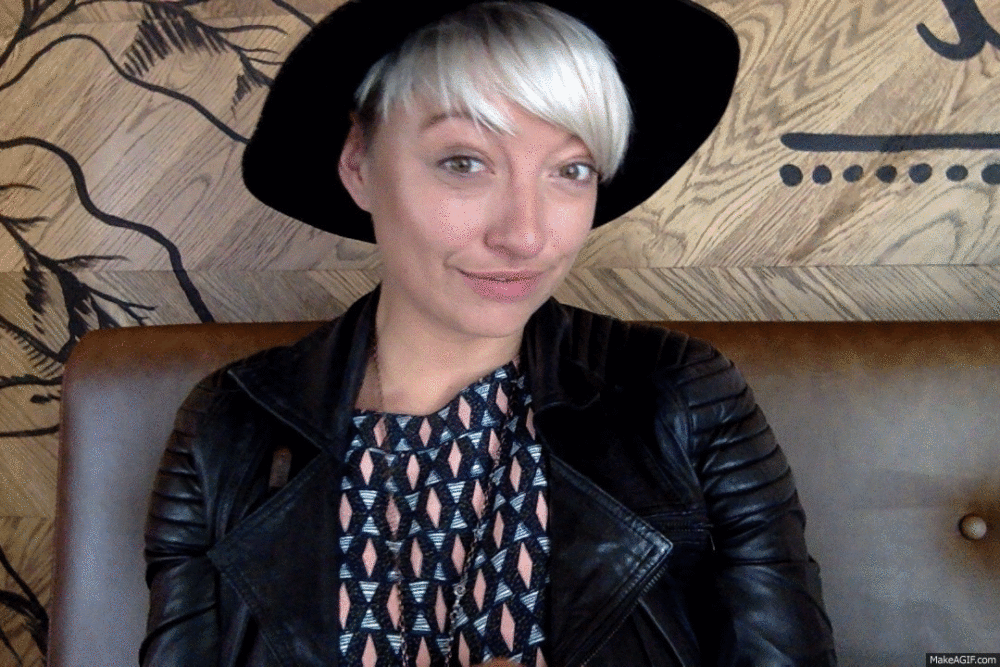 Well hello there gorgeous! It's a great day to be alive. Was up early to greet the day and have heaps on my TODO list. I've been working out of the 1188 office most the week on a new project and was so heads down yesterday I MISSED A HAIR APPOINTMENT. I would never!
As I type this I'm sitting at Starbucks beside a very tall man who is working on something about biology and organic acid catabolic process. Makes missing a hair appt not really seem THAT bad, ha! It's ok, I rescheduled for Friday afternoon.  🙂
Started wearing my fav Rudsak leather jacket yesterday. This time of year is bittersweet, I love fall fashion but summer is so magical, I wish it would last forever.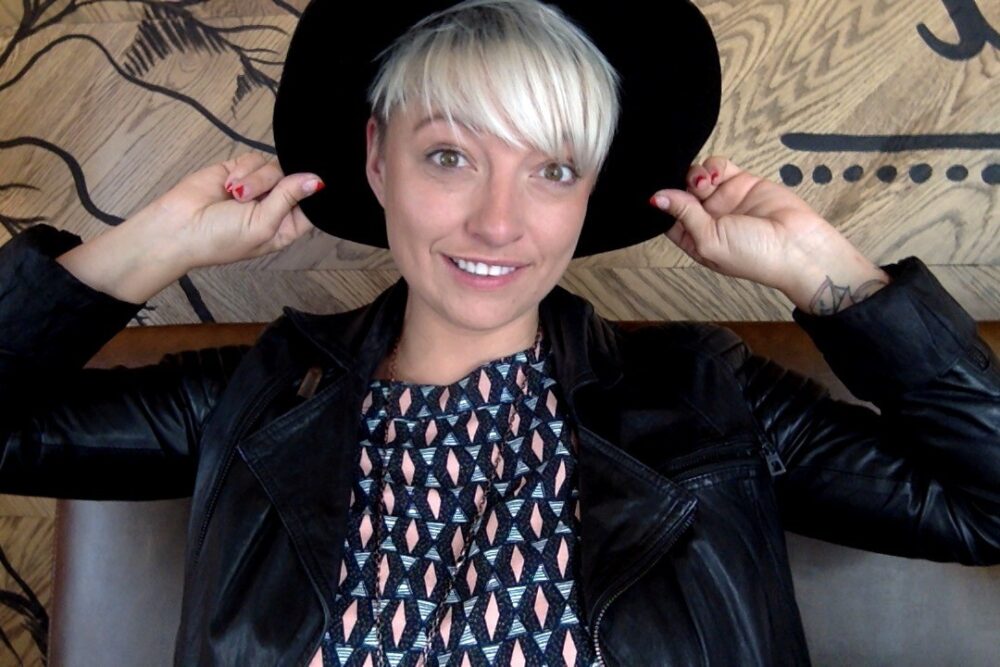 These flowers are for you…
I like to blog when I first get up before doing any other work. It's something I think about all day if I don't. I guess that's how some people feel about working out. If I spent 1/2 as much time jogging as I did blogging, well… we won't go there! 
Sending you good vibes through the internet as I type. Looking forward to the weekend! This weekend I'm doing a scavenger hunt with Ford Canada on Saturday and on Sunday CARLY IS GETTING MARRIED. I can't wait to see her walk down the aisle. Looking forward to a slowdance with my man too.
💛☀️🍕😎 CASIE