I am so in love with all the looks below from the new collection at Sassoon. Every single time I go to the salon I take a peek at looks and cool haircuts from the past. I like working together because I feel like their style and my style are in the same lookbook.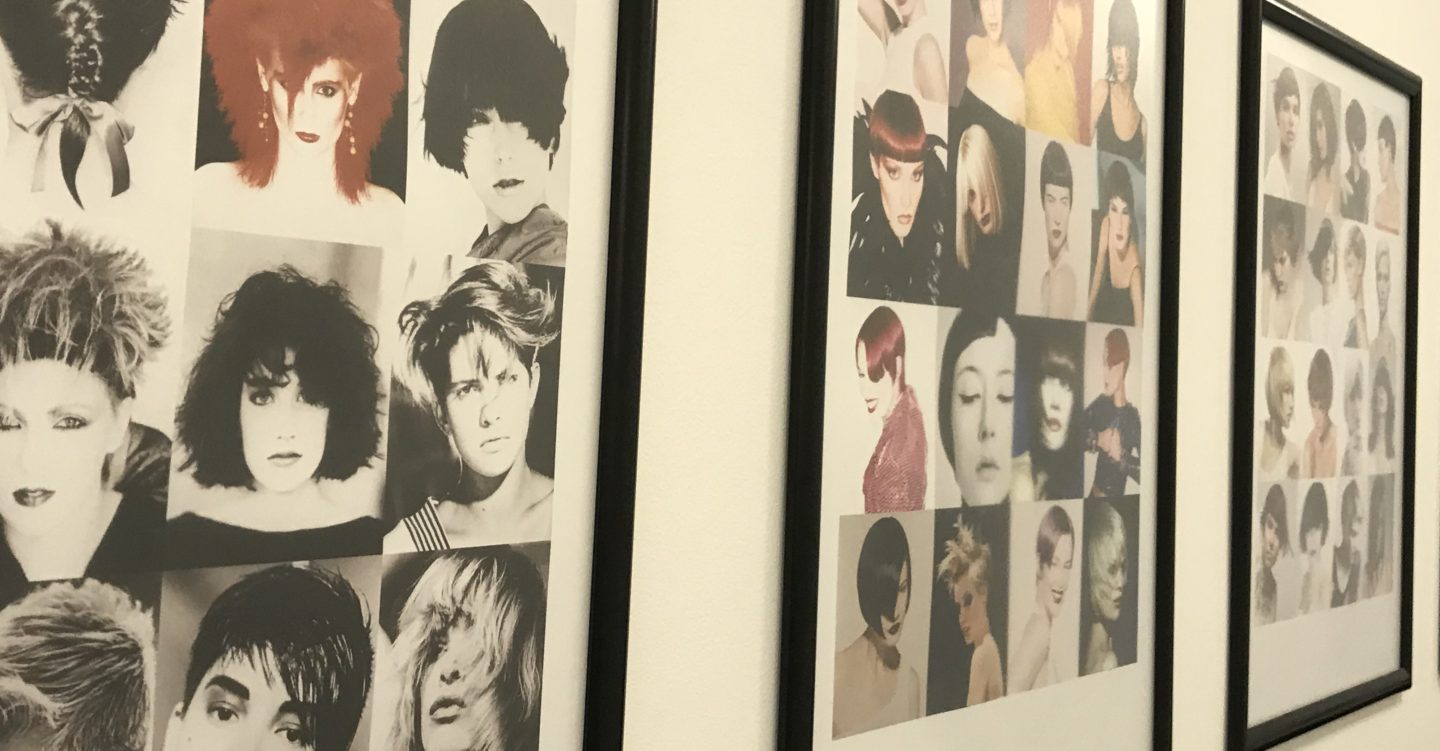 In other news, I low-key stalked someone at the event last night because I love, love, loved her Sassoon cut. (I mean, I only have about 8 photos from the night of her hair. ??)
A Night Of Style night featured a hair presentation by Salon Creative Directors and the SS`18 Ready To Wear collection by Atelier Guarin. It was so nice to mingle and have snacks with the salon gang outside of my appointments. I did an interview with my Sassoon colourist Kim a little while back and she is so funny we laughed our heads off again at the event.
Here's a sneak peek at the new MONDAINE collection for SS 2018. I love these looks so much. The cuts, colours, glasses, sass. You can see why Sassoon is a good match for me. I would rock every single one of these looks!
The bold, block colours and graphic shapes of this ideal echo the experimental silhouettes of Cristobal Balenciaga who utilised austere architectural shapes and bold colour combinations in his inimitable designs.
---
I had a cut on Tuesday by Jason Kwan and my colour done about two weeks ago. I absolutely love how they've been doing my hair. It feels healthy and I'm looking forward to growing it out a wee bit for the winter.  For Sassoon Salon info or location visit the website or give them a ring at  (416) 920-1333 book your appointment!
Have a great weekend. It's going to be BEAUTIFUL!