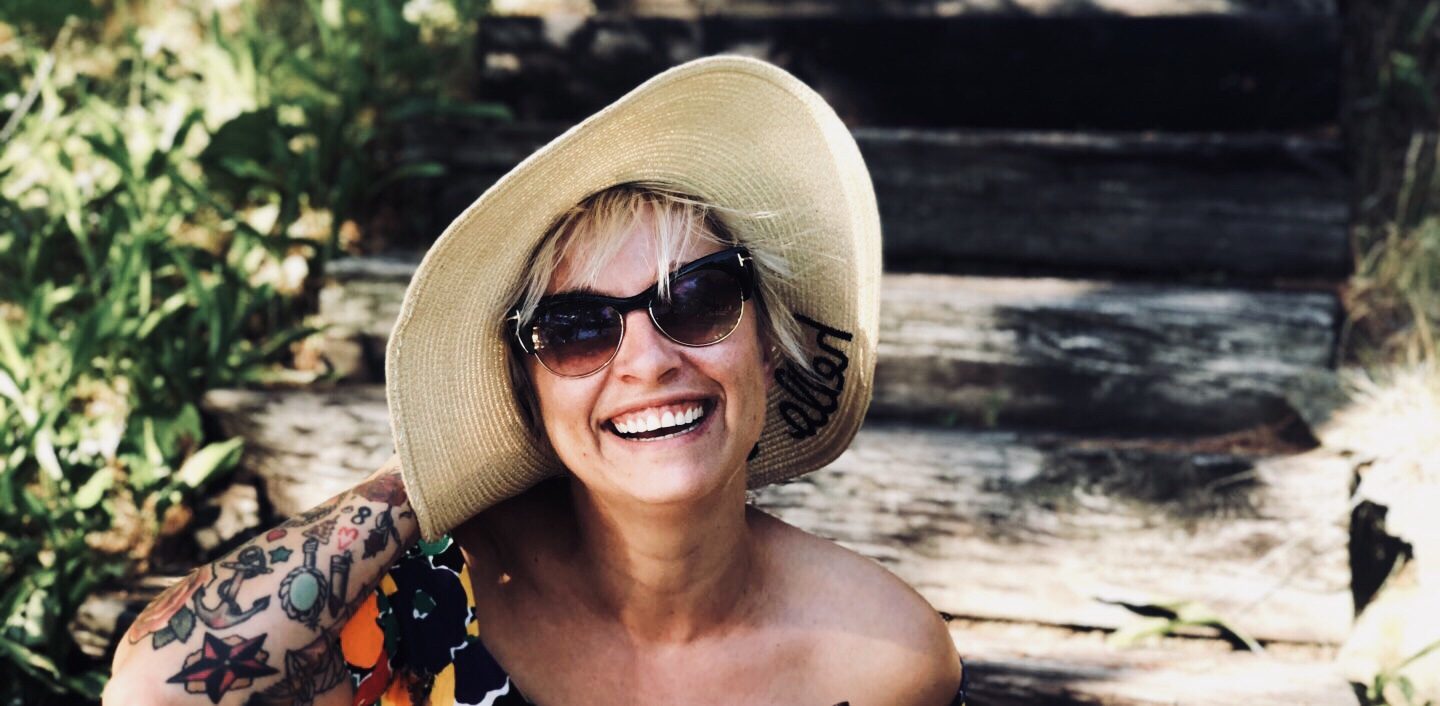 If you follow me on IG or have been reading here for a while you're well aware of my sunglasses obsession! I've been collecting them for longer than I care to admit and they're my favourite accessory. Most are funky and not too pricey but do I have a couple designer pairs I've found over the years.
Last month I received an email from SmartBuyGlasses.ca giving me an opportunity to pick a pair from their latest lookbook. I went for these cat eye, Tom Ford – LOLA beauties, I love them. The tint is perfect and the lenses are very clear. I usually go for dark lenses but I find they make it hard to read my phone screen (which is essential!).
---
I've worked with SmartBuyGlasses before and they have heaps of designer eyewear at better than retail. Remember my Celine or YSL ones? They're the nicest glasses I have! [See here!]
Protect your face from the sun and look stylish af w/ great sunnies. Check out their website. ?


http://yourcialisrx.com
Plavix without prescription
http://buywithoutprescriptiononlinerx.com/diflucan.html
This post is 100% in exchange for my new glasses. Thank you SmartBuyGlasses for reaching out! YOLO.