First, been listening to the new Taylor on repeat and I like it. I feel like she's grown up the last for years and is probably sick of everyone's bullshit. I can totally relate to that because I am 35 now and in my 'I don't give a f*ck' stage where I will do what I want and not let anyone else's expectations dictate how I feel.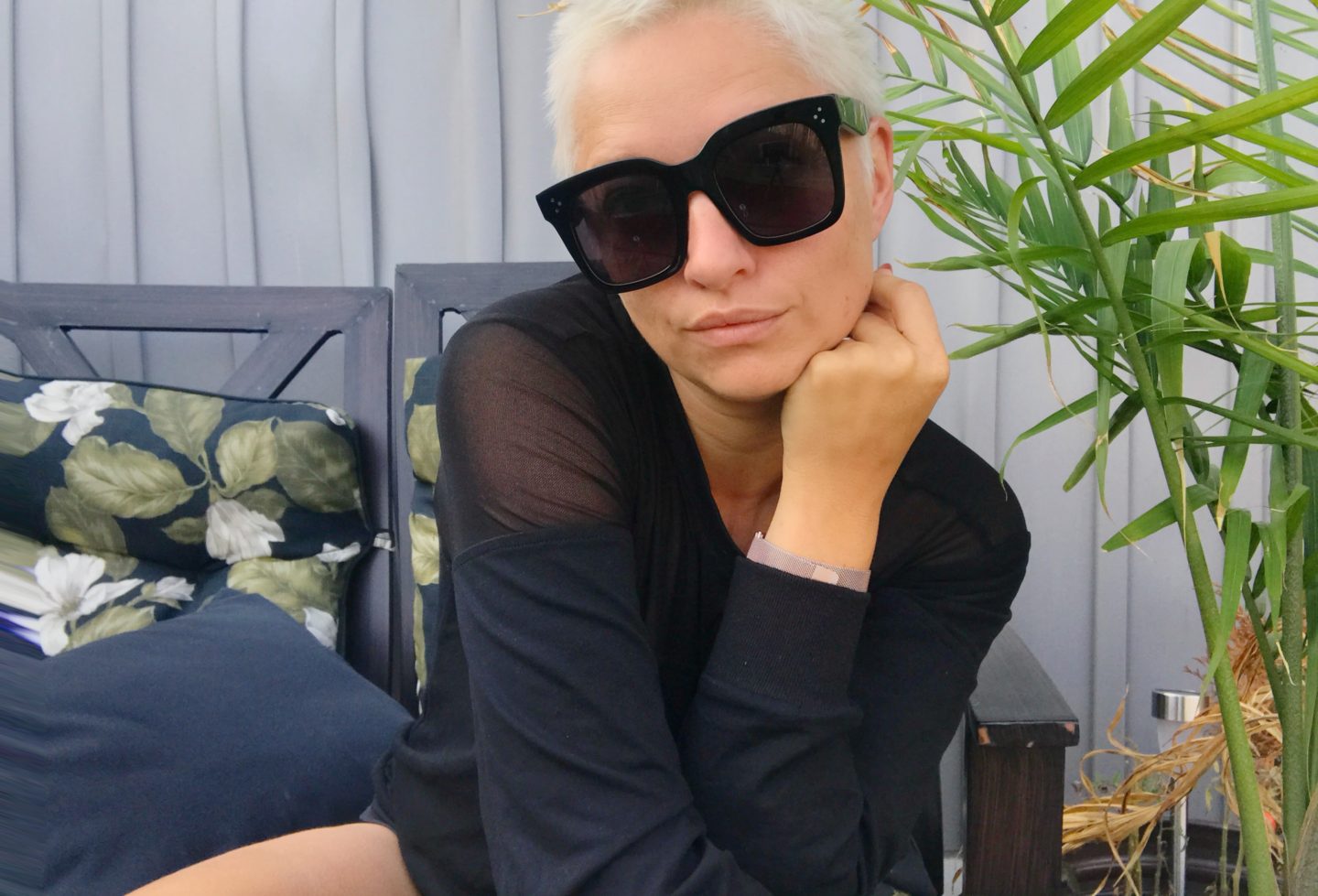 ---
Second, this summer I've really taken time to relax and chill out. I've still blogged and updated the internet but it's been less than years prior and it kinda feels good. I don't see myself stopping anytime soon but I've learned it's really important to give back to yourself. I've had a few meltdowns over the years after being totally exhausted and overwhelmed by trying to do too much.
On that note, I'm realllllllly looking forward to TIFF this year. This week I was at the annual NKPR 'Festival Countdown' and it was so great to see everyone. I'll put together a post about that exclusively. I've got my list of gifting lounges to check out in the first week and there will without a doubt be a bunch of parties.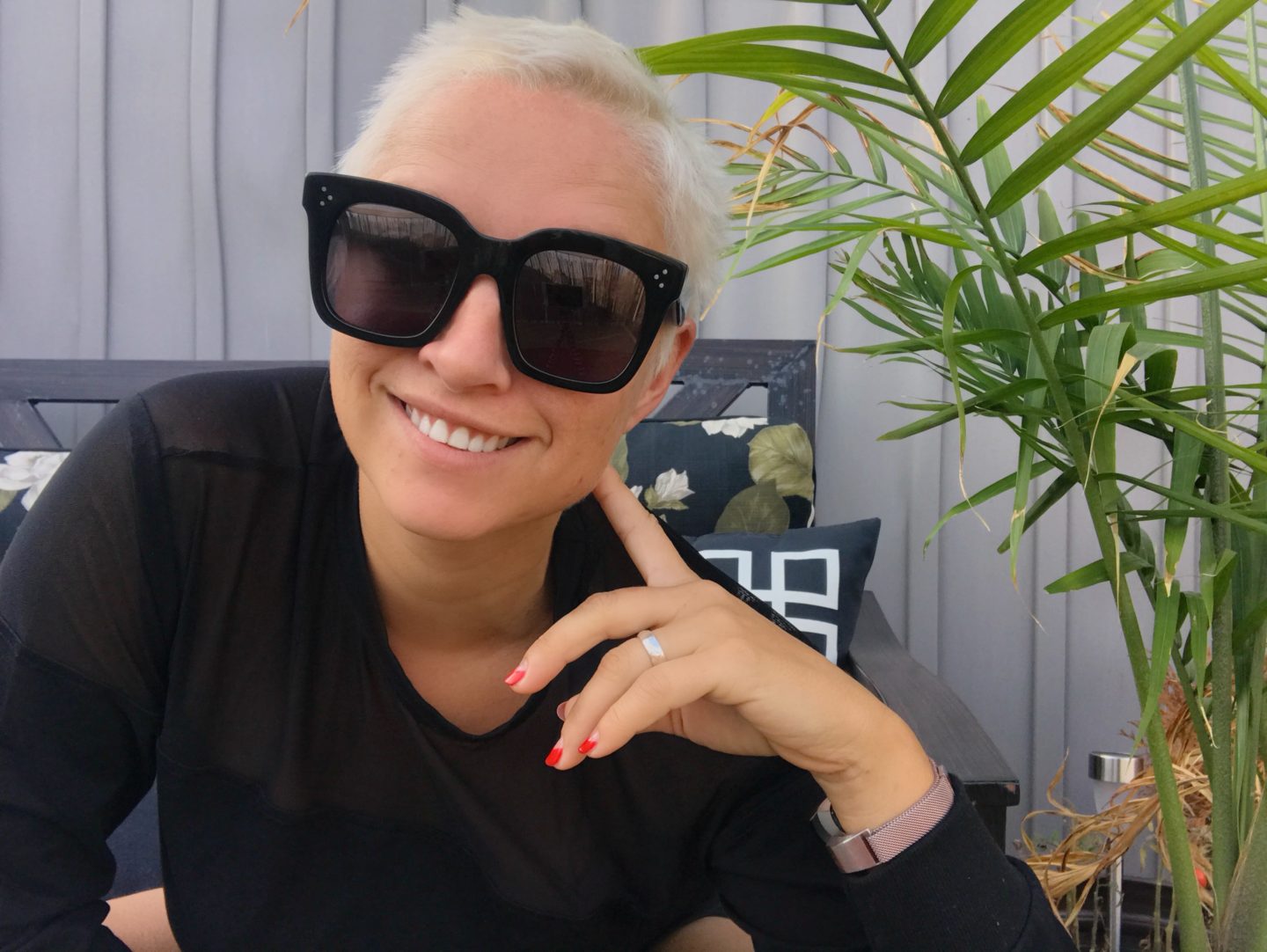 Yesterday I signed Sean and I up at the new LA Fitness near our house. I paid for it with my own money and I have been going for about a week now. I have never joined a gym before and I really like it! After doing yoga religiously this year, I feel ready to take it up a level. I refuse to spend this winter sitting on the couch again! Years ago Sean said I would be really fit if I only worked out as much as I watch Young & The Restless so that's now what I try to do. Kinda silly but that is 5 hours a week! With yoga and the gym, I can totally blow that out of the water!
I've got that FRIDAY FEELING today! Here's to a great weekend!
---
"The world goes on, another day, another drama, drama
But not for me, not for me, all I think about is karma"