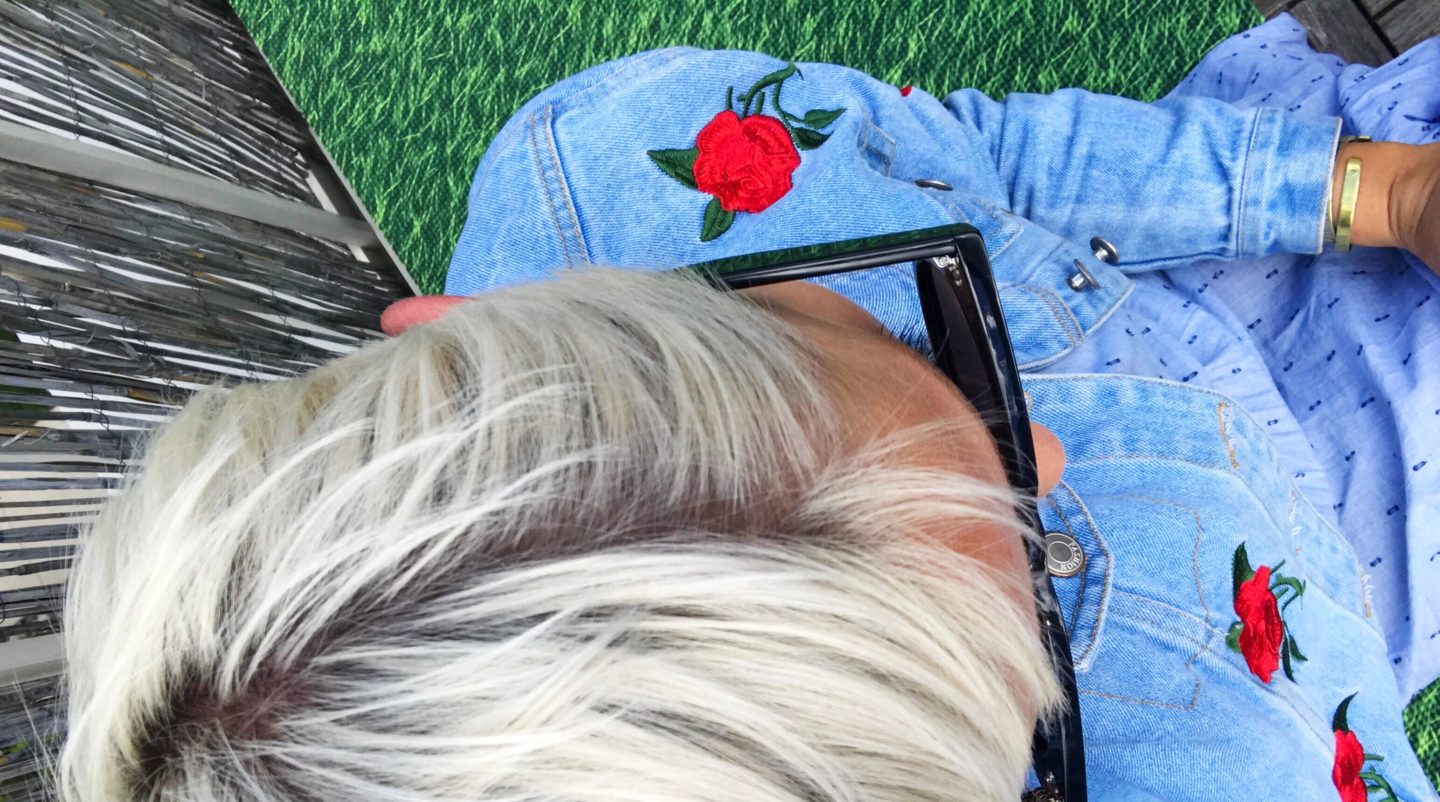 I didn't even know today was 'International Sunglasses Day' when I planned this post! It's always crazy when those random days seem to line up with something you're doing.
A couple weeks ago I received an email from SmartBuyGlasses with an offer to pick out a pair of new sunnies for summer. It's times like this I reallllly love my blog! I'd been eying a pair of Céline glasses for a while but couldn't justify paying full price. Well, SmartBuyGlasses is the place to go! They've got heaps of designer sunnies at discount prices. I really like their huge selection of Carrera and RayBan (next on my wishlist!).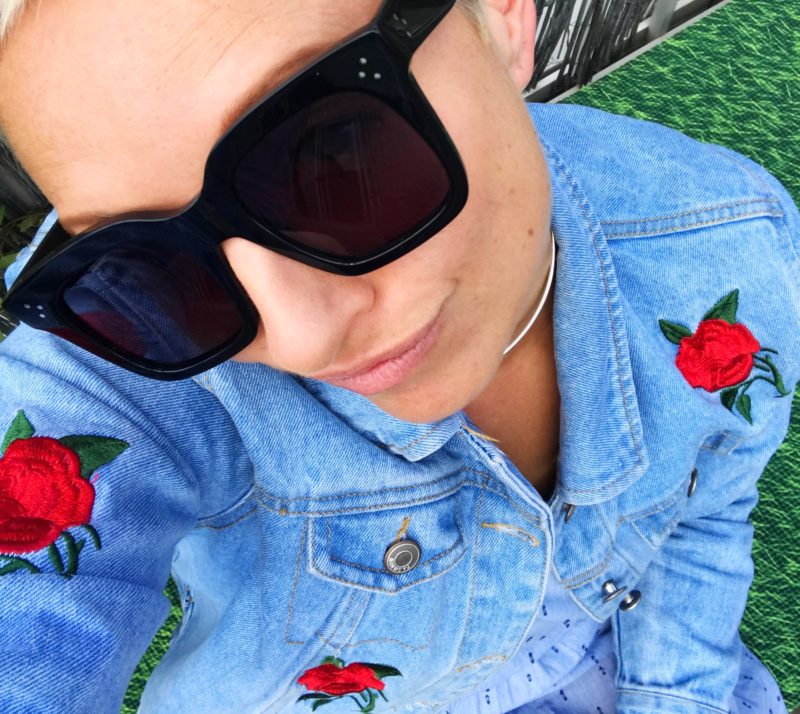 I'm wearing the Céline 'Tilda' from SS15 which retails for about $500 CAD and on the SBG website they're under $400. They're made of acetate but have an expensive feel, as in they're kinda heavy. I have a pretty big huge collection of sunnies ranging in price and save fancy ones like this for special occasions. They're a little big on my head but I'm gonna try some Nerd Wax to keep them in place.
---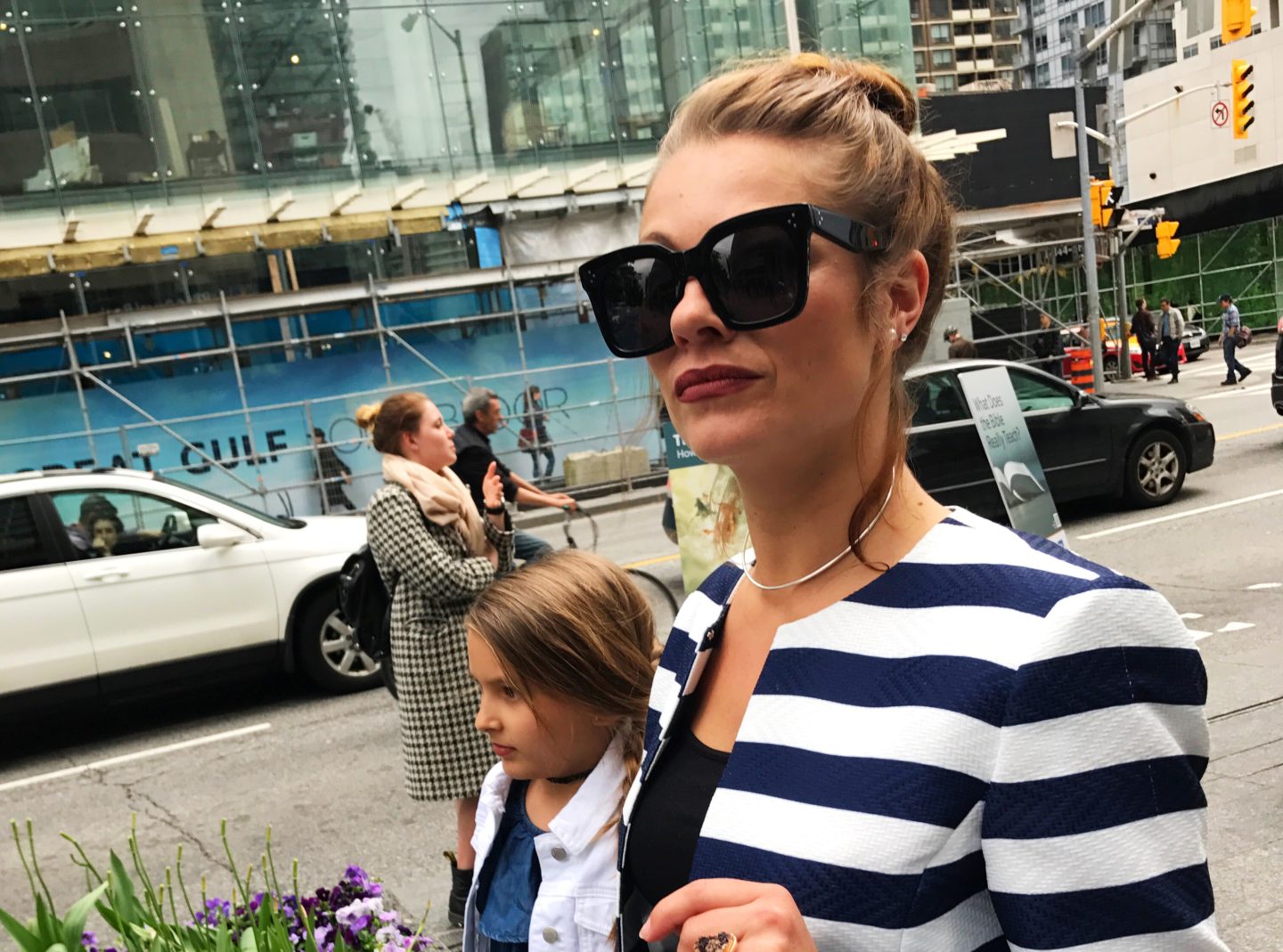 ---
SmartBuyGlasses has free shipping, 100-day returns, and the best price guarantee. You can also virtually try on your sunnies or glasses before you buy. Their Facebook page is the first I've seen to use the header video, it looks pretty slick, check it out here.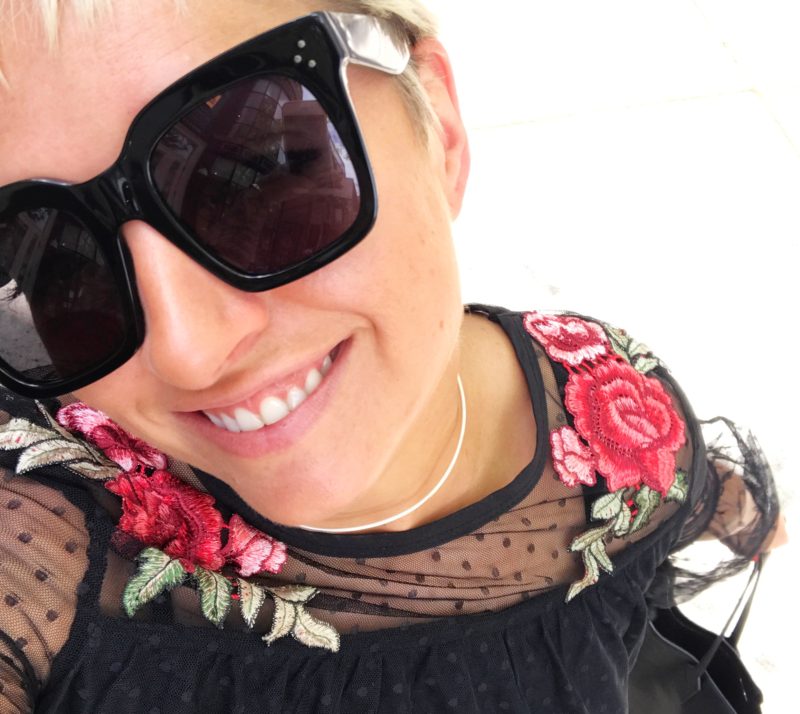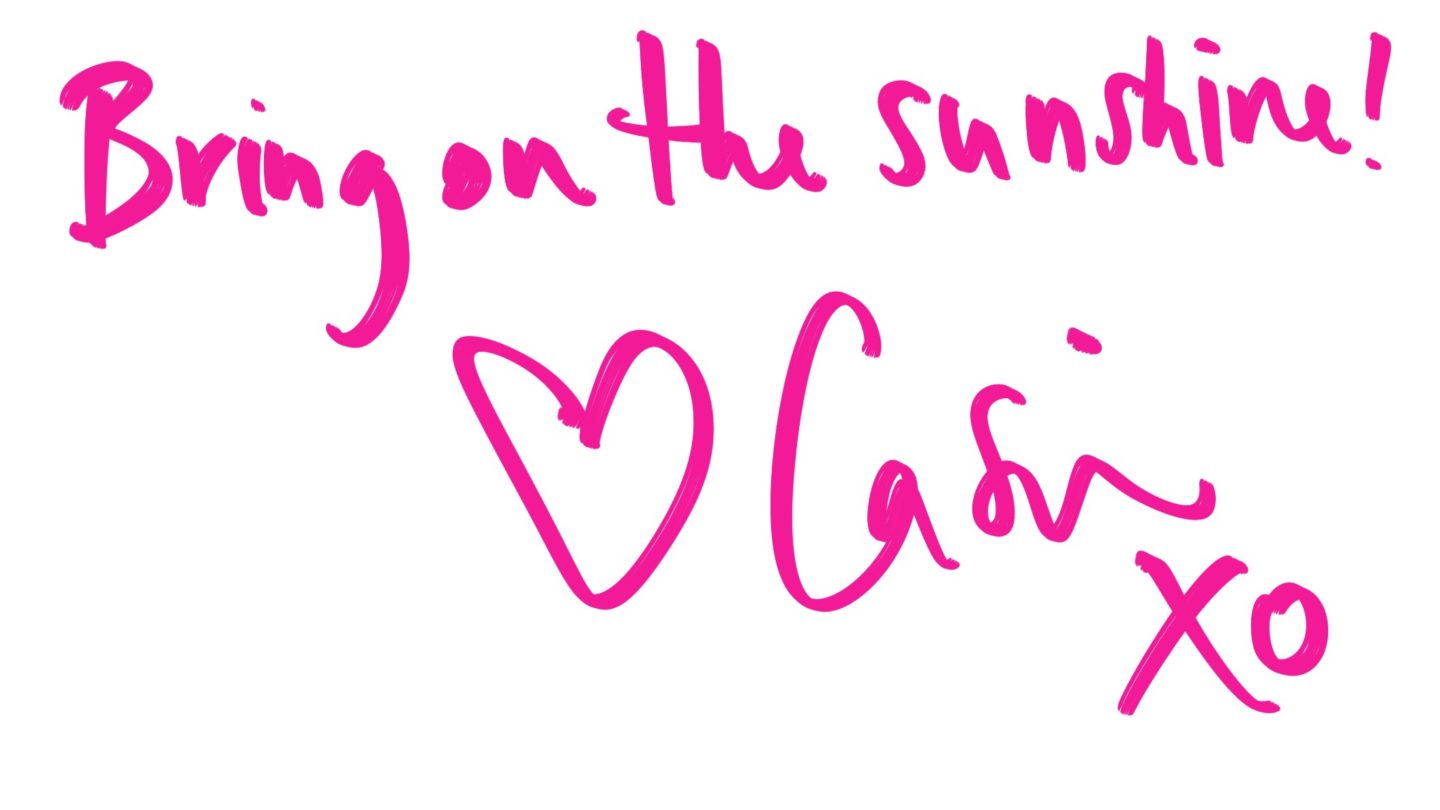 For the record, I really wanted these glasses so when I got them email to pick out a pair I was so stoked! 
THANK YOU SmartBuyGlasses!