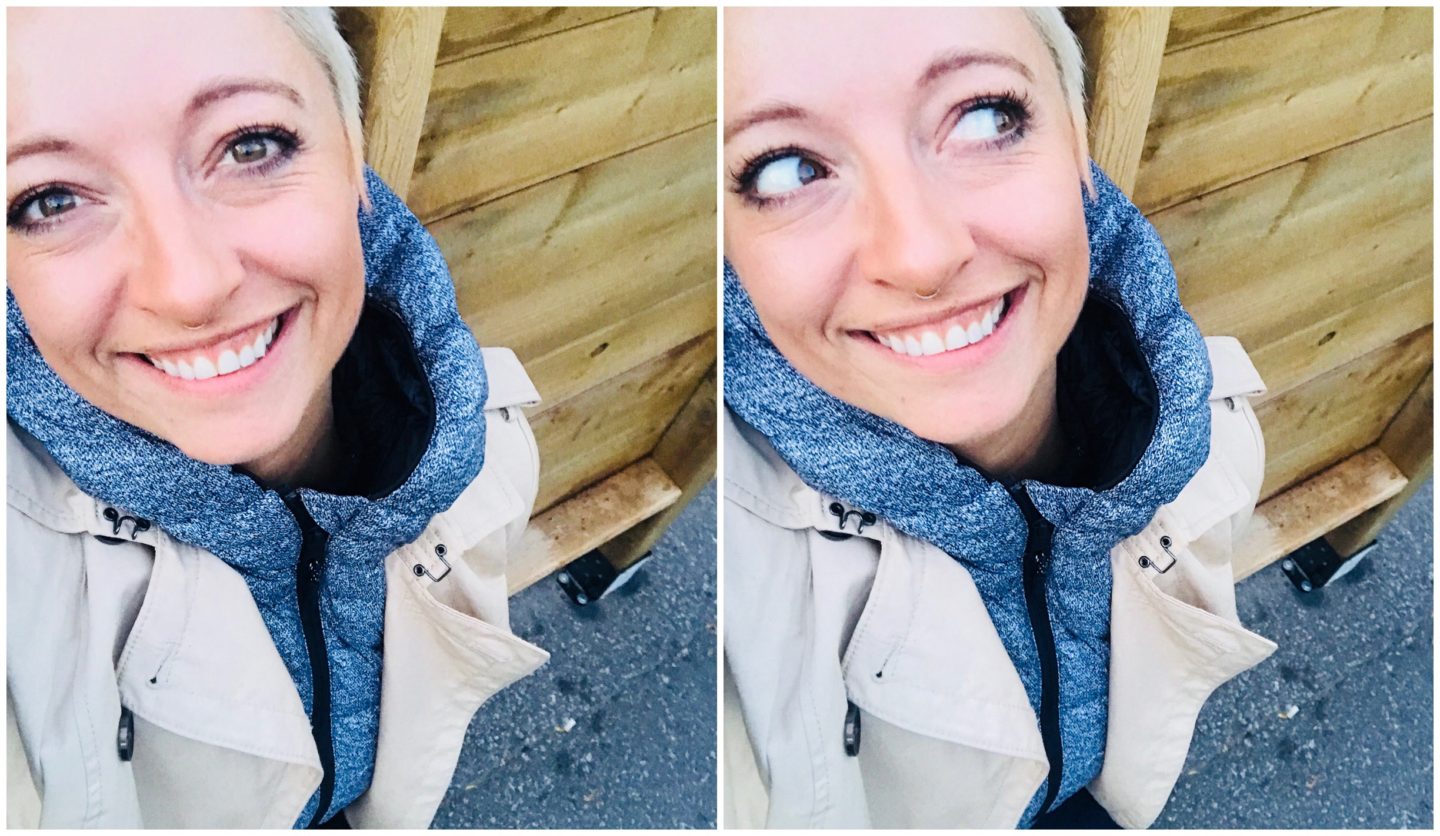 I went early to the Roots Cabin because I was planning to get home to yoga. However, traffic was (is?! FML) super intense and it took way longer to drive home than I expected so, no yoga. We ordered takeout and am working on blog things. I'd never been to CHILL Ice House so decided to turn my photos into a wee blog post because I love blogging more than doing other things!  (Like reporting ? or cleaning the house! ?)
Roots invited media to pop by the #RootsCabin to 'chill out and warm up' in their new Packable Jacket. It was cute. Along with the new jacket, they gave us all matching hats, and gloves. I wore the jacket under my new trench, it fits nice and snug, is super thin, good for layering. Mum has a vest similar and wears it all the time.
It was decorated like a winter cabin and there's a warm bar out back with a fireplace. Cute date spot for a couple drinks. It was looking pretty Christmassy to me and now I want to put on Jingle Bell Rock. Winter I'm ready for youuuuuuuuuuu!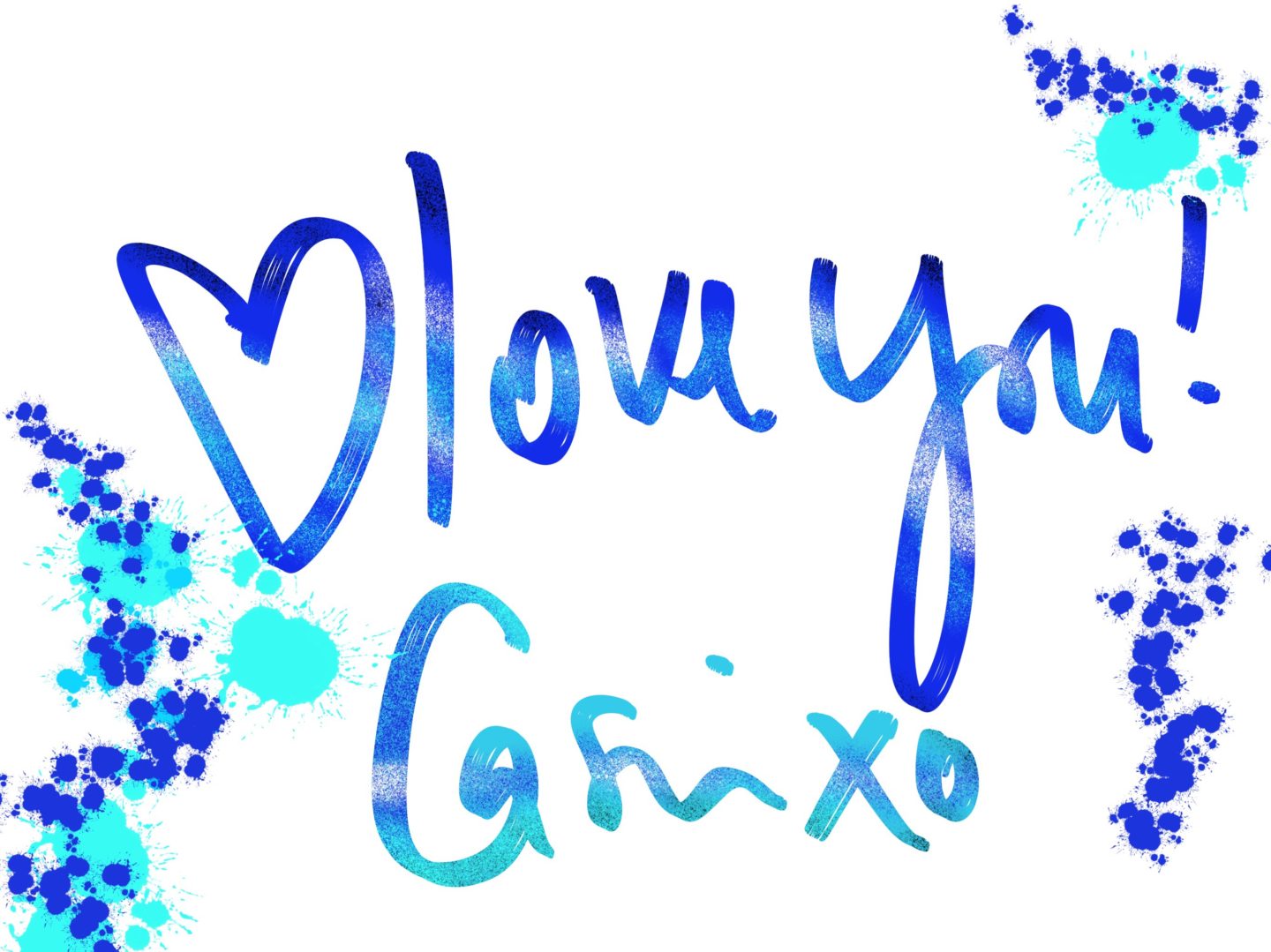 This post isn't sponsored by Roots Canada, I mean they gave me the jacket, I would love if they did tho. Longtime fam from days working at the mall as a teenager!