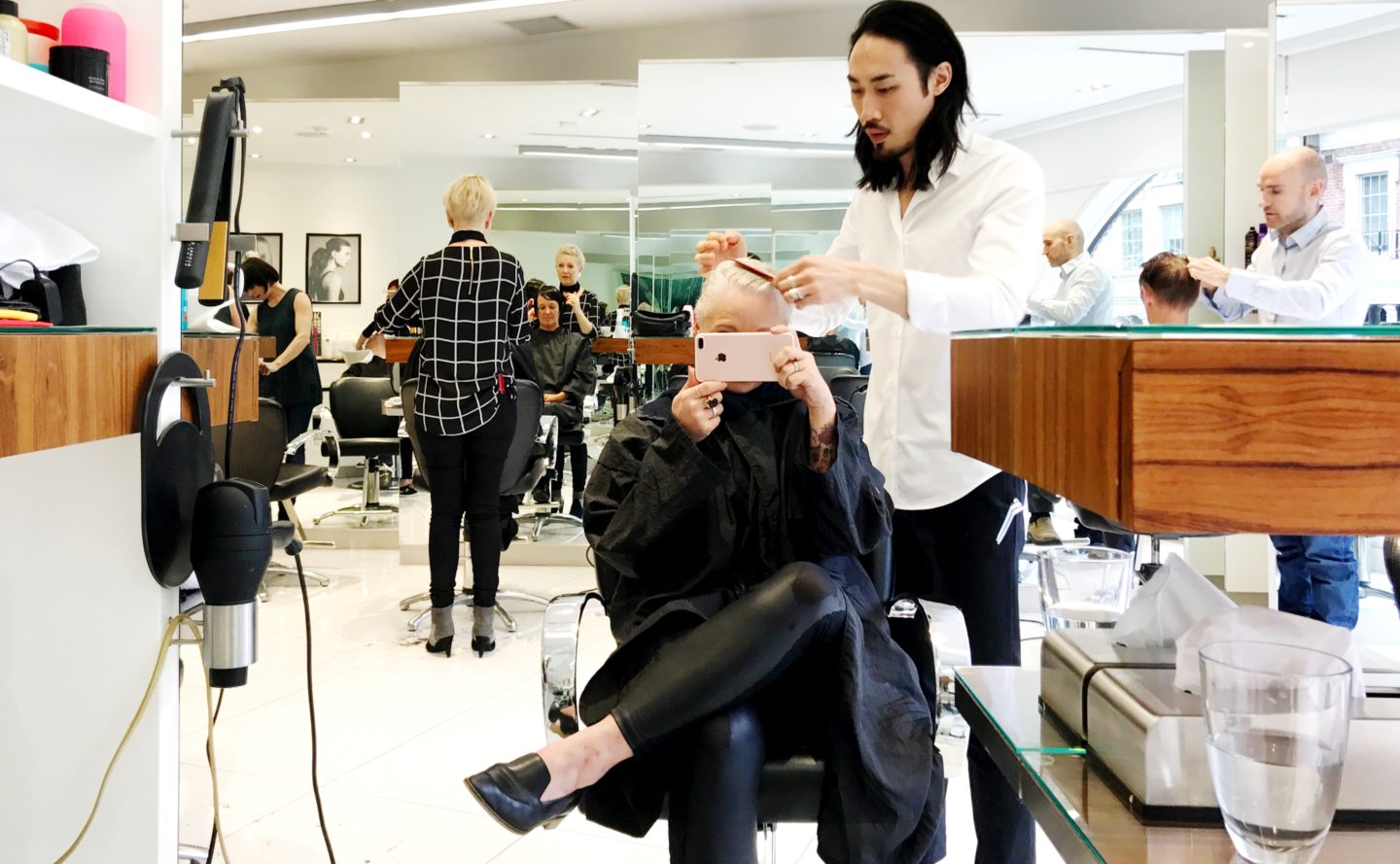 For the past few months, I've been having my hair done at Sassoon in Yorkville. My hair, although it's super easy to get ready in the morning, IS VERY high maintenance. I have the colour done about every 4-6 weeks with a trim once, sometimes twice in the middle. I like the experience at Sassoon and each time I've had someone different do my hair. Variety is the spice!  In April, I went wild for spring and cut it all off super short!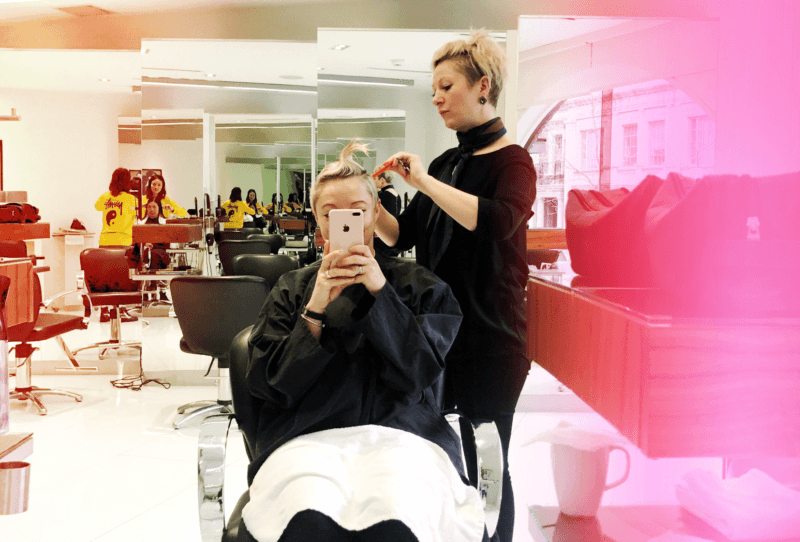 Taking Care of Your Hair w/ Treatments
Aside from the cut, I really love how great my blonde looks a couple weeks after I get it done. Blonde can be tricky and if you don't take care of it properly, it'll go yellow and brassy. The team at Sassoon has been loading my hair up with treatments to make the colour stay and keep it strong.
Treatments Sassoon has been using in my hair: 
Colour: Long Lasting Colour Radiance
Coloured hair needs special care to ensure it retains its vibrancy and shine. The colour treatment conditions and protects hair without build-up, helping to maintain long-lasting color radiance and intensity.
Moisturizing: Dry or Undernourished Hair
Sun exposure and pollution strip your hair of essential natural oils, leaving hair brittle and dehydrated. Hair will be immediately revitalized with the intensive moisturizing treatment, providing exceptional conditioning and restoring hair to its natural brilliant shine.
---
---
I'm almost due for a trim before my next root touch-up. I love having short blonde hair but I think I'll try one of the soft spring pastel colours like pink, violet, or peach. Will be so nice for this time of year!
For my next full appointment, I'd like to grow it out a bit and try this new Sassoon cut from the SS17 collection. It's a unique look but I think I can pull it off! I love the androgynous style. What a babe!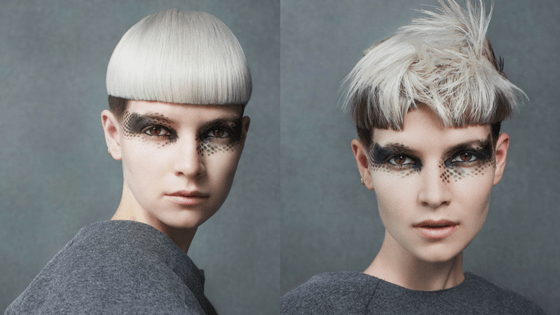 ---
Stay tuned for a whole new look!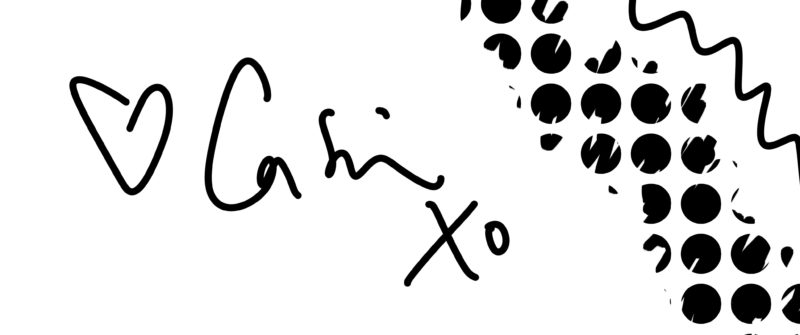 ---
I'm partnered with Sassoon Toronto  + they make sure my hair is looking super fabulous in exchange for my honest and true opinion. 
You heard it here first guys!  Thank you Sassoon!
To book an appointment at Sassoon Toronto call 
(416-920-1333
 or pop by
the website here
for location info.

---