I had a stellar weekend. It was super sunny and I made the most of it. On Saturday I went to the island with Raymi , Phil and friends. Lots happening on the island on a lovely Saturday. There were heaps of kids in interesting costumes. I wanted to get close to take their photos but didn't bother.  I'll just keep those memories to myself.
There's  an art installation that plays music when you bike. We found it to be quite fun. The island it really pretty. I haven't been for ages. Next time I'll take my bike for sure. There's a zillion photos from the whole day.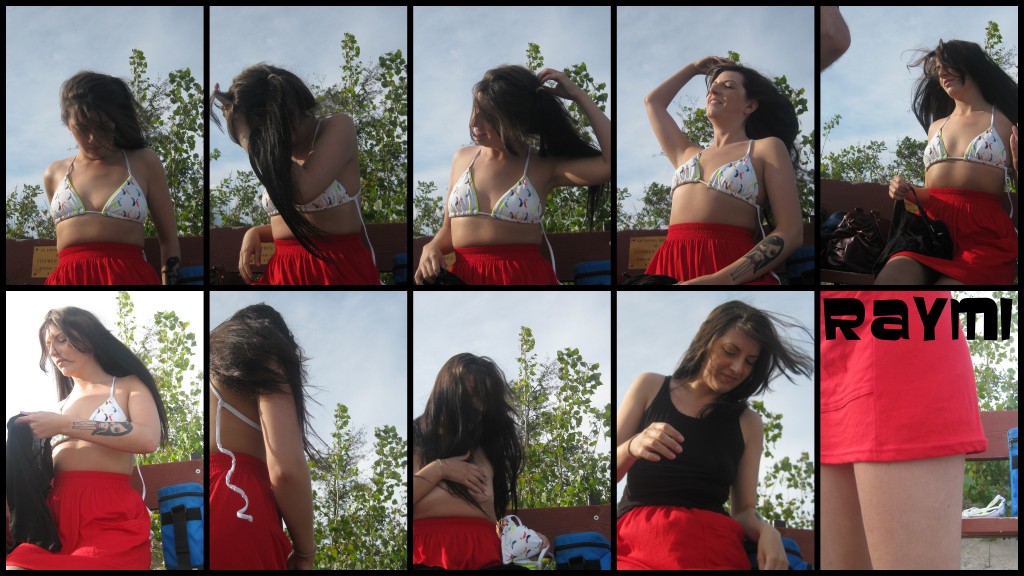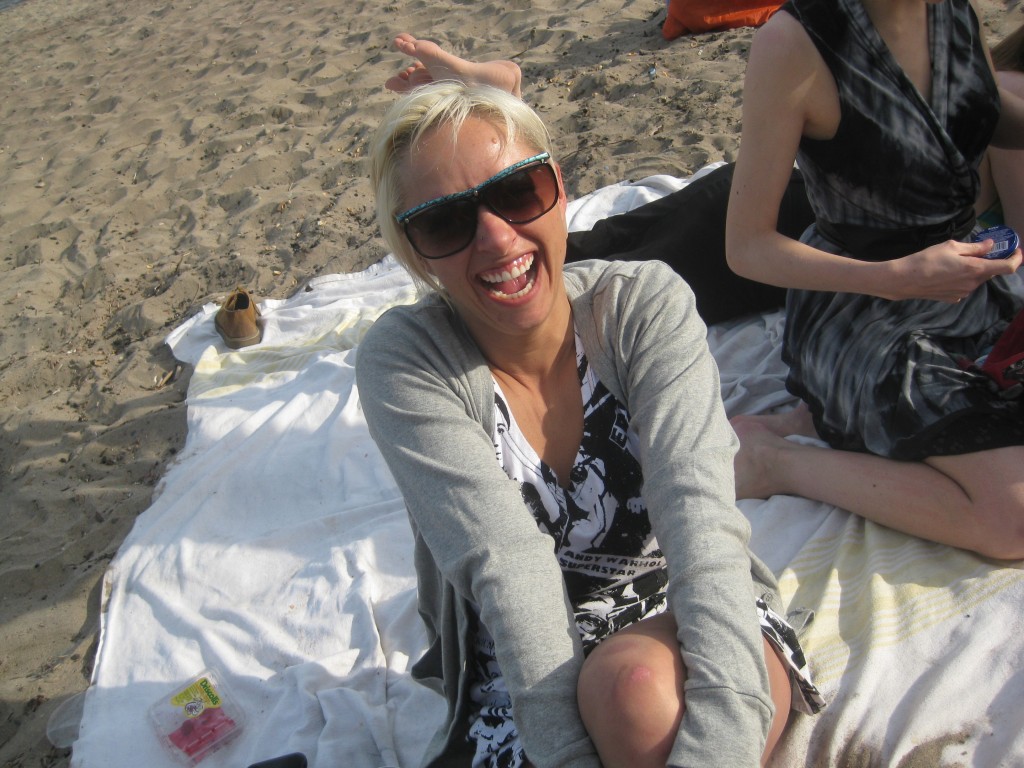 This is the art work out, good thing Raymi got it on video so you can enjoy reliving the excitement.

There's more photos Raymi's blog. She posted yesterday. I slacked off and made a nice dinner for friends and avoided the internet.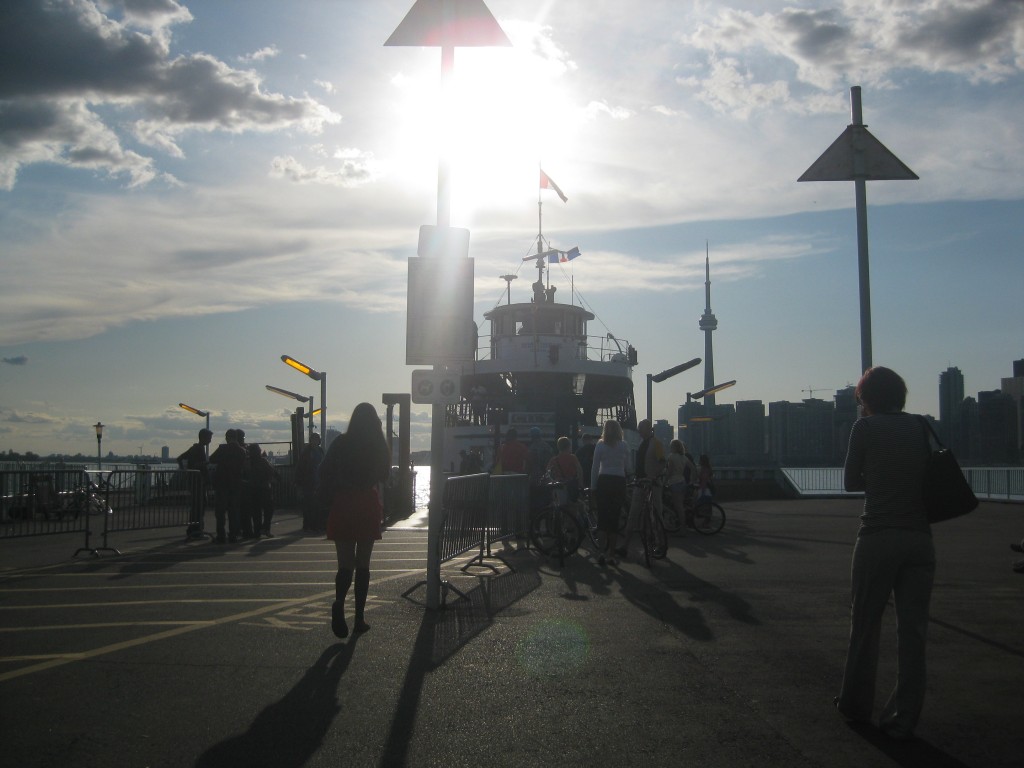 The ferry ride back to the mainland is way more fun once you've spent the afternoon in the sun drinking beer. We all went back to my house for some pizza and swimming. It was great.