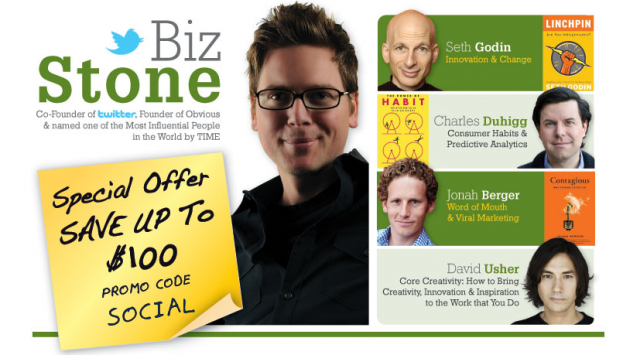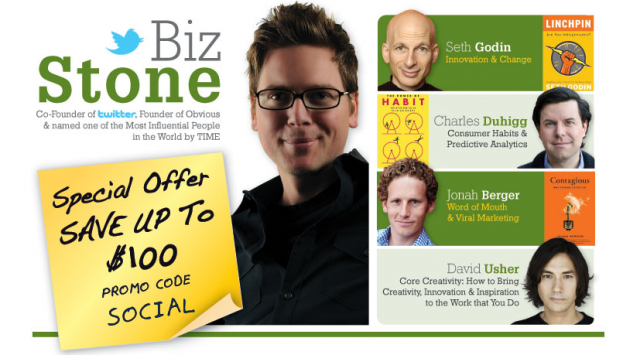 I've attended The Art of Marketing for the past few years. Of all the conferences that go down in our great city, this is by far one of my favourites  They consistently get great speakers and I always leave feeling inspired and full of knowledge.  The lineup for 2013 is no exception!
The Art of Marketing 2013 – Speakers
Biz Stone – cofounder of Twitter and named one of the world's most influential people by Time magazine.
Seth Godin – Bestselling author of LinchPin, Tribes and Purple Cow.
Charles Duhigg – New York Times reporter and bestselling author of The Power of Habit
In 2011 I attended The Art of Sales which was a great time. I wasn't a speaker but I dreamed of being on that stage one day. A year later I was on a panel at MTCC, dream it and you can achieve it baby! Read more here. 
In 2001 I attended with Lauren and Keri and chatted with Guy Kawasaki! Read more here. 
My friends at The Art of Marketing have graciously given me a ticket  to attend and a promo code for you to save up to $100 off a ticket for next week's event. I'd love to see you there! Visit this link at theartof.com/SOCIAL to get the deal!