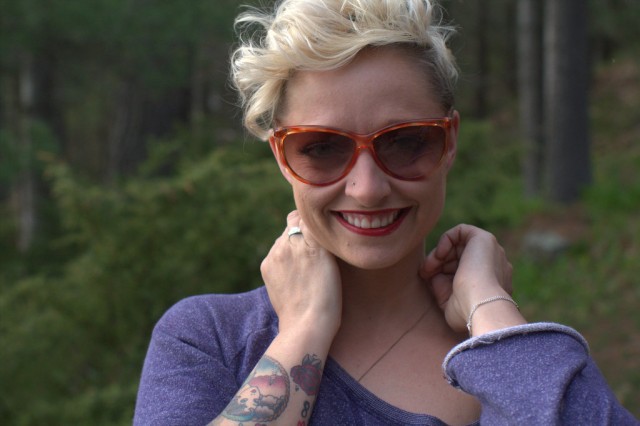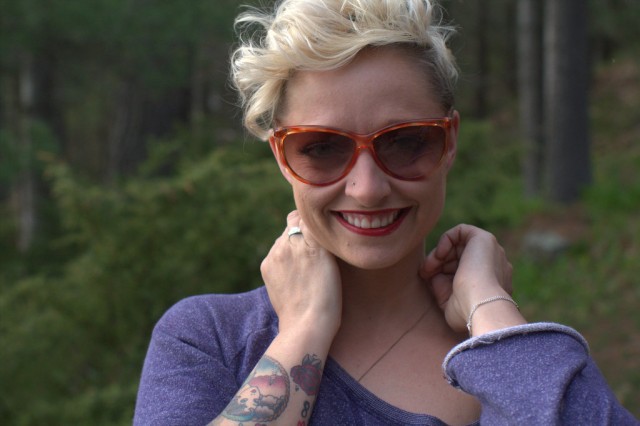 Earlier this months I was chosen by Lancome Canada as one of 20 artists in Canada to be part of their big digital show for Luminato Festival. I was super stoked to be chosen for this experience! The theme was 'the rose' so I had my BF shoot me with a dozen roses up at the cottage in the sunshine. Unfortunately, I submitted my photos LATE and they would not accept them for the show.
See below for a bunch of photos. They are kinda big so I didn't leave them all on the homepage!
So, without further adieu…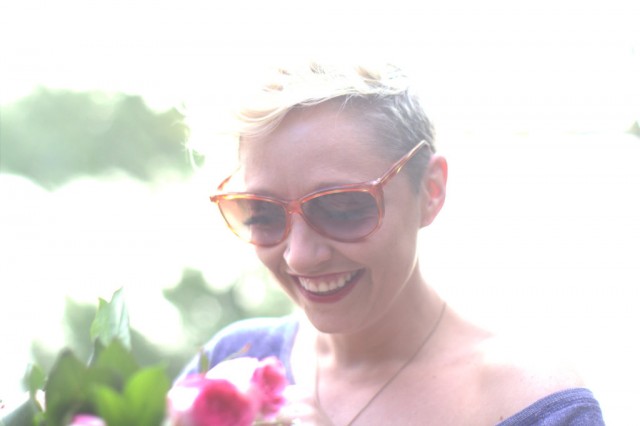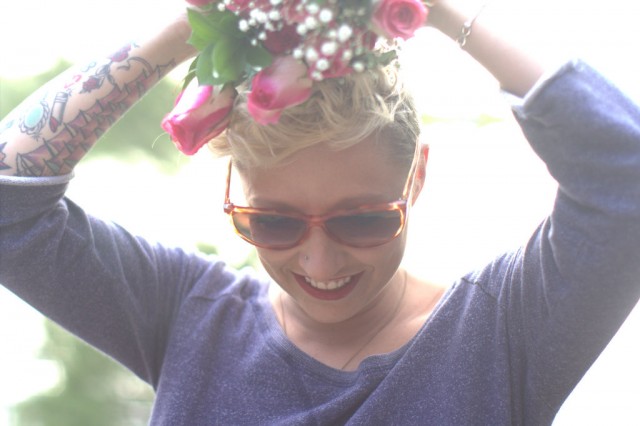 Can't tell you why I was holding upside down but I love this one.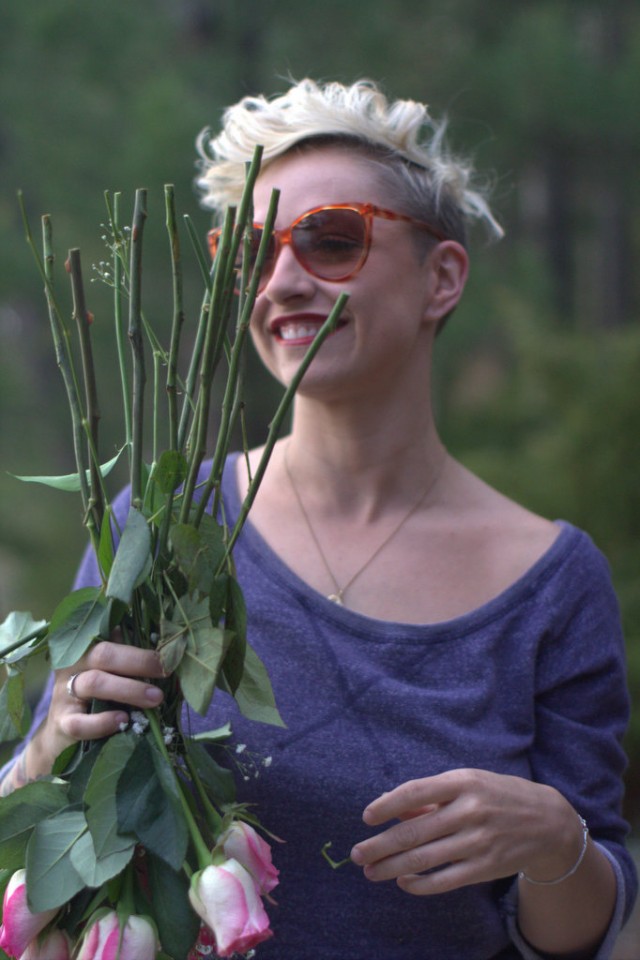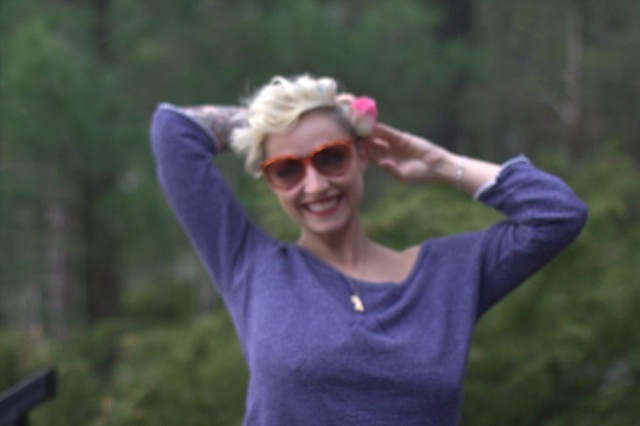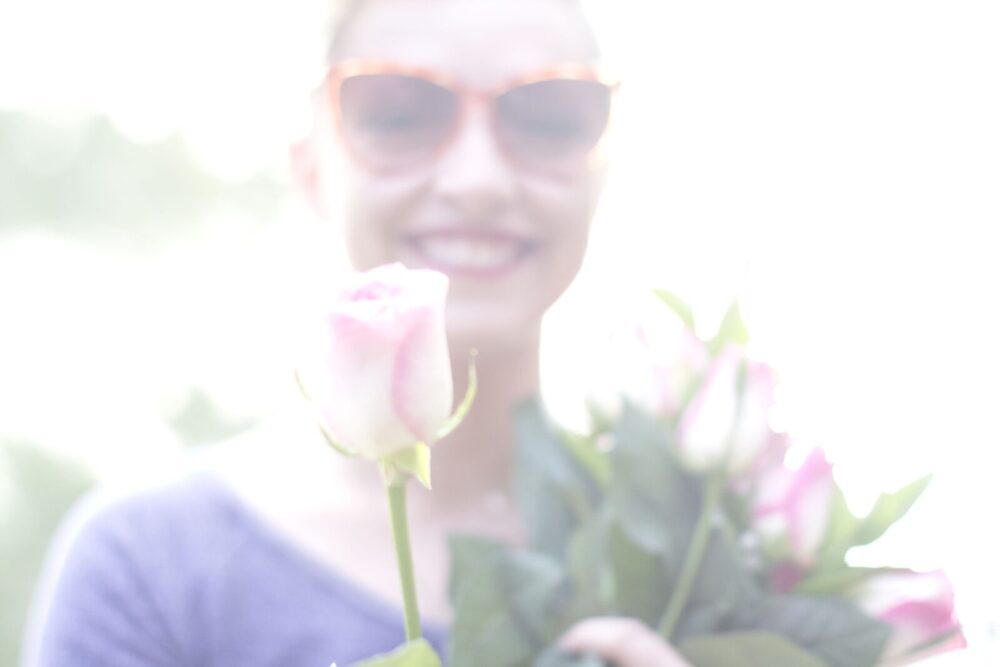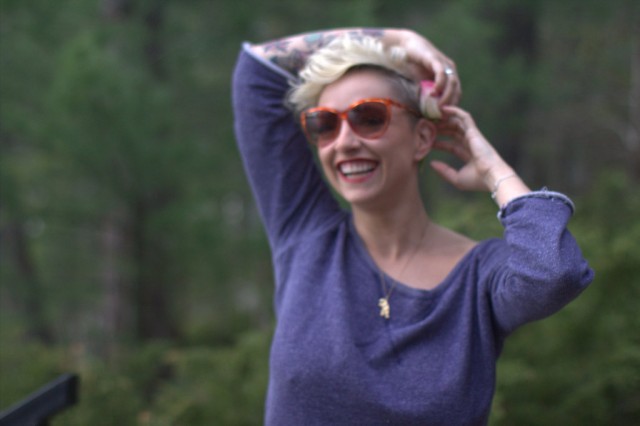 I'd like to thank Lancome Canada for picking me to be part of the show as well as the bag of Lancome goodies they sent my way. I still plan to check out the show and see what inspired the other artists. Lesson learned, don't be late! Title is a quote by Geoffrey Chaucer. 

Enjoy the beautiful day 🙂
CASIE