A couple weeks ago I got together with some of the organizers behind the greatness that has now become the #genyto Meetups. After one month hiatus the meetup group is ready to rock on June 11 2009 at Pogue Mahone (Bay & College). This time it's during NetChange week and is the official Thursday afterparty. These are the times I wish I was freelance so it didn't matter what day of the week I planned a massive drink up. Urgh…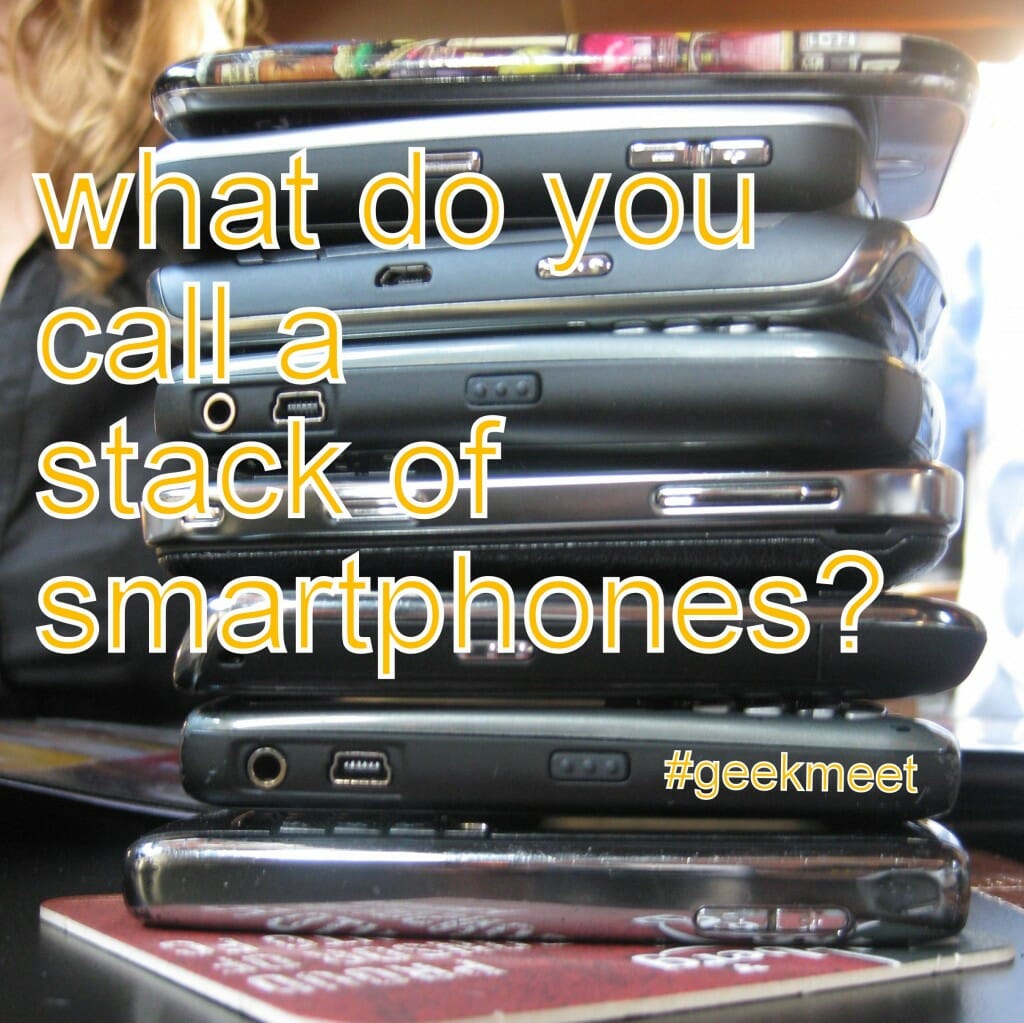 I'll be at NetChange on June 10 speaking about PR & Social Media for Charity etc. More detauls to come. Was quite honored when the founder of Redwire asked me to participate and speak about stuff I do.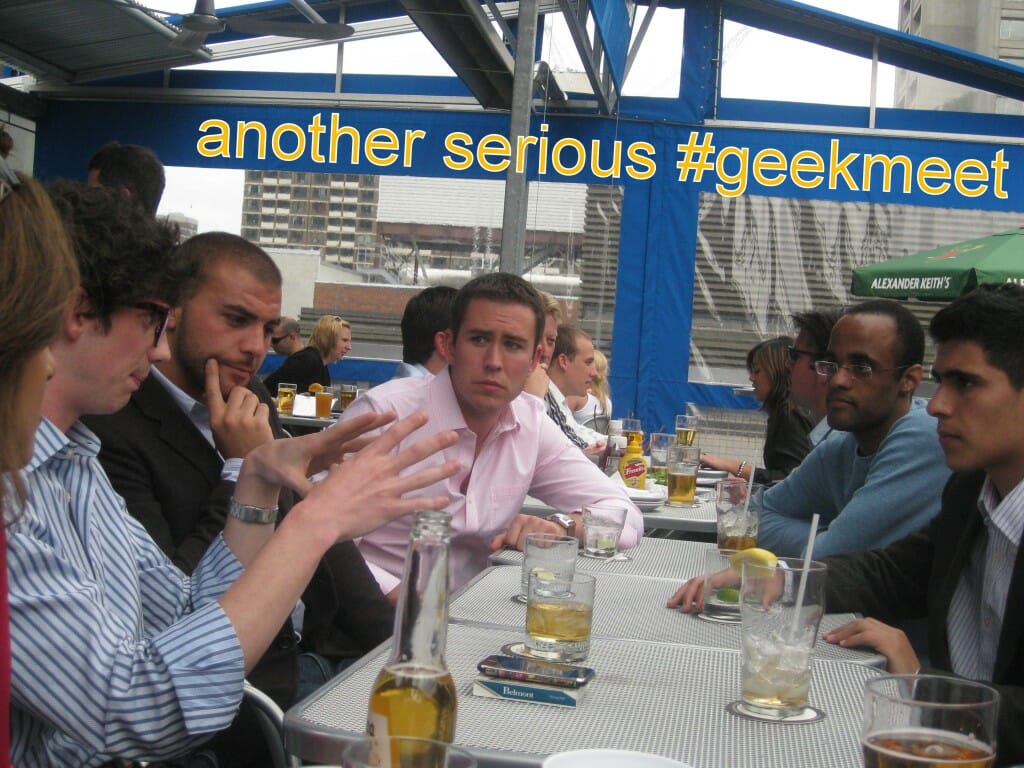 Tonight I join Toronto's finest and funnest bloggers at the Spoke Club for a special meeting. Looking forward to it the drinks and hanging with babes like Sass & Raymi.  I'm stoked to meet some of the other top 12 in this fine city!!
Ok, more Florida pix. Me in car and Miami Beach…at night.