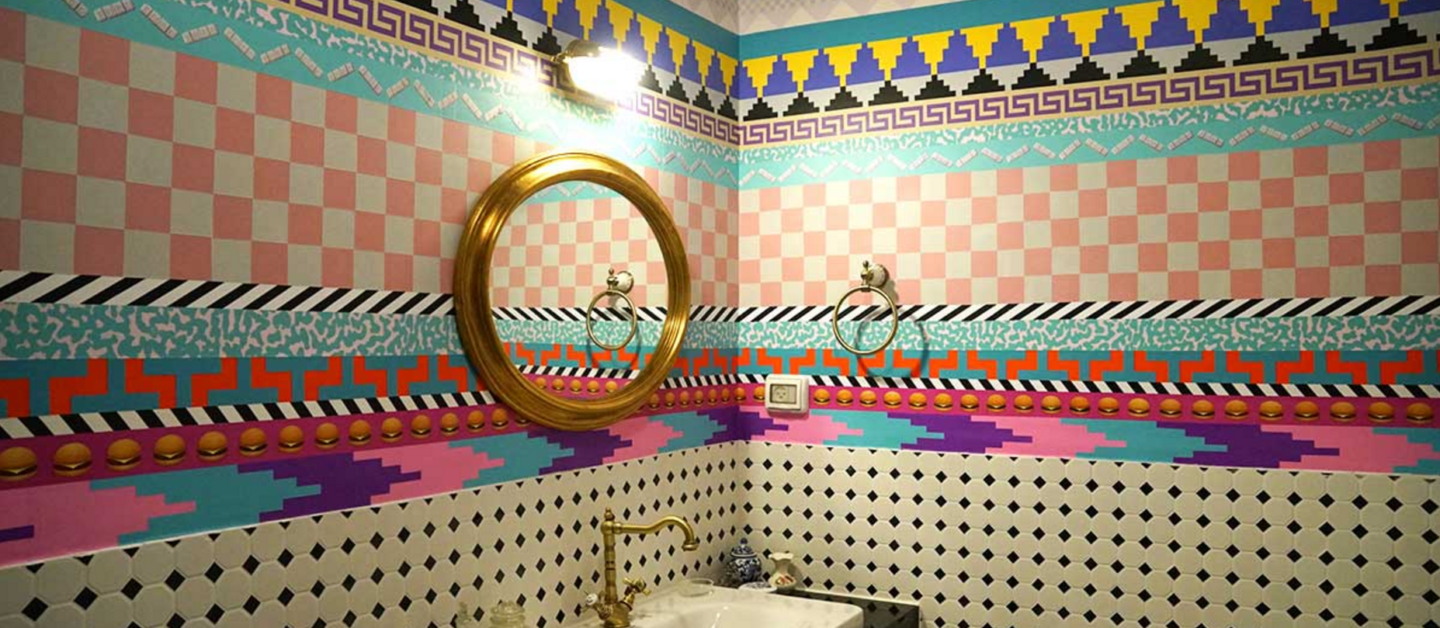 Hello & happy Monday, here are a few good things to start your day. ☀️
On Sunday I went to detox yoga at noon and it was a really good class. Sean picked me up after and we got groceries and other stuff. Lately I've been more conscious of things I'm doing and why. I think it goes back to that sound bath I went to in LA. I swear something happened that day. So, instead of laying the couch and scrolling I'm sitting on the bed writing. I promised to write more.
Although, one of my favourite things is sitting and scrolling. I love reading Steph's The Catch Up or Weekly Enabler Posts on her blog LEOPARD is a NEUTRAL. I also love Gracie's recipes, yesterday I tried to make cauliflower rice but it ended up being mash. Which was still good.
I tried to do a newsletter but I failed miserably, despite 'wanting' to do it I only sent it once. Sorry subscribers. ? Maybe one day I will get there but baby steps are ok.
Here are five things I think you might like too.
---
ONE: TRAVEL & LIFE TIPS FROM ONE OF MY FAV BLOGGER/YOUTUBERS
Kristen Sarah created Hopscotch The Globe and has been travelling for 13 years with her husband. They're also moving into an AIRSTREAM. If you haven't read noticed, is one of my travel goals.
---
TWO: VICE + OCCUPIED VR + CREATORS PROJECT
OCCUPIED VR (Sean, my bf's company) is featured on the VICE Creators Project right now. Watch it here or check out my behind the scenes experience at the shoot in yesterday's blog post.

---
THREE – THE BANKSY HOTEL 
This place is all over headlines with it's "worst view in the world". The 'Walled Off Hotel' (a play on Waldorf?) is in Bethlehem and looks right out to the concrete wall around the West Bank.The decor inside is crazy/awesome, every room is decorated  by Banksy. It's about £30 a night and reservations open March 11th March.  BBC has a set of photos but the website is better.
"Walls are hot right now," the press statement quoted Banksy saying, "but I was into them long before Trump made it cool."
Exit through the gift shop…this is his store ??????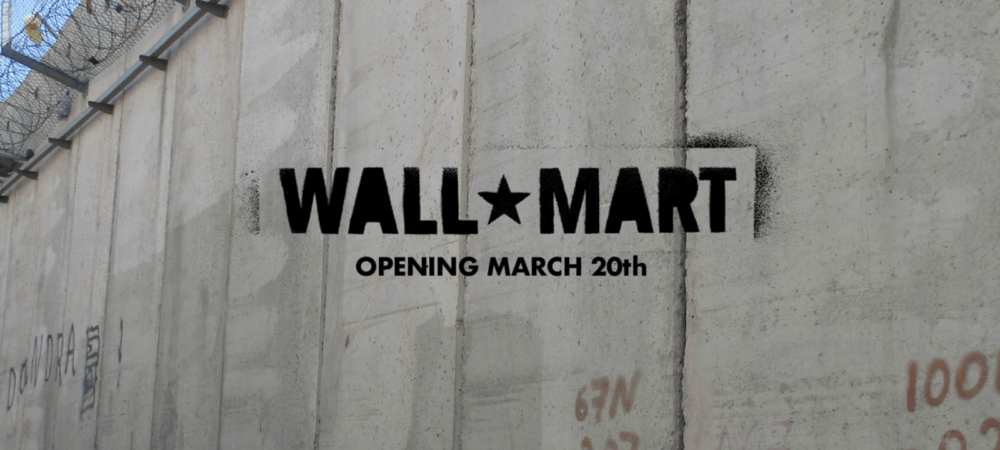 ---
FOUR – FOUND SOME STYLE INSPIRATION, GONNA TRY IT OUT
Hawley from Sidewalk Hustle posted a TON of street style from Paris Fashion Week and this is my style inspiration for the week. I will try to not wear all black (and leggings) to at least one thing over the next 7 days. Honestly, that's like all I've been wearing. When is spring?

---
FIVE – LET'S CELEBRATE INTERNATIONAL WOMEN'S DAY TOGETHER
Wednesday is International Women's Day and I would like to invite you to come to an event called SHE WENT FOR IT hosted by DITTO. It's at King & Spadina (Rangle.io), tickets are $5. Last year for IWD I spoke for the United Nations Association of Canada. It was pretty cool. This year's event has food and drinks, we can totally hang out and celebrate each other.
I would be happy to buy a couple tickets for some of you. If you leave a comment with your thoughts on this post, I'll pick a few people!
---
Thank you for reading. You have the opportunity to make today great, DO IT!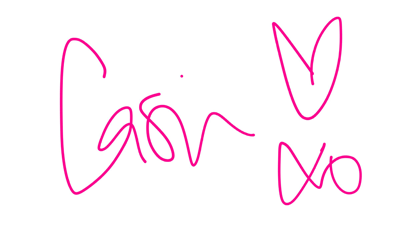 P.S. Here are two more things I couldn't resist adding! 
ON BLOGGING:
My fav UK blogger – BANGS–  is feeling the same vibes about blogging that I have been feeling. GOOD READ. I love her writing. [read more]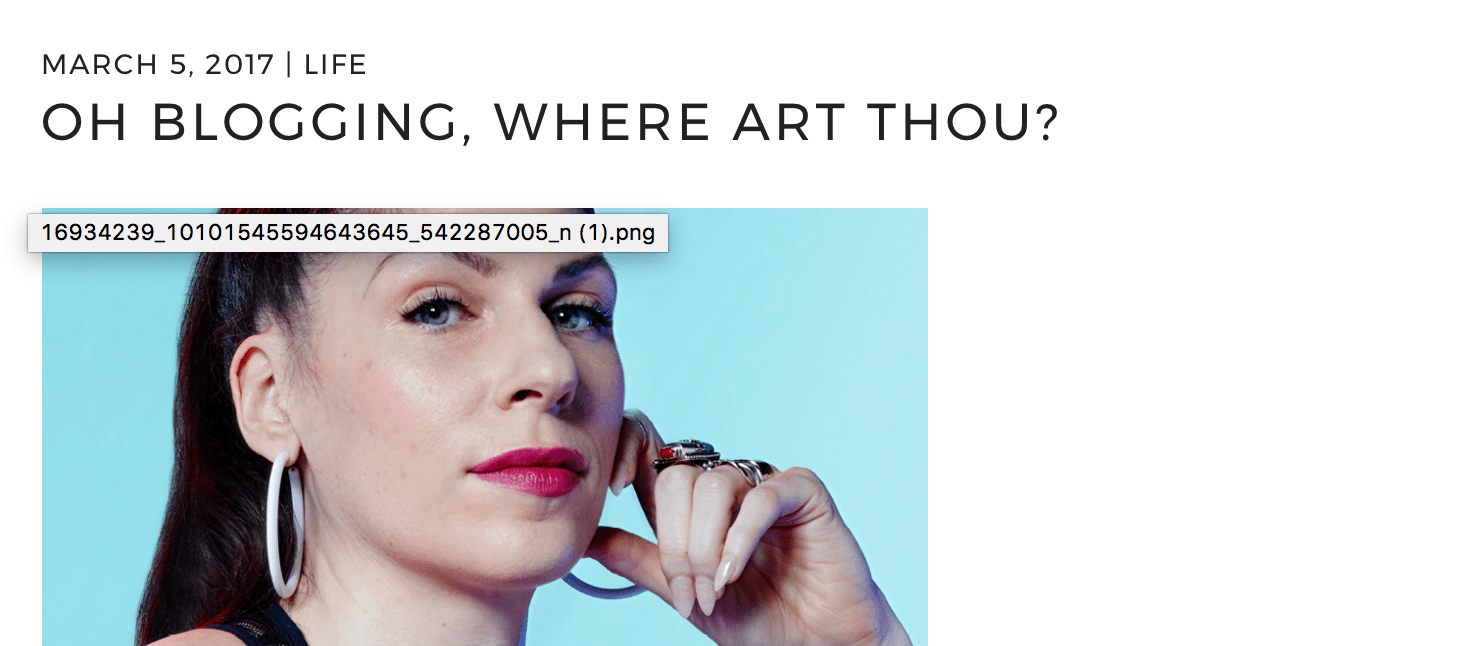 ALL THE PLANTS:
This co-working place is FULL of plants, talk about office goals. I love it. The air in there must be so great. [Fast Company]