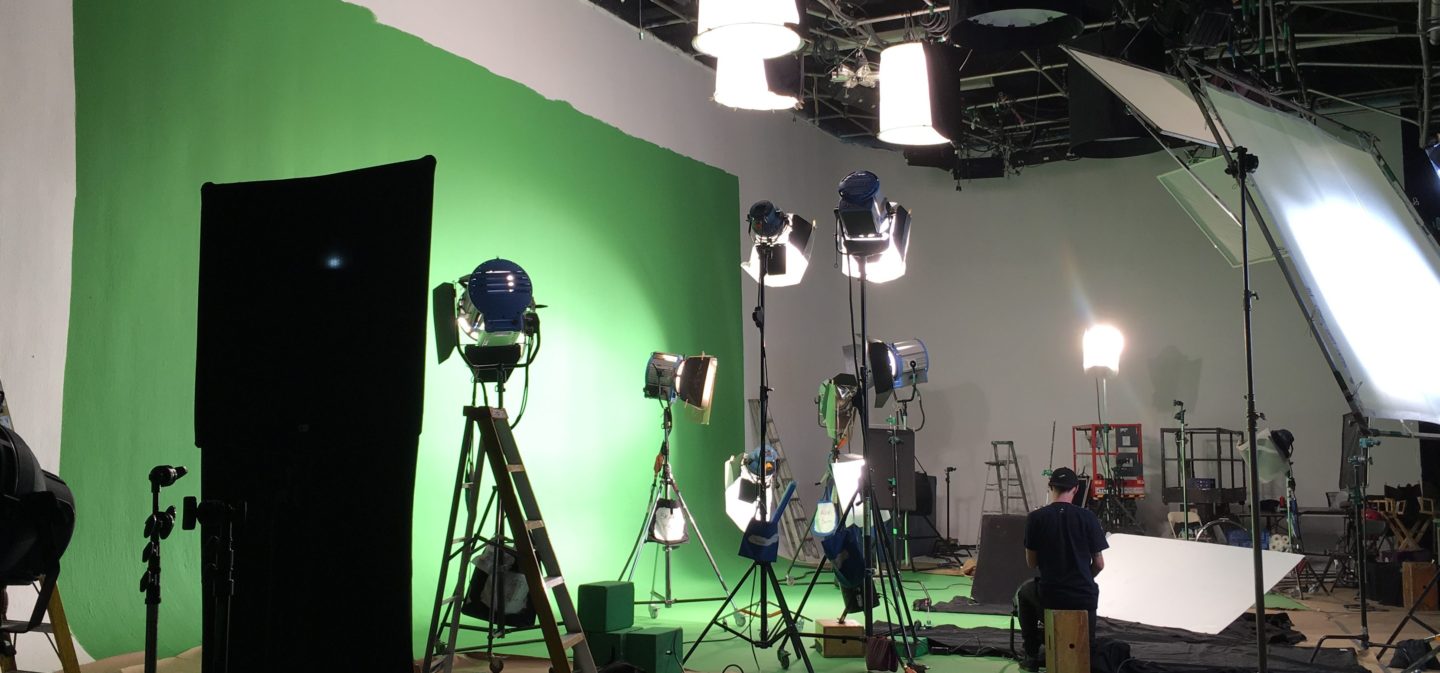 I popped into Wallace Studios during this shoot to see Sean and the Occupied VR team at work. I love catching him in his element! Occupied VR is the *new-ish* company created by the 1188 Films Inc. partners created to focus on VR, 360, etc. work. They recently did the VICELAND CUT-OFF documentary w/ Justin Trudeau.
It was so awesome to see how this VR experience was created. Screens were setup to watch the super-slow motion shots in real-time, inside the VR experience. I'm really not the best person to explain!
---
Check out this behind the scenes video by VICE Creators Project
---
Both 1188 and Occupied VR have done some reallllly awesome projects, visit occupiedvr.com or weare1188.com to check them out.
If you're interested in creating something, send me an email at the office!