Carrying water bottles is so 2003! They've been banned at Hong Kong Uni, Adele concerts, and for all of San Francisco. I've stopped buying bottled water since getting my new Bkr water bottle, but now, there's a new way to save our planet…
---
I've always been a fan of Paris Hilton and along with SodaStream she created the Paris Hilton Institute for Plastic Pollution Solutions who developed NanoDrop. Cute, right?
"A revolutionary scientific achievement, a highly condensed form of water that is 5,000 times more hydrating than regular water."
One little drop is equal to 1 glass of water. 
Say whaaaaa?
---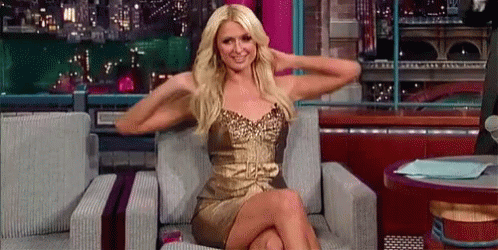 ---
Ok, so if this seems a *bit* far fetched you're right, NanoDrop is not a real product. Did you check the calendar today? heh heh ?
However, the water bottle crisis is totally real and Paris Hilton is serious about saving the planet. She's also a big fan of SodaStream and if you saw my IG story this week, I just got one!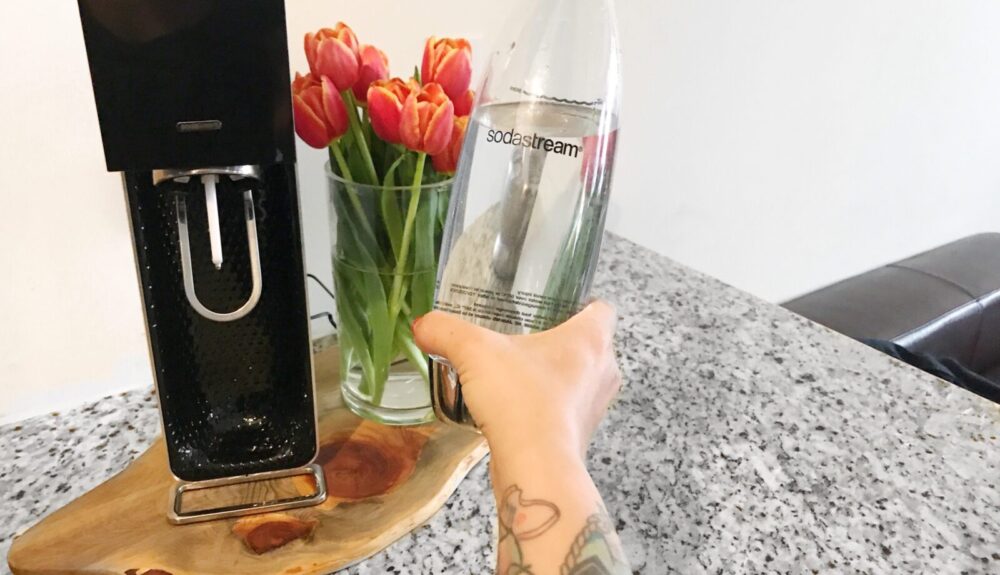 We've wanted a SodaStream  for a while and I'm so happy to welcome it into our home. It takes 2 seconds to turn tap water into carbonated water and I can't wait to start experimenting with flavours.
We'll be totally cutting out sparkling water purchases at home and in the office.
---
STAY HYDRATED BB!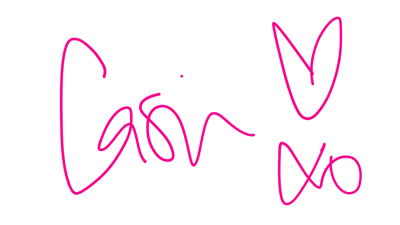 Ok so this post is like, totally in partnership with SodaStream. Duh! One step closer to working with Paris Hilton! ?