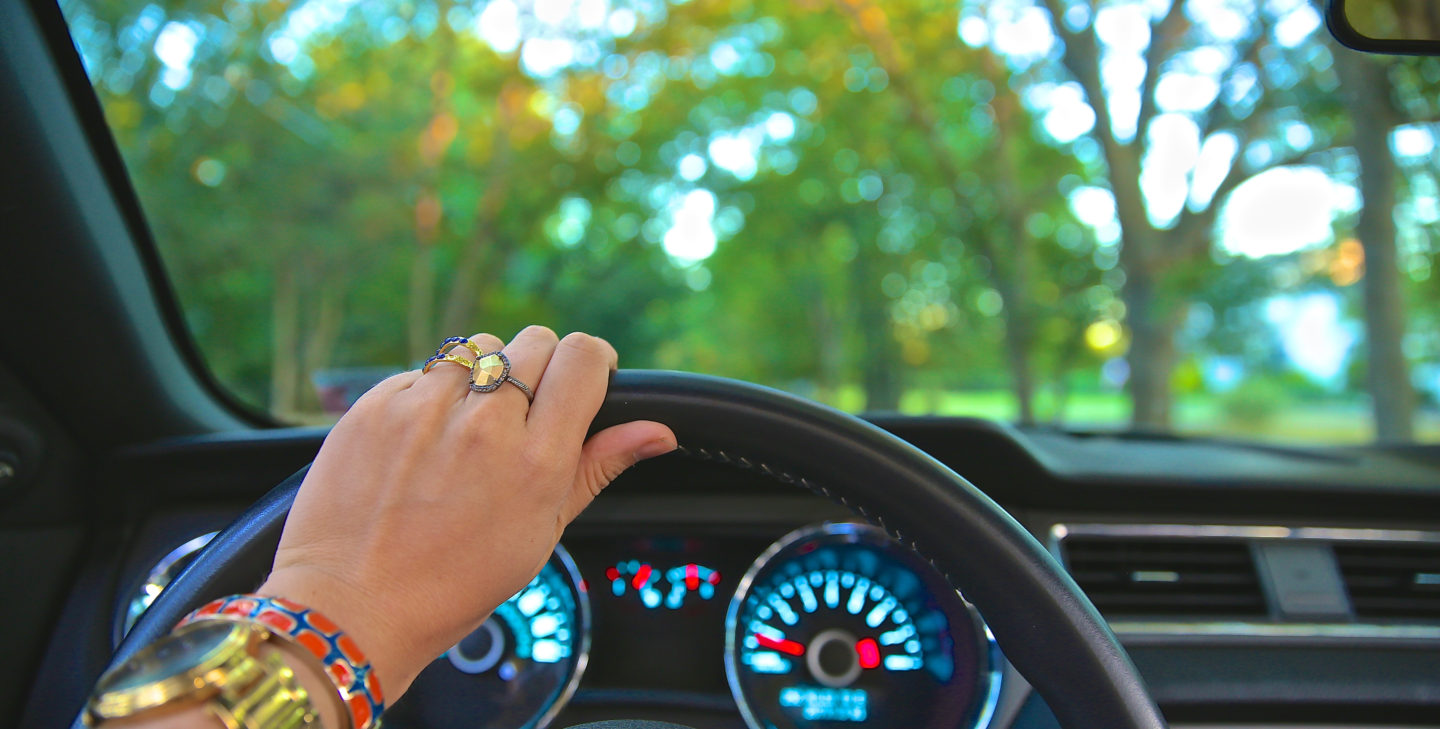 This winter I didn't  travel as much as last year because things kept coming up. So, my bff and I decided we needed a local getaway that was short and fun. Like us, haha! 
On Friday we drove about an hour to our hotel, shopping and getting food along the way. Our penthouse suite looked like a grandmas apartment from the 80's but we had all the things we needed to make it fun. I was so into to our own party I didn't even photograph the place. I hardly used my phone at all and didn't update anything about where we were to the internet. It was kinda nice.
Sometimes you just need to ESCAPE!
We walked to a Mexican place for dinner, treated ourselves to the best tequila, and had a dance party on the balcony. It was perfect.
---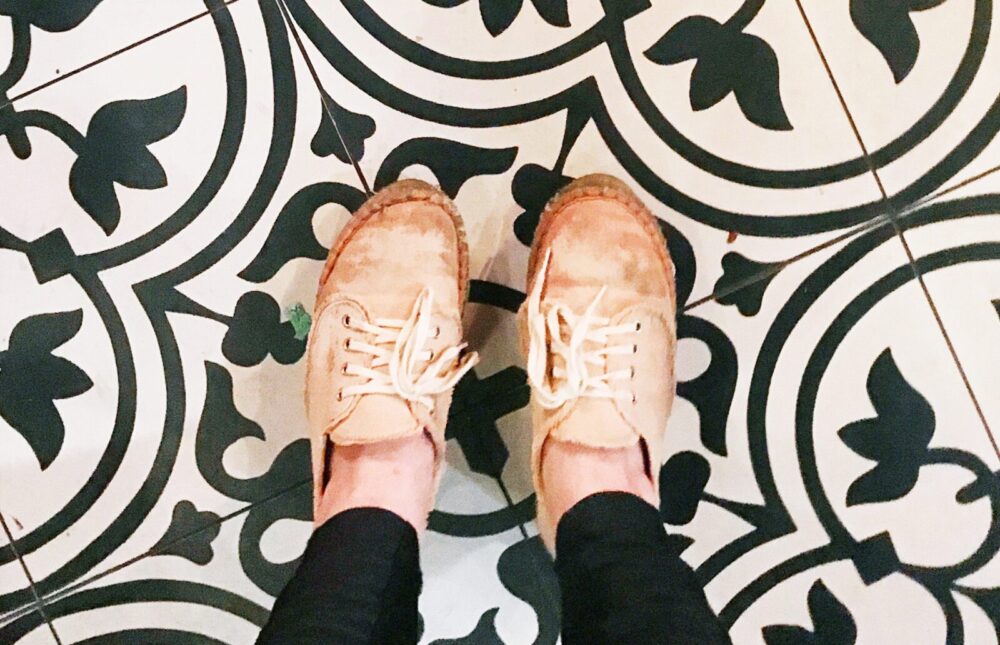 ---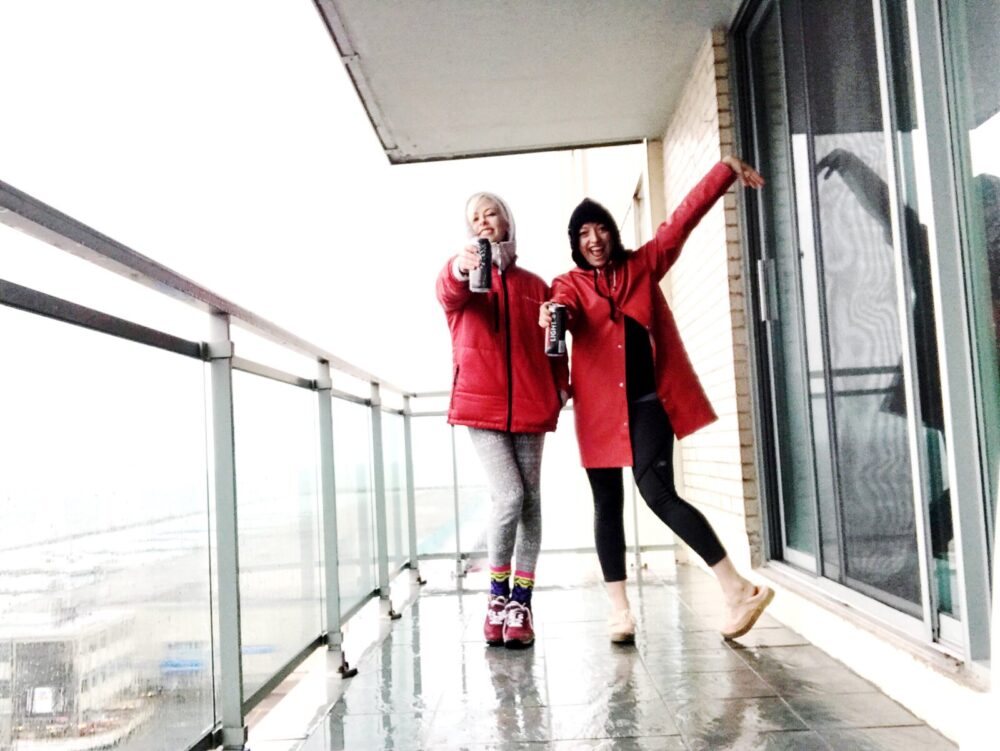 In other news, I was really excited to go to the cottage today but both Sean and I have things we need to get done at the house. Going up there makes me so incredibly happy and it's the most beautiful place. I've got a list of DIY things I want to do and make. It is a lot of work but I look forward to it every year, cleaning, putting in the dock, getting the boat, doing the gardens. I also can't wait to get back on my paddle board!
---
Today, I'm off to yoga and then a manicure before I knuckle down on food and work prep for the week.
Feeling great about spring, longer days, and warmer temperatures.
Take the sunshine wherever you go!