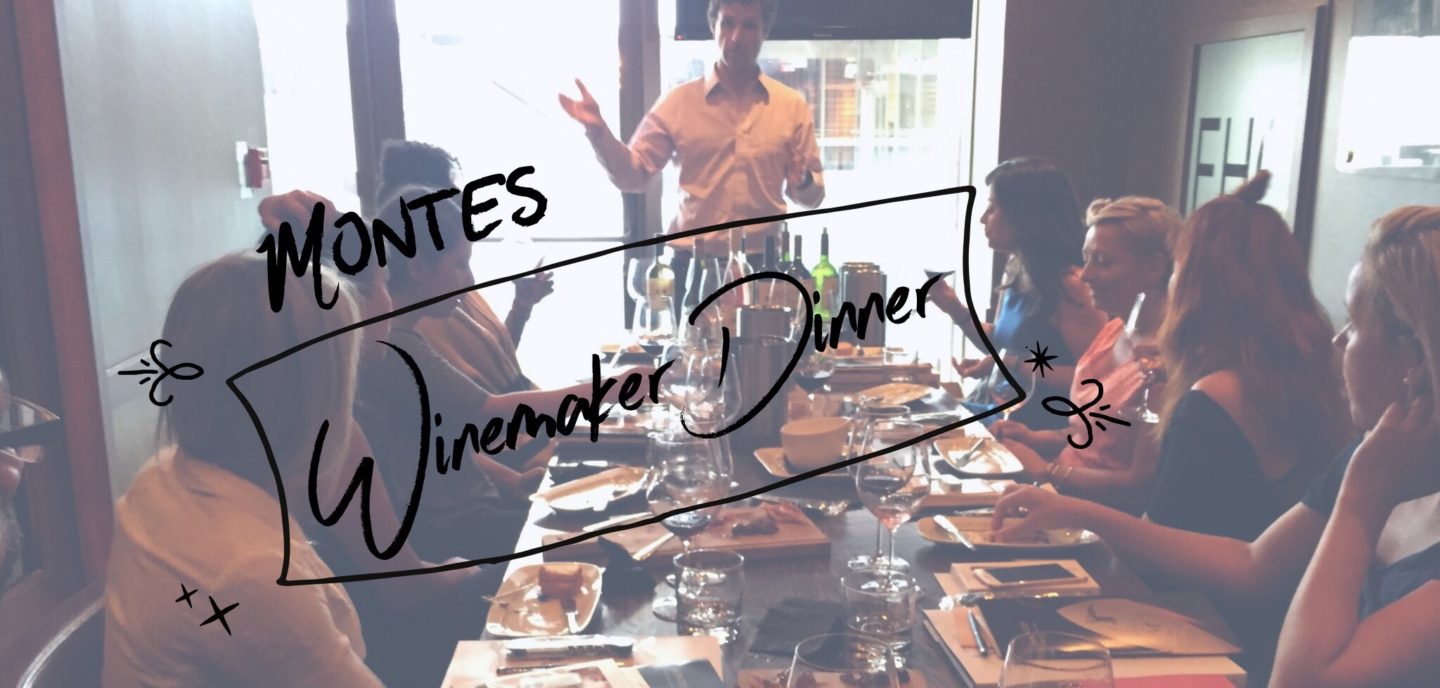 Wine Wednesday? Perfect time for this story! A couple weeks ago I attended a media dinner with one of the winemakers from Montes Wine. After hosting a tasting and doing a giveaway of the wine earlier this year, it was really neat to hear personal stories about the family business. (I'd tasted a *few* glasses and read so much before the dinner!)
I joined a few bloggers for dinner in a private room at Red's in the Financial District. We sipped wines from their vast selection while the winemaker told stories about his father and the partners getting started in 1987. A few things stood out about the history of Montes and how they came to be the pioneer producer of premium quality Chilean wine.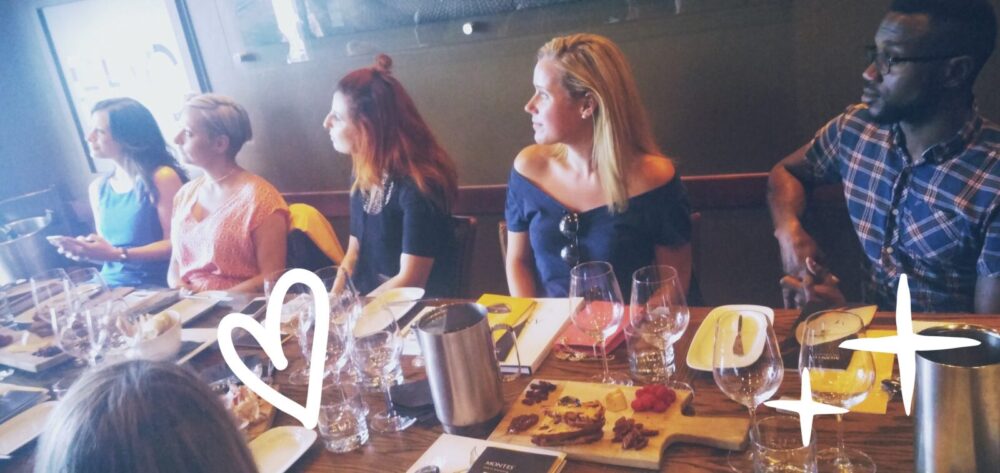 One thing I loved is that he was really into skydiving and his father was a pilot. They would fly around the area looking for good soil, the son would jump out of the plane, check the soil, and they'd go from there. Some of their wines are now produced in soil they found together.
He also said they used to have men and women sort the grapes but the men would always get distracted by sports, start talking, and stop working. The women who sort the grapes (by hand) are able to chat and work at the same time with no disruptions. Ha!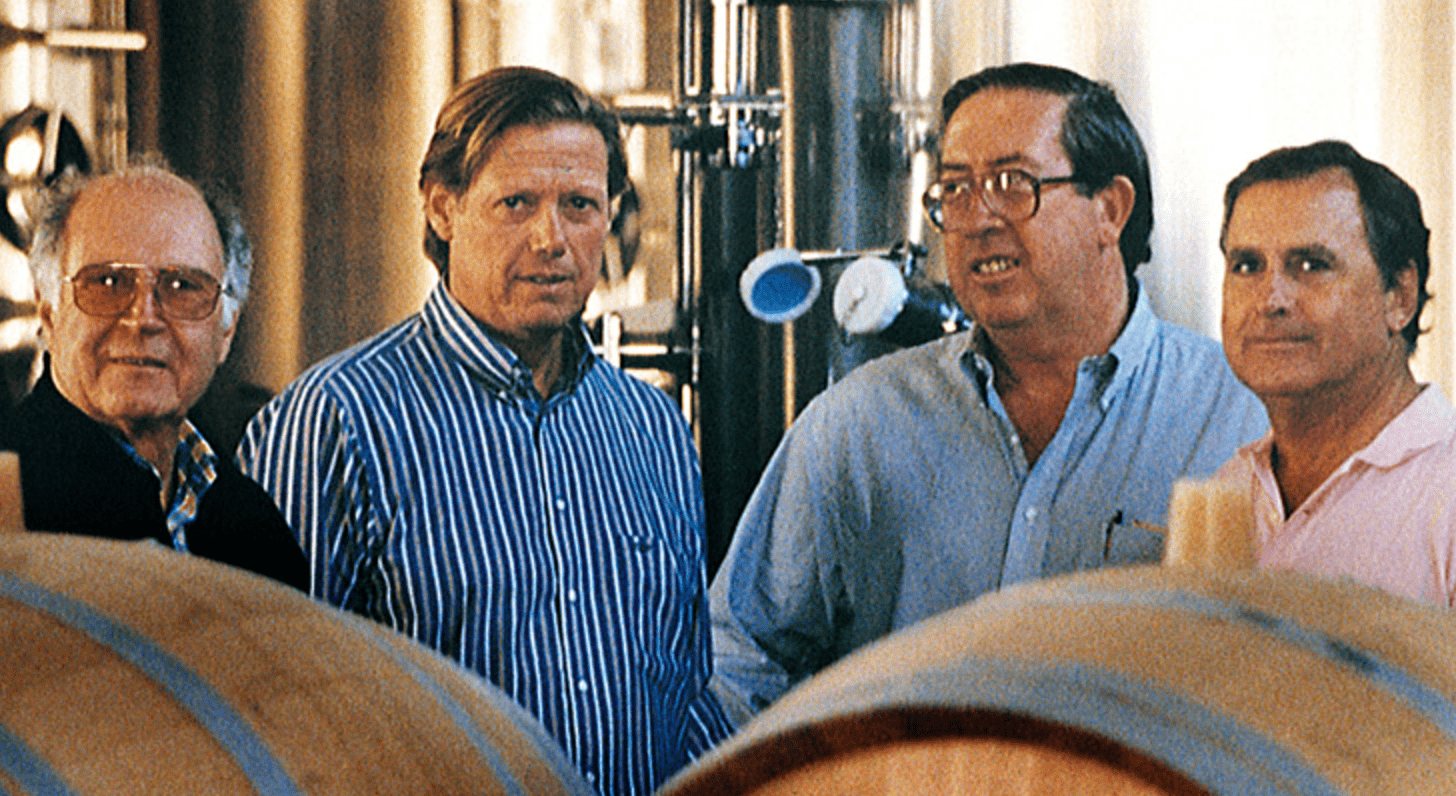 The four founders grew Montes from nothing to now being sold in more than 100 countries. They helped put Chile wine on the map. I would loooooove to visit Chile. The winery looks beautiful and I want to see all the things they've done to be sustainable. They use grazing animals (llama and sheep), have responsible waste management, a biodiversity program, and heaps more. ??? I'm secretly hoping they invite me to visit!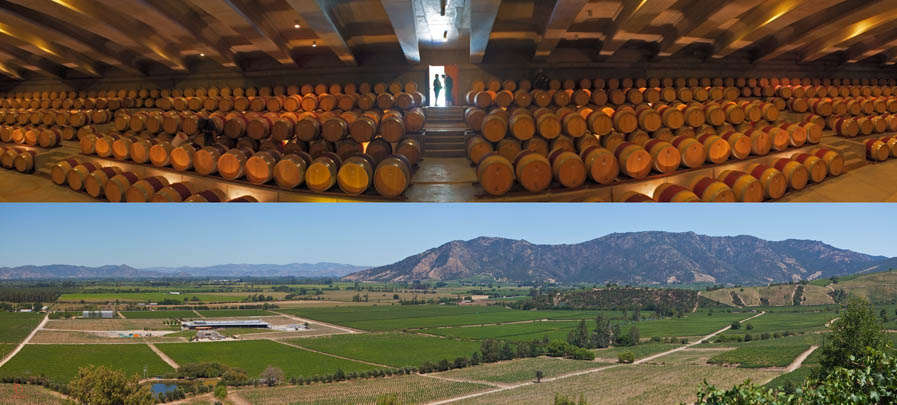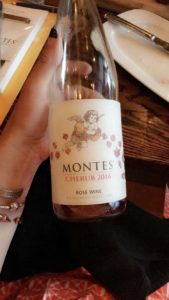 Theres a few different types of Montes Wine avail at the LCBO. BTW did you see they deliver now? WHAT A TIME TO BE ONLINE. 
If you're reading this in another country there's a good chance you can find some near you too.
My favs were/are the Montes Alpha Malbec 2012, Reserva Cabernet Sauvignon, and the Cherub Rosé.