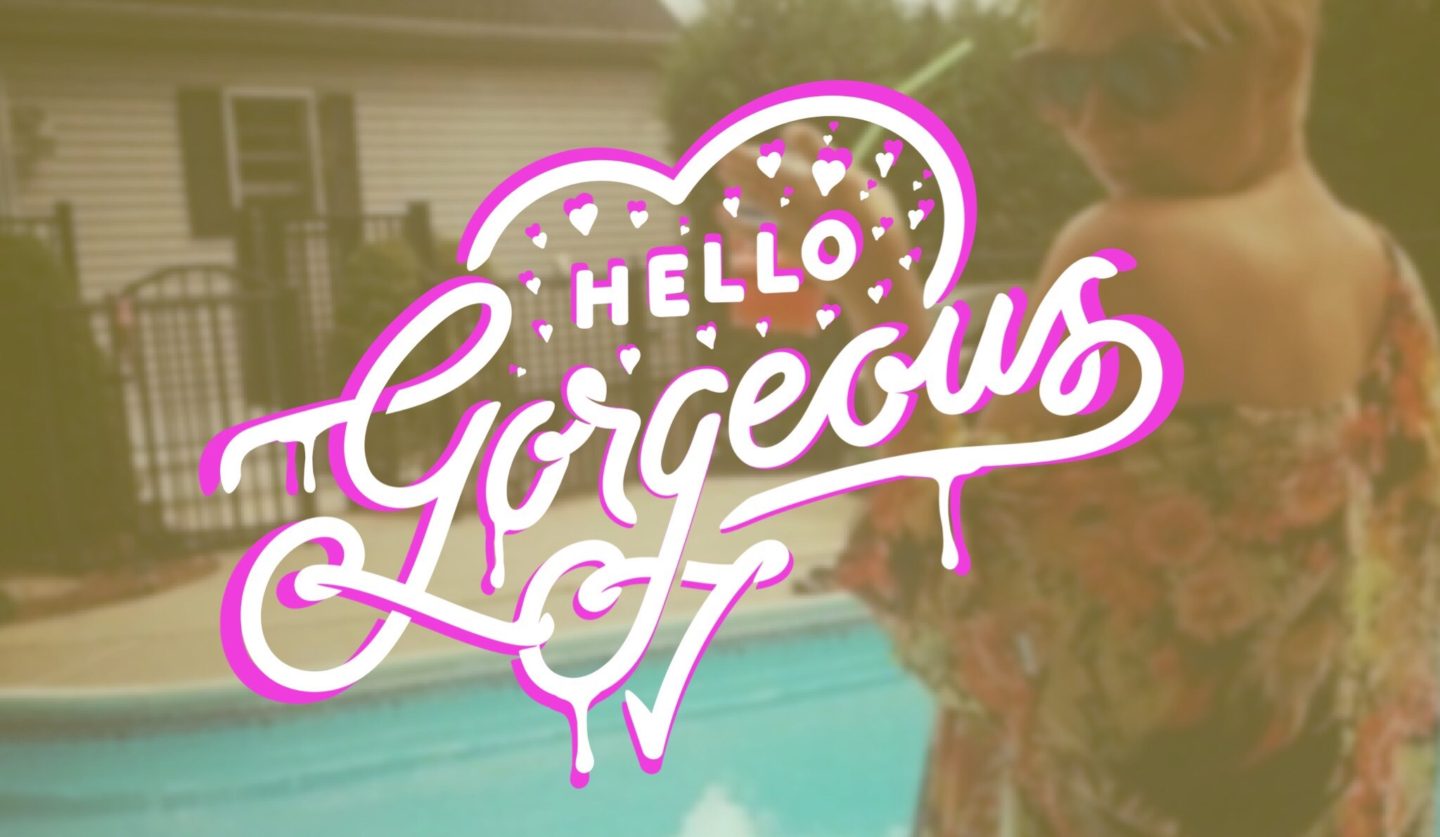 To be honest, I'm really excited to get my hair done today. I'm going full blonde and cutting it short-short. One of the great things about having short hair is changing it ALL THE TIME.
Before my surgery last month I really wanted to change my look, but when I went to the salon the person doing my hair wasn't the regular person and they didn't do the best job or what I wanted. So, it's not looking too cute right now.
You can't really tell how not cute because I carefully wear a veil of internet and you can't see past the screen you are reading this on. ??

I'm going to update this post later with some photos. I hope you're having a great week. I'm looking forward to being back up at the cottage and floating on the lake.