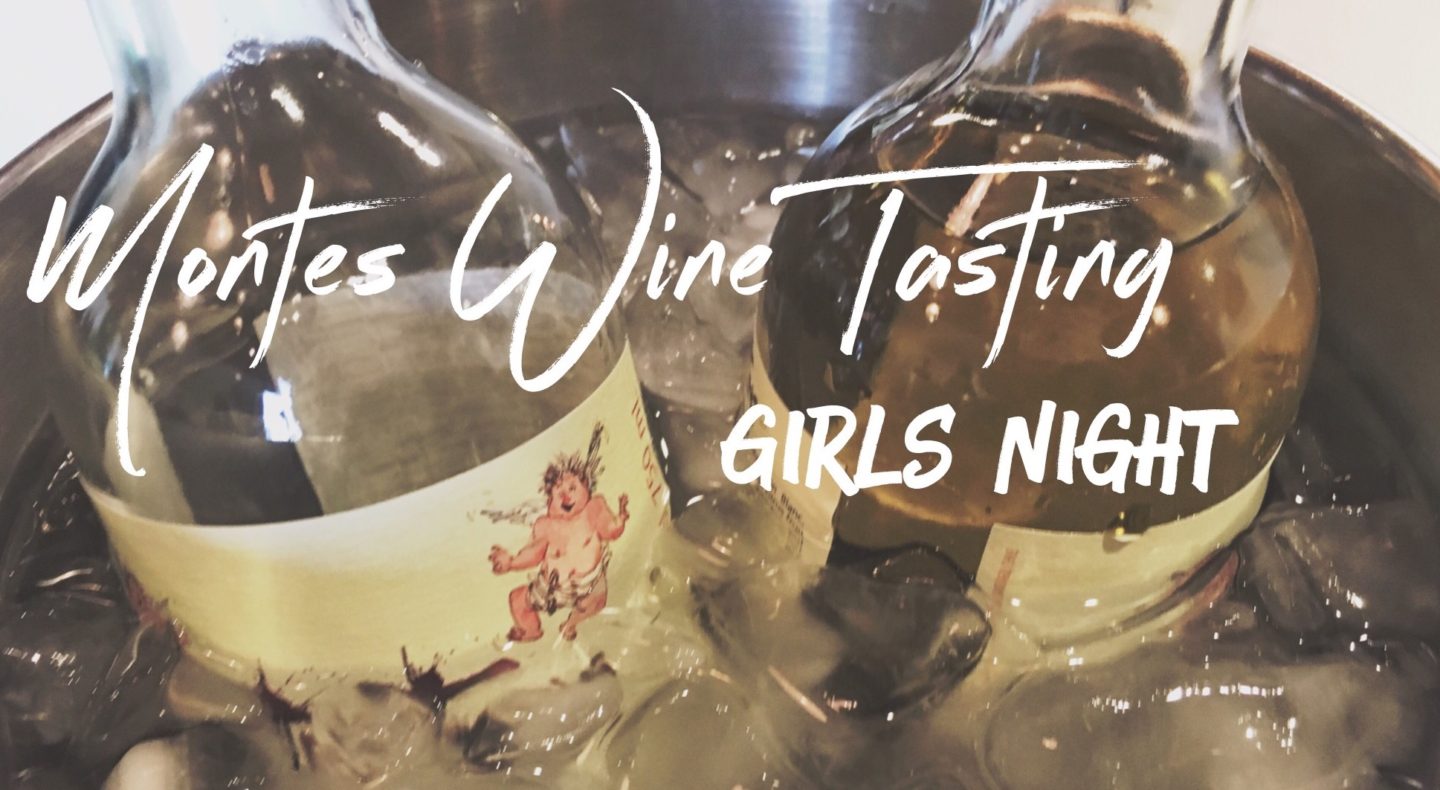 Last week my BFFs and I celebrated Jen's birthday with a wine tasting thanks to Montes Wine.  Montes was founded  in 1987 and is the the pioneer producer of premium quality Chilean wines. Our night started with an informal tasting with a totally awesome sommelier, Lesley Prevost, followed by a delicious selection of Chilean catering.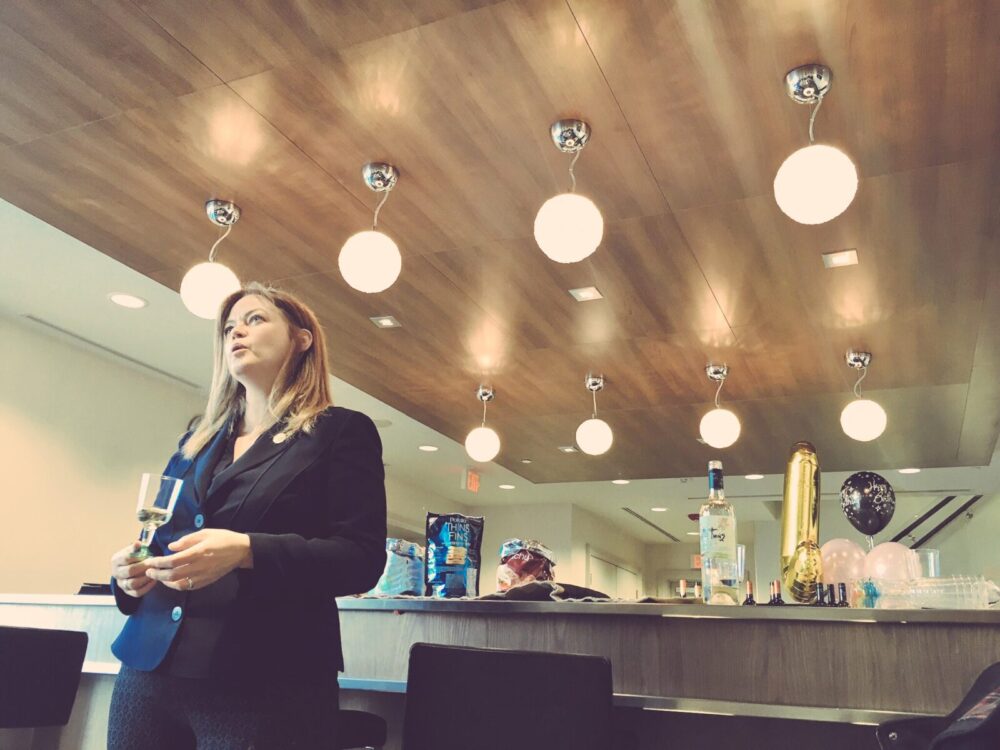 Learning heaps from @purplelips! She's awesome. TY @MontesWines! pic.twitter.com/NPODF26IkL

— CASIE STEWART (@casiestewart) April 26, 2016
We were treated to four of their premium wines you can now find at the LCBO:
Montes Twins Malbec/Cabernet Sauvignon 2013
We all really enjoyed the Sauv Blanc, it was light and fruity, with nodes of tropical fruits pineapple, grapefruit and orange blossom. I could deff see myself drinking this all summer. I think it would be really nice w/with some fruit/Perrier on ice.
I really enjoyed the Malbec/Cab Sav blend, it has 14% alcohol and low acid (good for me with acid reflux ? ). The other two reds pair really well with meat & cheese.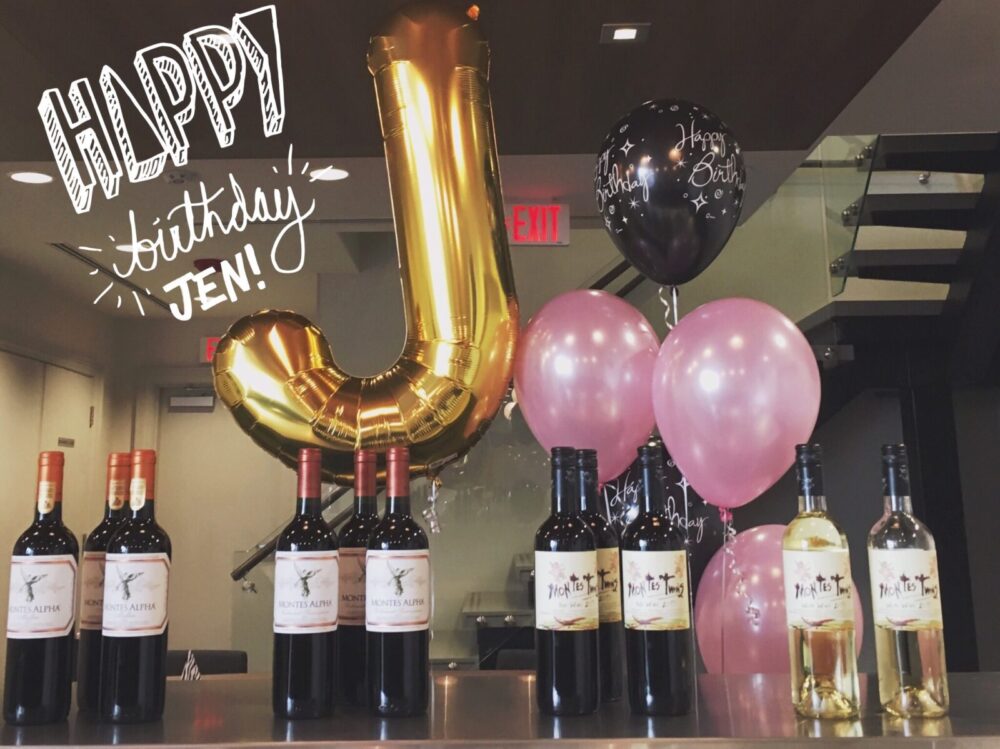 Look at those angelic faces, Montes Angels! 
Nice discussion over these two. ??#MontesAngel pic.twitter.com/nDfFgBhJki

— CASiE STEWART (@casiestewart) April 27, 2016
If you're looking to try something new at the LCBO (and love Chilean wine), give Montes Wines a try. They've also got a carmenère at the LCBO I'd like to pair with a nice BBQ at the cottage. Spring, get here alreadyyyyy! 
Later this month I've got a giveaway with Montes Wine that's open to anyone in Ontario. Will let you know when it's live!