Feeling good today! I love Monday, it's a day full of opportunity, a fresh start to the week. Yesterday's outing left me feeling all kinds of happiness.
When I posted this today on IG, a few people were surprised at how long my hair is now. It's growing like crazy! Longest I've had it in over a decade. One friend even said they weren't sure if it was my sister until the mask came off! Did you like the IG post yet?!
This mask is a new design by my friend Anela, the designer behind Considerate Goods (posted about her here). I picked up a few new masks from last time I was in the city and they are SO STYLISH. I even got a special one for holiday and I look forward to sharing it with you! I also got the houndstooth which is super nice.
I know things are hard right now and we wish it could be different but it's important to see the joy in little things, to get outside each day, and find things to be happy about. Last winter I wrote a series about dealing with winter SAD (Seasonal Affective Disorder), you can find those suggestions here.
As it gets colder and we have nowhere to go, it's gonna be hard but WE WILL GET THROUGH THIS.
HANG IN THERE MY FRIENDS!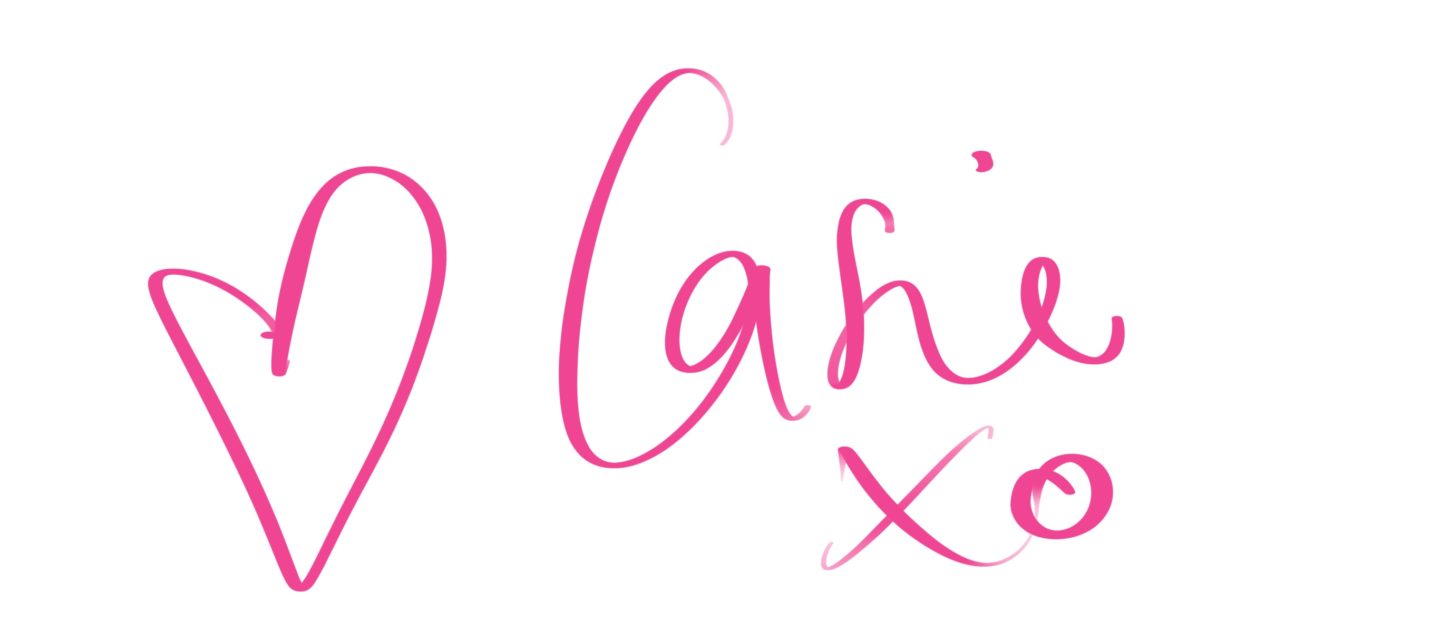 ---
This post was featured on Links à la Mode fashion roundup by Independent Fashion Bloggers.
More fashion articles: