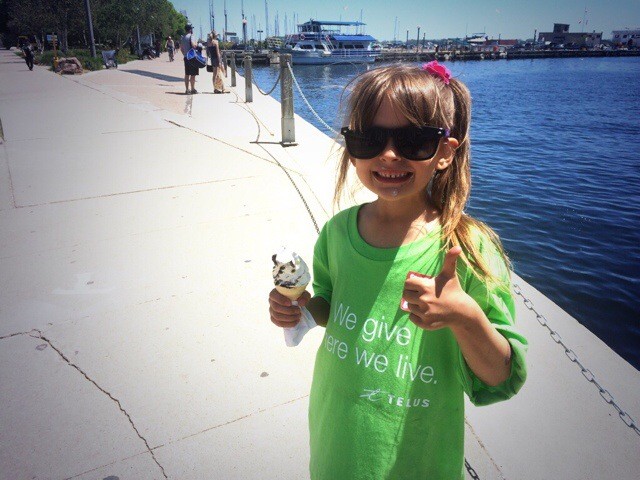 Last weekend EmBot and I volunteered at the ninth annual TELUS Day of Giving w/ 15,000 TELUS team members,  who took part in 700 activities in local communities across Canada.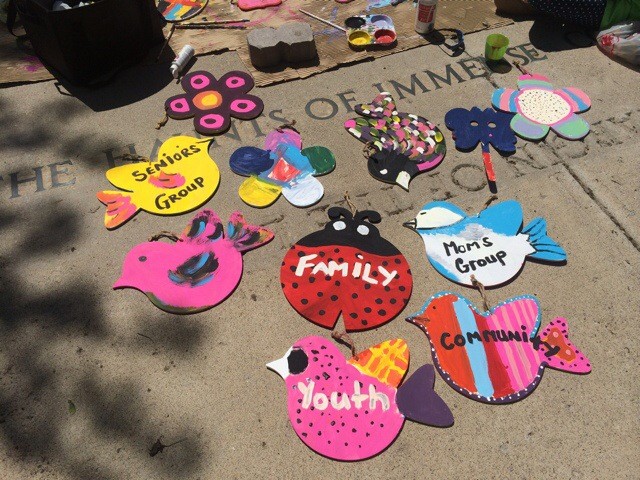 We worked in the garden area painting signs for the community planters. at the Harbourfront Community Centre. It was really fun painting these, thinking about picking some up for the cottage and painting on the dock.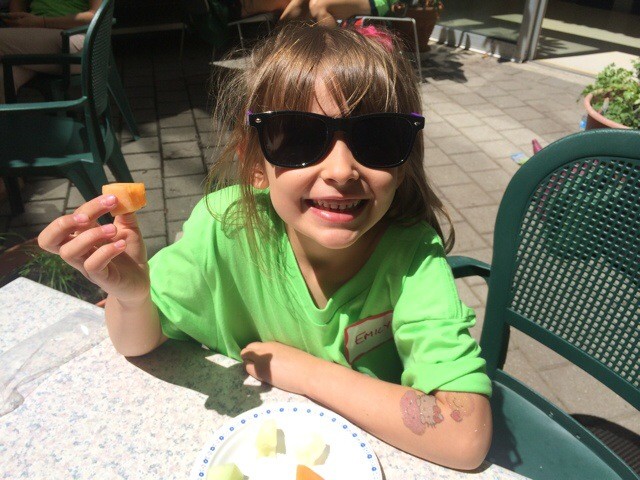 Some of the team with us that day cleaned up the garden area in the middle of the centre. It was lookin' pretty shabby when we arrived and by the end of the day is was beautiful! We all had lunch in the courtyard to finish the day. 🙂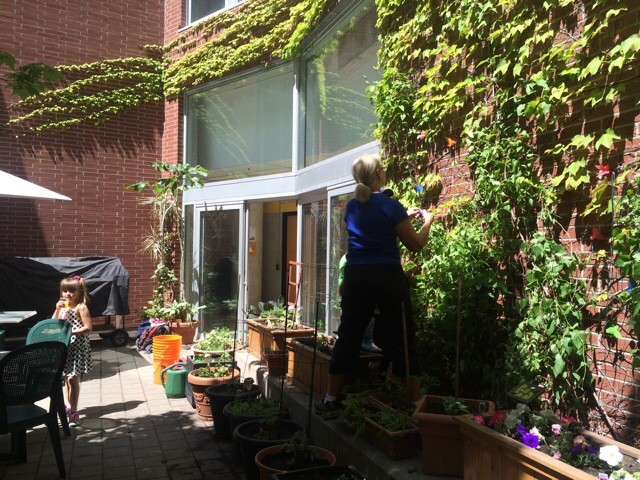 Until early July, Canadians who share their community giving photos and stories at givewherewelive.ca and on Twitter/Instagram using the hashtag #givewherewelive will have the opportunity to receive up to $50,000 toward the cause of their choice.  For more info visit on givewherewelive.ca. 
Thanks Emma and the Telus TO team for inviting us! Been working with Telus since 2009 and my first mobile phone was on Clearnet back in 2000. How can you not love their ads? This little guy has great hair.
<3 CASIE