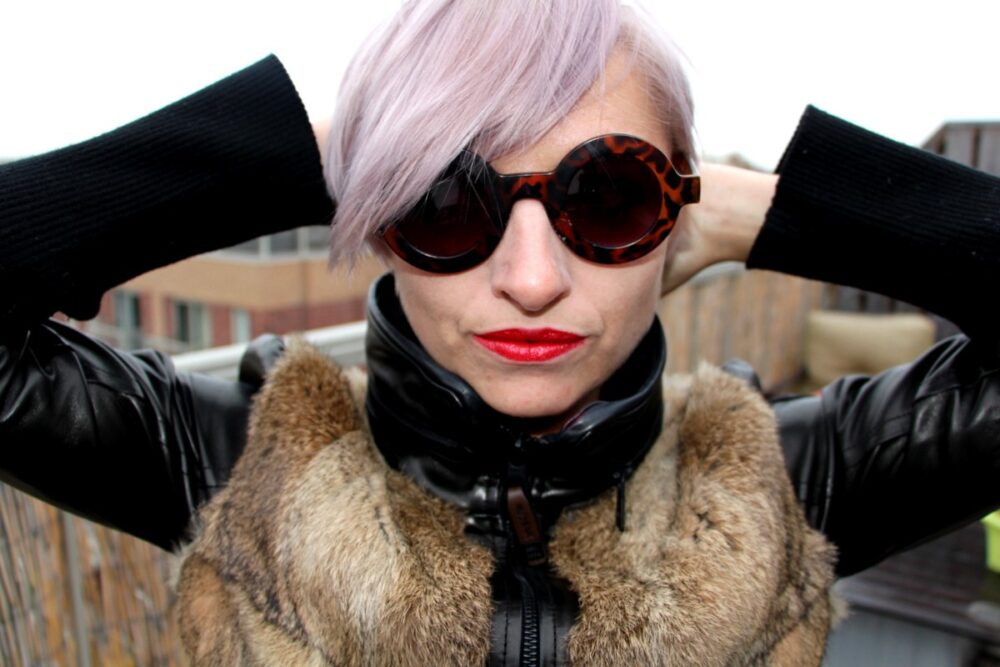 Popped into the Rudsak sample sale yesterday just after 10am when it opened and there were heaps of shoppers filling their arms. It comes at the perfect time of year since winter just hit! There's a ton of shoes, bags, accessories (hats, gloves, wallets etc), as well as winter coats and spring/fall leather jackets.
In a preview of the sale the other day I picked up a new leather/fur jacket, purse, and boots.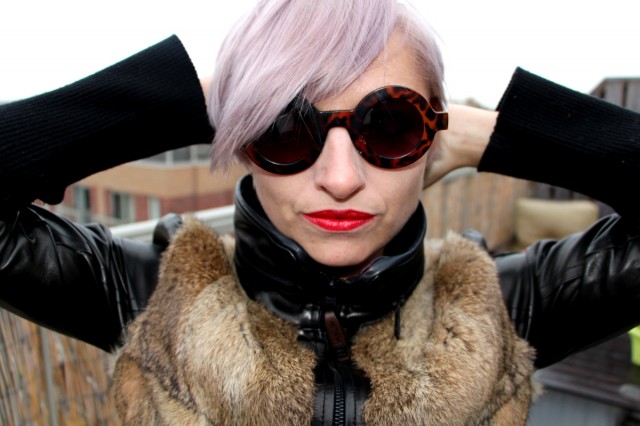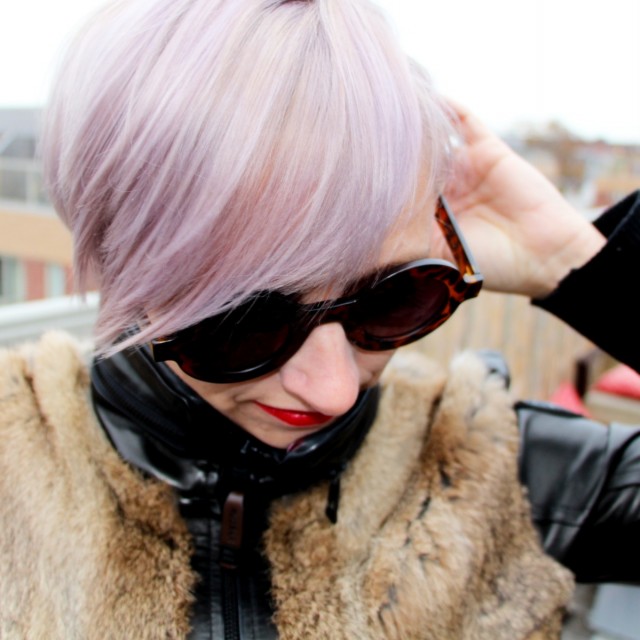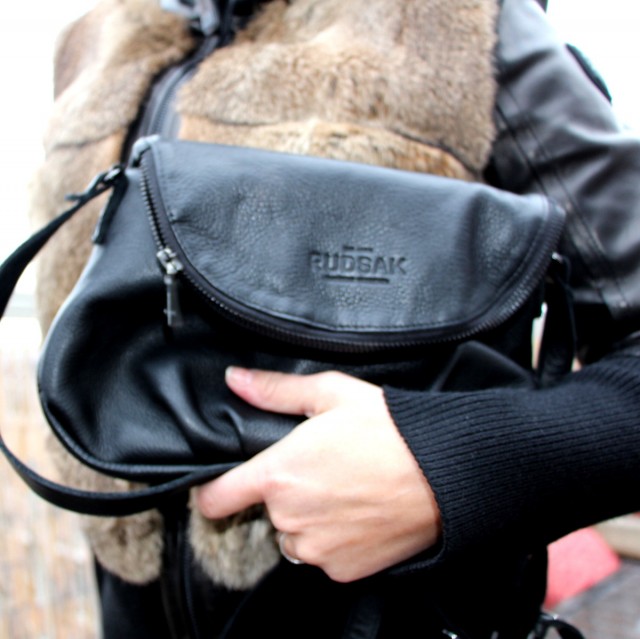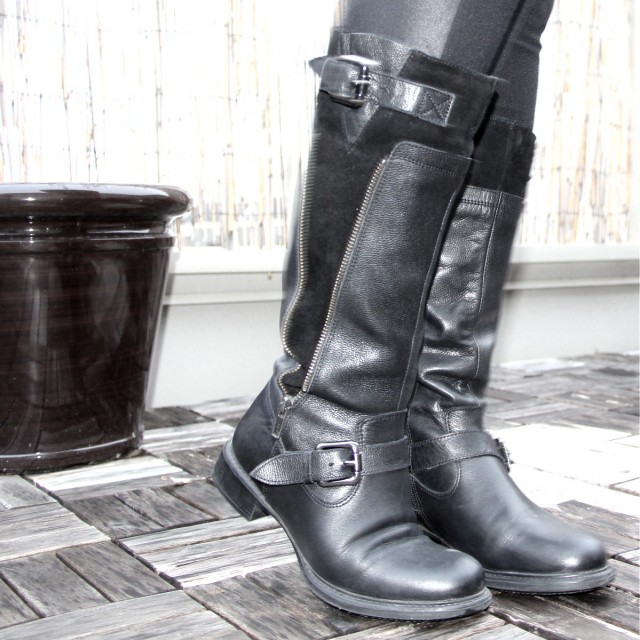 The sale is at 99 Sudbury and runs November 13th-16th. Full details below.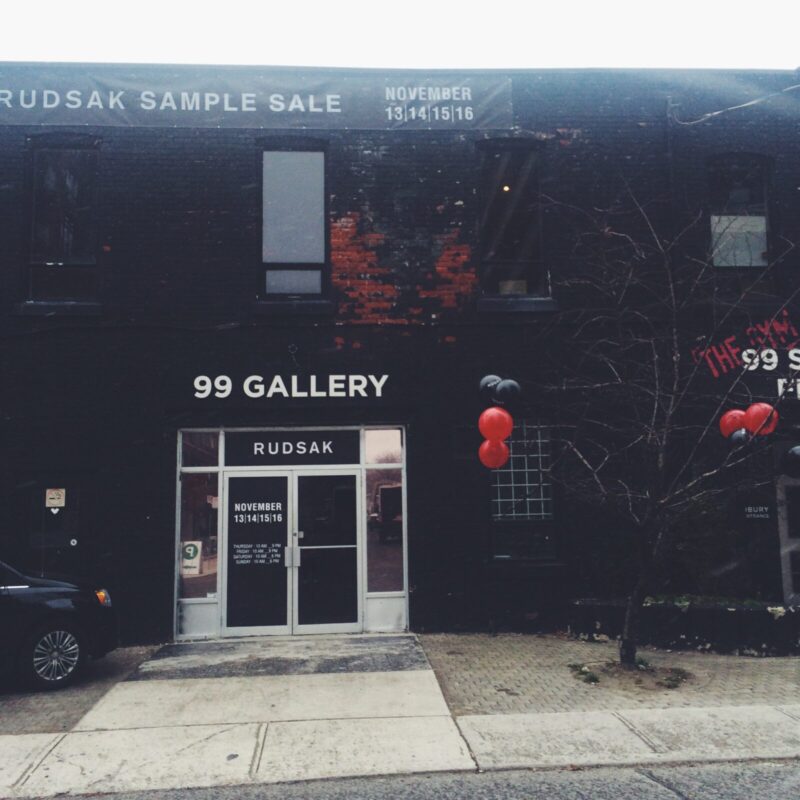 If you're not familiar with Rudsak you might want to check out my posts from their April sample sale, fashion week, and the store opening at Yorkdale earlier this year. Founded in Montreal in 1994, Rudsak is a brand that celebrates the authentic cool rebel. They've got a rock and roll attitude with a focus on quality leather. This year they celebrated 20 years with a capsule collection named after 20 rockstar greats with only 20 of each item available.
Here's a sneak peek at some of the goodies you'll find at 99 Sudbury this weekend…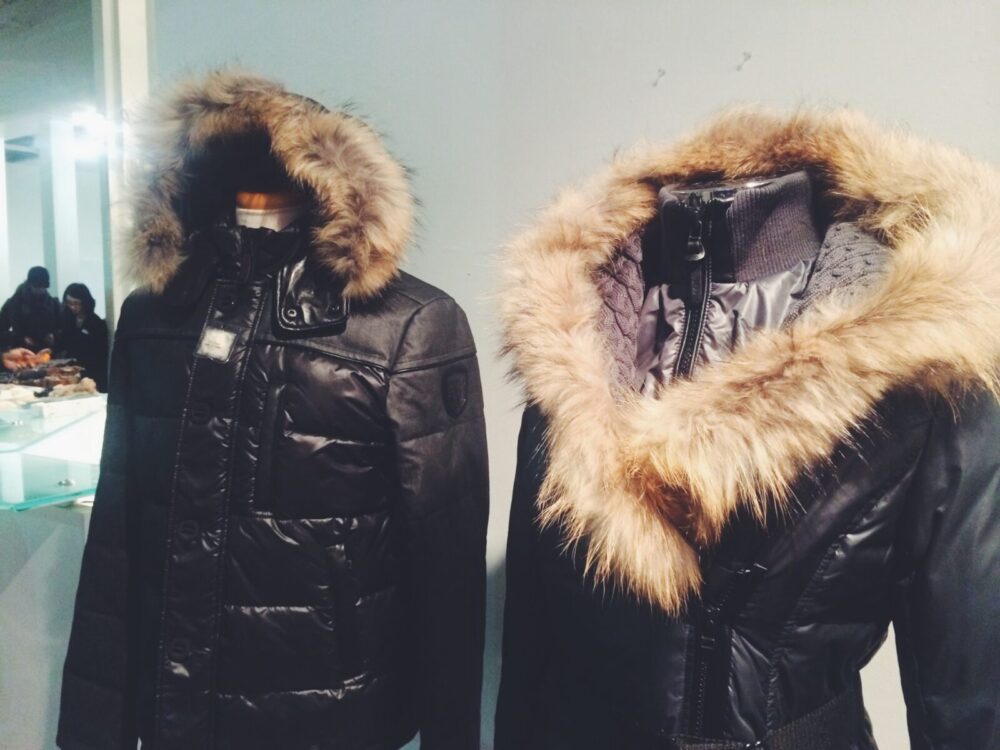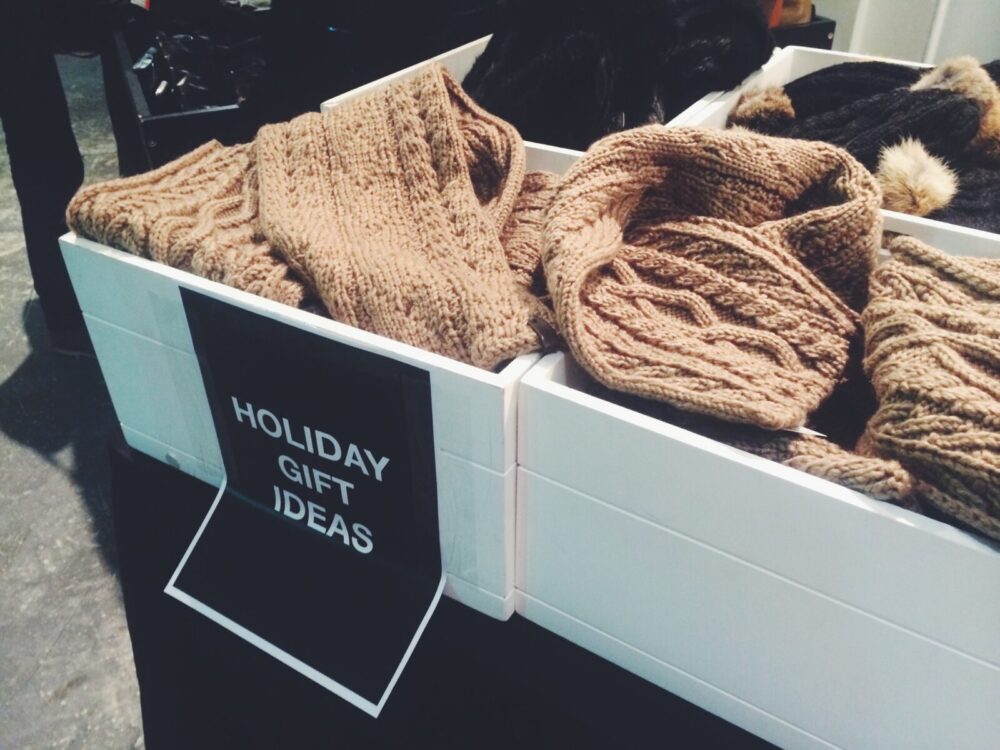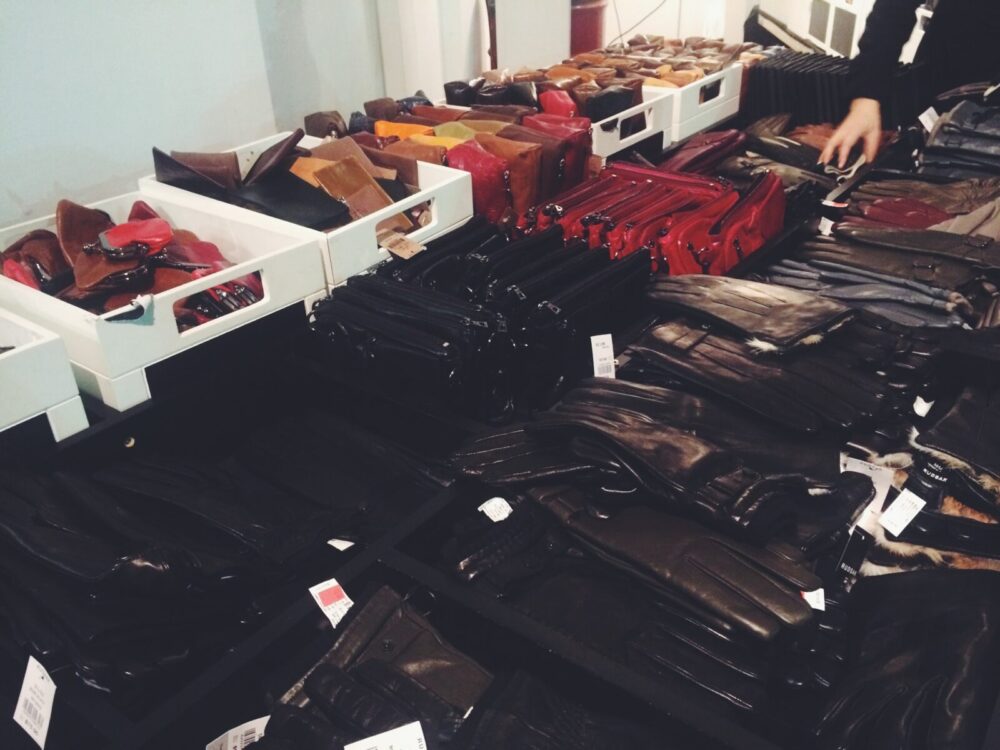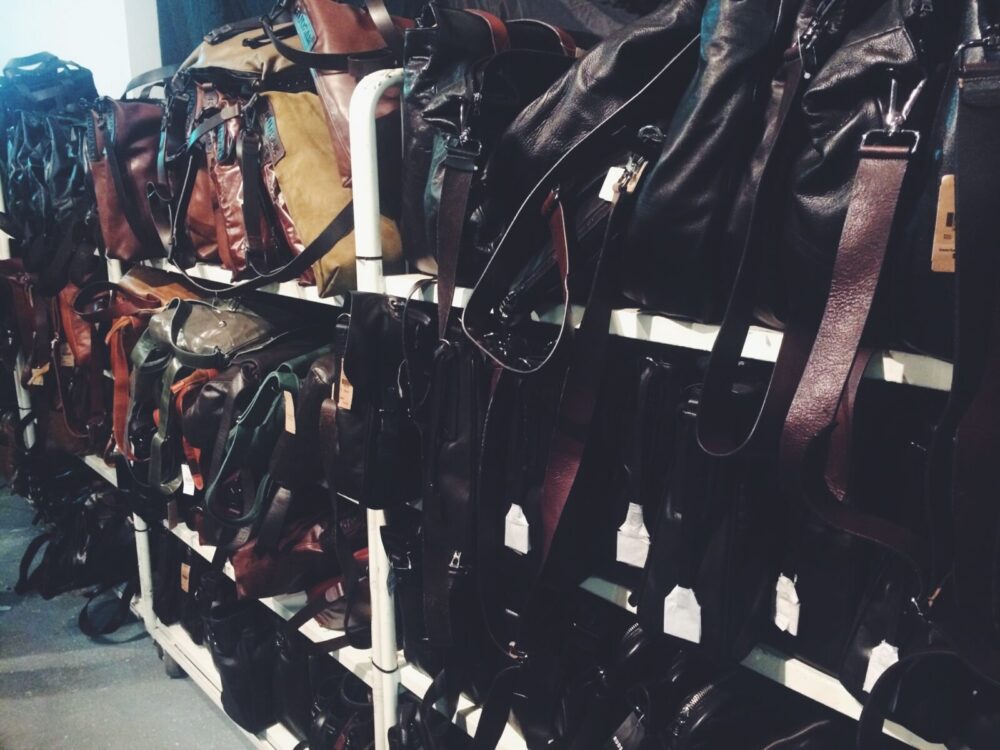 Rabbit fur & wool scarf, perfect @RudsakCanada purchase for this ❄️ weather! #RockRudsak… https://t.co/pMoY3Us0EO pic.twitter.com/q3JkRqZ1fi

— CASIE STEWART (@casiestewart) November 13, 2014
CASIE