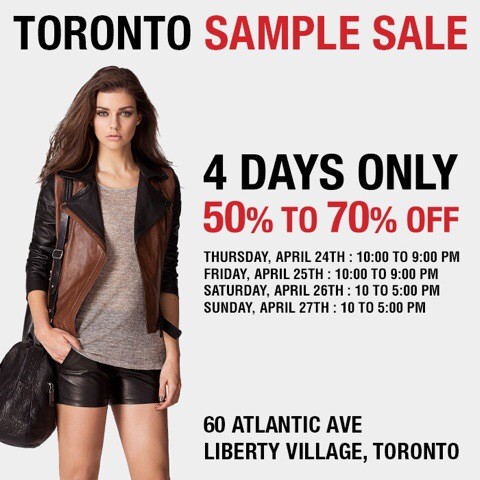 I've been going to Rudsak shows at fashion week for a while but I am yet to own something. I remember one year they had these amazing fur/leather hats and I was like I NEED THAT NOW.  I'm heading to check out the sample sale tonight before it opens tomorrow morning, 9am. I really hope I find the perfect black leather jacket.
RIP this Muuba jacket (above). It was very thin sheepskin and both pockets just about ripped right off and fell on the floor.  I just retired it about  a month ago.  I scored in the Crystal Light X Holt Renfrew shopping spree/fashion show a couple years ago. That was a fun day with these ladies. 🙂
When the email rolled in about the Rudsak sample sale, I knew I was in luck and so are you. The prices are up to 70% off so you could really score something amazing like one of these gems. They have a great selection of trench coats that I am now drooling over. Is it 5 o'clock yet?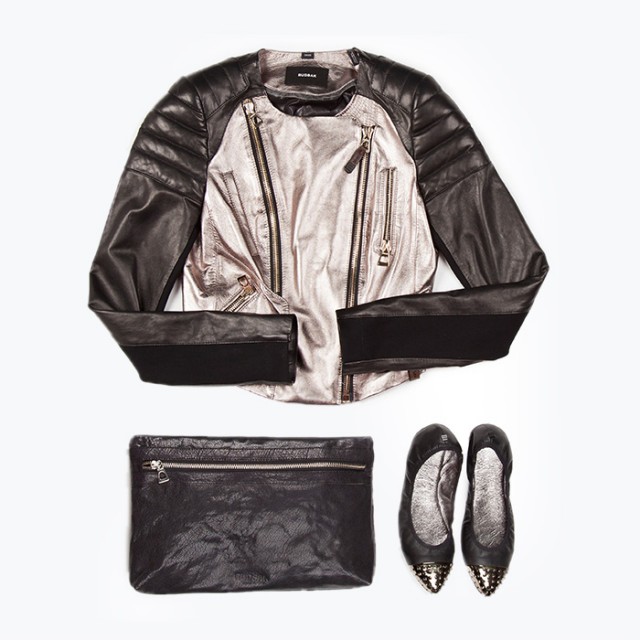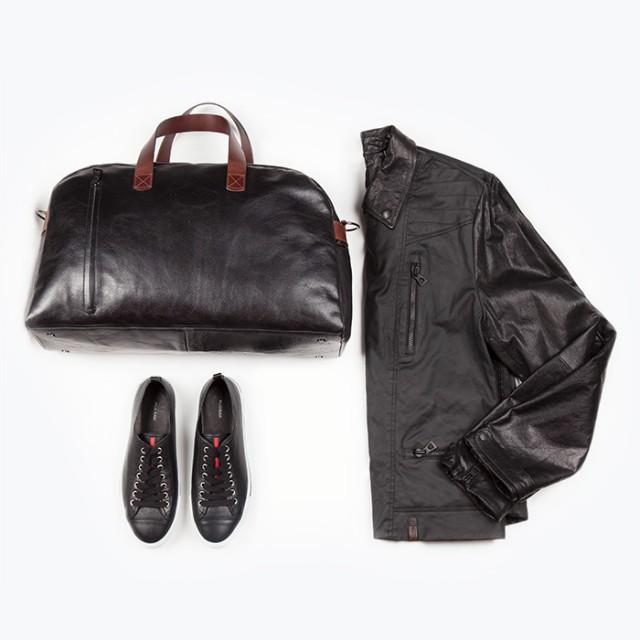 Location: 60 Atlantic Avenue Liberty Village, Toronto
Rudsak Sample Sale Hours:
Thursday, April 24th 10am – 9pm
Friday, April 25th 10am – 9pm
Saturday, April 26th 10am – 5pm
Sunday, April 27th 10am – 5pm