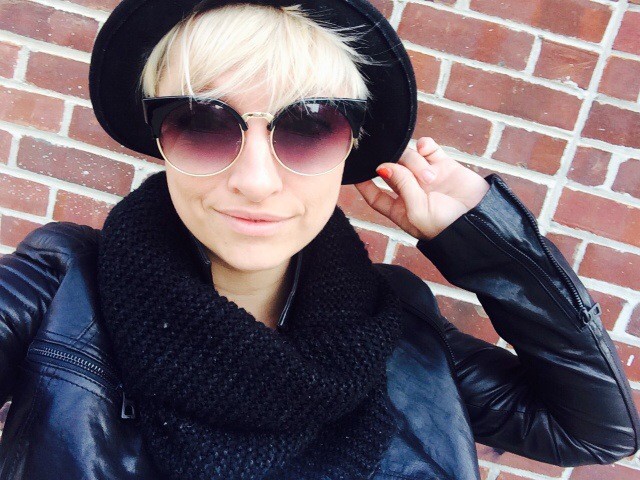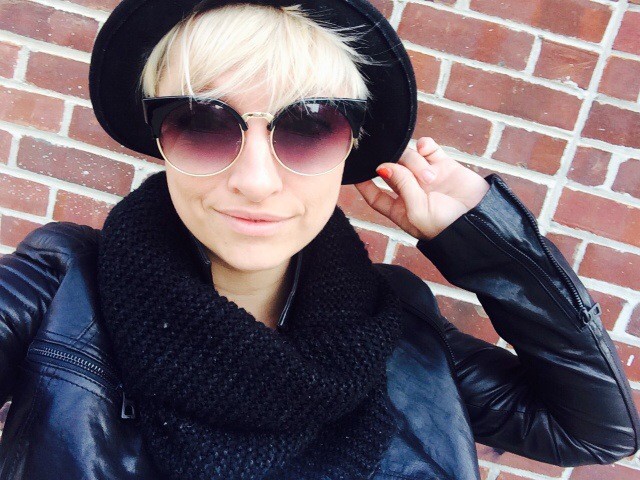 One of the things I loved about DailyBooth (RIP) and love about selfies is they are a way to document your life as you grow and change. I wonder how many times I've taken a similar photo of my own face? This video is 4 years of my life on DailyBooth. I exported my archive before it shut down in 2012 and made this so I never forget this stuff.. So many memories here. Any you remember?
Today is Anzac day in Australia/New Zealand. It's like remembrance day in North America. My granddad was in the war. I remember him telling us stories of how he wasn't old enough and snuck in then worked as a cook. He used to have a butcher shop in Palmerston North, NZ when Mum was growing up. I think he would be really glad to know I kept a blog diary because he was a writer too.
 I can't believe I'm still wearing a scarf and it's almost May! Urgh! Longest fattest winter of my life.  Loving this new jacked I scored at the Rudsak sale this (deets here, it's on till Sunday).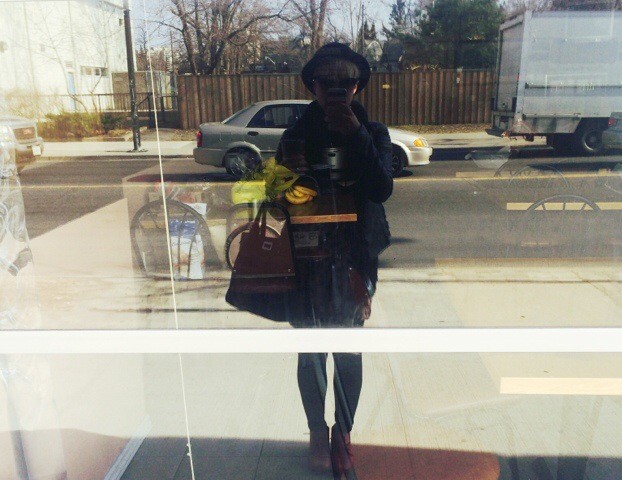 Saw this yesterday in my hood when I was walking home from school with EmBot.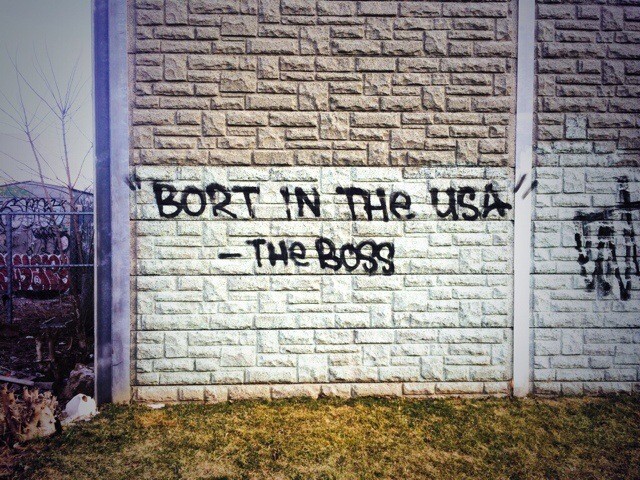 Here's to an awesome weekend!
<3 CASIE