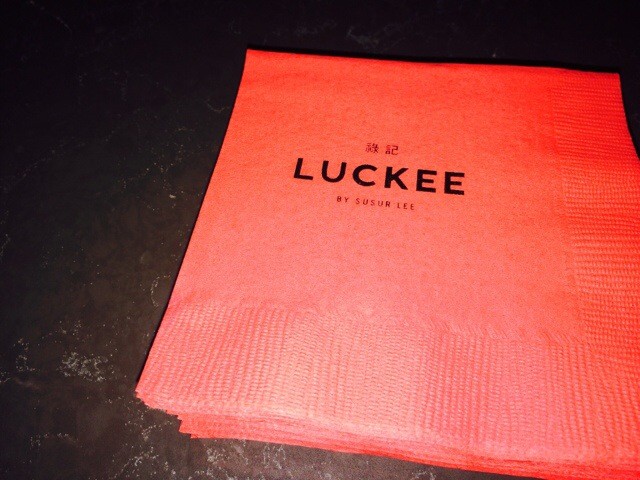 This week was a busy one. Stayed in last night. There were no cabs due to the rain so I picked Em up from school in a black Lincoln town car from Uber. I had a couple credits so it wasn't that bad! She was totes excited and I then ordered takeout for dinner.
Wednesday was the opening of Susur Lee's new spot Luckee at the Soho Met hotel. [Susur Lee selfie] Fun opening, and the food I got around to trying was great. I need to go back for a sit down dinner. I've done a few things with Met hotels over the years (here + here) plus Community Agency did the Luckee branding so it was great to see lots of familiar faces since we've all been hibernating for months.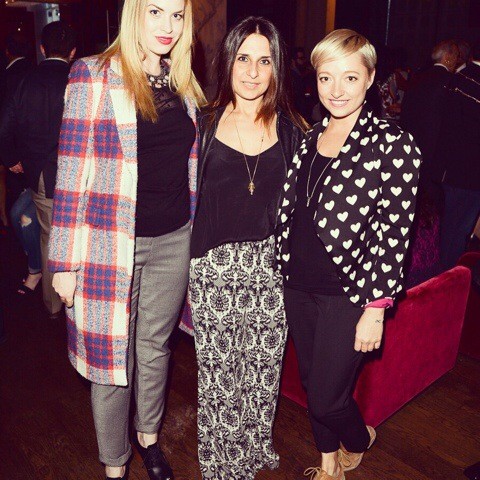 Lauren and I met SANDY COHEN. If you follow me on any other social network you've probably seen this already. I loved the OC so much. We were there and Laguna last summer, so much fun. My 'Celebrity Selfie' collection is really growing.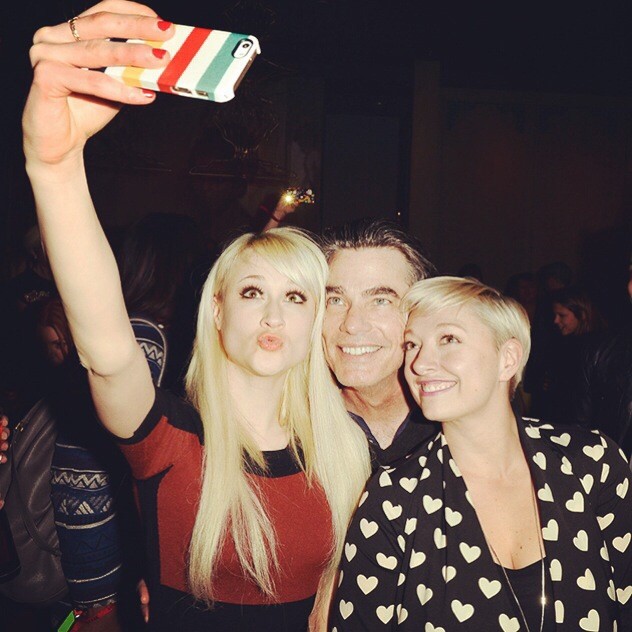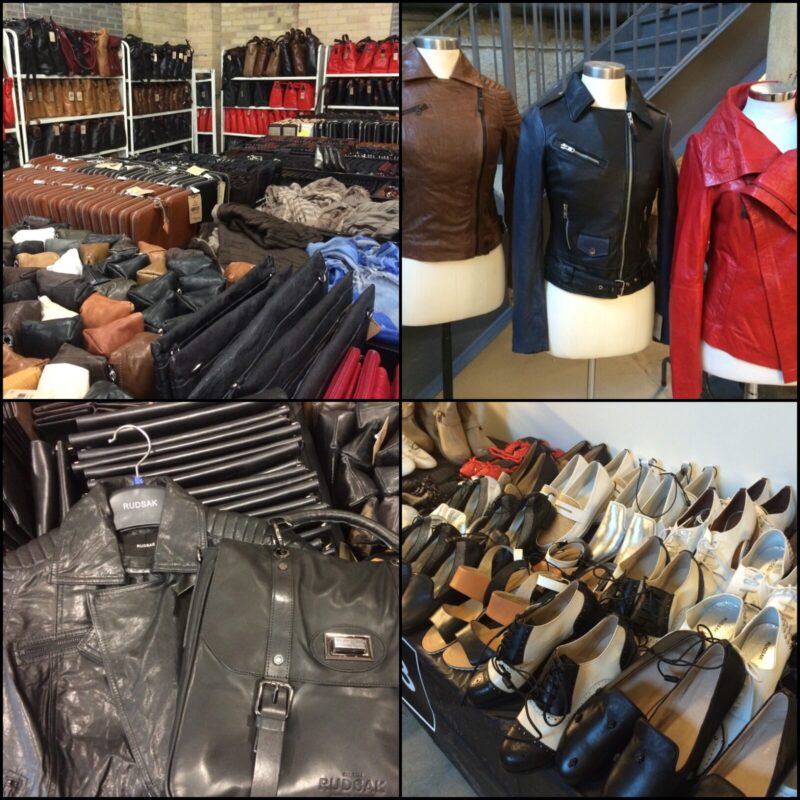 The Rudsak sample sale is on till Sunday. I've worn my new jacket and used my new bag on the daily day since I picked them out Wednesday. Here's the three items I got. Worth stopping by if you're in the market for a new bag or leather jacket. I had a gift card to put towards my purchase so it was an even sweeter deal.
Heading out to Yorkdale to use a gift card for Ted Baker I've been holding onto forever. Hellooo Spring! Have an awesome day 🙂 <3 CASIE
Bag
Jacket
Shoes
Rudsak Sample Sale Hours
Location:60 Atlantic Avenue Liberty Village, Toronto

Saturday, April 26th 10am – 5pm
Sunday, April 27th 10am – 5pm