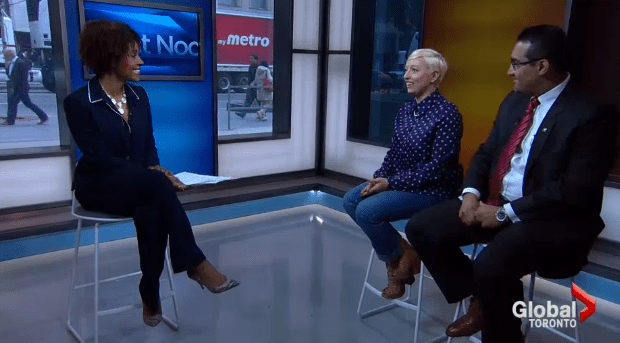 I was recently included in a press release with TD for a study they did about millennials and money. They found that kids like us are better off if we see a financial advisor. When they called me about the study I said I agree 100%. About 5 years ago I set out a payment plan with a financial advisor to pay back my $30K. My goal was to be debt free by the time I turned 30 and I DID IT. I blogged about it recently here.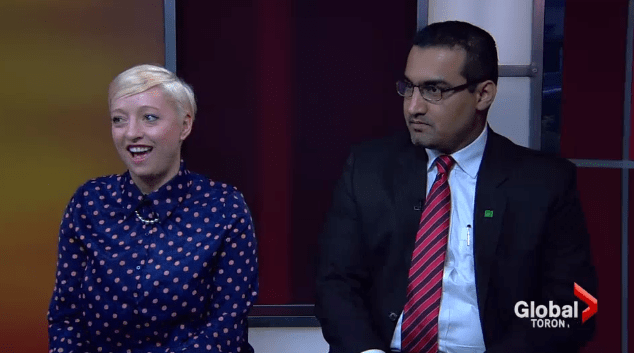 Philistine Toronto shirt, Tiffany & Co silver pearls, Joe Fresh boyfriend jeans, NastyGal shoes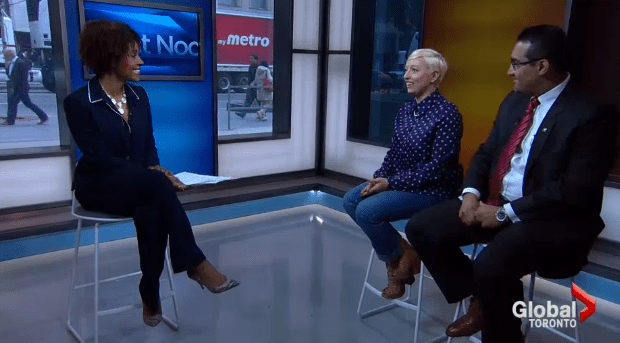 It's almost hard to believe this actually happened because there was a long stretch there where I wondered how I was ever gonna pay back my school and credit cards (from school). I honestly and sincerely encourage you to talk to a financial advisor because there's nothing like having control over your debt instead of it controlling you. From millennial home buyers to millennials in the workplace, there are many stereotypes that the previous generation have on people in this age group, which isn't always true. Although times are hard for this generation, it won't get an better unless you decide to take charge!
Here's me on Global news at noon today with Faisal Yousuf from TD Bank.
Millennials and money the two don't always mix so well. The generation is often accused of mismanaging funds and wasteful spending. So we've brought in TD Canada's Faisal Yousef, and blogger Casie Stewart to offer some solutions to gen y's money woes.